Brett put her in the laundry basket and she didn't want to get out for like a half hour…and she put these clothes on her head on her own. EVERYTHING goes on top of her head, always. She tries to put the t.v. remote on her head.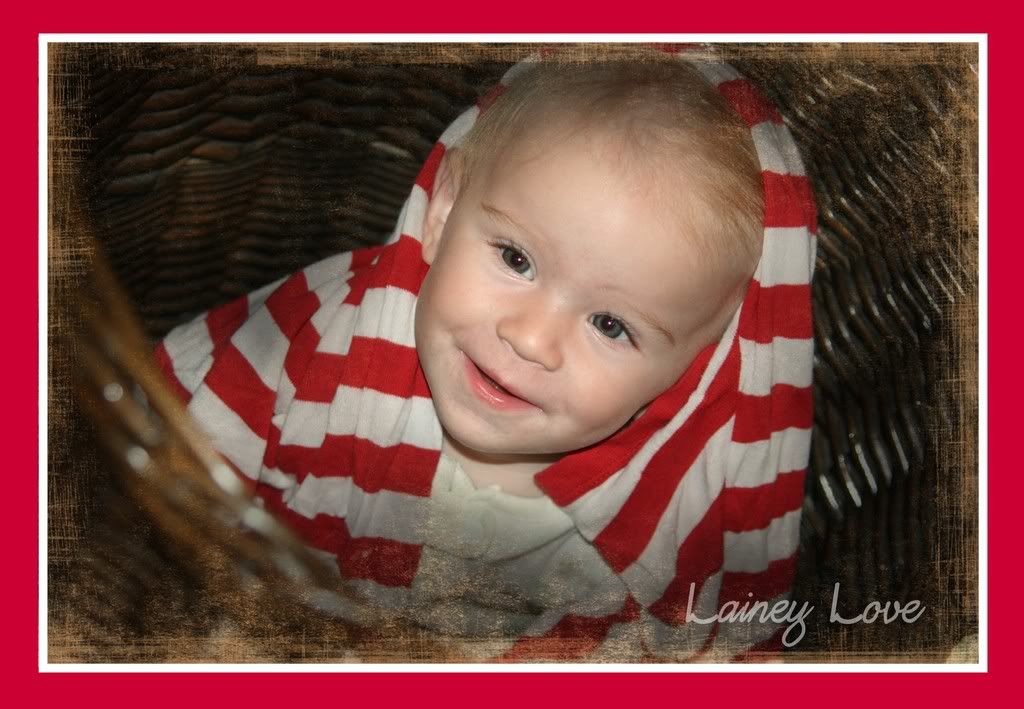 We were lucky enough to get our fill of sweet, sweet Lily Grace yesterday. She's so pretty and so sweet and so yummy and so….I want another baby.


Found this framed art at Target yesterday and absolutely LOVED it. I've said over and over, if I could pass one thing down to a daughter, it would be this truth. I found this in a cart on an aisle endcap. I wonder if it was someone else's cart. That'd be bad, right? Well, it looks good in Lainey Love's room!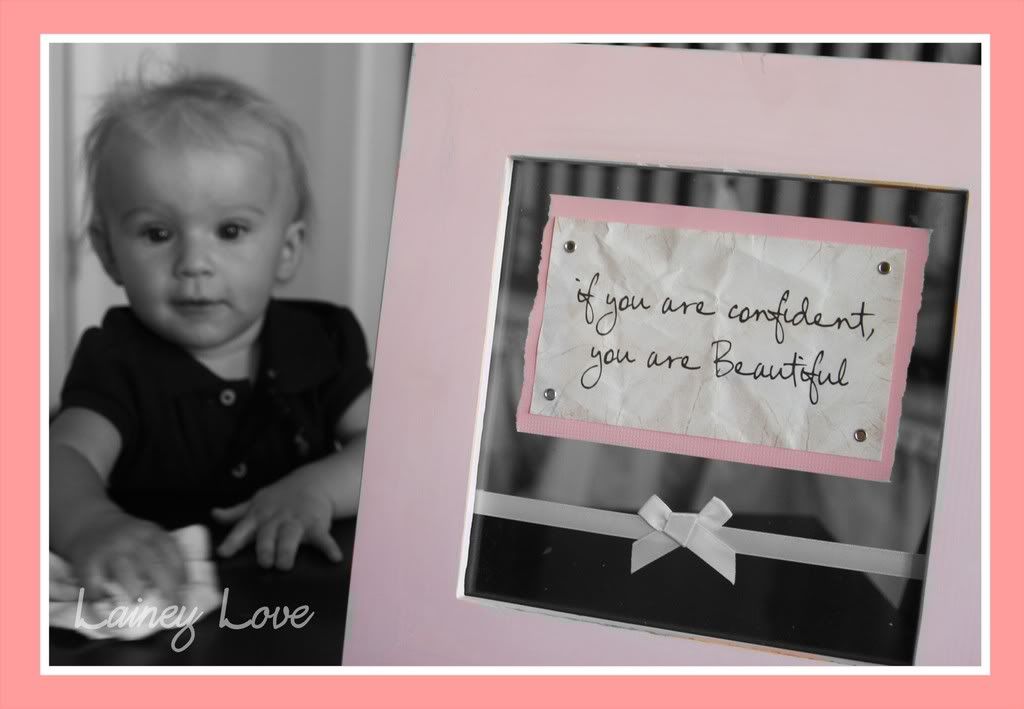 …and look what came in the mail yesterday. I cried. I gasped. My expectations were exceeded beyond words. Shutterfly's 12×12 book…so worth your money. They did the most fantastic job.