We're in Michigan until Monday…but had to send a little love. Here we are at Papa's house. We'll have A LOT of pics when we come home…we're taking pics tomorrow and then my sister and I are photographing my cousin's wedding on Sunday…Lainey's first wedding! Hmmm…wonder what she's gunna wear…like I didn't already have it planned out forever ago!

On a different note…after getting caught up in Lainey's birthday, I had forgotten until yesterday morning when I woke up before dawn from a very vivid dream. A dream that we were back in the hospital…cuz that's where we were this time last year, and I never ever want to forget how thankful we are that everything turned out okay.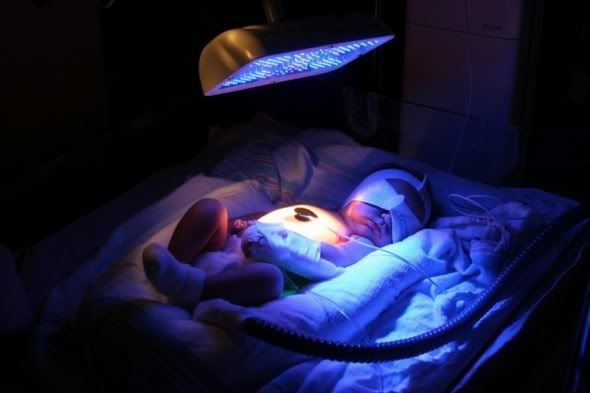 This is how Lainey spent her first 12 days of life and we basically were carried emotionally by our friends and family. I'll never forget how scared we were. They didn't have answers. We prayed. We waited. I think every year in the weeks after her birthday, I will be extra thankful…to God because I must have prayed a million "If you fix her I will (fill-in-the-blank)" as one possibly can…to our friends and family who became more dear to us during that time than they could ever know…and to her. Just looking at her, holding her today thinking of how I felt holding her a year ago…how far we've come.
So…with all that said, I'm SO enjoying the small things today.