bunnies are taking over the world. well, if not the world, then our neighborhood at least. and, be it that i'm not yet the cool gardener girl i'd like to be someday, our yard holds nothing for them to destroy. in fact, i'll be sad when they're gone 'cuz they have inspired our latest nightly tradition …the bunny hunt. most of the time, she spots them before us.

in other news, in keeping with my tackle-the-wretched-sinus-infection theme this week, i overcame my fear of nasal sprays and tried Afrin for the first time today only to discover that….i am addicted to Afrin.

oh, and, cubs has a new trick which i have yet to catch on camera (but most certainly will). she crawls to the laundry room, stands up to the dryer, opens the door and digs around until she finds some cool undies…stretches them over her head, one eye peeping out of a leg hole, and crawls back out, undies and all, with a big smile that clearly says, "this is funny, right?" she's done this three times now…i think funny kids are so cool.
portraits from today…



TWO CUBBIES? too good to be true!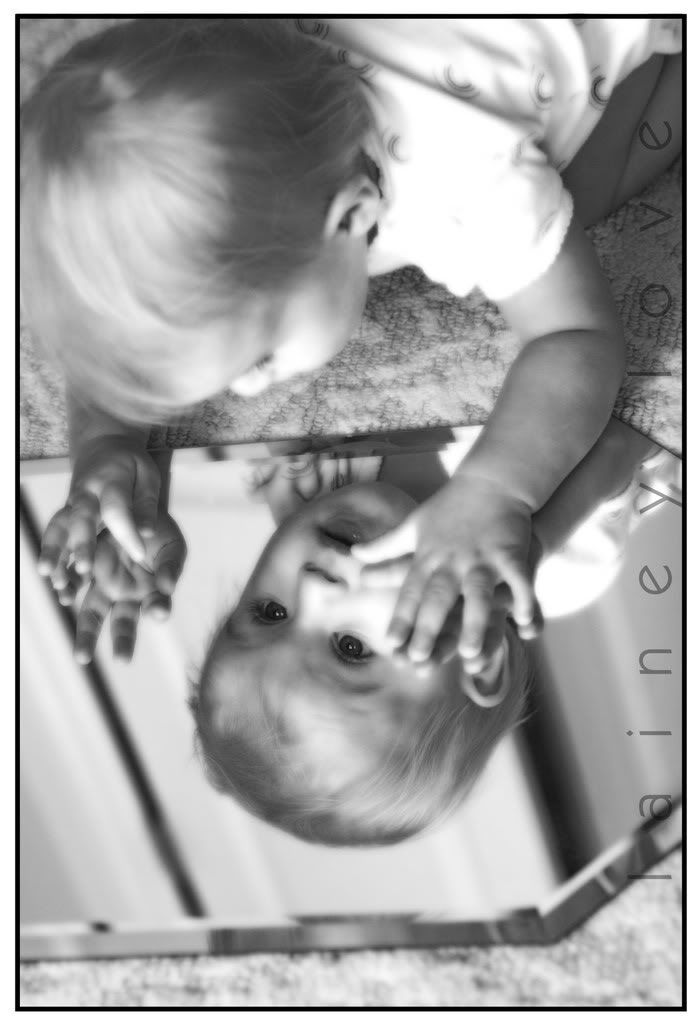 mommy painted her own toes and couldn't leave a cubby out…


those bunny hunts tucker baby out!


water is still her favorite…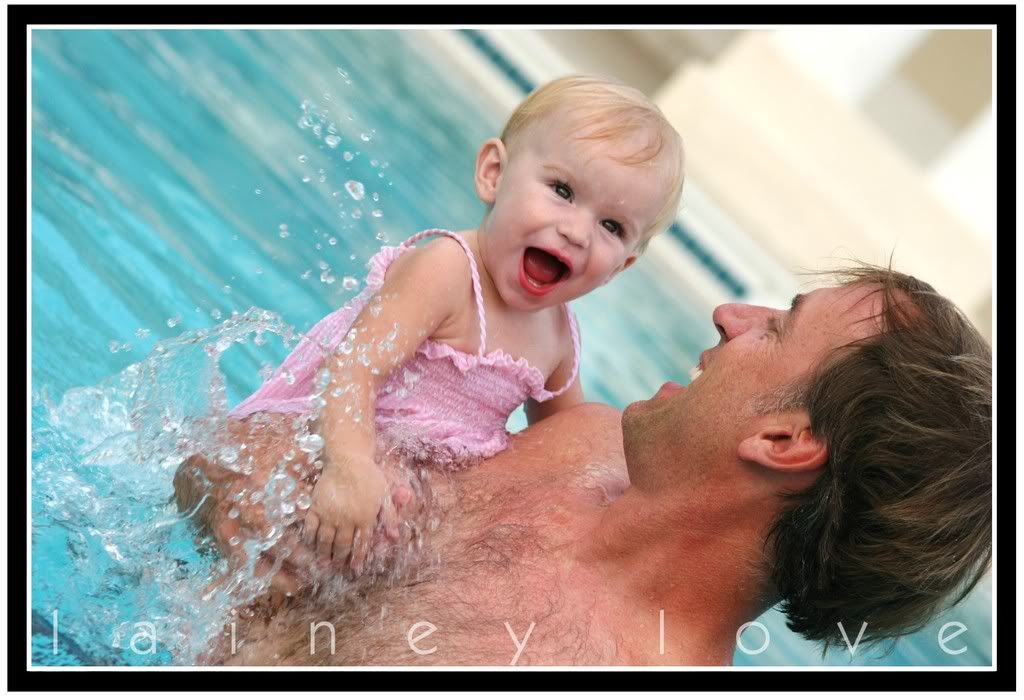 enjoying (Afrin and) the small things… ~k