the economy stresses me out, and things are just, well, funky lately…but i think that's when it's most important to enjoy the small things. this too shall pass, and i don't even really know what "this" is, but certainly…it's not enough to get me down.
with no further ado…
5. i'm so thankful for health lately…after once being in a hospital for 10 days with a "sick" baby, i know what it feels like–that awful pit-in-your-stomach vulnerability–and i'm so blessed that we are all healthy…no limitations.

see…my liver is just fine!



4. so loving lately how she feeds herself with silverware, the proud see-i-can-do-this look on her face, and the way there was never any in-between phase. we just gave her a fork one day, and she knew exacly what to do…no muss! no fuss! (just press-on!)


3. the smell of christmas…found an old mistletoe yankee tart and burned it today, and that christmas-in-july scent was just…comforting.
2. the super yumsville stir-fry i made last night with grilled steak, water chestnuts, sugar snap peas, broccoli, fresh bean sprouts, chili peppers, green, red and yellow peppers, sweet onion, chili oil, and sesame terriaki sauce. to. die. for.
1. my blog friends–those of you i know and am so thankful we have this window into each others' lives when miles separate us (okay, some of us are five miles apart)–and those of you i've come to know through blogland. thank you for your comments and kind words.
…and here's your sunday fill of cubby…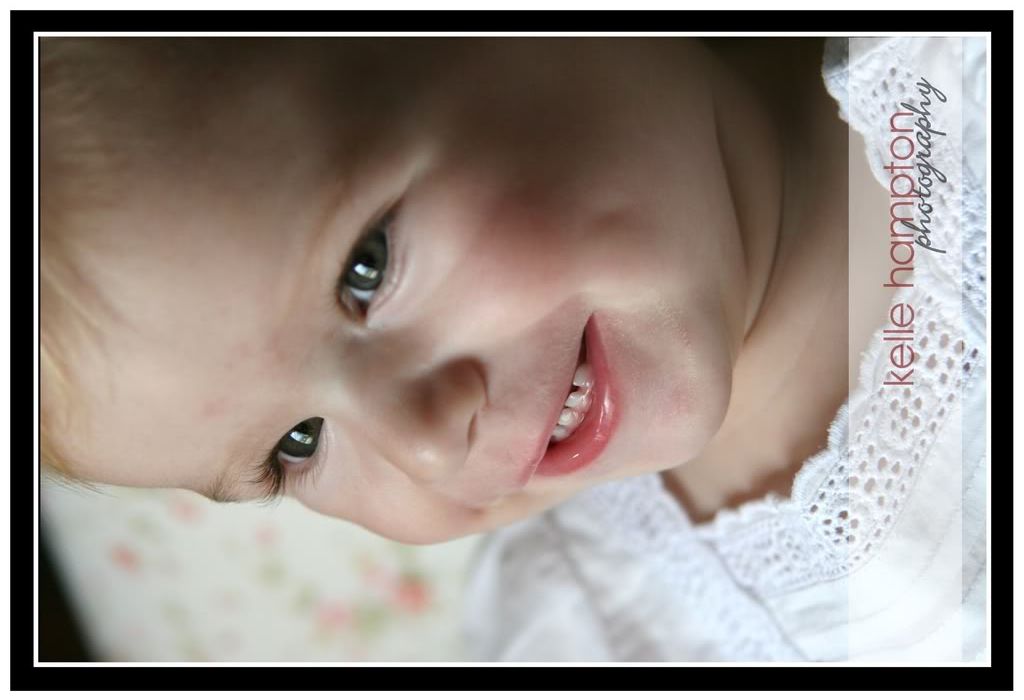 …and thank you to all of your suggestions! i added this one thanks to so many of you that voted for blueberries! thanks!

…enjoying the small things. ~k