i have crazy haircutting skills.
after much deliberation, i conquered my fears of possible hair debauchery (not really)…and choppy-chopped away.
kissing my long bangs bye-bye…

yup…that's a one-handed cut…try balancing a twenty pound camera in the other.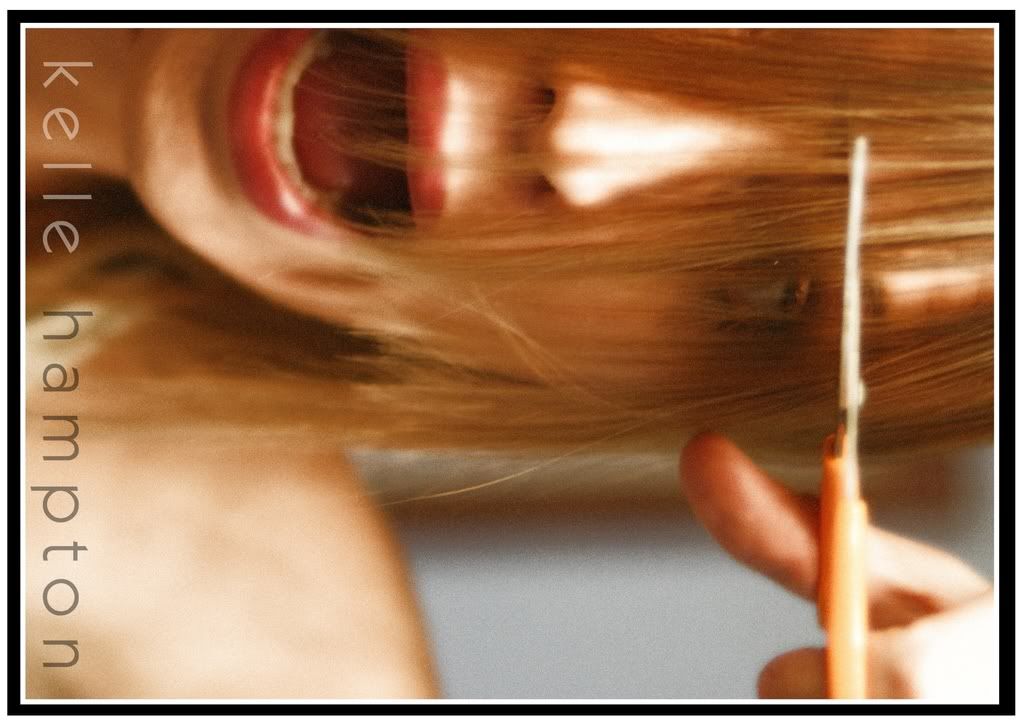 wowsa…ya know how long it took me to grow that? …like a year and a half and three bottles of prenatal vitamins.

watch out john freida…there's a new cutter in town.

for more people who have time to take pictures of themselves, click here.