…where you just drop everything and say, 'let's go to the park. right now.'
so we did.
and we packed a little bag of honey butter crackers and cheese slices and mandarin oranges, and we ate them at the picnic tables.
we went for a swing and her happiness could not be hidden. it radiated through her toothy grin, her squinty eyes, her wrinkled nose.
we realized the park-when-you're-walking is a whole new adventure, much different from the old park-when-you're crawling. now, we can attempt the rope steps, the baby slide, the wood plank stairs that lead to the bridge. we can trample over the dry, sun-bleached woodchips with pride. we've conquered the park. …in the toddler way.

and the water park…where we used to 'boot-scoot' along the wet pavement, we are now walking. no, better than that…trotting. yes, she trots. trots her way through the maze of water spouts, bravely pressing her face into the ribbons of refreshing water that ripple up to kiss her warm cheeks.

…and i smile as i watch her. i know she feels big. like she's graduated. …as she looks over at the babies in swings whose moms have to scoop them up and take them from place to place. like she remembers she was once there but is no longer. she knows she's big. my big toddler girl.
how i loved my park date with you today. your happiness is my greatest joy. and seeing you grow only makes me look forward to tomorrow.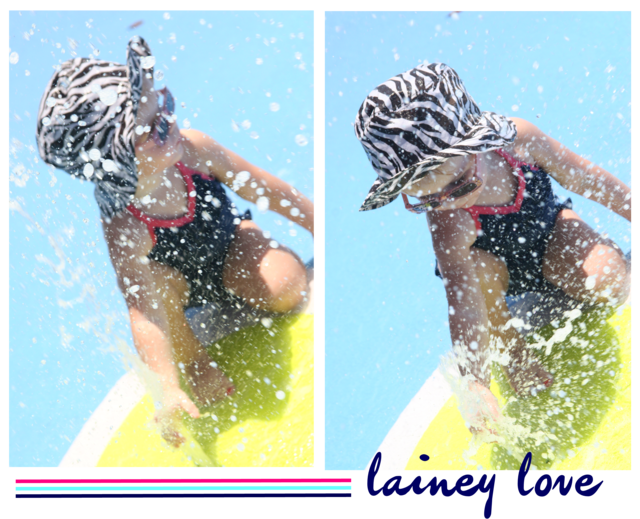 …and yes, you are big. and i'm so proud of you. my big, big toddler girl.
…enjoying the growing things.
~k