it all started with a boo-boo…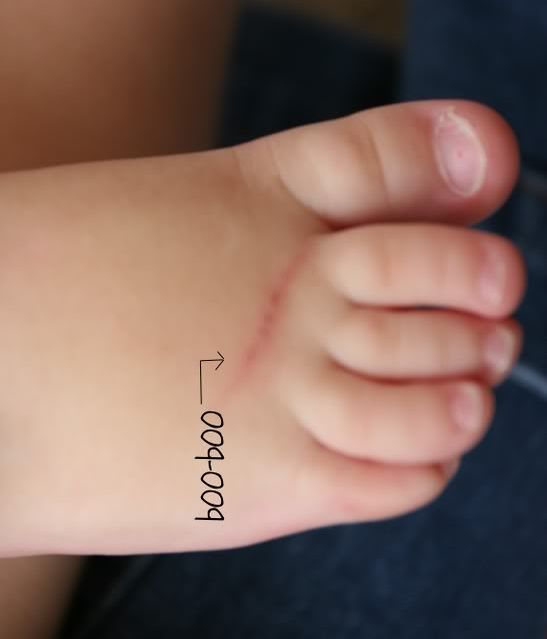 that she became obsessed with. didn't want it there. tried to scratch it off. whined about it. milked it for all it was worth.

so, i kissed it.
…because even the little boo-boos deserve a kiss.

what followed…well, i couldn't help myself.

it's just that this face…

…just begs to be smooched.
…enjoying a loungy, lazy saturday…and my very kissable things. ~k