thanks to jo, some love and a box of leaves, i finally got my cubby pictures, leaves and all.
this time, last year in michigan:

and a drumrole please for the famous comparison shot…even made sure it was a maple leaf.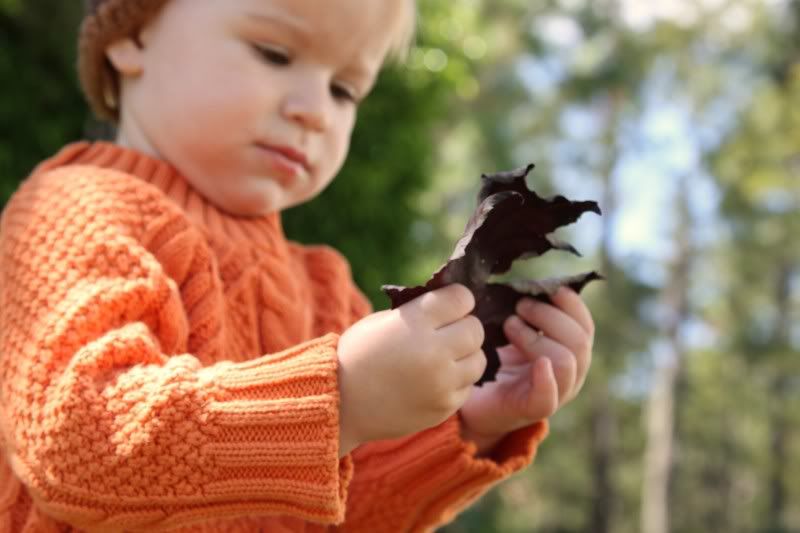 blows my mind that just three hundred sixty and a small handful of days produces that kind of evolution. crazy.
…and although our trees down here might be slightly less deciduous, they still filter in afternoon light just as beautifully.
It was Autumn, and incessant piped the quails from shocks and sheaves, And, like living coals, the apples burned among the withering leaves. ~Henry Wadsworth Longfellow
i used to paint these fall quotes on the windows of my classroom in october when i taught, and my poor fall-deprived little cracker kids would look at me like i was crazy. my last year of teaching, my dad shipped a box of apples straight from the orchard to my classroom so my kids could taste real michigan apples, not store bought shiny, waxy ones. it was a divine moment.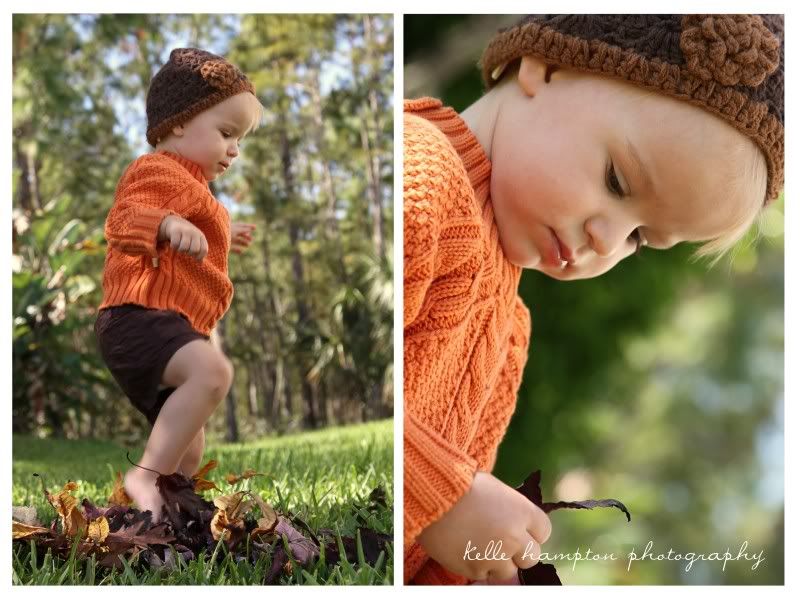 this faking it thing is kinda fun. the pressure's on, joann. you've got two months to figure a way to box up some snow and ship it. if you love me, you'll do it.
…enjoying the creating-your-own-happiness things. ~k