i've been creatively productive lately…and taking a slew of pictures which has just been this absolute blessed satisfaction…
(enter exhibit c:)
…but sometimes, my own little enjoyment of simple things gets lost in the midst.
so, this shall make up for it.

…what i really want to say is…

my favorite part of the day are the bookends:
the first page of an early morning.
the way we are awakened by her hand on our face and warmed by the convection of her body snuggled a little closer to ours.
how the down comforter has been shifted and bunched throughout the night to create this heavy heap of weight that magically fits across all three of us with extra room to tuck.
morning light that trickles through the cracks of the tightly pulled drapes to cast happy shadows on our dusty blue walls and her half-hour hypnotic pre-fully-awakened trance that subdues her otherwise charming sillyness into this perfect morning blend of soft cuddles and silent affection.
hot coffee.
hot showers.
hot griddle.
puddles of buttery swirls in a syrupy lake atop soft, browned french toast.
her somniferous thumbing of puppy's nubby ear and the accompanied rhythmic suck of that blessed pacifier.


it is the music of my morning and, after a handful of chapters in the middle, my second favorite soon comes…the fellow bookend to a happy morning.

…the closing chapter of bedtime.
hearing the garage door open and brett's footsteps through the laundry room and our first hug of the day.
catching up.
a cold beer.
watching them play.
a warm bath after a full tummy. and we take turns sitting on the little pink stool next to her tub to watch her turn the spongey pages of her bath book, fill cups and pour them out again, arrange colorful letters that stick to the bath walls into make-believe words. she takes long baths and, although we are happy to engage in play, she's just as happy to entertain herself in there.
slippered-feet jammies–almost too small but perfect to hug her tiny little body just right.
a book in the rocking chair.
a song.
a prayer.
lying next to her in the dark…and laughing at her attempts to rile us up again.
smiling when she "gets" that it's not working…and nuzzles right next to us, quietly.
the steady deep breaths of a sleeping baby.
escaping the bed for some alone time.
lamp light.
the nook.
catching up on writing. reading. blogs. cousins. friends.
late-night talks with my sister where we think we're done, hang up, and call back five minutes later to keep it going.
finally giving in to the heavy eyes.
sliding in to a preheated bed thanks to a warm little cubby.
five minutes of bravo reruns. and then…
…blessed sleep.


and i get to do it every day.

oh, and those in-between chapters aren't so bad either.
today, we went to the library, checked out books and lingered in the courtyard where she threw pennies into the fountain…and leaves and dirt and grass. …and lily slept quietly in the stroller.
now, all is asleep and i have a moment to ponder life and love and all that good stuff.
leaving you with our week in pictures…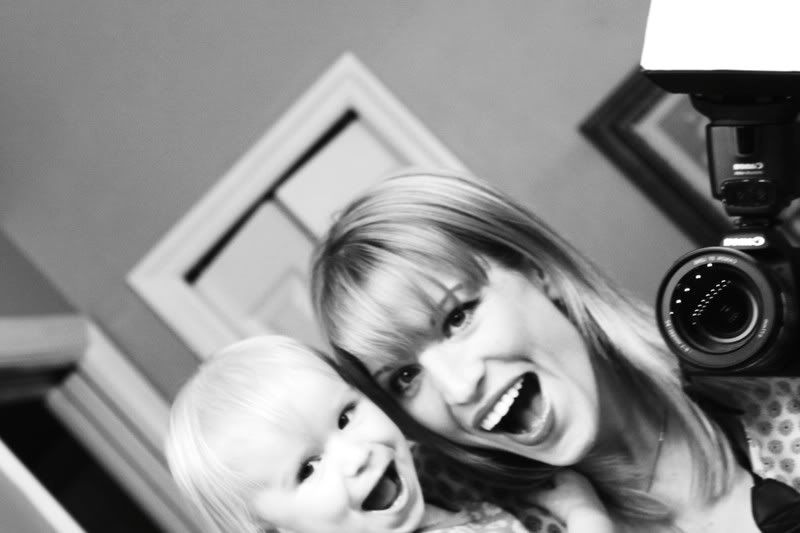 be happy.

…enjoying the random-but-wonderful things.
busy…but still reflective. ~k