oh, for the love.
this girl is fabulous…and not just because she's beautiful. she's effervescent and happy and her eyes smile every second of the live long day. she's young and so is her sweet little voice. and she and her mama and i laughed until we cried last night taking these pictures.
…and i was so consumed with these incredible shots i was getting that i, in my own little camera world, walked into the street looking at my screen and almost got run over by a car, but that's another story.
…it's amazing how much beauty seeps out of these young girls when they're just themselves. …happy. and confident. oh youth…with all the insecurities young women deal with these days…i wish i could take every one of them out…take their pictures…and tell them: dude. you're fabulous. just the way you are. and don't you ever forget it.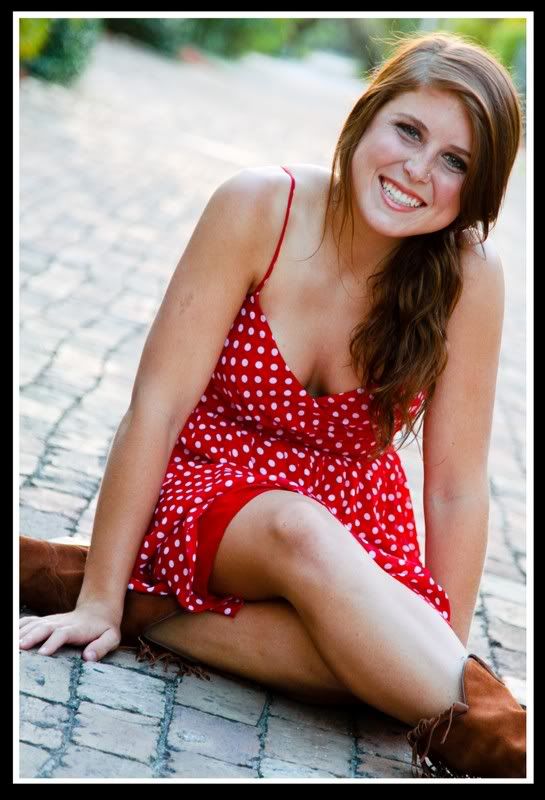 i had so much fun! kaity, you are crazy beautiful, baby!
…and i took the liberty of choosing this as your theme song, k? xoxo
see kaity's slideshow here.