anyone who says sunshine brings happiness has never danced in the rain.
we danced today…and the rain is behind us.


dancing makes everything better. everything.
thank you for the sweet outpouring of emails and comments.
our hearts are happy.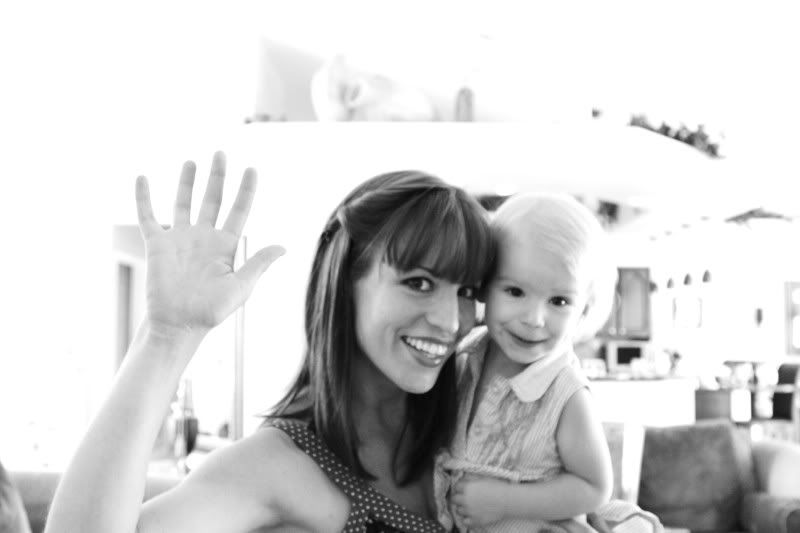 your living room rug is begging to be a dance floor tonight. c'mon. do it. and for some dancin' tunes, may i suggest this one. or this one. or this one. or anything from this cd.


but just dance.
(oh, this one's my very fave)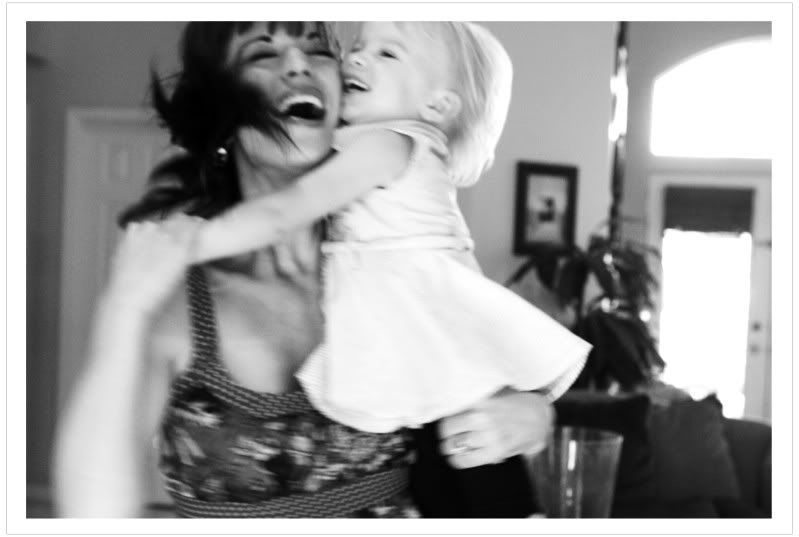 thank you, heidi, for snappin' these pics.
xoxo. enjoying the your-butt-is-beggin'-you-to-shake-it things. ~k