on our 45 minute drive to isle of capri yesterday morning, i slumped in the passenger seat, my feet propped up on the dash, chewing on my pen, lost in the words of brenda ueland, a sister recommendation (if you want to write: a book about art, independence and spirit). and as i read, i feverishly underlined. this is it, i thought. this is so why i blog, why i take pictures, why i string it all together and tell stories of our life. brilliant, her words.
she likens this whole writing, telling, etc. thing to art. to van gogh…
on creative impulse:
it is a feeling of love and enthusiasm for something, and in a direct, simple, passionate and true way, you try to show this beauty in things to others by drawing it. …and van gogh…was a work of art because he loved the sky and the frail lamppost against it so seriously that he made the drawing with the most exquisite conscientiousness and care. he made it as much like what he loved as he could.
and, oh i love this next part…
by painting the sky, van gogh was really able to see it and adore it better than if he had just looked at it.
i think there is something necessary and life-giving about 'creative work.' a state of excitement. and it is like a faucet: nothing comes unless you turn it on, and the more you turn it on, the more comes.
i learned…inspiriation does not come like a bolt, nor is it kinetic, energetic striving, but it comes into us slowly and quietly and all the time, though we must regularly and every day give it a little chance to start flowing…i learned that you should feel when writing, not like lord byron on a mountaintop, but like a child stringing beads in kindergarten–happy, absorbed and quietly putting one bead on after another.
and there you have it. that's what i do…just happily putting my beads together, turning on a faucet, and "painting the sky" because it makes me love it more and delve for beauty that would, perhaps otherwise, go unnoticed.
and with all that said…a repeated post with yet another trip to isle of capri, but then again…van gogh did paint the same things over and over and yet every one looked different and beautiful.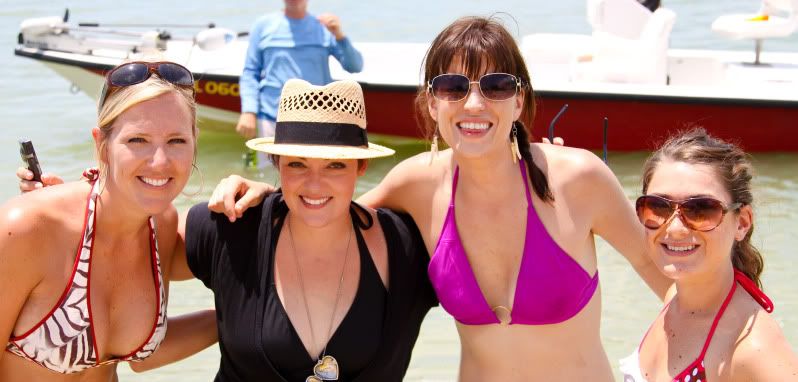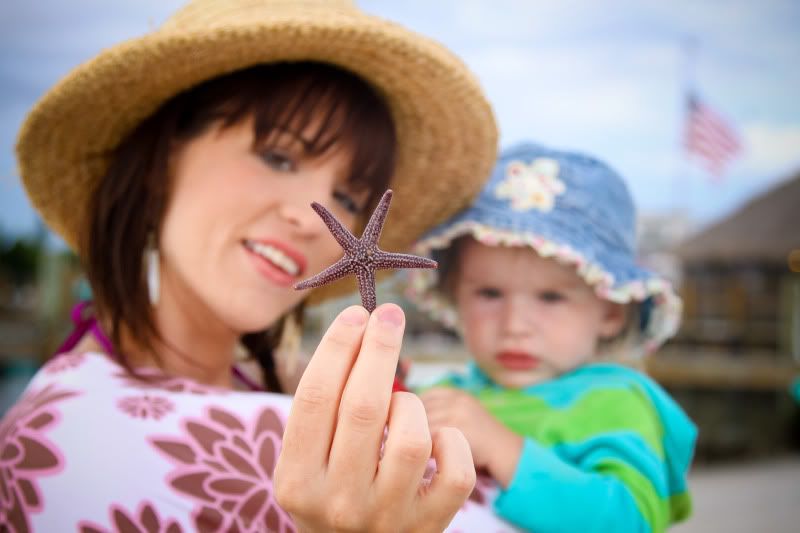 a colorful day it was.
oh…and major excited about THIS summer plan!
mid-june…can't wait.