it's been a summery weekend, one that has me smiling thinking of what is to come.
in fact, it's already here…the little joys of summer i so love.
like that first apprehensive dip into the pool…when little feet slowly tap the water and that little body reluctantly follows…gradually slithering a little deeper until her breath gets taken away, her smile gives way…and then anything's fair game after.
the earthy smell of fresh-cut grass, the hum of lawn mowers, the newness of a cropped lawn and the thought that with just a few rainy afternoons, it will all repeat.
spending the afternoon skirted in a beach towel…and relishing in the kid-ishness of being clothed in nothing but a bathing suit and a bit of terry cloth for a good portion of the day.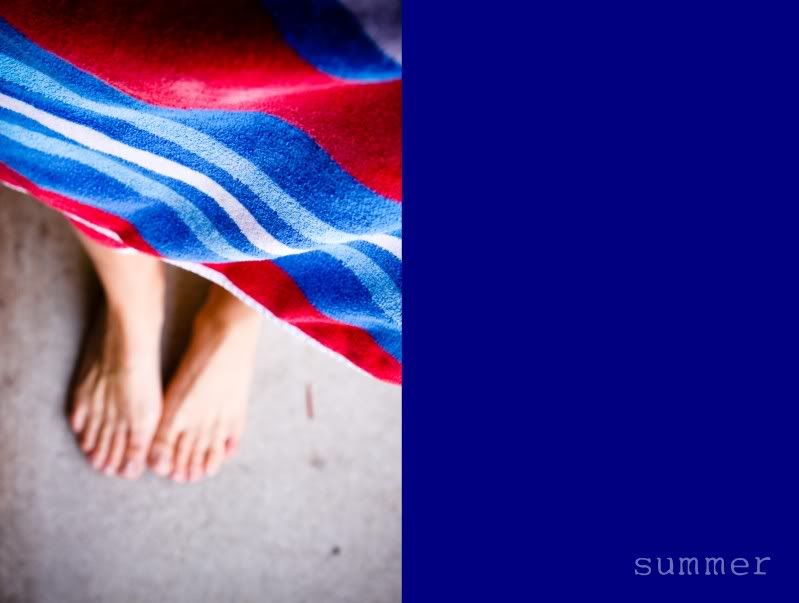 popsicles. i like the twin ones because they're prettier. and double the trouble. and i like her popsicle-stained lips especially when her hair's a mess, her hands are sticky and her bathing suit is covered in mud stains from the puddle she just played in…because that's just so…summer.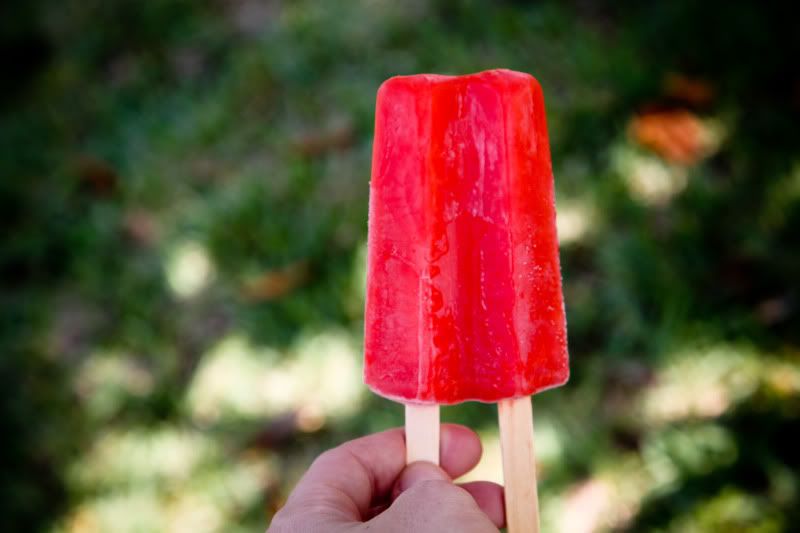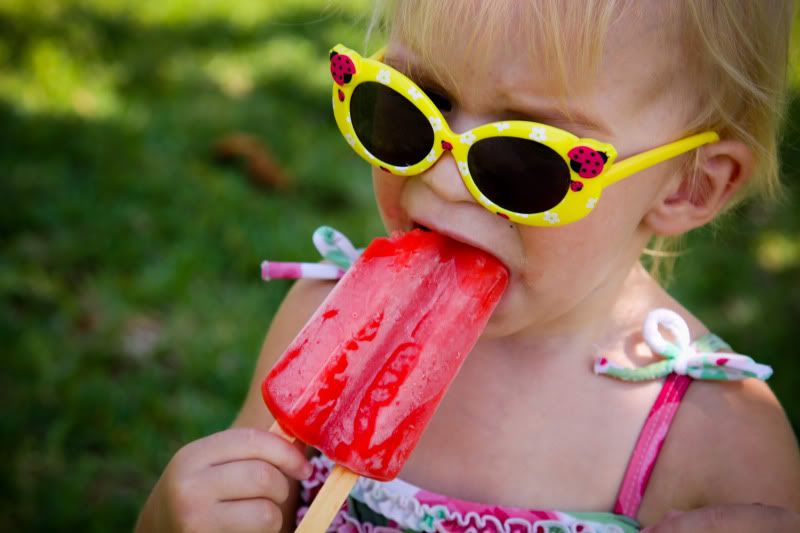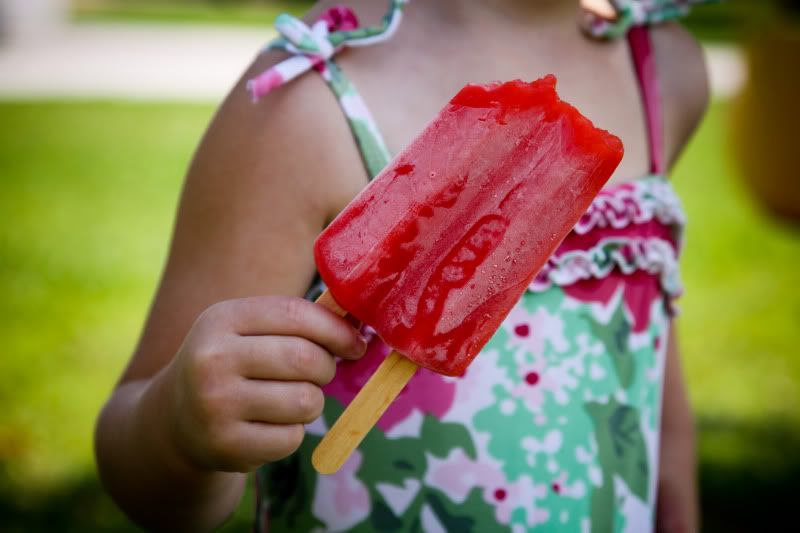 fresh-squeezed lemonade. all pulpy and zesty. my hands are raw and stinging still from wringing out sixteen waxy rinds yesterday. but the pitcher it bestowed would, i'm pretty sure, take first prize if there was a summer lemonade contest.
watching brett amid a cloud of smoke flipping burgers out on the lanai with a cute i'm-the-best-grillmaster-in-the-world smirk. and the way the guys stand by the grill all territorial-like, drinking their beer, talking about men-folk stuff. there's something very testonerone-ish about a grill. …but i still love a good barbeque and the spontaneity of deciding last minute on a saturday that it's a have-a-bunch-of-people-over night. the best kind.
oh, and the beauty of condiments. the contrasts of saturated reds and yellows and the summer aura they deliver. grandma cryderman, no matter how casual a meal, always served condiments in little dishes with miniature spoons. morning cream for coffee was poured into a little pitcher. jelly for toast was carefully spooned into one of her black laquer bowls. and yes…ketchup and mustard would never be displayed in heinz and french's plastic. no, they too took on an art. i love what she taught us.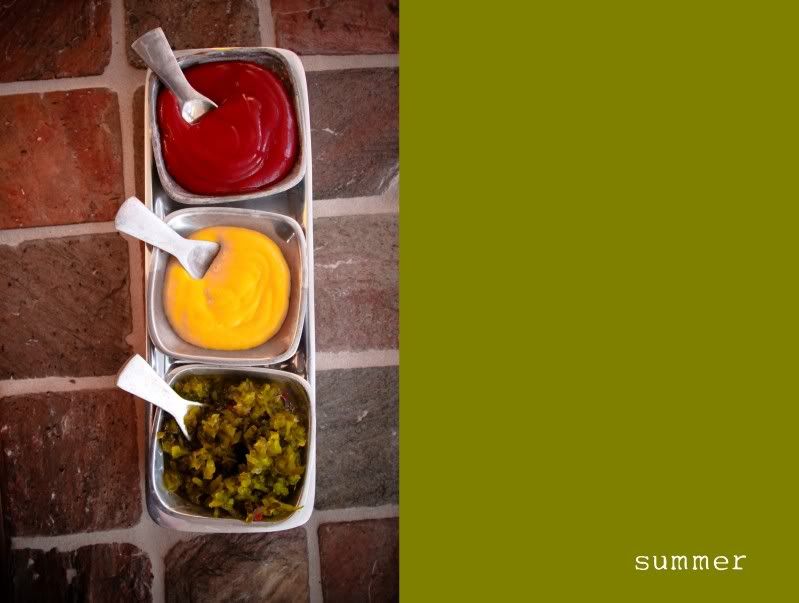 salt & peppered tomato slices and crisp claussen pickles.
bubbles. summer bubbles and finding various neon-colored bubble wands scattered throughout the lawn.
the mess of trikes and bikes that adorn and summer-ly beautify our driveway at any given hour on any given day during this blessed season.
watching her wander aimlessly on the lawn at night…clutching a pile of glowsticks…in nothing but a diaper and a tank top.
summer is slowly arriving.
(and a few from our date the other night)…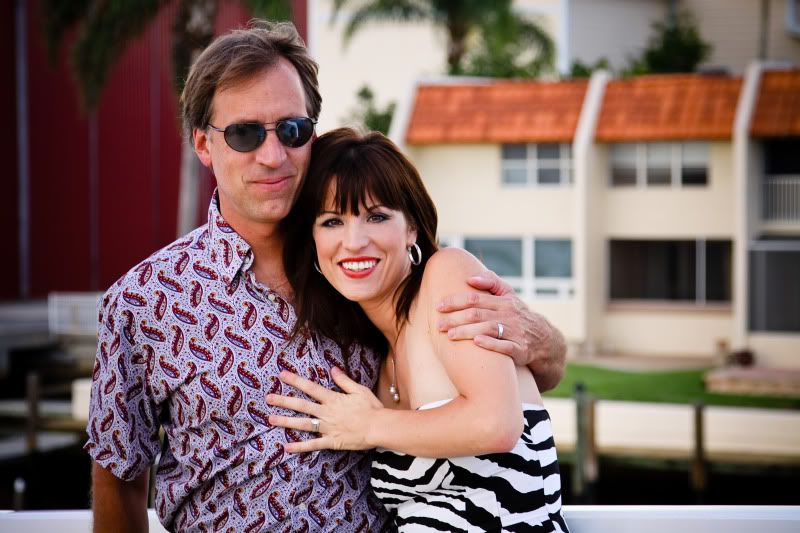 more summer lovin' to come….~k