little b is sleeping amid a cloud of down comforter in our bed. little little b is lively kicking. and i am sitting in my desk chair, with the broken spindle in the back that obnoxiously creaks when i move ever so slightly, listening to an old cd i made with a lovely mix of musicalities including iggy pop, johnny cash and modest mouse, and i am feeling, for the first time in a long time, the blessedness of fresh air in our home. fresh cool, crisp air that has swept in through all the open doors and windows and revived the inner parts of me that have craved fall and loathed the heat these past few weeks. we went to bed last night with the comfort of clean sheets and open sliders that breathed in the scent of the boys' backyard bonfire remnants and the sounds of crickets and frogs in the woods.
and then it happened. somewhere in the night, the magic of a florida cold front unfolded to grant us cold tile floors this morning and the most perfect lanai temperatures for our morning coffee.
so cool, in fact, we had to bundle with a blanket and dig in to sweatshirts and hats. i kid not.
appropriately, she asked for 'hot cocoa' this morning. and she received.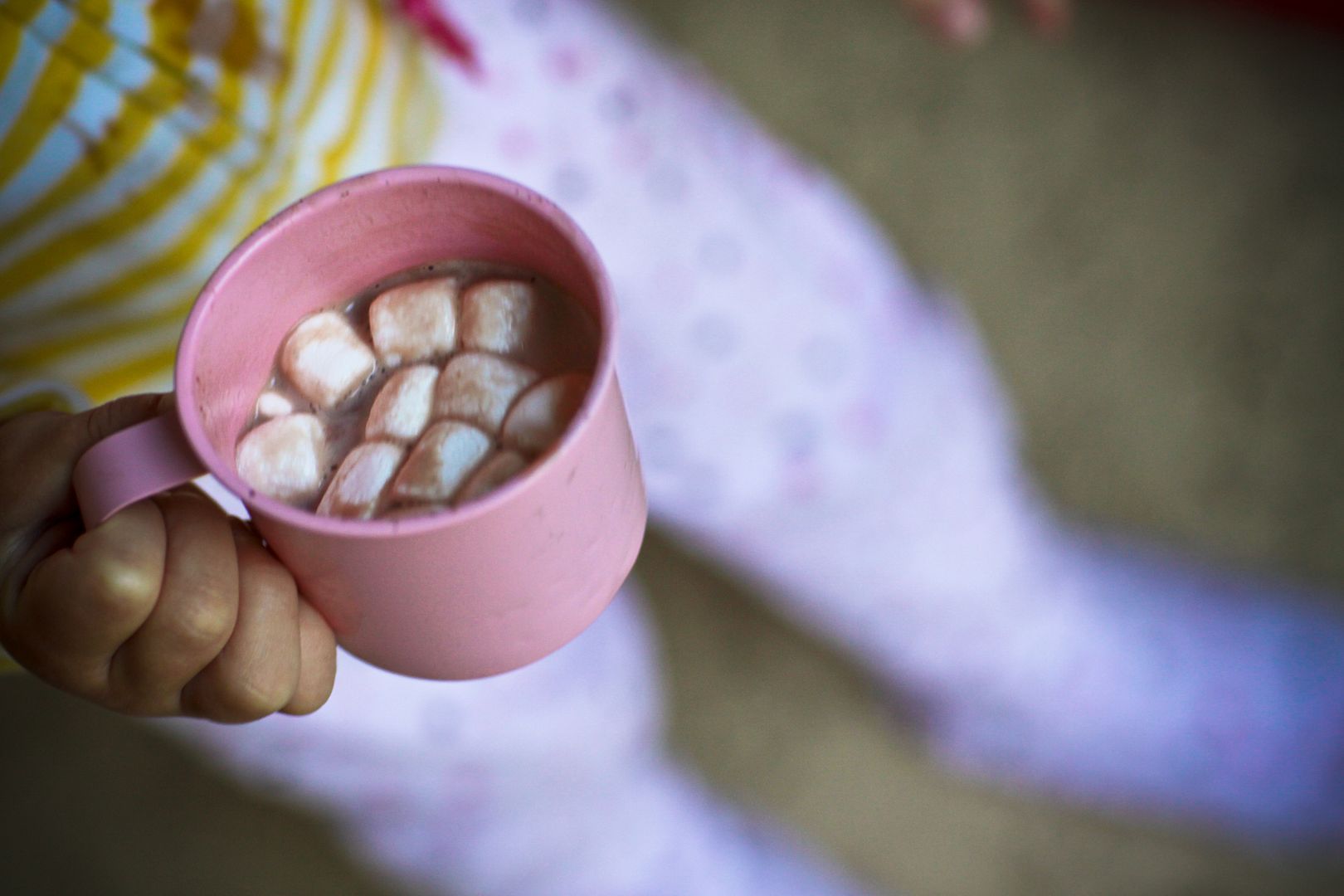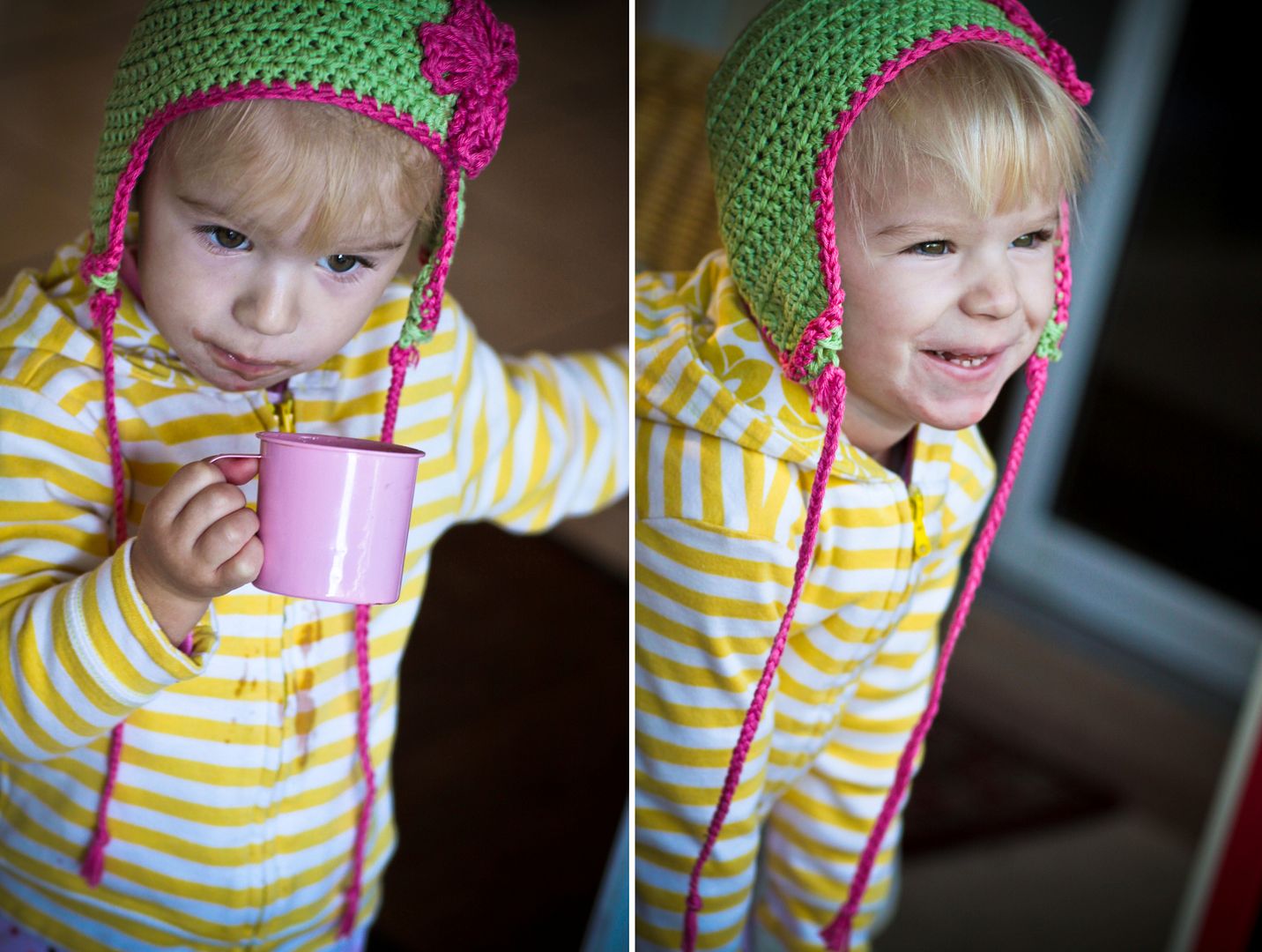 we spent our morning on a nature walk with papa where we ate our breakfast on boardwalk benches surrounded by pine needle floors and arching canopies that filtered in the breeze that, yes, nipped enough to bundle.
papa drives the stroller crazy-like, its whiplash satisfying her inner dare devil just so.
and i felt so content with the weather for the first time this season.
i am accepting the fact that i may never be a true florida girl, but that i must look for the good this time of year because brett cannot imagine himself anywhere else. or at least that's what i tell myself.
we ventured back to the pumpkin patch this week, this time with miss baylee…and the girls, although looking completely less than thrilled here…
…really did like it. promise.
i am realizing i love change. so much that when things are stagnant, my creativity withers respectively. which may be why the constant heat and greenishness of florida has had me complaining, especially since it is not in the cards this year for my usual two trips to michigan between now and january (much better things on the horizon though…say, in the realm of small, breathy & heavenly bundled). shifts and variations in seasons, albeit climate or circumstancial, trigger this innovativeness of ideas i need to creatively survive.
so we create where we can. searching for that something-to-do that's different than our same 'ol beach/park/lake routine…
and found it this week in bobbin hollow horse stables up the street where we made an appointment with miss ashley who superbly took to our girl and let her wander the barn and share alfalfa cubes with the likes of matilda, pepper, and lyric…three ponies lainey fearlessly approached and took a liking to.
she has since said "horsey-eat-cookies-from-my-hand" about a trillion times and follows with the charade of an acted-out hand-out/tongue-lap/giggle-giggle.
cute.
i've meant to post the new onslaughts of her vocabulary/personality/ happenings, but there are many…new ones each day…and while i document as much as i can in her books, it doesn't always make the blog.
my recent favorites though include…
stories.
made-up ones that she requests at bedtime instead of books. baylee stories she calls them because i happened to tell a couple funny ones involving baylee, and now, she must be a character in every one. her favorite being a particular tale of she and baylee going to zoo, picking out monkeys to take home, and putting their baby monkeys to bed in baby sister's crib where they ooo-ooo-ahhh-ahhh for bottles….and get their diapers changed. it's her favorite one.
'b' do it.
dressing herself. buckling the carseat. vacuuming. cooking. no matter what the task, she wants no help and insists…'b' do it.
random observations…
that we don't even know where she picks up. like, "hey, it's dark" when the sun sets and "not dark, mama" in the morning. and shapes like 'heart' and 'star' and 'circle' that she points out in books…and we have no idea who taught her. here is the church, here is the steeple that she jumbles out (and i only pick up 'here' and something that sounds like 'steeple') and folds her hand into a mess of fingers, attempting to copy the one time i did it. and running through the house like mad to put her hand on my belly whenever i yell, 'she's kicking!' (a common all-call in the home for anyone to come take their shot at feeling her). she's for-sure felt her once or twice with a hard jab to her palm…followed by a huge smile on lainey's end.
grocery store
a new nightly routine where i shop and she rings me up. brett had to hide behind the curtains to get this footage as any time she sees the camera, she says 'b do it' and fights to control the video. Click here to see.
she's very much girl and very little baby these days. and i am reminded every day the richness of motherhood her metamorphosis gifts us.
finally, we made my grandma's granola this week and i have since eaten it every morning with milk and coffee. and almost every other night sprinkled on top of a scoop of natural vanilla bean ice cream inside a baked apple (macintosh which i can't get enough of). divinity, i tell you. the recipe, slightly altered…included.
leaving you with a few of the latest additions to her third-year book which, might i add, include the revelation of one very cute halloween costume.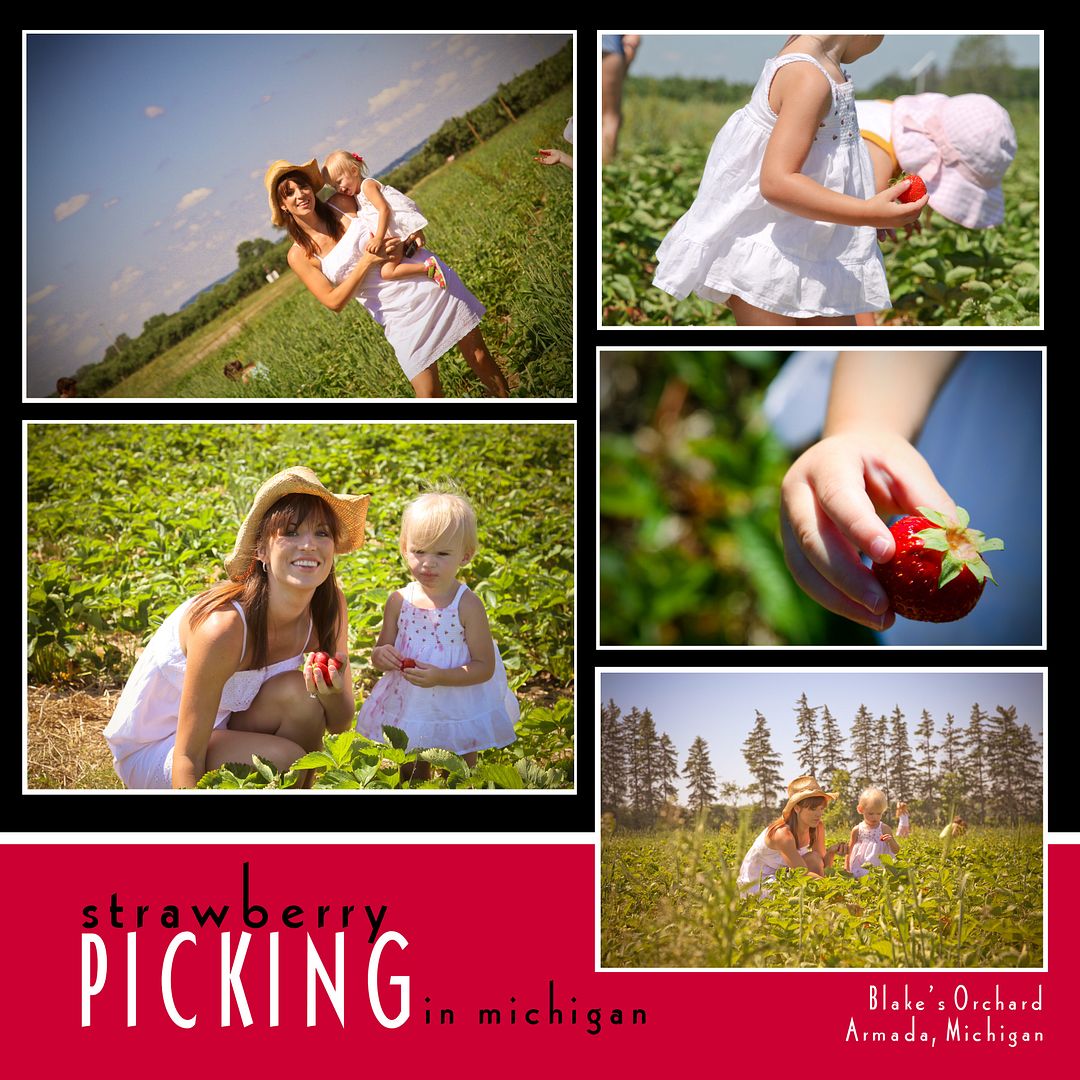 and, here she is…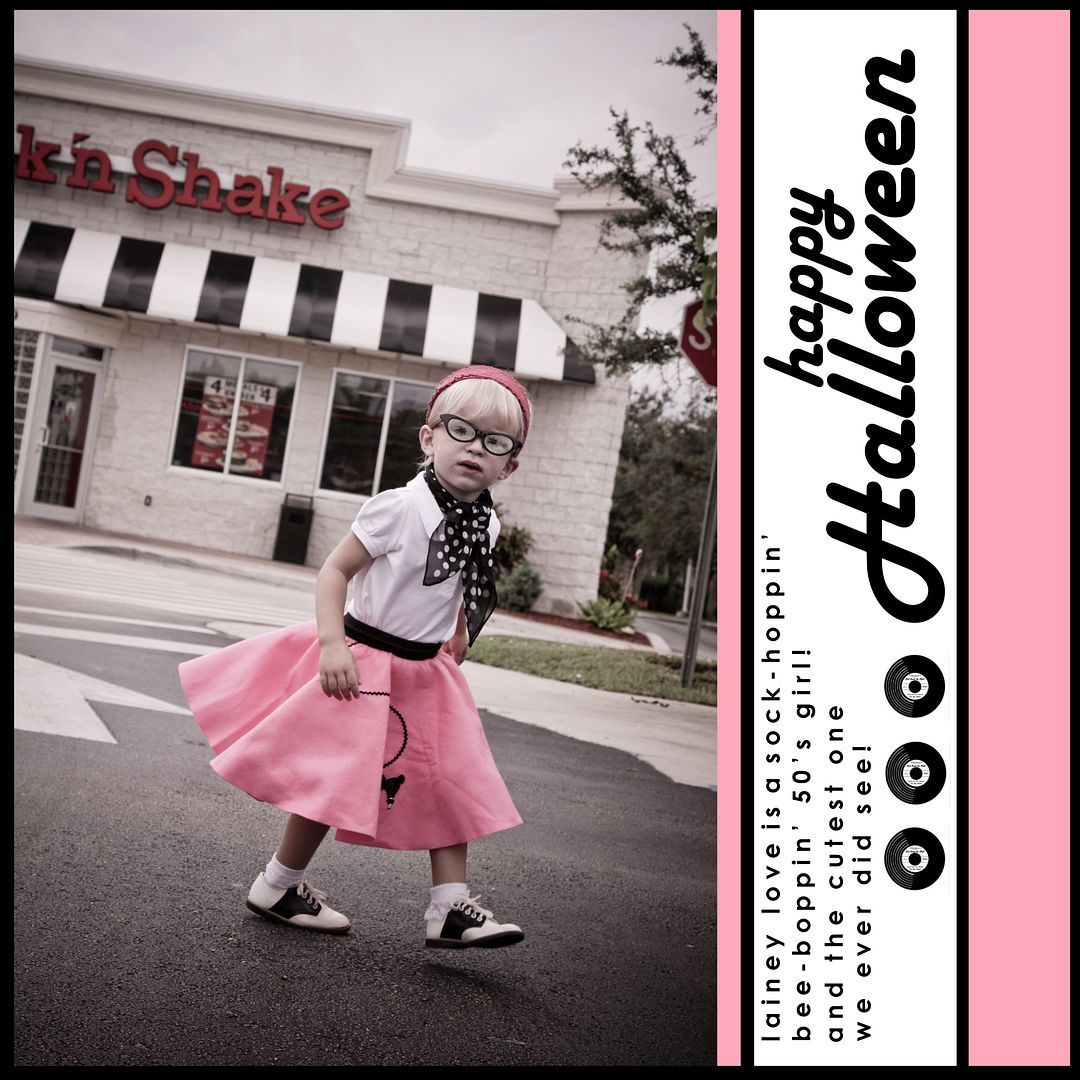 whew. ~k