Sometimes I imagine I am wearing magic boots.
And I imagine that when I put them on, they give me powers.
Special powers.
Like when I wear my boots, I can change the world.
I can keep my house clean.
I can love my girls up real, real good.
I can understand some of the mysteries of the world and find peace with that which I don't understand.
I can dance like Madonna in this video.
And it's funny. Because, on days when the world seems to be twirling out of control and I can't keep up, I just picture my magic boots. I envision slipping my feet into their comfortable grip…and I walk. In my magic boots. And somehow, some way, my imaginary world seeps into my real world.
I like my magic boots.
I've been wearing them lately, and while my world is changing and growing and things are far from the comfortable stagnancy they were a year ago, I realize that there is so much good happening in our lives. And we are learning and stretching and growing and finding beauty in ways I didn't know we could.
We've been enjoying family the past few days, and Lainey has been thrilled to have found someone who appreciates the mischief of stealing make-up as much as she does. She and her cuz had a full blown makeover session the other night in the comfort of the kitchen floor.
…and I love how, while she's applying lipstick to someone else, she can't help but reveal her own little make-up application face.
In two days, we celebrated a half birthday, an almost birthday and a real birthday. After our "Hapy Half Birthday" song and a tealight candle on some marmalade toast the other morning, we had to sing a "Happy Almost-Birthday to Lainey" song (with another tealight candle on some marmalade toast)…
…but my favorite was our real Happy Birthday song because my beautiful cousin is soon to be thirty and having her and her sweet family here with us was more of a gift to me…and it's not even my birthday.
When I was in the hospital with Nella and I began to try and sort out what life would be like, I remember telling myself that we will go to Isle of Capri again. We will take our family and our new baby someday soon to our happy place and all would be okay…and I strangely found comfort in dreaming of us all together on a Sunday afternoon…chasing my two girls through the salty craters of low tide, smiling…away from the rest of the world of stereotypes and pain and limitations.
A few weeks after, we debuted our new family on that familiar shoreline, but it wasn't what I thought it would be. I was still hurting, I didn't want to talk about anything, and I had a pit in my stomach from Brett getting ready to head back up to Chicago the following day. And I remember feeling so disappointed that our return to our sweet little isle wasn't what I thought it would be. It wasn't healing or redemptive in any way.
I wanted a do-over.
And I got it.
Last night.
Oh, it was beautiful. And shared with family.
I found healing in our huddle of beach chairs as we sat and watched the sunset, recalling many of our memories of this place we call home. Like when I'd slam my lesson plan book shut on a Thursday afternoon just a few short years ago and hustle out of my classroom to meet Brett at Naples Bay where we'd hop on jet skis and skid across the canal channels to land right here under this same sky, these same stars. Like when Lainey zig-zagged the wheels of her walker along the wood-planked floors in the tiki bar and diners smiled and cooed as her sweaty little face found comfort in the afternoon sun. Like when the boys would steal the kayaks and go exploring, coming back with pails of little crabs that were set free to scurry back to their homes. This is such a happy place, full of so many memories for us and last night, I was redeemed as I shared the new sister with our friends and told her story…and we leaped over salty craters with cousins and watched the sun set slowly behind the blanket of trees and seas.
There are still so many uncolored pages here on our happy isle. What memories my girls will make here…what colors they will choose…outside the lines, of course. Completely and beautifully…abstract.
We stayed late, the pink-hued sky replaced with a tapestry of crystal stars, the tiki bar lit up like an enchanted cottage, the dock lights reflecting magical glows that danced with the subtle waves of the tide in rhythm to the guitar tunes that trickled from the bar…
…and the perfect place to celebrate half birthdays, almost birthday, and real birthdays…all in one.
The sweet, salty, sea-kissed taste of redemption.
It's delicious.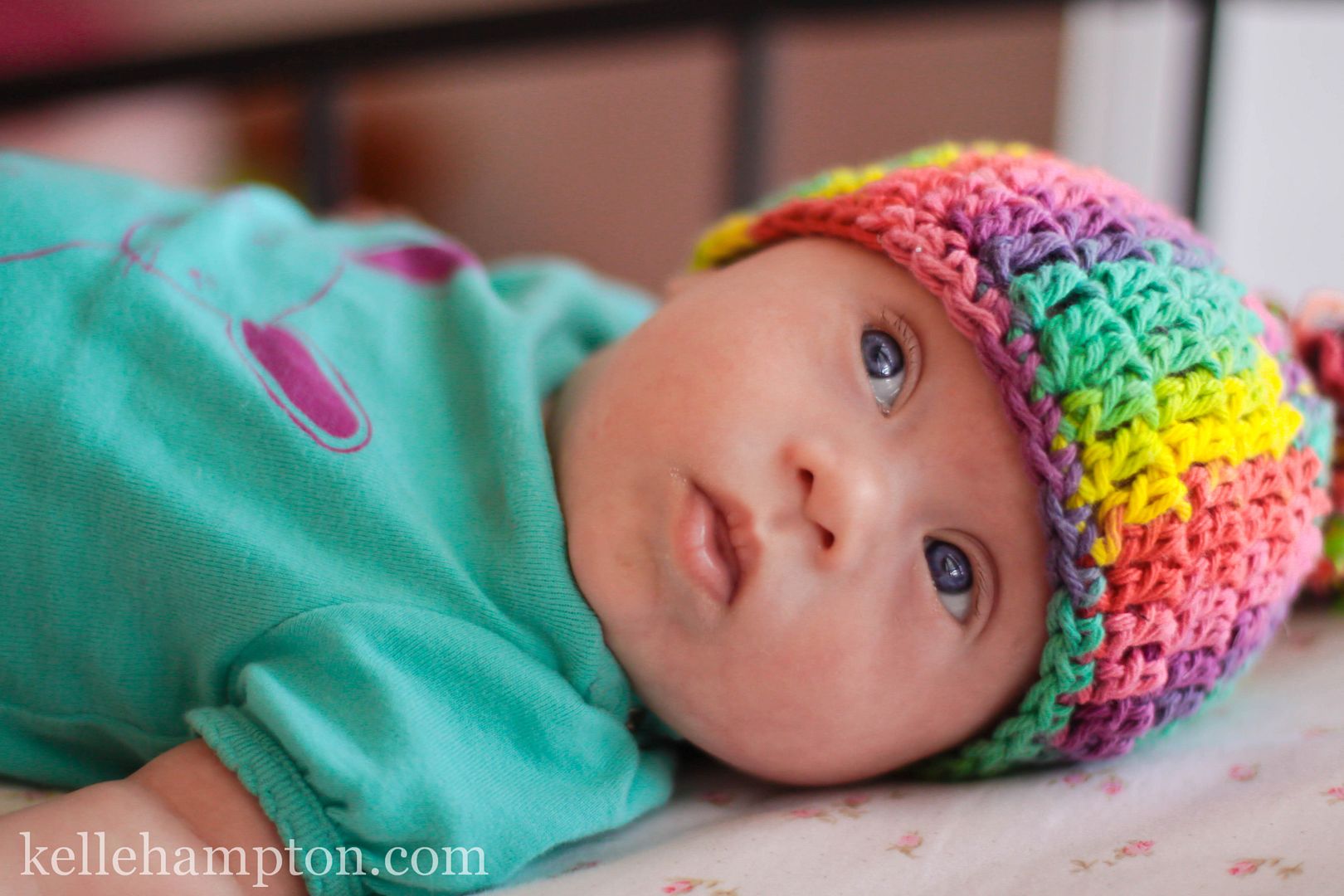 I will announce the winner of the lively place contest next post. I had over 300 entries, and that's a lot to look at…but beautiful, insightful, inspiring. So, thank you.
And I forgot to add…the Rosie interview was beautiful. She was kind and intently listened, and we were so honored to be a part of her show. It's been a beautiful thing to see awareness grow…to see attention brought to beauty, to differences, and to the incredible world of families who welcome any kind of child…regardless of how many chromosomes they have. Rosie has done a great job of representing…and we thank her for that!
Happy Hump-day! ~k
I want to be forever young.