Tell me, what is it you plan to do with your one wild and precious life?
~Mary Oliver
I sit here rubbing my tired eyes, moving aside the half-filled coffee cups on my desk to make room for my elbows. Sophie's curled up and snoring beneath my chair and I can hear Captain Sig in the background whooping over a crab-stuffed pot (445 to be exact) from the Deadliest Catch rerun Brett is watching. And I'm attempting to arrange some sort of orderly thought structure on what it is I want to drop into the void here tonight, but there's so much.
I could write about how Lainey found a dusty pacifier hidden in a pile of junk under the bed tonight before bed, and how after she cried and begged, I came this freaking close to giving it to her. I could write about how Nella had a blood draw yesterday and that, after an hour of three different nurses probing needles into her searching for a vein and my poor bunny's gasps and cries, I was this freaking close to scooping her up and running like hell.
But I faithfully come back to this wild and precious life thing.
Because I am in the habit of asking myself what it is I want to do with this wild and precious life now every day. And sometimes the answer is as simple as making brownies and finishing a load of laundry. Or perhaps a very unpoetic go to Costco and peel the dried gum out of the car seat. But then again, the unpoetic answers are always balanced with the more beautiful ones.
What is it you plan to do with your one wild and precious life?
I plan to have elaborate tea parties with my girl.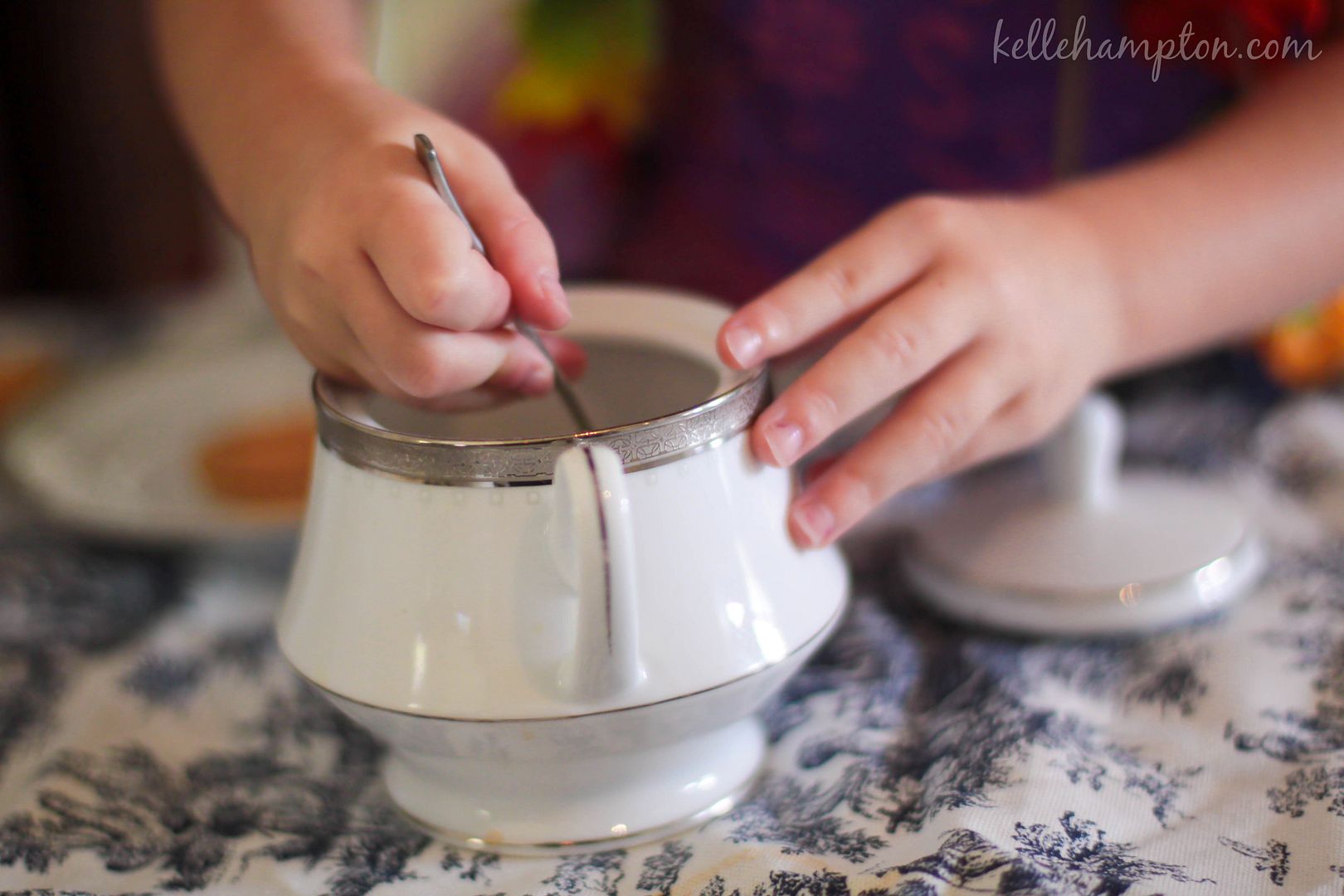 With real sugar. And real cups. The good ones. Tipped back with a proper pinky-out, of course.
I plan to drag pails and soap and hoses out to the yard so my girl can wash a little dog in the afternoon sun.
And when the little dog jumps ship, runs and feriously shakes sprays of sudsy water, I will laugh with my girl…because this is very, very funny indeed.
I plan to meet up with friends at the pool and take turns zooming through water slide tunnels, screaming and laughing all the while.
I plan to stop fretting about sunscreen reapplications and how hot it is and who's missing a nap and instead sit back and enjoy the moment…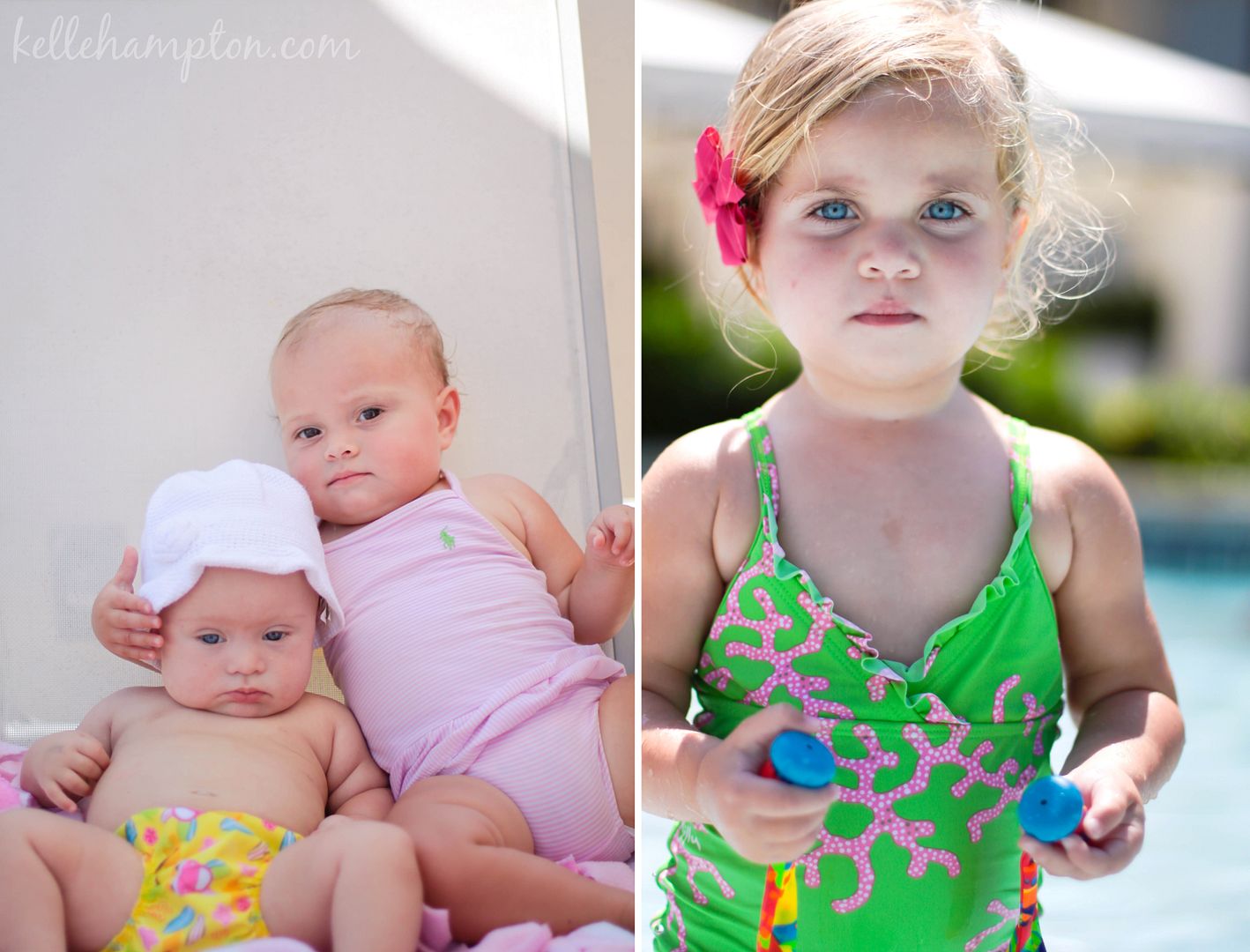 I plan to laugh at the sight of my girl walking with her friend and her friend's sweet cheeks.
I plan to head to the beach after the afternoon storm to watch my girls sink their pink toes into the white sands of our little heaven.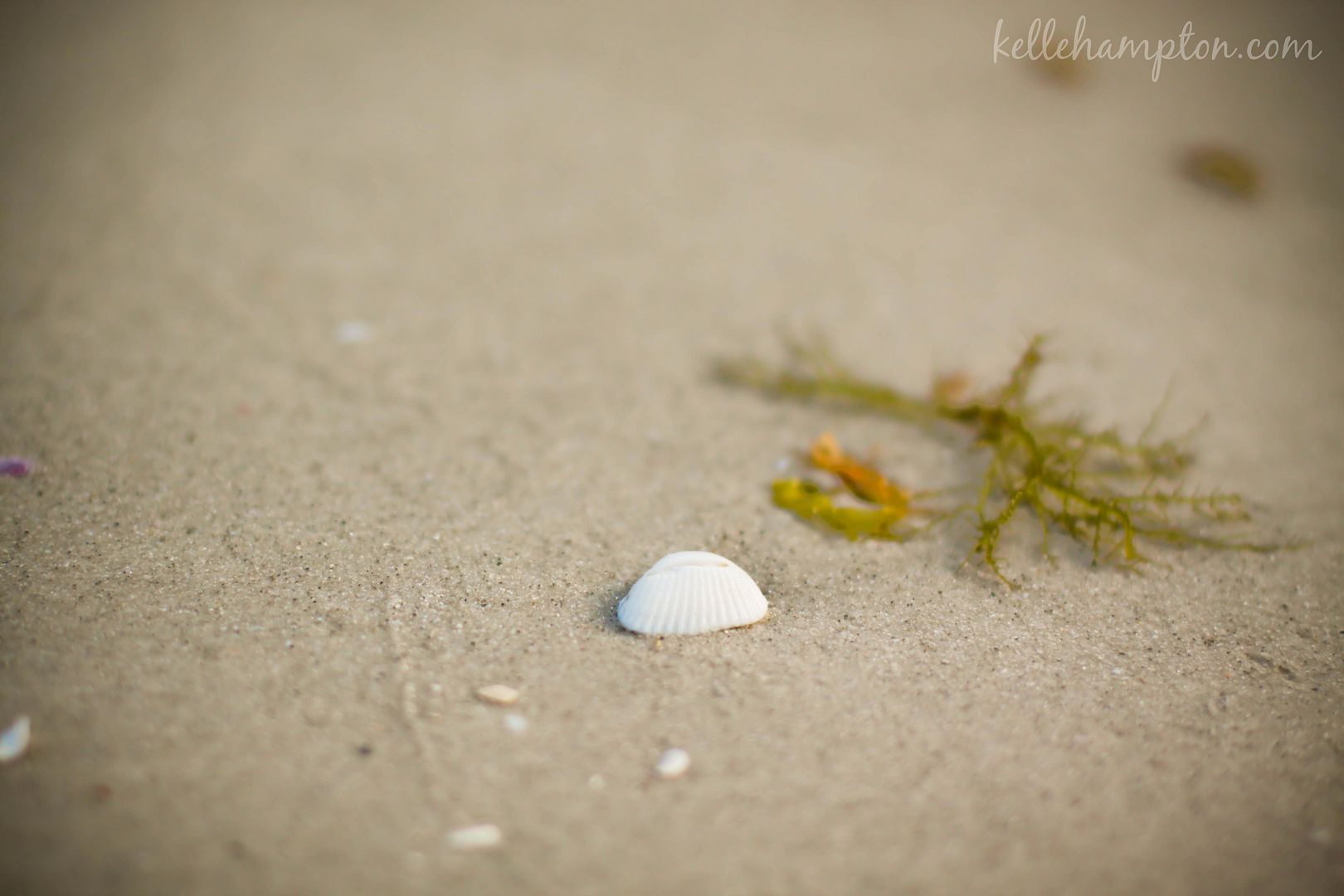 I've spent many a days in church over my life. I know and respect many faiths. I've listened to people declare their beliefs, defend their beliefs, question their beliefs. And I've declared my own beliefs, defended my own beliefs, questioned my own beliefs. And over the years, my faith has ripened to something bigger. And my blog is not the place for its logistics. Except to say that if I had to sum up what I believe about God and faith and all of it, it might be in those very words…what is it you plan to do with your one wild and precious life?
Because these moments?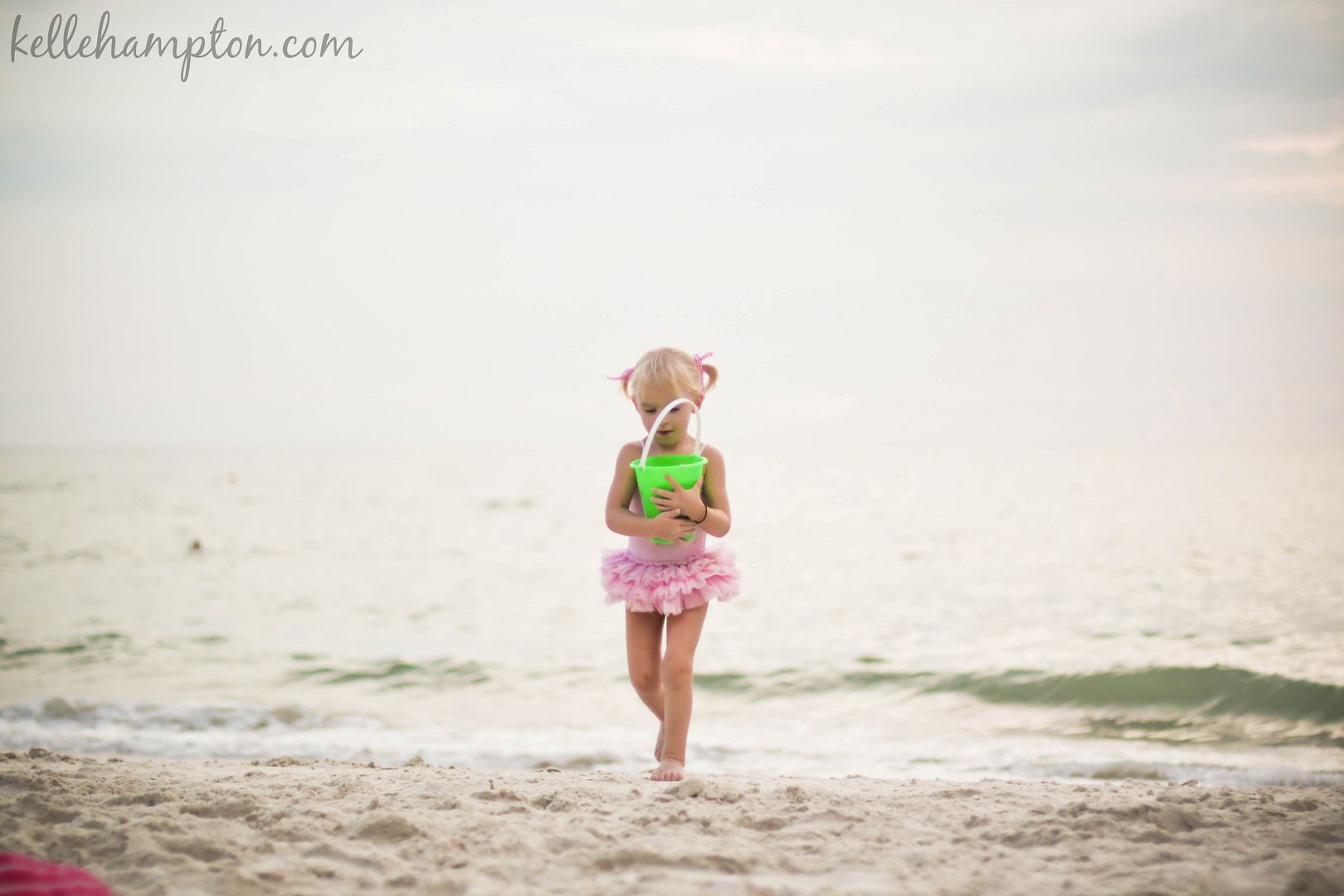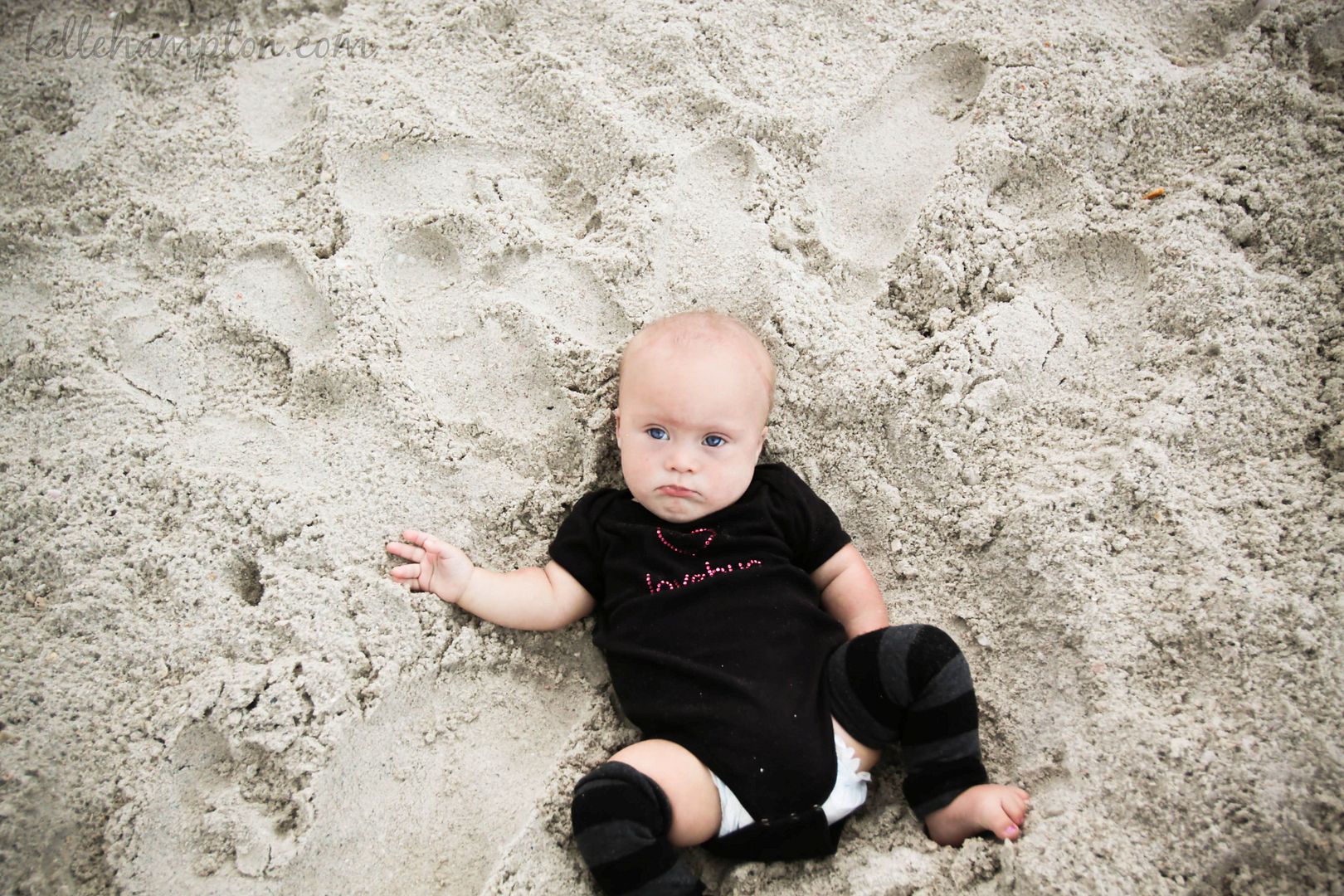 These moments make me feel closer to God than any church ever could. These moments make me feel like, for all the times I've tried to figure it out…for all the years I wanted to know what it was really all about and what's right and what's not, I got it now.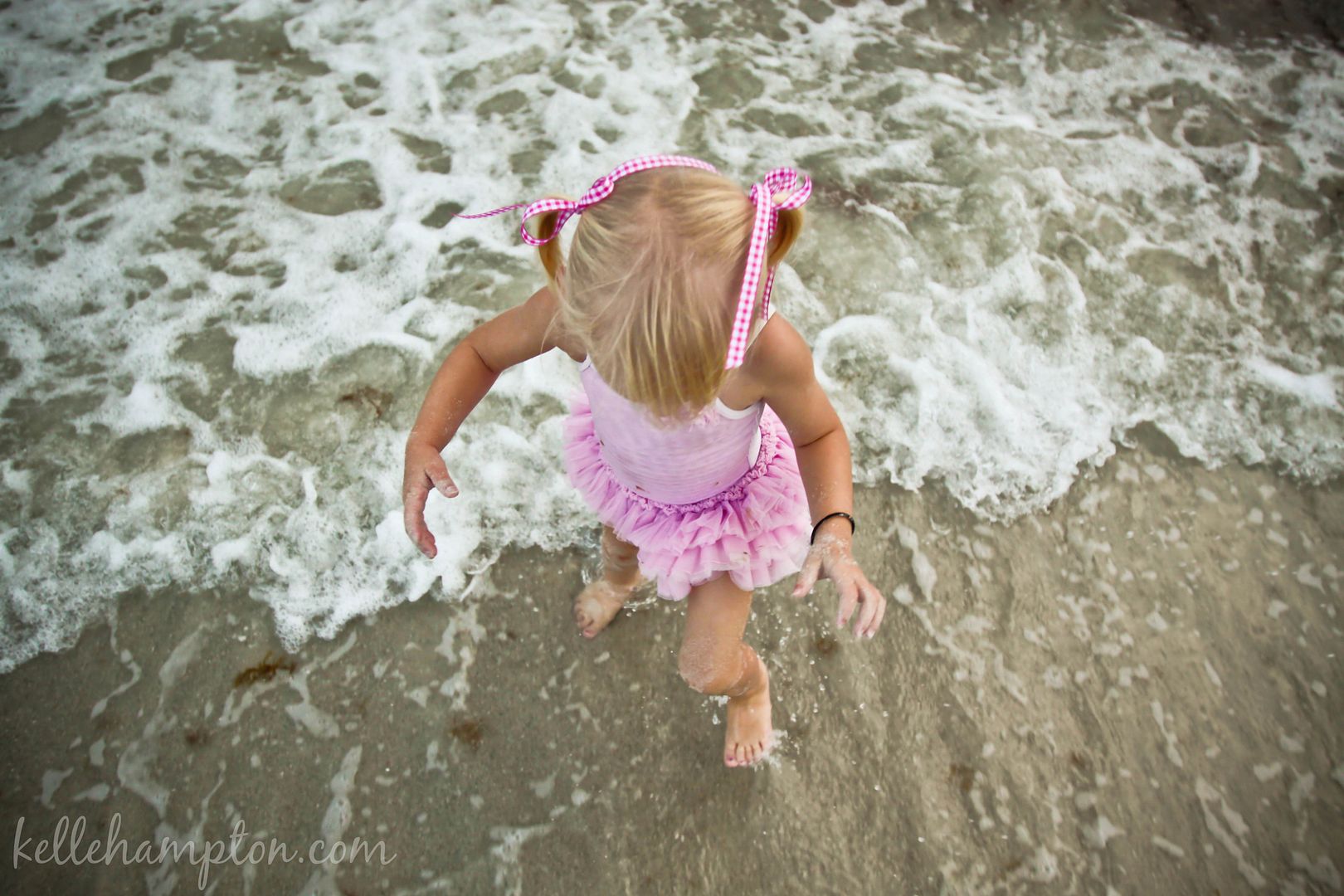 We are all different. And we all have different beliefs and ways of life, but I feel the more I open myself up to learn from others, to drink in moments like this, to love my kids, to watch a sunset, to be grateful for all of it, to do something with my one wild and precious life…the more I know God.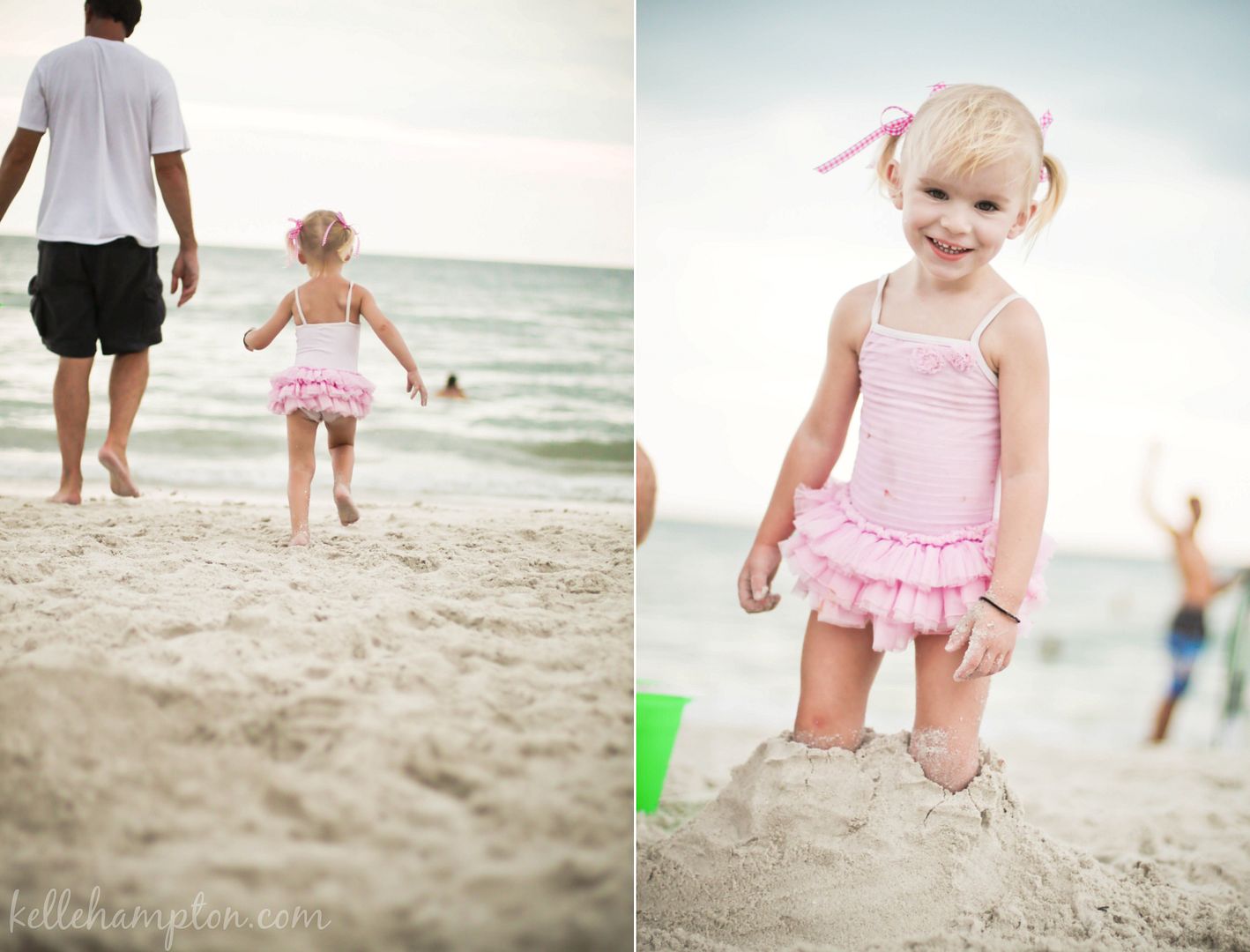 It's going to the beach, the woods, the park, the mountains, the store, the classroom, the office, a friend's house, your parents' house, your child's house, your own house…searching for the marrow of life, and sucking the bejesus out of it. It's the moment you held your arms out to welcome these flailing, crying tiny little creatures that fit deep into your grasp but even deeper into your heart. It's loving your kids with every fiber of your being.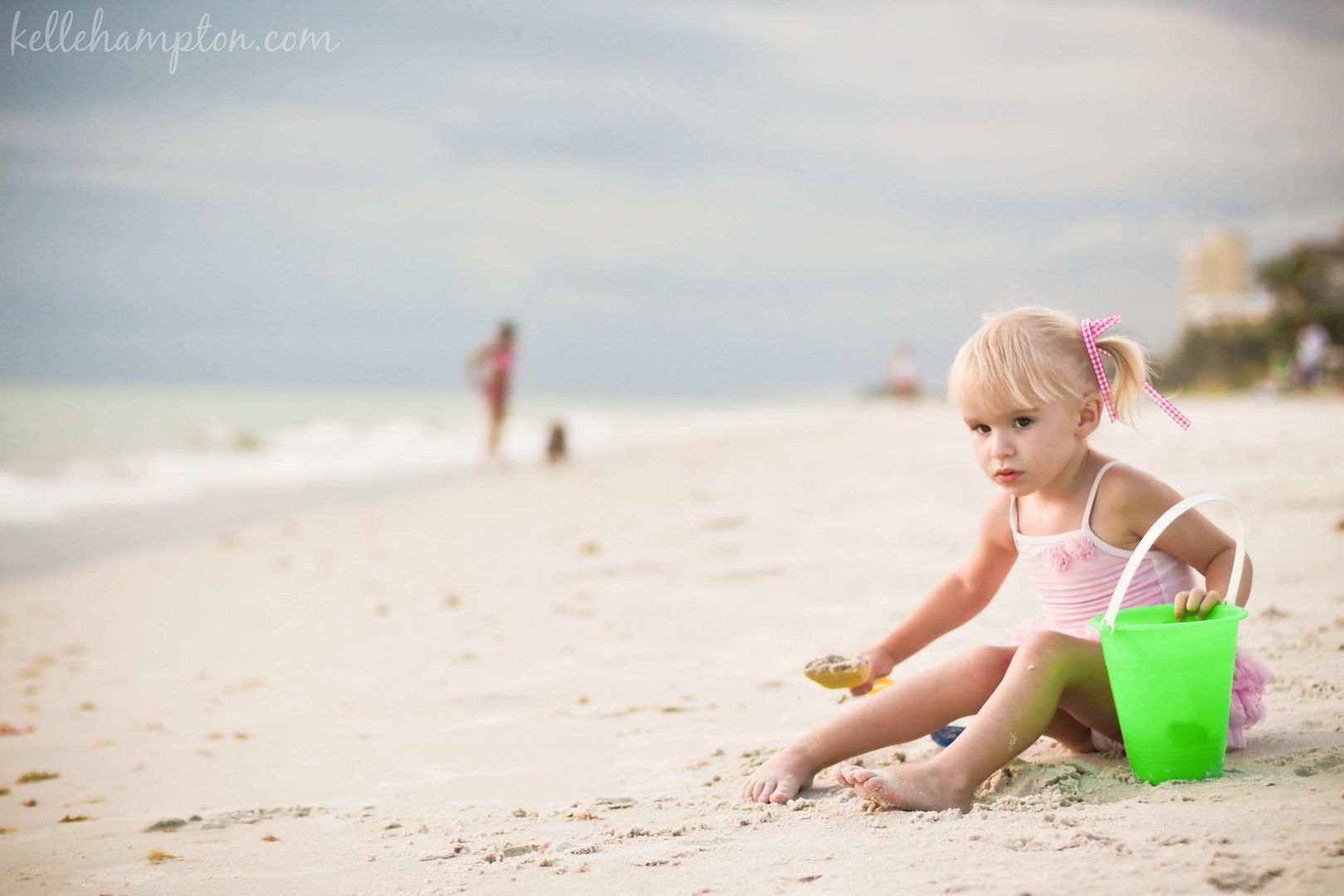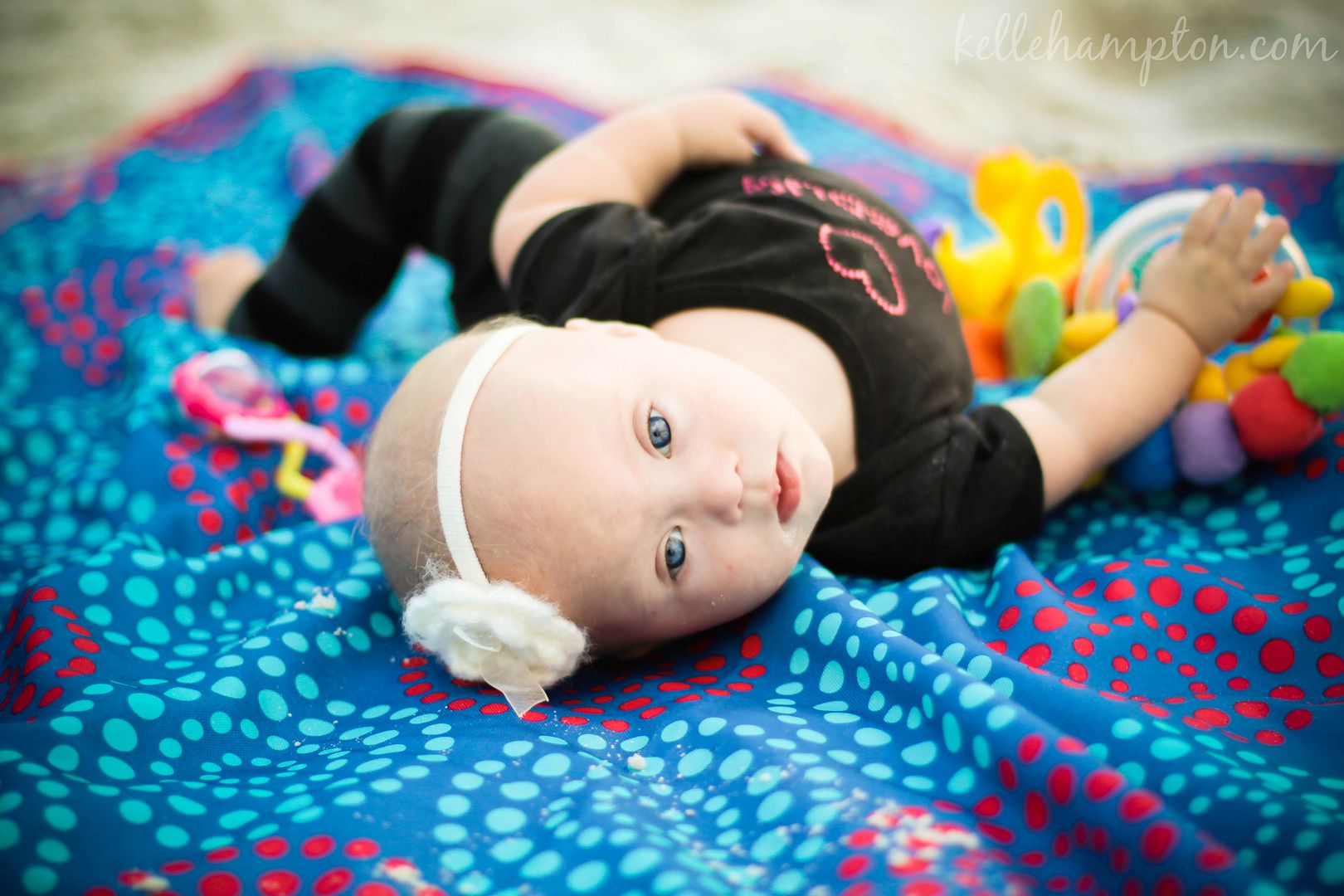 It's in accepting that we are unfinished projects and in loving the finishing challenges that lie ahead. It's in happiness.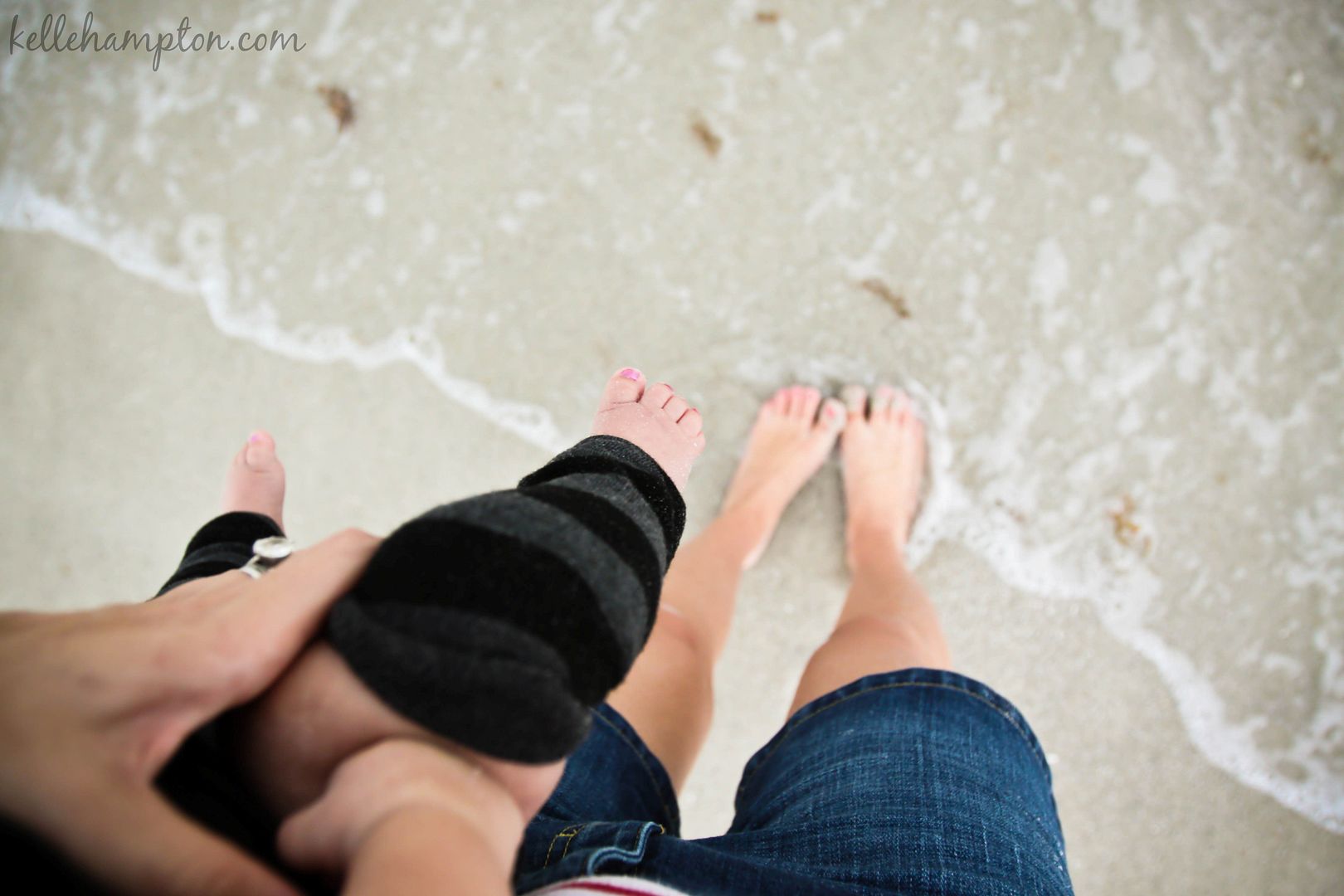 And that's it.
And while I didn't intend this post to go the inspirational route, let me close by saying I didn't really come this-freaking-close to giving Lainey that dusty pacifier. I let her have it. The fairies will do another swipe-through tomorrow.
…and thanks to Dig for introducing me to that Mary Oliver poem so long ago. xoxo