It's been a strange month.
Good, but strange.
Travel isn't a big part of our lives. Not that we haven't mapped out hypothetical vacations in our heads to the point it feels like we've been there. I think that's a marriage rite of passage, one of those things you talk about when you're out to breakfast or have managed to get some quiet time to yourselves after putting the kids to bed. We sit and dream about spending Christmas at a cabin in the Smoky Mountains or snorkeling in the clear waters of the Caribbean knowing in the present state of our lives and this economy, it's not likely it will happen anytime soon. But dreaming is good.
Somehow the circumstances and planets aligned this month for some adventure and we are grateful for the opportunity. But, even on the grandest adventures, toward the end I am craving the simplicity of home and the comfort of routine. I dropped off my mom at the airport this morning, sad to say goodbye but ready to return home to reorganize. I need to comb through clutter, cross off to-do's, sift through laundry and begin the rituals of October.
And because the part of my being that forms words and attempts to string them together in some sensable fashion is a bit exhausted, I will offer a simple Enjoying the Small Things post.
Florida Skies. I want to swim in them.
Summer/Fall Overlap. We're climbing in the attic for the big bins markered with "Harvest Decorations" and beginning to plan Halloween costumes and yet we still set out, flip-flopped, in the evening light for night swims and hit up Third Street for the last Farmer's Market of the season.
…and enjoy a nice early Saturday morning cup of coffee with my mama by the fountain downtown…joined by little birds who hopped from chair to chair, searching for pastry crumbs.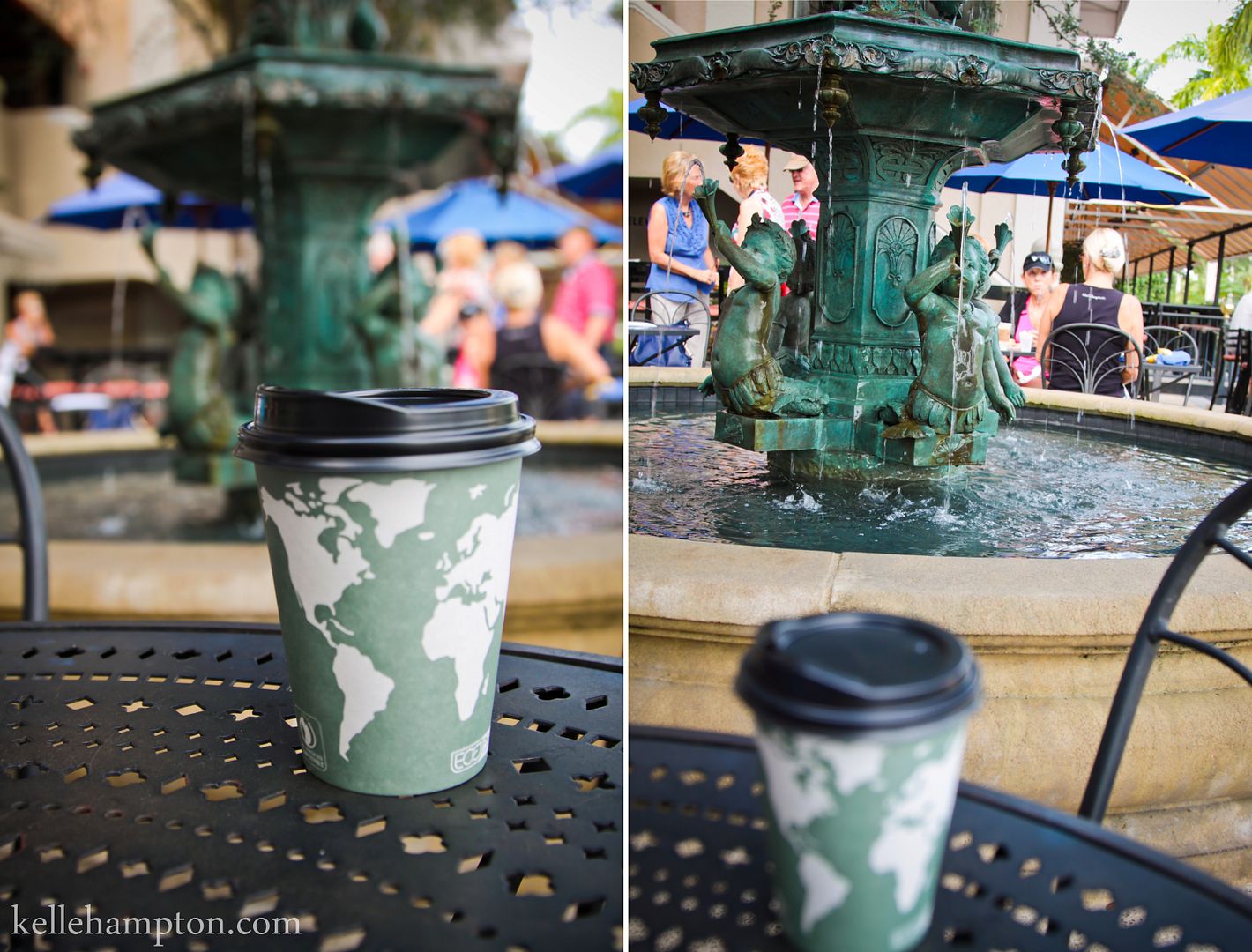 And nestled next to the little piece of me that starts to crave chilly winds and leaves whose tips turn scarlet this time of year dwells a bit of gratitude for the fact that the bare feet of my littles will continue to kiss the chalk-covered cement of our driveway all year long.
And, in craving crispy leaves and nubby sweaters, we make up for it with new cozy knits, treats of Angee's Originals. Fall calls for her gorgeous hats!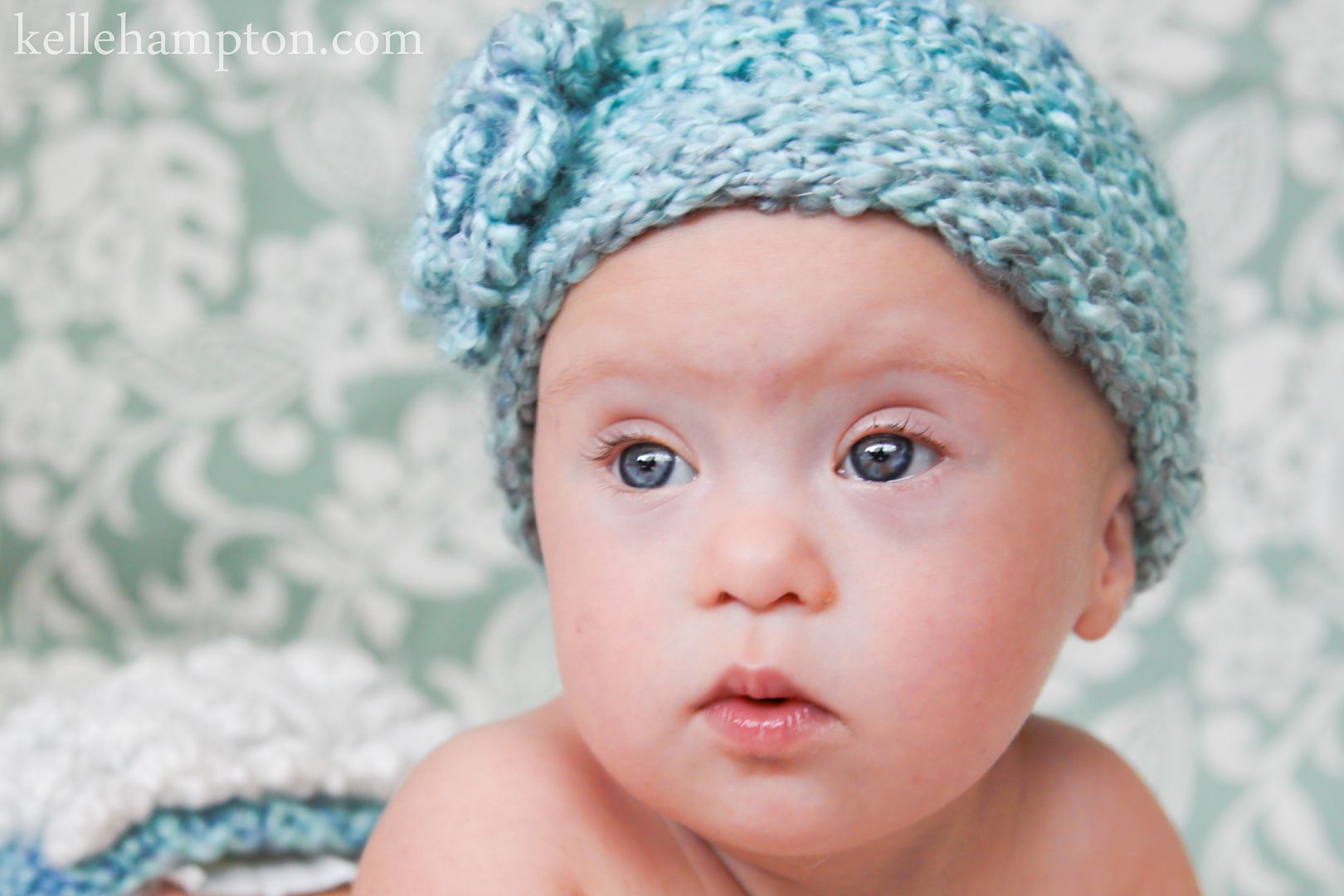 And speaking of nubby knits, it is tradition when my mom comes to head to the other side of town just for a trip to the yarn store.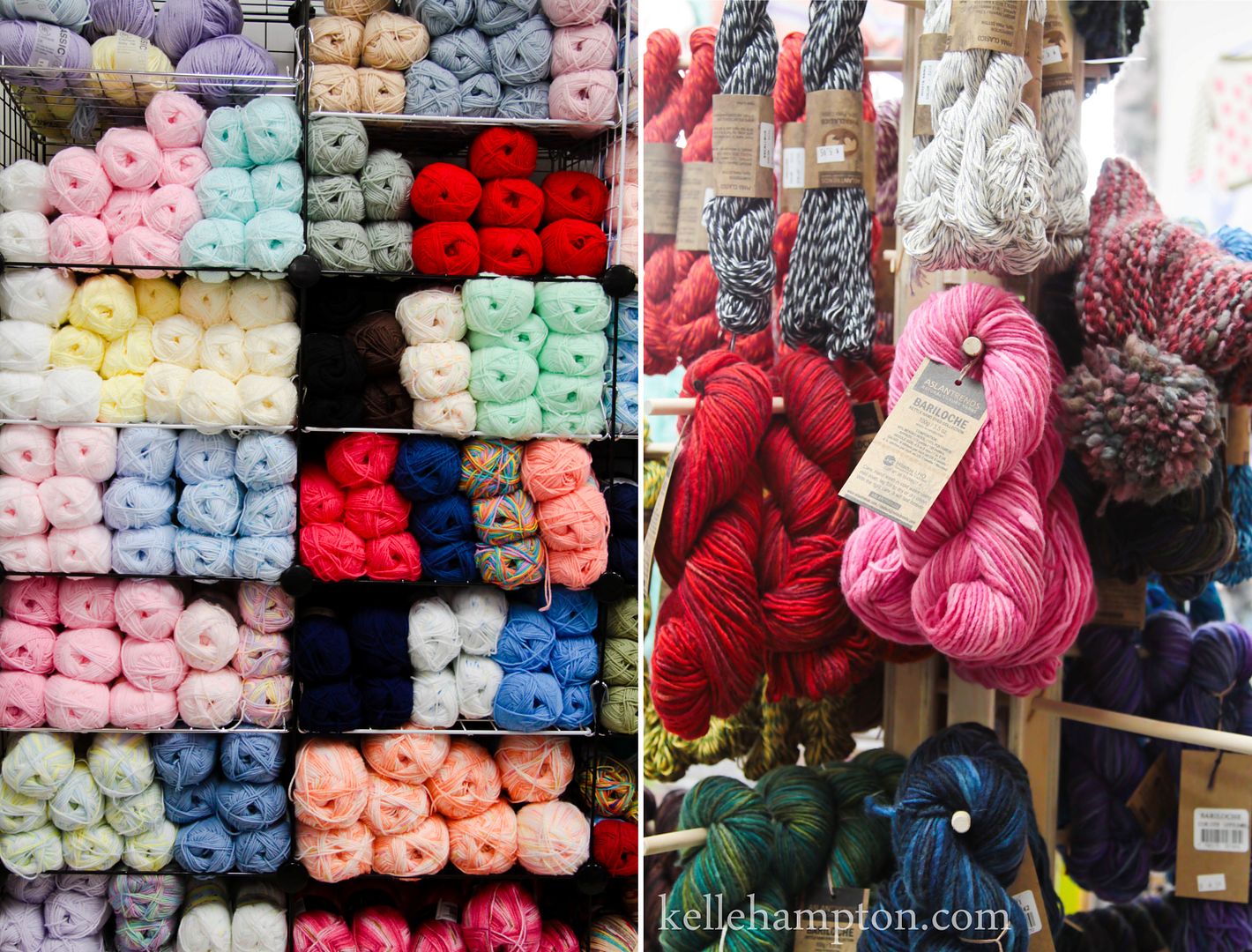 There's something about being surrounded by a palette of colorful yarn and knits that makes me happy. Like a candy store. Except instead of Twizzlers, there's red merino wool in a heavy worsted weight.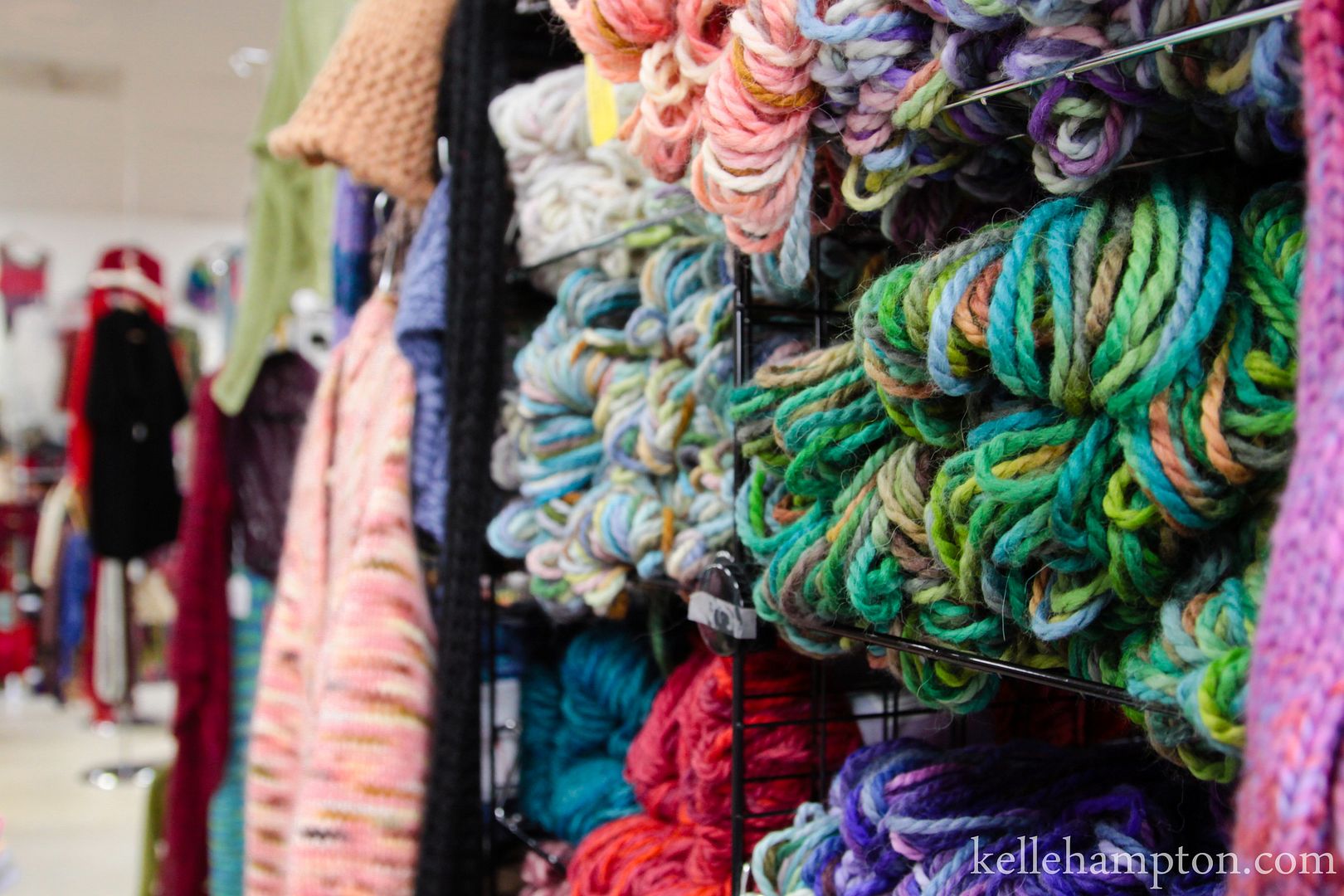 It brings back memories of being a kid and trailing behind my mom in the fabric store while she thumbed through patterns and bolts of soft colorful cottons dreaming of what she'd make next. This time, my siblings and I are not getting in trouble for playing hide-and-go-seek between pattern racks and knocking over material bolts.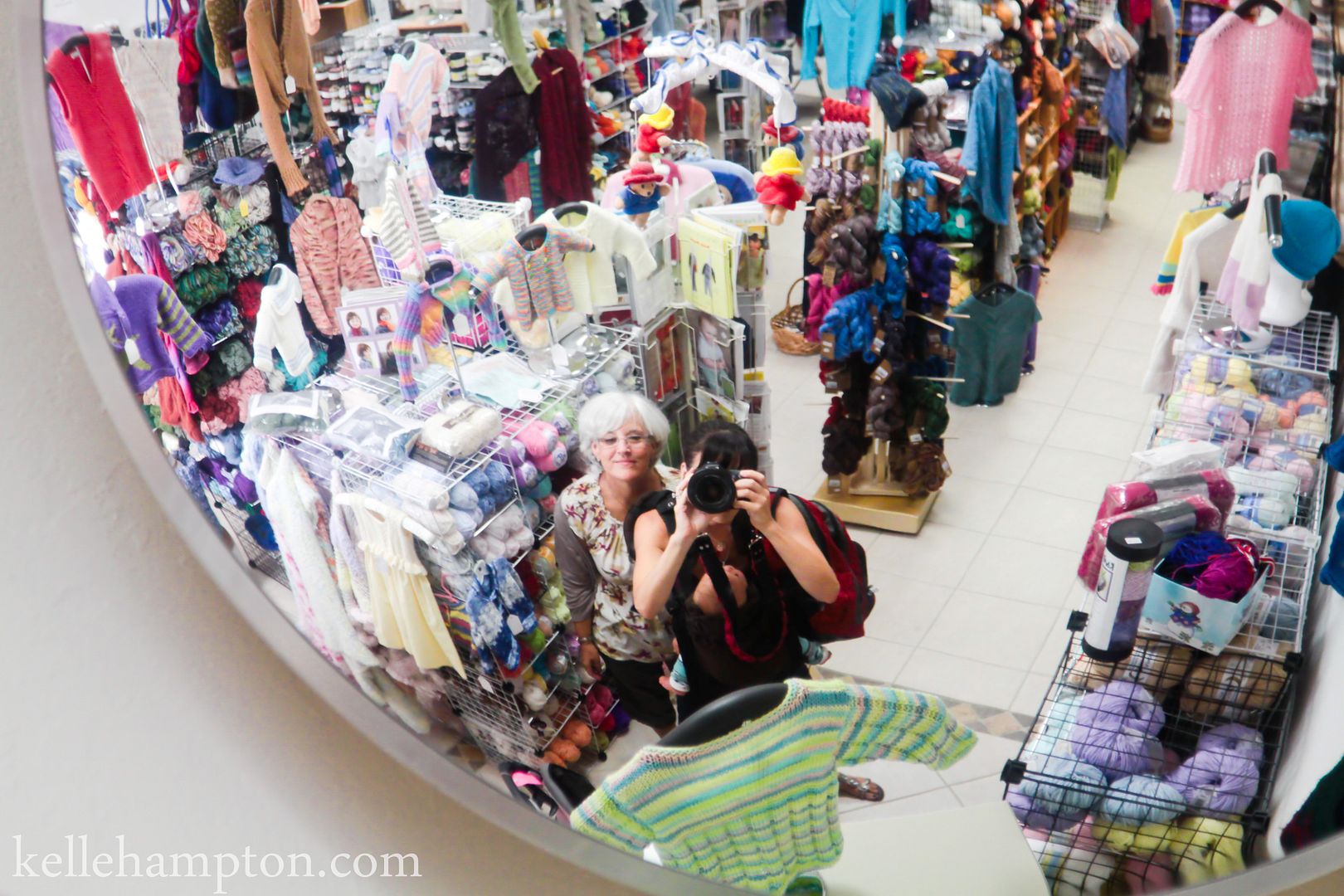 My mom is good and kind, creative and funny. More than anything, she has passed down the blessed quality of finding contentment no matter where she is in life. It's her greatest quality. She is always, forever…content.
A few sips left of September. Drinking it in. And grateful that this month, we filled every last nook of our cup with family.
Leaving you with a powerful quote that makes me smile. And feel powerful.
"When it's over, I want to say: all my life I was a bride married to amazement. I was the bridegroom, taking the world into my arms."
~Mary Oliver
Dude, I hear chapel bells and I'm a'walkin down the aisle.