The garden race has begun with the green beans giving the humble radishes a two-day head start but making a grand entrance once they sprouted and towering well above the other vegetation now. But then again, green beans tend to show off.
I'm realizing that this analogy lover's favorite reason to have a garden lies more in the fact that any life lesson can be applied to the principals of what happens in that little plot of land than in the food itself. Any preachers stumped on sermon-writing Saturday night? Go sit in front of a garden and you'll find a gammet of morals and messages. Plus, it's really fun to drop in conversations that you have a garden. Like, when the waiter places your salad plate in front of you, try following it with a "Hey, these tomatoes are beautiful. Sure hope the tomatoes in my garden look this good" or maybe when your friend is talking about her daughter's kindergarten class you could offer a strategic "Did you say kindergarten? …because that reminds me of my garden. Wow, are my cukes growing." And everyone will be all we-get-it-you-have-a-garden. And I'm completely exposing my non-gardening-ishness here, but dudes…I have a garden. So, I suppose I look like an ass if I go out just to water my little dirt square dressed like this? It's just I'm so excited to be a gardener that if I'm gonna do this, it's gonna be balls-to-the-walls, man. Like if a real gardener wears Carhartts and wellies, then I'm gonna need to get them. And while I warn you that any discussions of my gardening on this here blog may sound a bit forced and lean on the she-doesn't-know-what-the-hell-she's-talking-about side, let me assure you, I'll figure it out. This is all just one of the many exercises in being a life enthusiast and dabbling in all sorts of life's glories, gardening just one of many. Be glad it's not playing the cello because I checked and cellos are like $9,000 and then I'd have to get some black orthopedic shoes to wear during concerts because I think you have to have soft shoes at those things.
Much ado about nothing? Indeed.
Moving on.
(Disclaimer: I apologize for the use of the word ass in the above paragraph, but I tried butt and other variations of the word and none had quite the punch as ass. Try it. I dare you. It's like Mad Libs but with swear words.)

So, yes we are a little under the weather but not so much in the woe-is-me fevers and Theraflu kind but more in the cough-and-stuffy excuse to cancel plans kind of way. So we did. We canceled plans this weekend and perfected the art of home.
Of tree-climbing (because it's art, it is, and my girl is gettin' into it)
Of afternoon vacationing just a block up the street to the lake.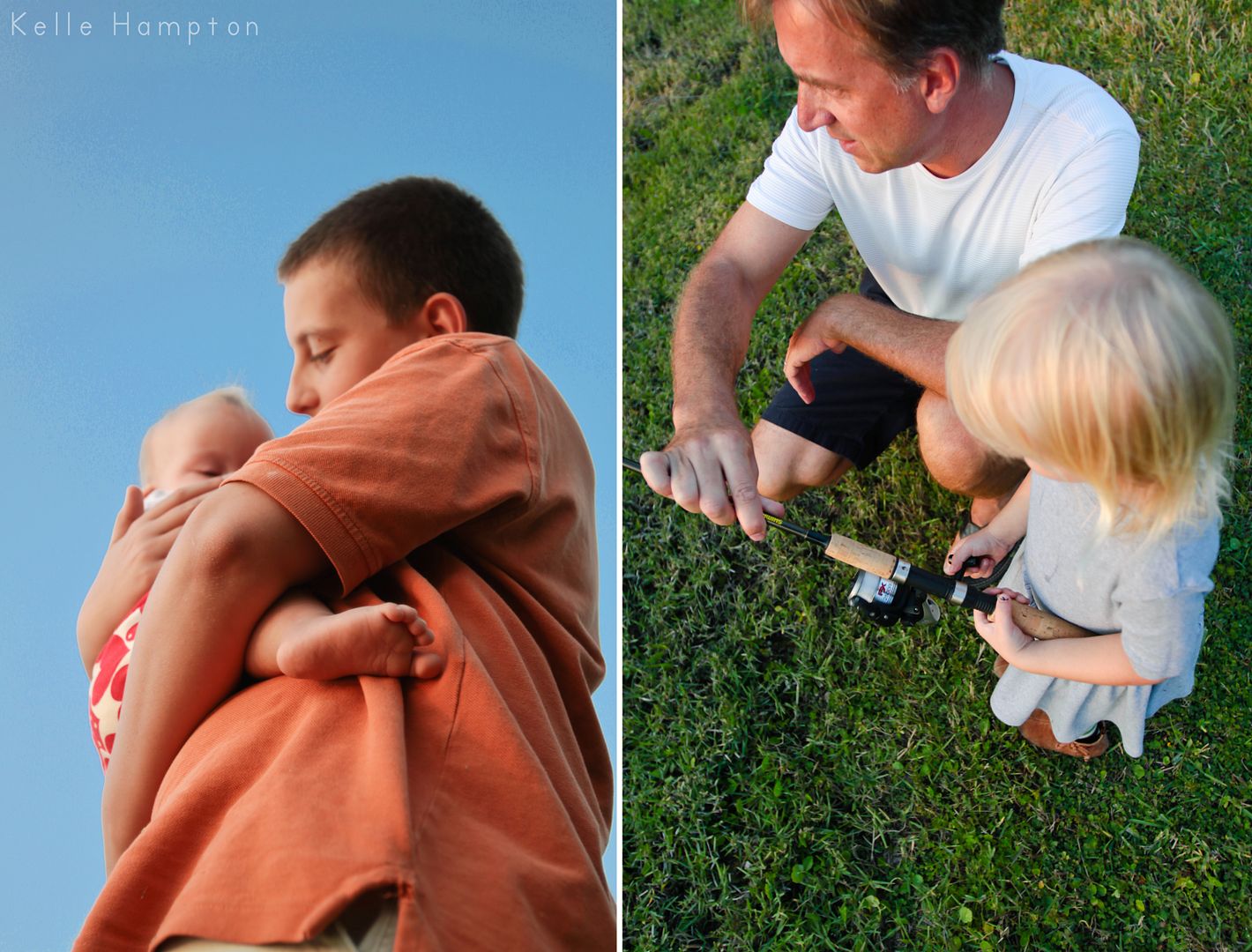 Of recreating our garden in the realm of cupcakes and doing one of those panoramic scans of the kitchen on a Sunday afternoon to drink in good, productive, purposeful chaos. Frosting-coated counters, flour-spattered aprons, stools pulled up the edge of the cupboards where little feet tip-toe to reach the batter bowl.

Garden cupcakes made from Oreos, formed Starburst, Skittles and frosted cornflakes. From Hello, Cupcake…Heidi got me obsessed with that stinkin' book.
Of pruning our skin in long mid-morning bubble baths and letting the phone go to voicemail, watching TNT movies and brewing a second pot of coffee, and grabbing a front-row seat to the footage that plays out in our home every day.
And now here's the part where I have nothing left to say but a butt-load of pictures still left to share (and see there…butt was more appropriate in this tense, although the afore-mentioned ass would have worked splendidly as well).
So, please enjoy.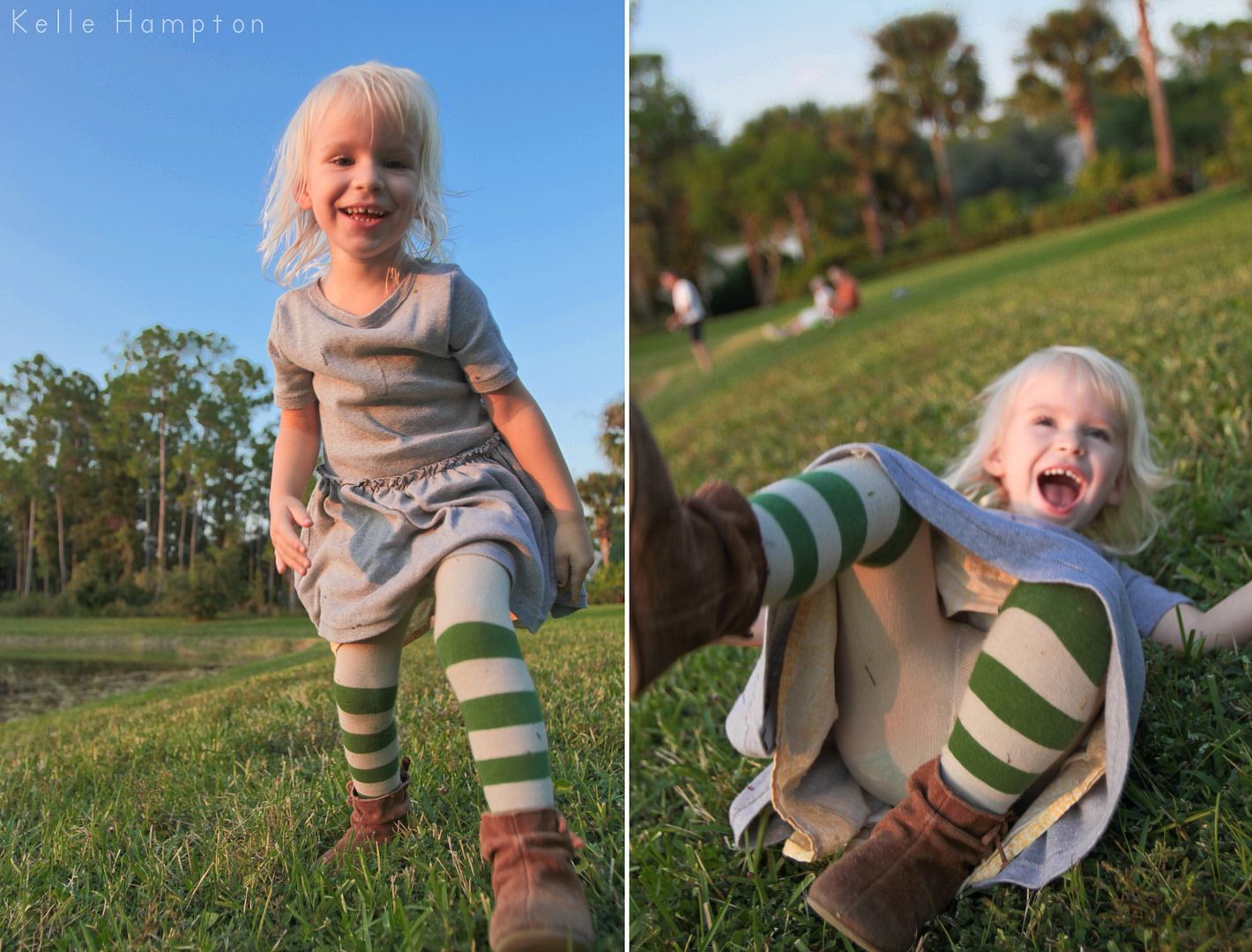 And, it would be really nice if I had some sort of closing garden analogy here, but I can't think of any. So, with that said, a happy Monday to you, and you, and you.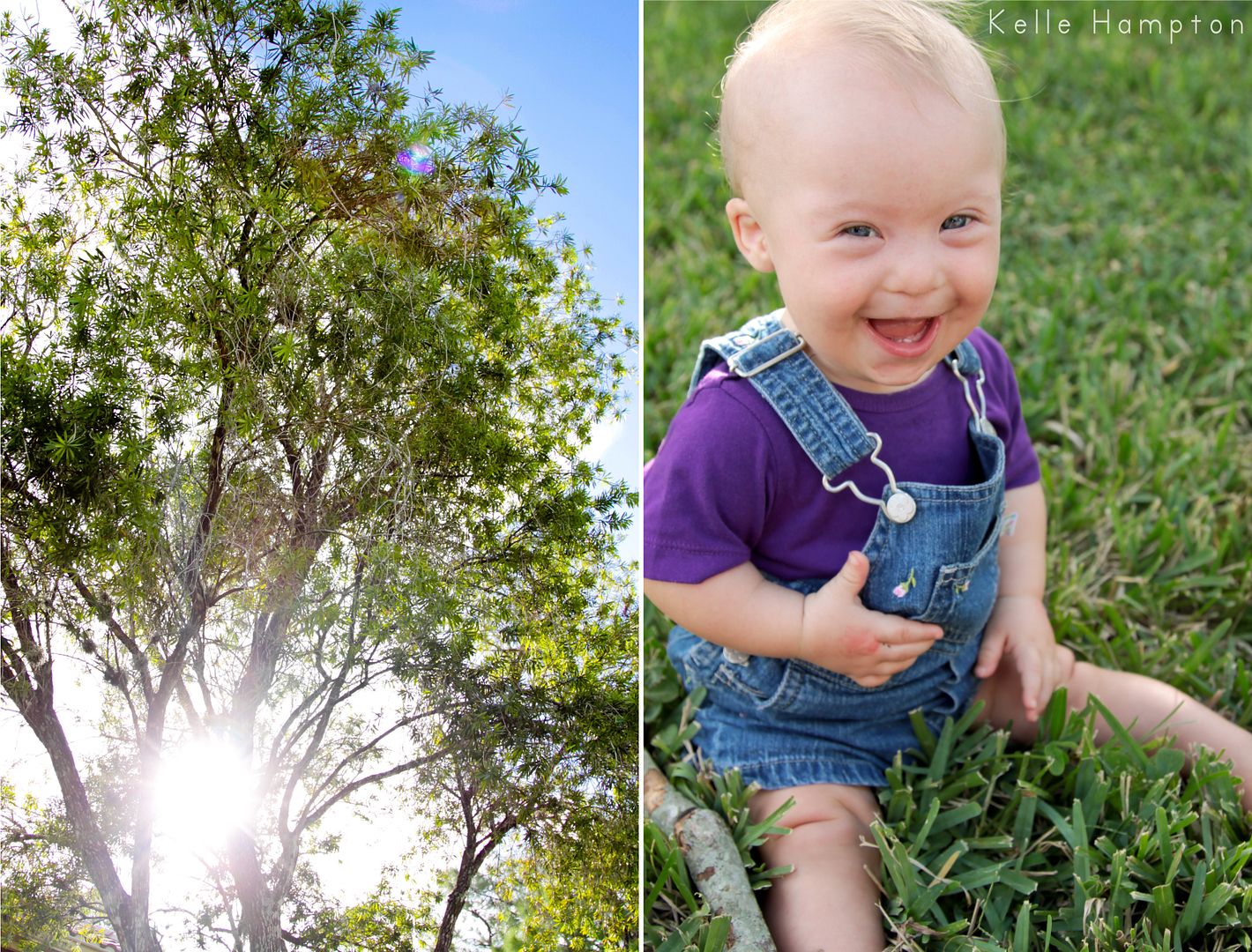 …the text size is wackadoo on this post, and I can't figure out html code for text size. So, I apologize if you needed your reading specs half-way into this.