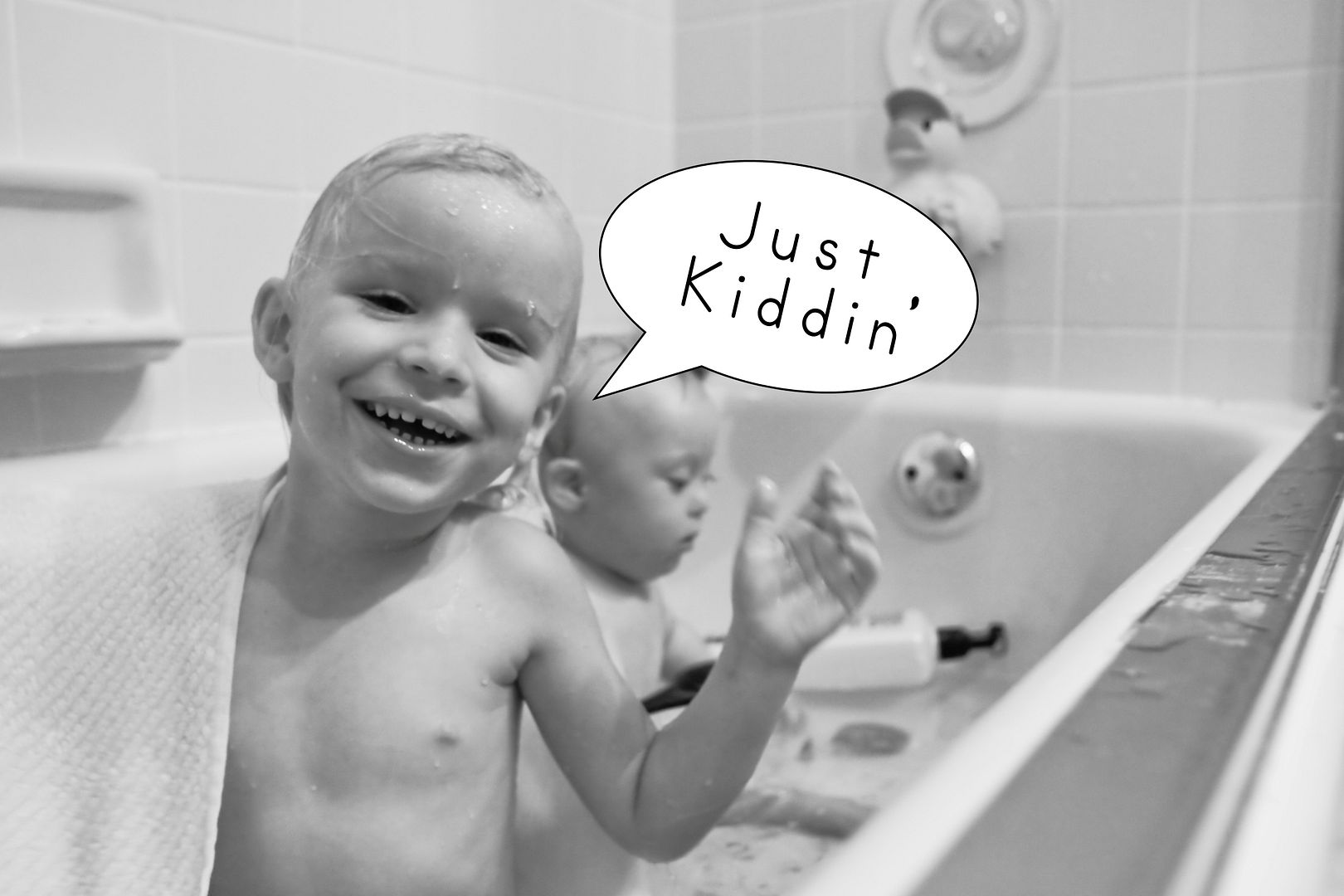 We are very excited about this weekend. And it is right about now my own childhood memories of costumes and school parades and holding out pillowcases for heaps of candy come trailing back and, oh, they are good.
Today was a big day. Monumental, in fact. Because here I was, having a rare moment of calm and quiet sitting in the salon chair of my beloved hair stylist, and right before she clips, she goes, "What's this?" Coiled there aside my middle part was this wirey gray havin' a party all by its gray lonesome. My first gray hair.
And I'm not sure how you're supposed to celebrate the arrival of gray and wirey, but we decided a trip to the park would do just fine.
Can I swoon for a moment?
Because this one goes to take a picture with me, and she gets distracted by love. You can't get a serious shot because she's all up in my biz just wantin' love, and that kills me.
And, announcement, please. She said her first word. Says it all the time now, and she knows damn well what it means too.
Mama.
There are these magic moments when she's tummy timin' it, scootin' along the carpet reaching for toys, flipping over to keep herself occupied but really just wondering when someone's going to come hold her. And right when she's just to that point of boredom where she's gonna holler for something more exciting than the trial shampoo bottle Brett filled with beebees to entertain her, I'll walk by. And she sees me. And she lights up like she just won a new car, and we'll stop and stare at each other, her with her legs all a kickin' and me with my heart all a racin' and then it starts…this mamamamamamma. And it's like crack. Not in the she's-promoting-an-illegal-drug-on-her-blog kind of way, but in the seriously-can-I-bottle-this-feeling? kind of way.
And I'll never forget that my firstborn said that word for the first time on my birthday some years ago. It was the best birthday present I've ever received.
So here we were enjoying turkey subs and Sun chips on our blanket under the big trees.
…and while I forgot an extra diaper, I am thrilled I remembered to pack swimsuits.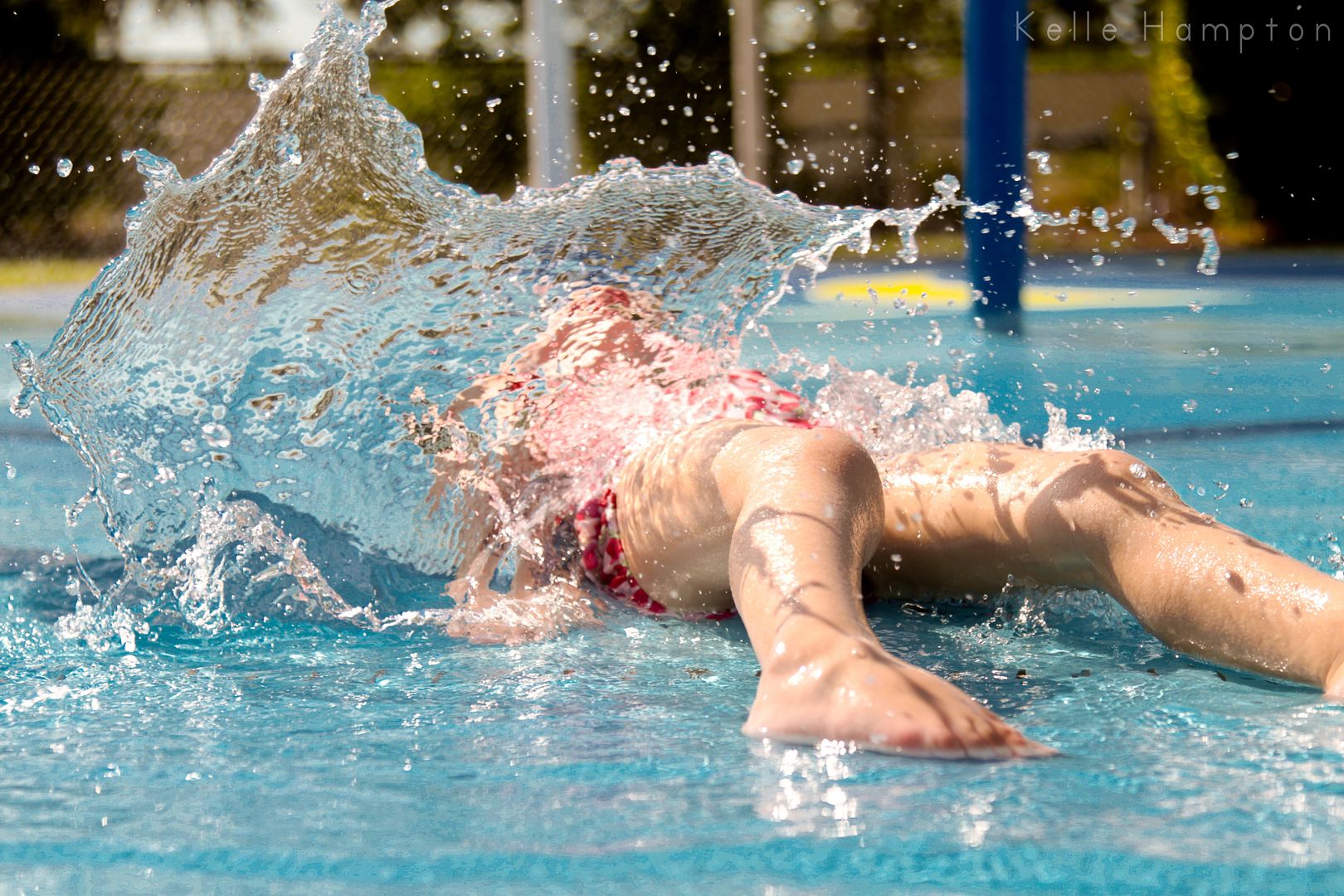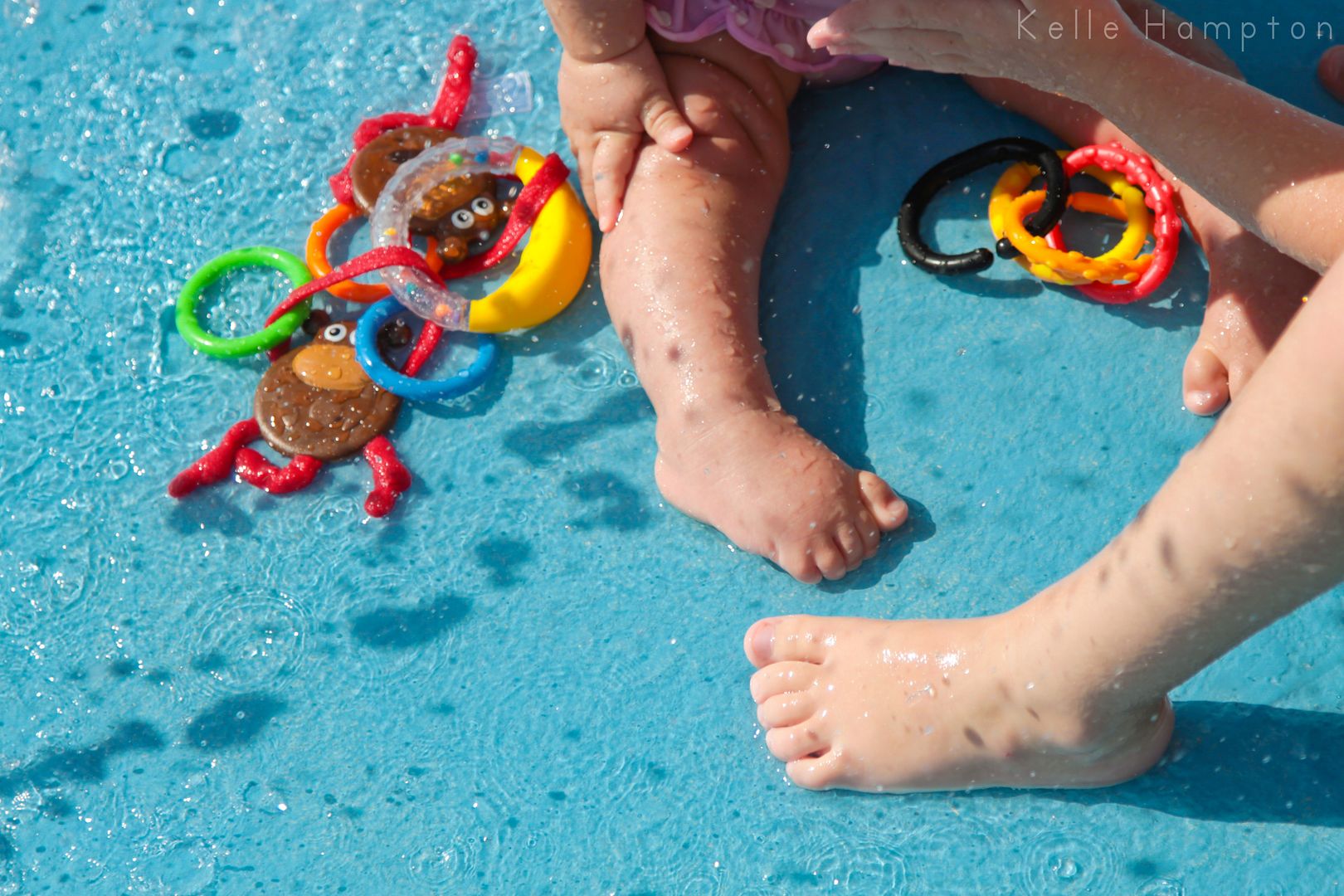 …and we were happy.
I wish I had a great many things to say tonight. Or something thought-provoking or inspiring. But, all I am is a little swooney and sugary and feeling that the most important thing in the world right now is Lainey's dimples or Nella's Winston Churchill grin. So, I will close the sugar bowl and take the sweetness to the cheeks of the babes who wait for me, all sleepin' and snuggly in our new sheets. Besides, I'm tired and I have some business to attend to.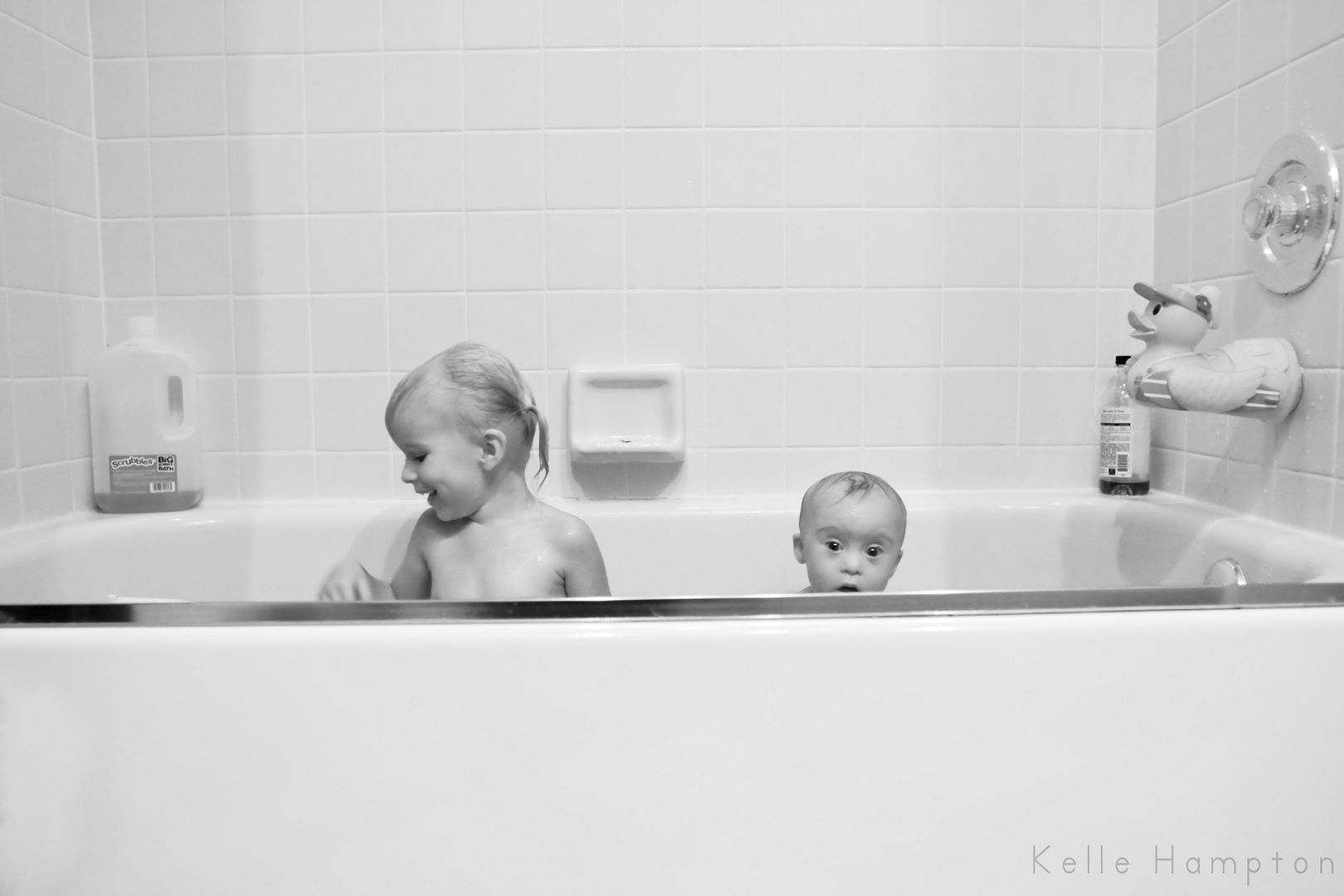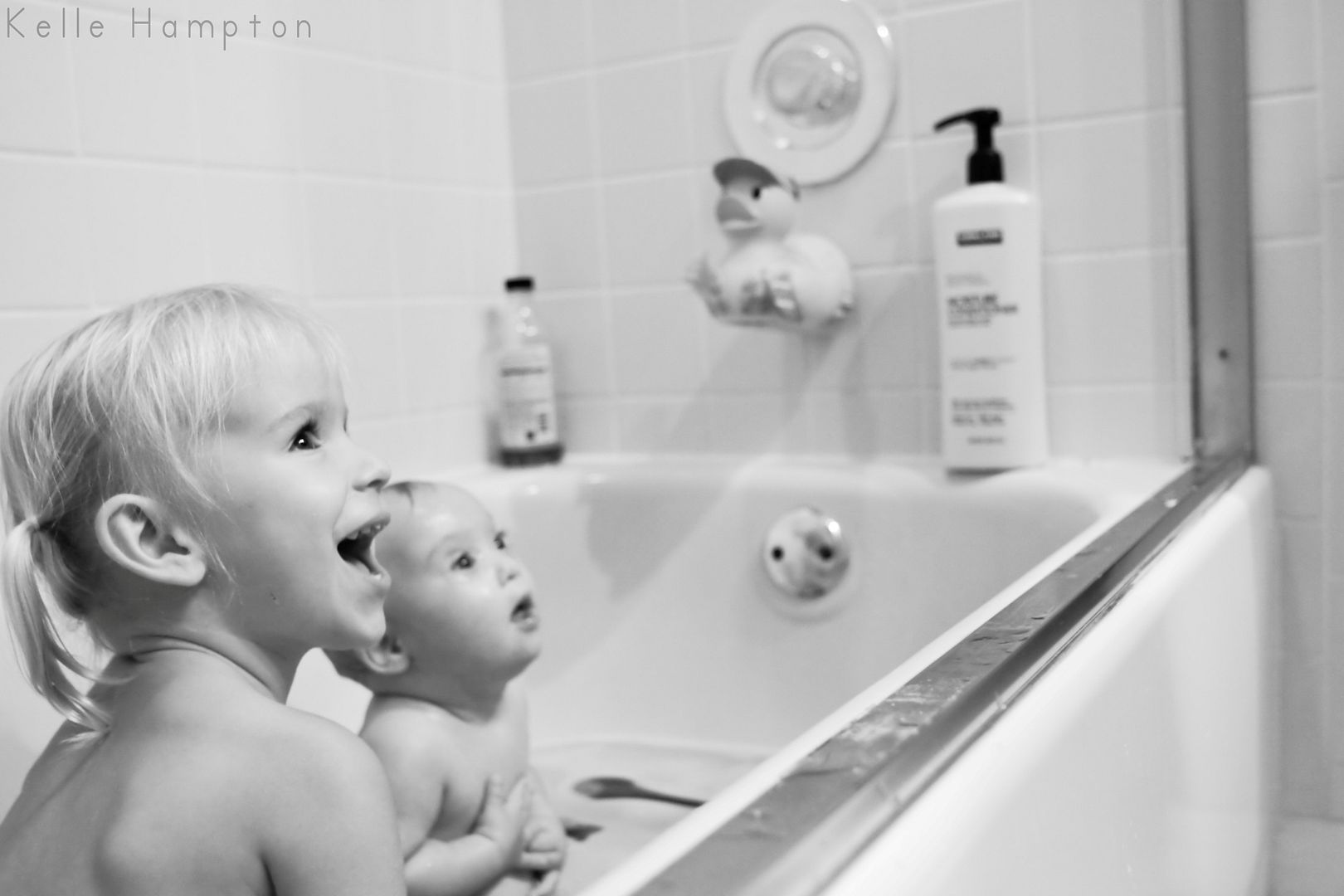 Giveaway Winner!
The lillebaby Oslo diaper bag goes to Commenter #160, Crystal: Your pictures always inspire me! And I have a new grandchild coming in April – that bag would be a lovely gift for our daughter as she waits for #3 to arrive. Thanks for sharing!
Crystal, please send your mailing info to kellehamptonblog@comcast.net so your daughter can receive her bag. Mama's gotta brand new bag.
And, a new sponsor for my Christmas-lovin' heart. Don't even get me started on ornaments. And this place has one for every occasion. Like if you're obsessed with throwing darts, they probably have a dart-throwing ornament.
Welcome, PersonalizedFree Ornaments.
(Lainey's new ballet endeavors and my infatuation with red front doors representin' on our tree this year). Use code "kelle" for 10% off your order, and free shipping on orders of $60 or more. Stock up, man. If Uncle Ted is a scuba diver, you're golden. Grandma a kick-boxer? Say no more. Check it.
(Editing this post) Forgot to mention that two commenters will be randomly selected to win an ornament of their choice. Winners announced at the next post!

Lainey carried these two ornaments in a little purse for three days this week…even took them to Ballet to show her teacher.
The heart of life is good, Baby.
Go dress up and get crazy. It's Halloween.