I'm gonna keep this post quick but passionate. Enjoying the Small things, CONCENTRATED. Think caffeine-induced ramble.
K?
Ready…Go.
If I could enter a little sound clip, it would be a choir of angels.
October. I said October. As in, October is the foreward in the book of heavenly fall. Or maybe it's Chapter 1. Either way…it's spell-binding, and I can't put the book down.
From here on out, it's blessed madness…starting slow with cider (first gallon of the season in the fridge) and pumpkins and new candles that promise to bring the scents of everything I miss of home into our place…and then gaining momentum at the end of the month with Halloween parades and shipped-in leaves and asking the post office clerk if they have any prettier stamps for the holiday mailers.
A wee South-Florida-style cold-front arrived with perfect timing today, dropping 68 degrees this morning for a nice October welcome. We opened the sliders and breathed in the cool damp air as we sipped our coffee and hoped for more of these soon. And since today is the Fall Foreward, we celebrate.
We paint pumpkins.
And when I watch them together–my girls, my daughters, my creative comrades–I catch my breath and remind myself that the sisterhood I dreamed for them is so there, and what I see is just the appetizer of what is to come. Bring it.
Lainey finished her pumpkin with a heap of glitter, and I love it.
The costumes are finished. I made them this year…super simple and super fast. A little hint…
And on a different note, October is Down Syndrome Awareness month, and I'm so happy to announce the launch of an incredible new website for parents expecting a child with Down syndrome. I couldn't be more honored to be a very small part of it. The individuals who created it passionately put their hearts and souls into something that is beautiful, informative and, I imagine, an incredible guide in navigating the intimidating waters of the first steps of acceptance. If you are involved in any way in helping parents with new diagnoses, please pass this link on.
http://downsyndromepregnancy.org/ A free complete downloadable pregnancy book is available (with photos!) here as well.
And, if you're in the Naples area, we are having our FIRST Buddy Walk Saturday, October 16th. If you're interested in supporting this incredible cause, we'd love to see some new faces! Info here.
A homey weekend calls. Pumpkin bread and cider and new cold sheets tonight. It's all good, Baby.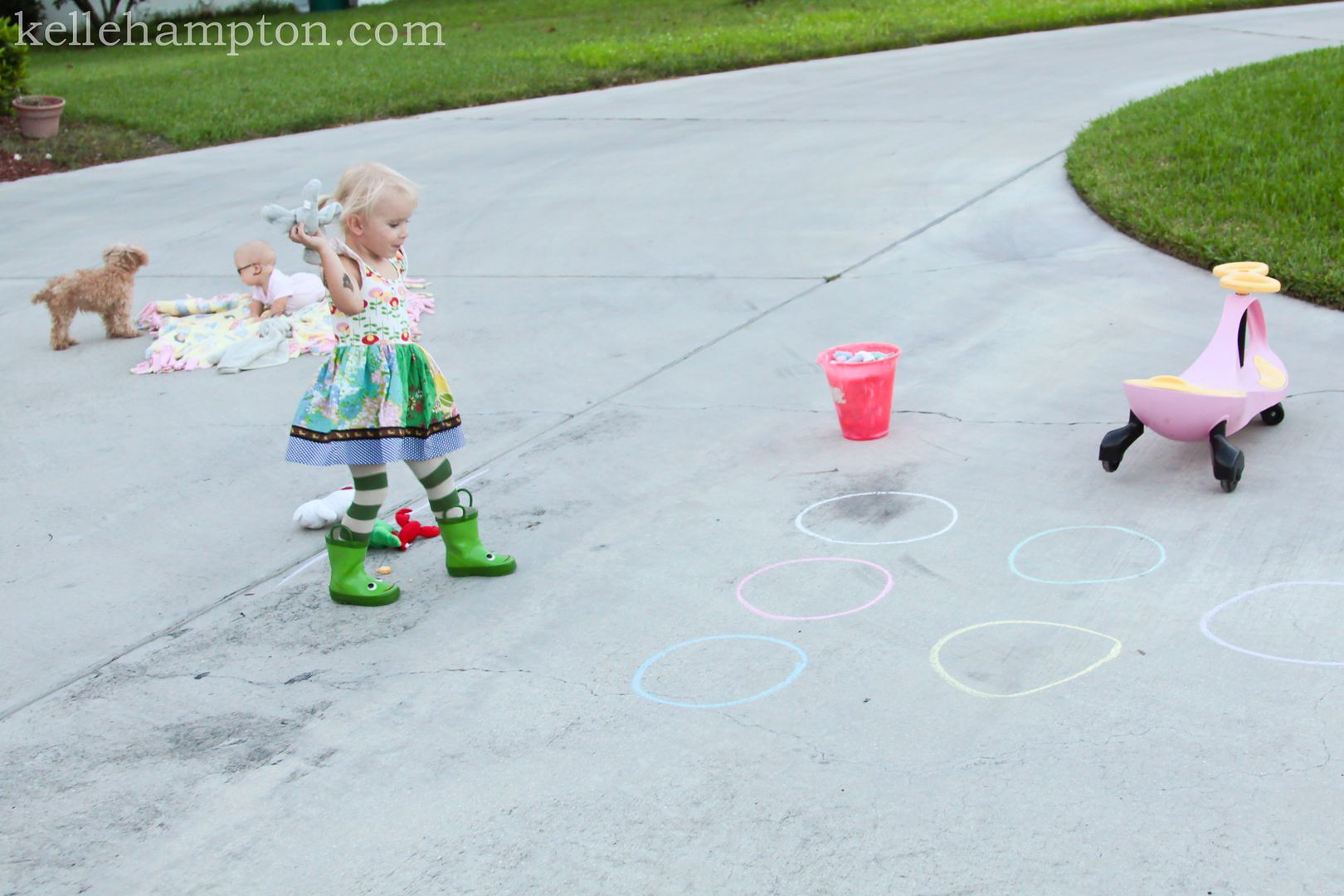 I'd say goodbye, but somebody says it way better than I do now.
Pardon me but October and I have some wedding planning to do…'cuz I'm so gonna marry it…and have little October babies named Maple and Aspen and Oak. Me loves me some Fall…and that's coming from a Florida girl. …Happy October.