Toto, we're not in Naples anymore.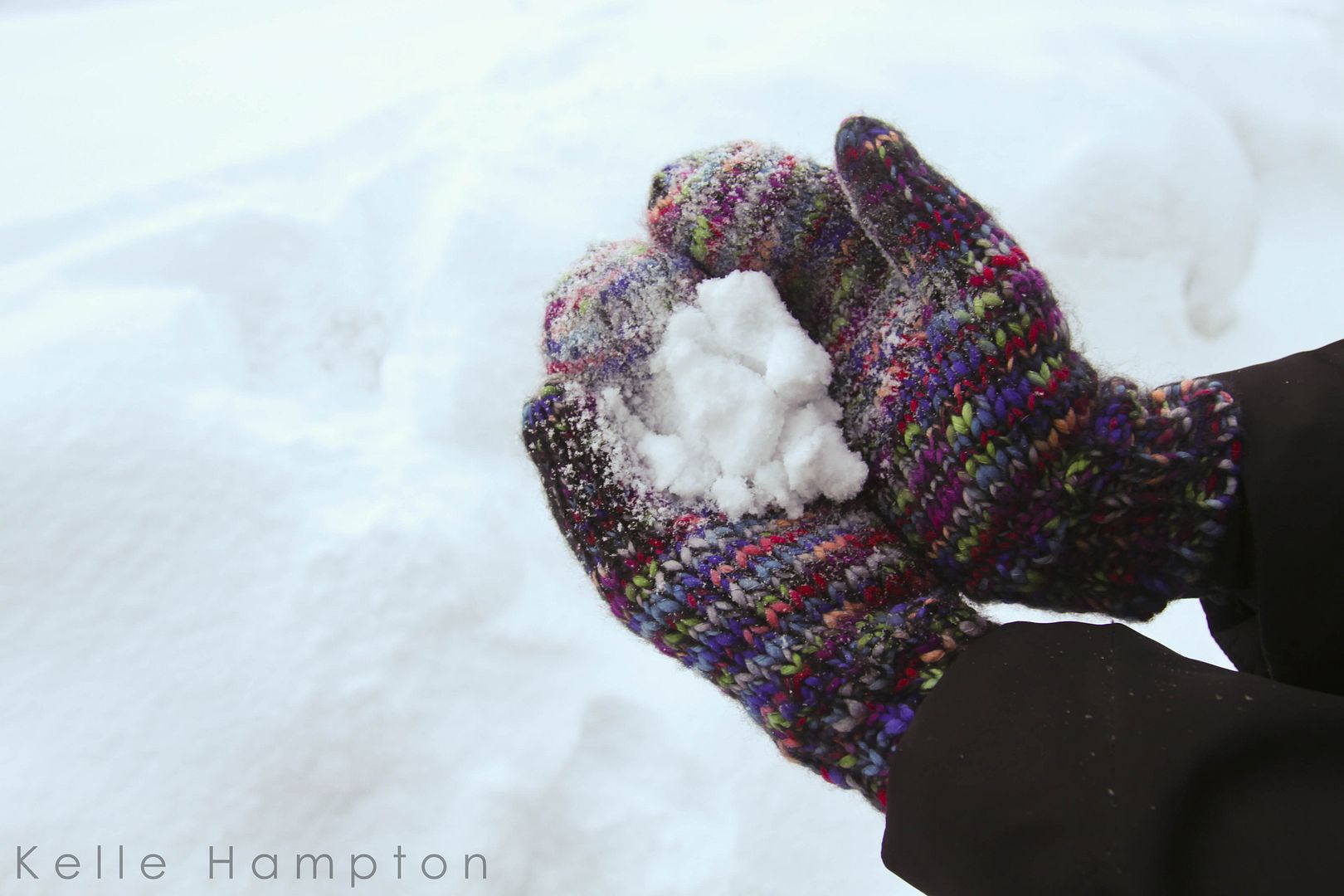 So, I'm pretty sure I'm going to wake up Friday morning, completely bewildered. And I'll swear it was a dream. A good dream. A crazy dream. A dream where, in the middle of a nutty month, I somehow wormholed my way to the snowy crags of Utah.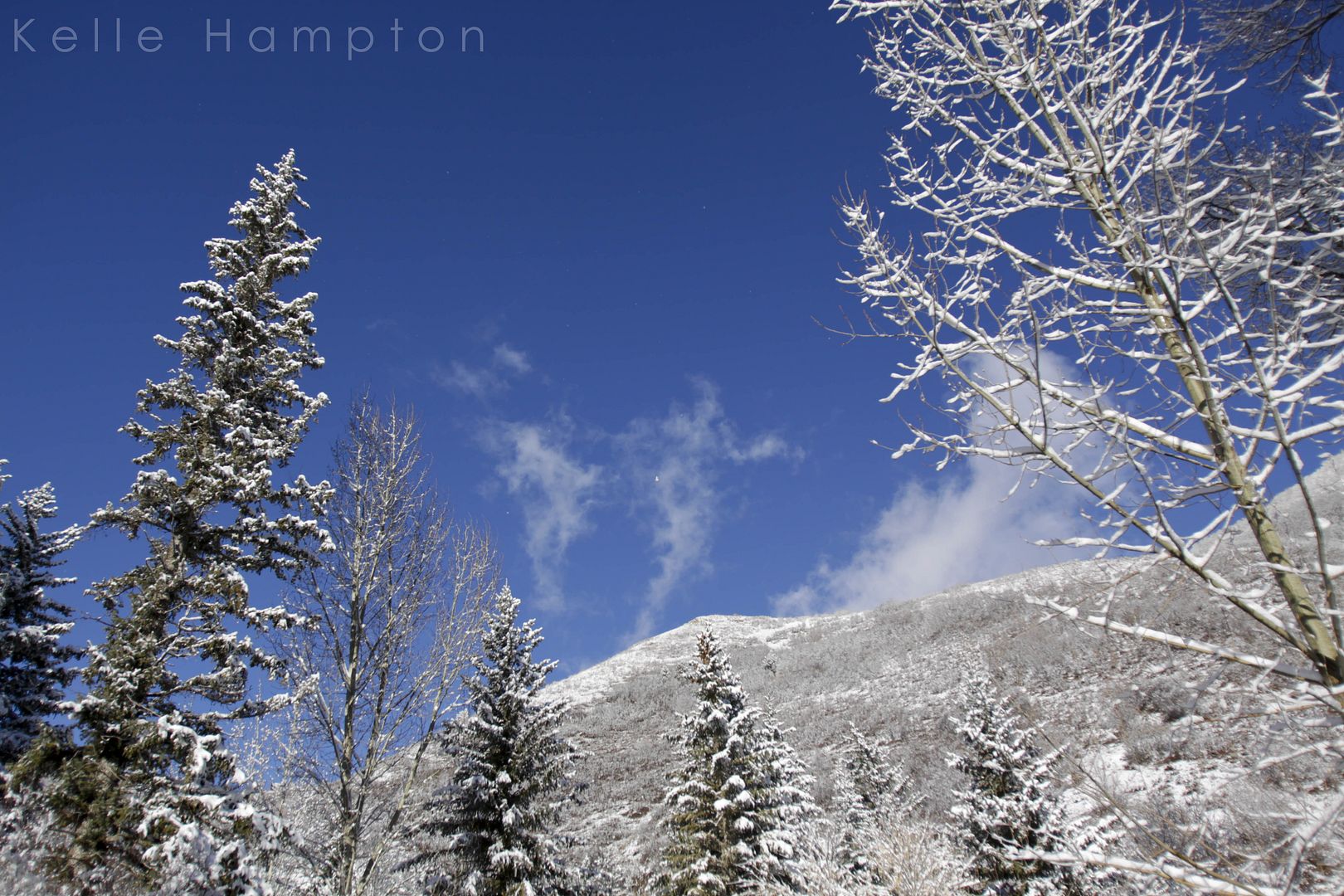 And just like that dream where I'm trucking down I-75 in a riding lawn mower, singing patriotic tunes with my old Sunday School teacher, my hair dresser and my Uncle Dale, I'll remember all the crazy details…ones I'll rattle off to Brett because, if I don't, I might forget.
I'm going to tell him about the icicles.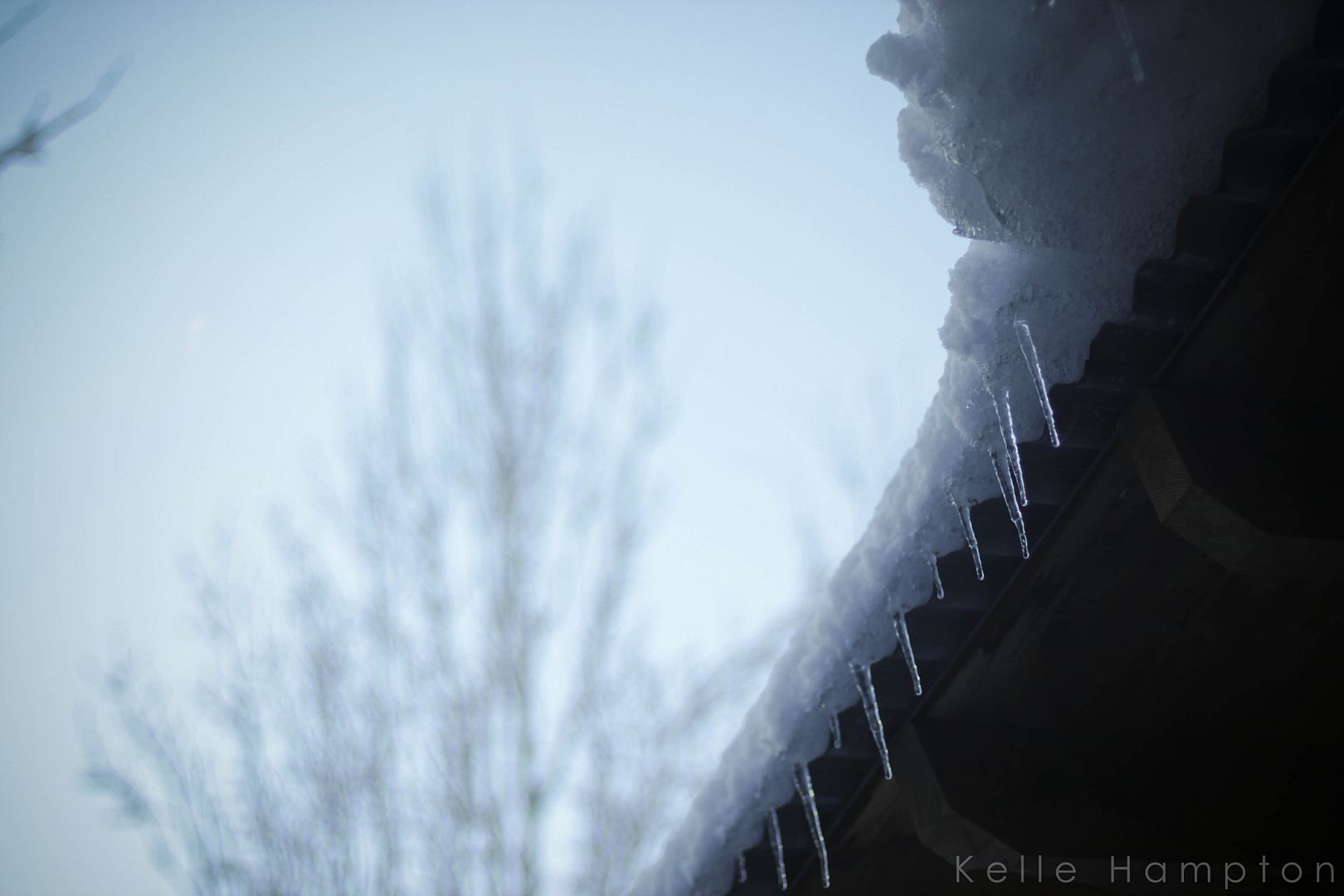 And Vivian Park.
And getting lost in a maze of hallways at a T.V. studio at Brigham Young University where I met amazing people who were kind and funny and good.
Random enough for a crazy dream?
I am thankful for opportunities this year.
Opportunities that have allowed me to deepen my belief in the fact that the world is full of so many people who make meaningful efforts to live fully. I am thankful that Nella's birth has brought many of these opportunities but that even without them…we'd still have Nella. And that is more than enough.
I was hesitant at first when BYU's Fresh Take T.V. inquired about being part of a series of inspiring stories they wanted to film in the middle of December. I knew travel would be challenging that time of year, and I wasn't crazy about being away from my family right before the holidays. But then I checked them out. And I smiled reading through their mission…to see the good in the world. To be the good. To push people to be more. And I was sold. It didn't hurt that a free trip to this place was part of the deal…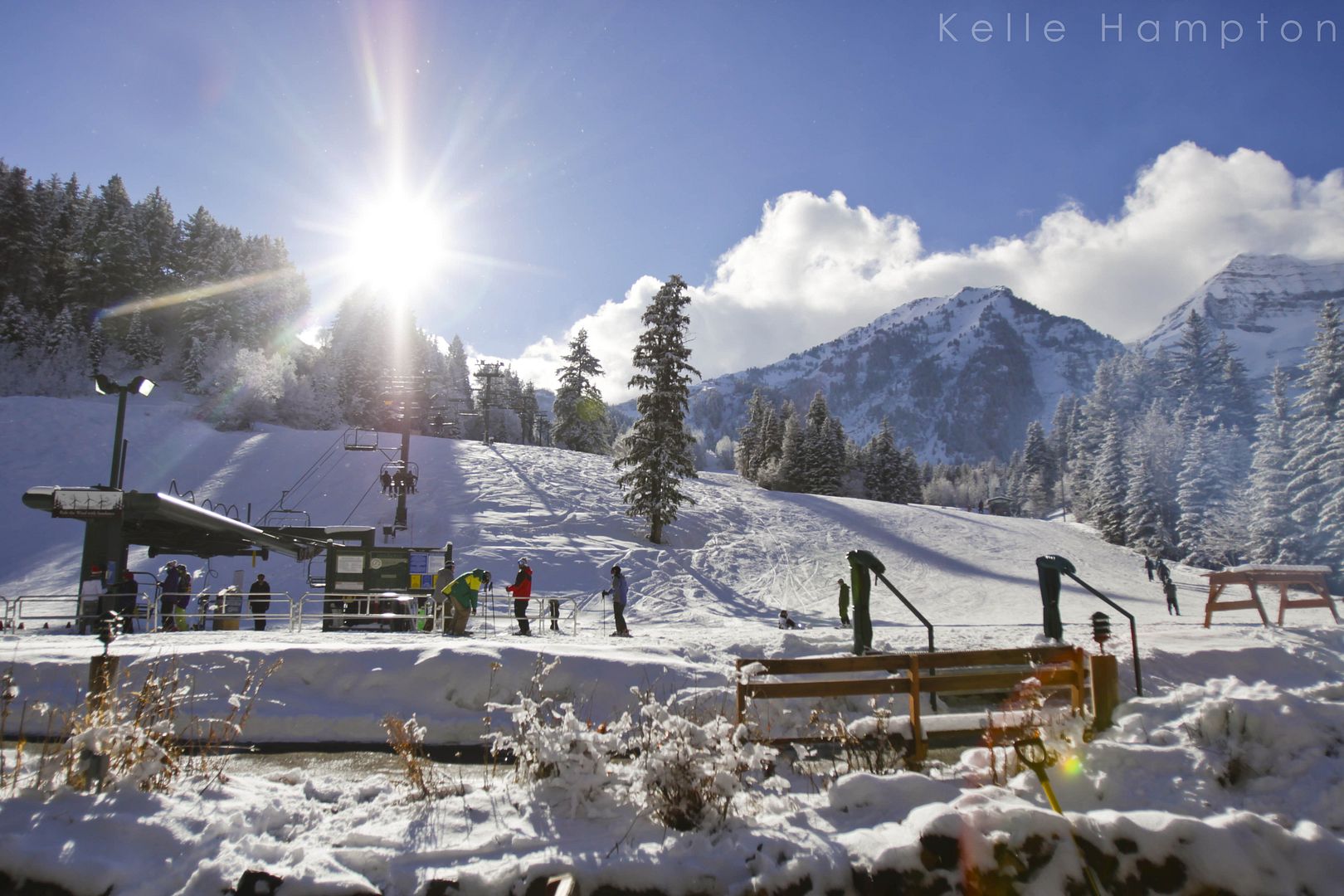 I met some pretty cool life-lovers today.
So, back to this dream.
My friend Nadya was in it too.
And the dream revealed great truth as good dreams so often do. It revealed that Chicago has just been trumped. As in my new most favorite place on the face of the earth..evah.
Behold…the magic of Sundance.
It belongs on your Bucket List…just trust me on this one.
It's unreal. I tried to express my amazement of the place today, but every good word I thought of seemed to cheapen the beauty…so I used naughty words instead, because they're already cheap.
So there was a lot of "Holy-what-have-yous."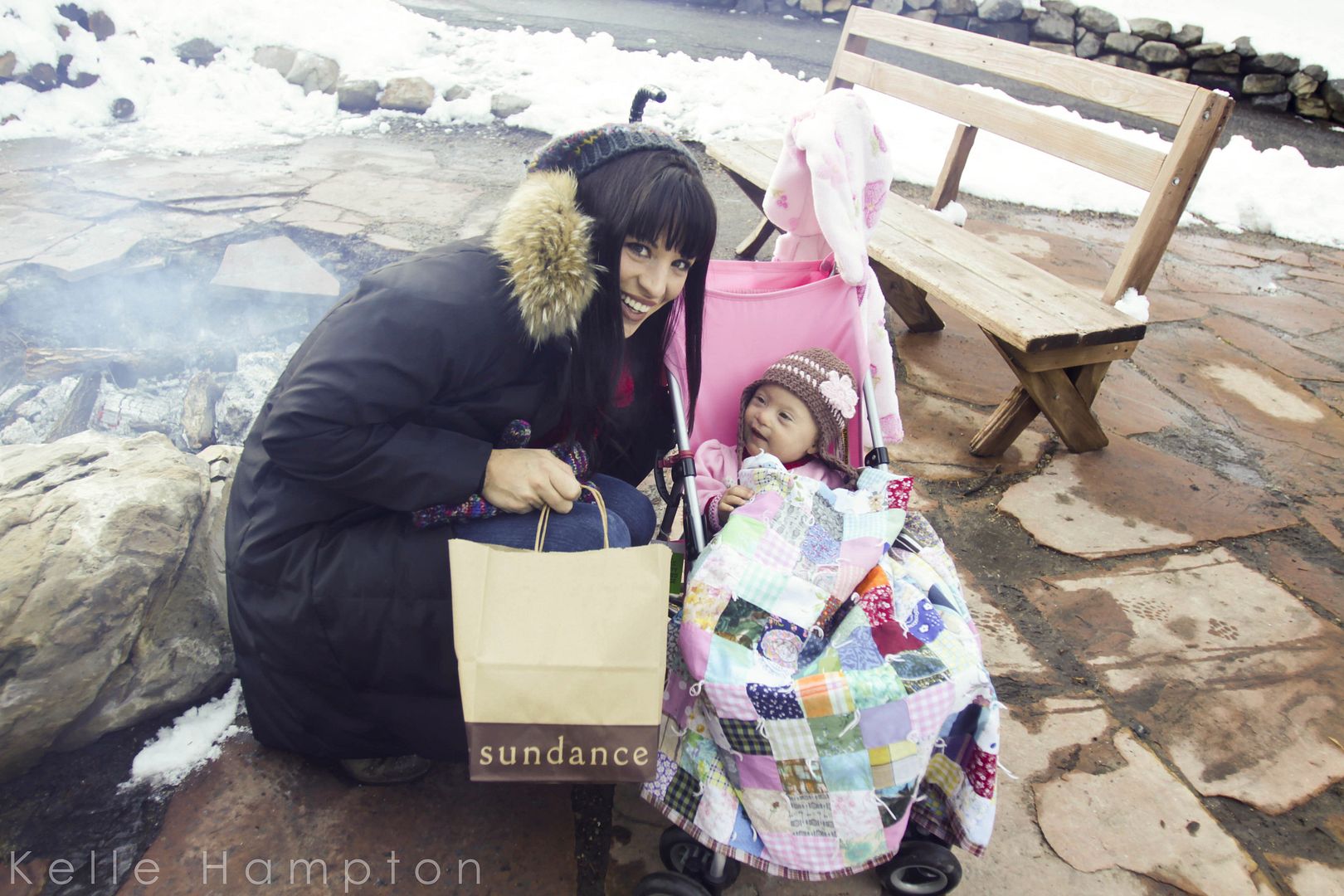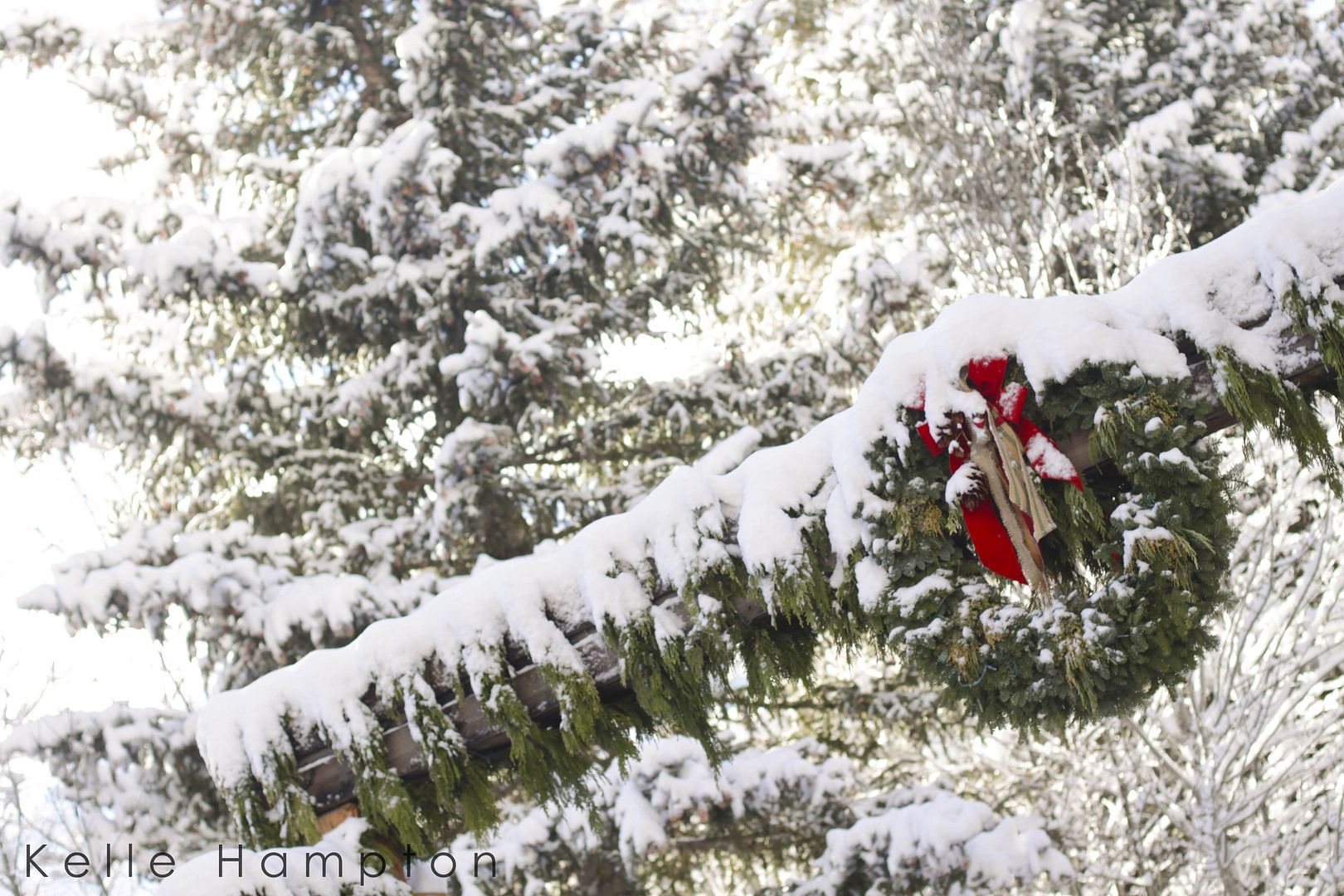 And after about the fifteenth picture I texted to Brett, he calls me and said, "So I take it you're gonna wanna go back?"
Dude, you think? You walk in the ski lodge restaurant and they seat you with their standard question of "Picture window or Fireside?"…as if it's booth or bar. I'll have both, thank you.
Holy what-have-you.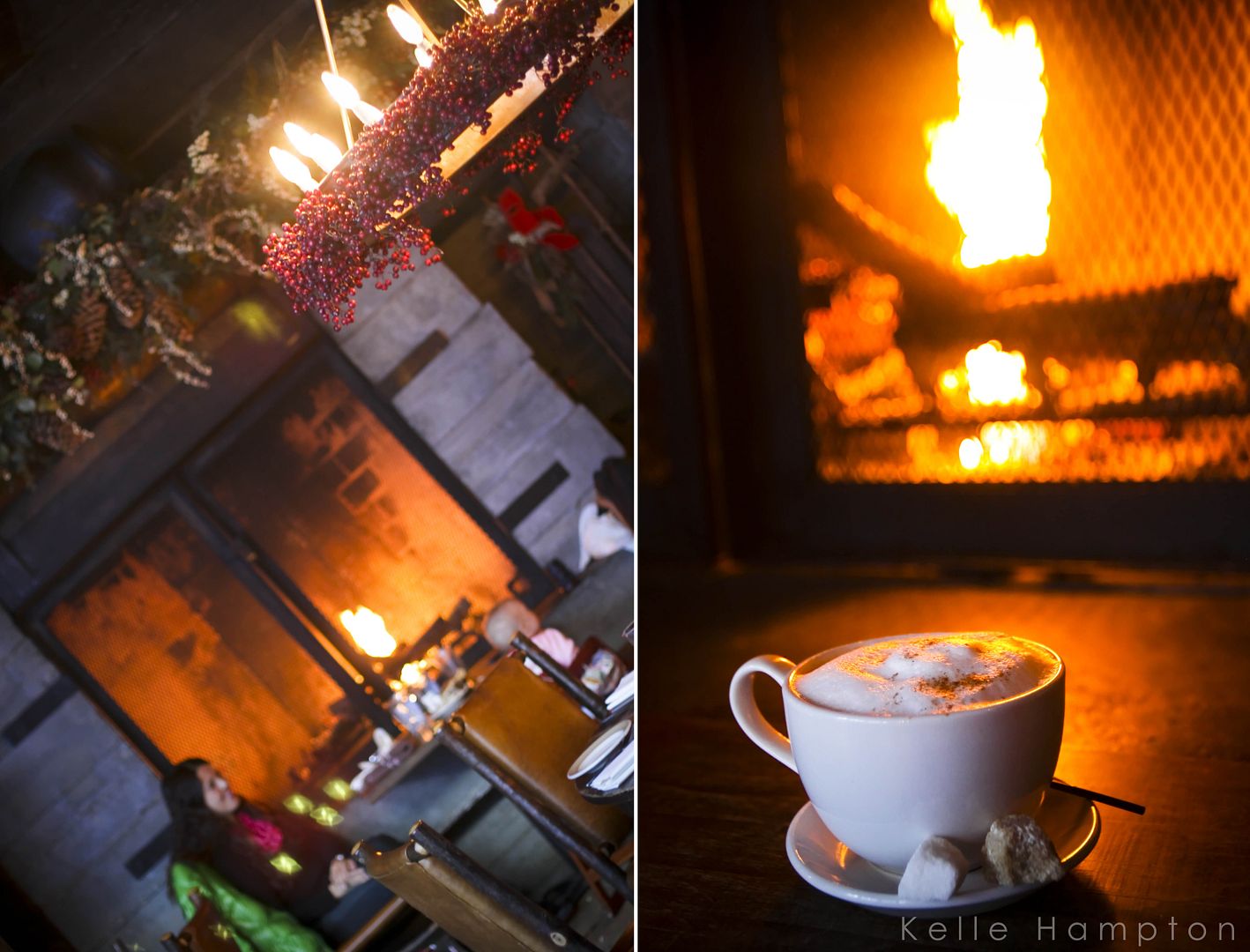 Real life will awaken us soon when we head back to reality and laundry piles.
But for right now, there is snow. And I am happy.
Bucket List, Baby.
And speaking of buckets, how's about one for you? Our new sponsor, Heal My Sole, features homemade body products made with all natural ingredients. A holiday bucket filled with an assortment of sample goodies will go to a random commenter on this post! And right now, there's free shipping for orders over $35 (unfortunately, no overseas shipping).
My travelin' girl awaits. (and I miss Lainey, but she stayed with Daddy making the arrival home all the sweeter)