I felt victorious yesterday as I hauled the last large plastic garbage bag heaped with old shoes, pilled sweaters, and a few cast off skirts that hit me mid-calf for a nice calf-turned-coffee-can effect into the garage next to the other Goodwill mounds. I had done it. In true new-year, new-me fashion, I had knocked off the first of resolutions with an intense two-day closet purging.
And even though the brand name on my new shoe rack is ironic considering my natural tendencies, I'd at least like to pay homage to another one of my attempts in fooling myself that the purchase of a new shoe rack (or bin or basket or shelf) is suddenly going to change everything. It's going to be different this time, right? All I needed was this shoe rack, Man. I've been waiting all my life for this baby.
Regardless of the shoe rack's success, there is something to be said about the biological rhythms we feel with each new season.
I like to burrow into my cave with the holidays. I crave change and renewal with a new year. I yearn for a good spring cleaning when the breeze shifts in March, and I dream of flowers and pink and pastel gingham cotton just about the time the Peeps hit the shelves come Spring. In July, my soul is fed with hot pavement and cold popsicles, in October I want to don aprons and bake pies, and come November, the cycle begins again.
Nurture or Nature? Who knows. I take it and run.
It is a new year. And yes, an afternoon game of Candyland or a trip to the lake is so much more important than my house being clean. But there's also a happy medium, and it's time my bedroom becomes the sanctuary it deserves to be. I will make my bed. I will pick up my crap. Because, come afternoon, sunlight comes pouring in our back window, spilling onto our covers in a way that begs you to bask in it. Because there's a small round table by my bed that, when cleared, has the perfect spot for a tea cup and a book. Because, when I actually take the time to create the space we deserve, it makes me happy.
So I cleaned. I purged. I simplified. And, in doing so, I cleared spaces in my mind that feel more capable to take on opportunities. Not to mention, I didn't feel quite so guilty today when the accomplishment list was on the meager side. We bathed and fed and watched Little Bear. Oh, and we played Doctor. And, for the record, my blood pressure was "eleven four," my throat "looks dirty," and my temperature was, I'm sorry to say, sixteen.
The new year has been kind so far.

New Year's firework show in neighbor's driveway.
We enjoyed our first handful of harvest from our garden, despite having to blanket our small plot a few nights ago from the southern chill.
We still got our green beans.

She dressed herself, and she's really into the whole stripes overboard thing right now.

I'm sitting here smiling just writing this because I've never fancied myself a gardener, but here I am, pluckin' beans in January, postin' pics of trowels and meaty greens and it feels damn good.
We must surprise ourselves every once in awhile, eh?
My diving head first into New Year's resolutions has been nicely balanced with slower-paced, gentler ambitions like taking more time to enjoy those I love.
In the form of girlfriends corralled in my kitchen clutching coffee cups and cradling babies…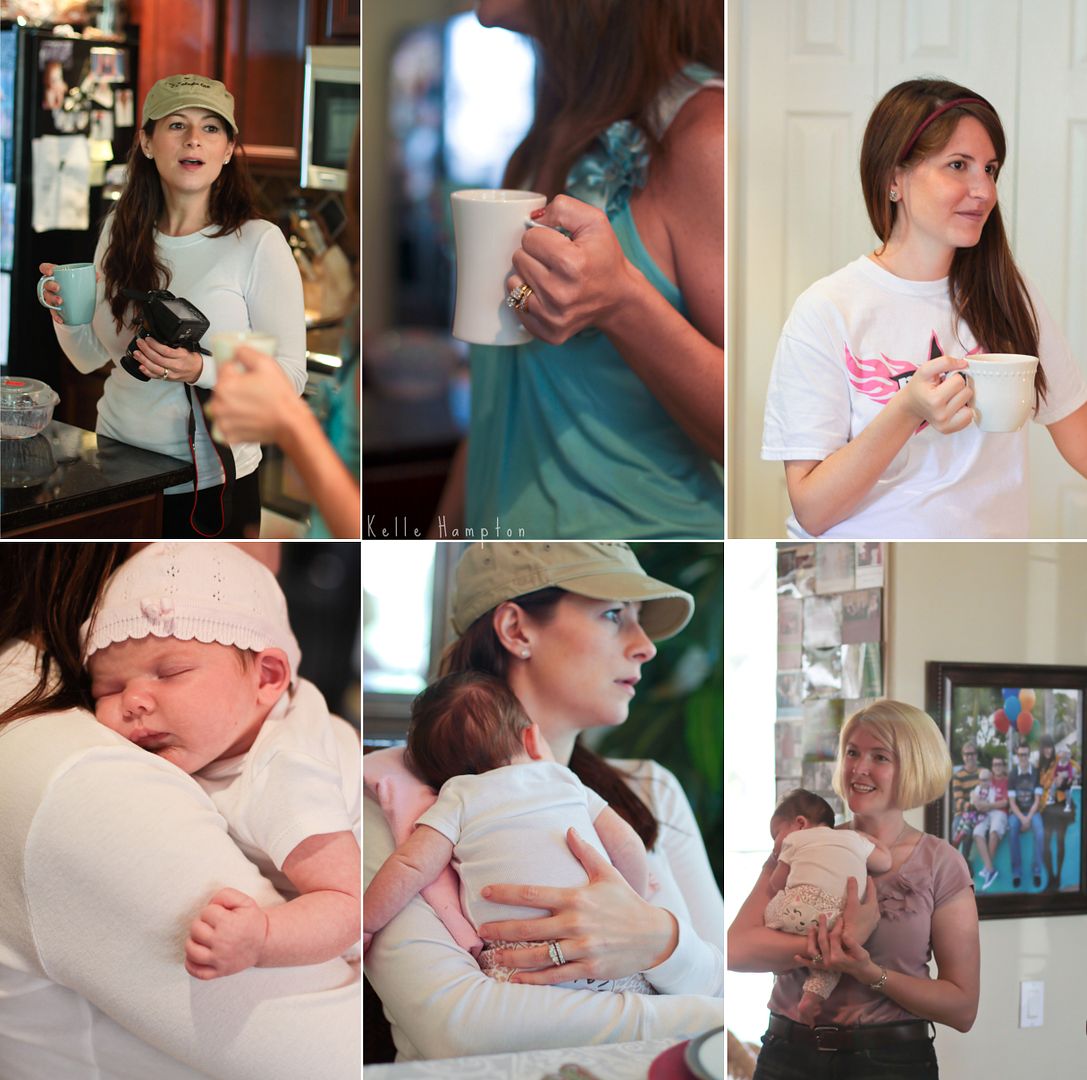 …and being fully present for these girls during dedicated moments for them-time. No phones. No wandering thoughts. Just them.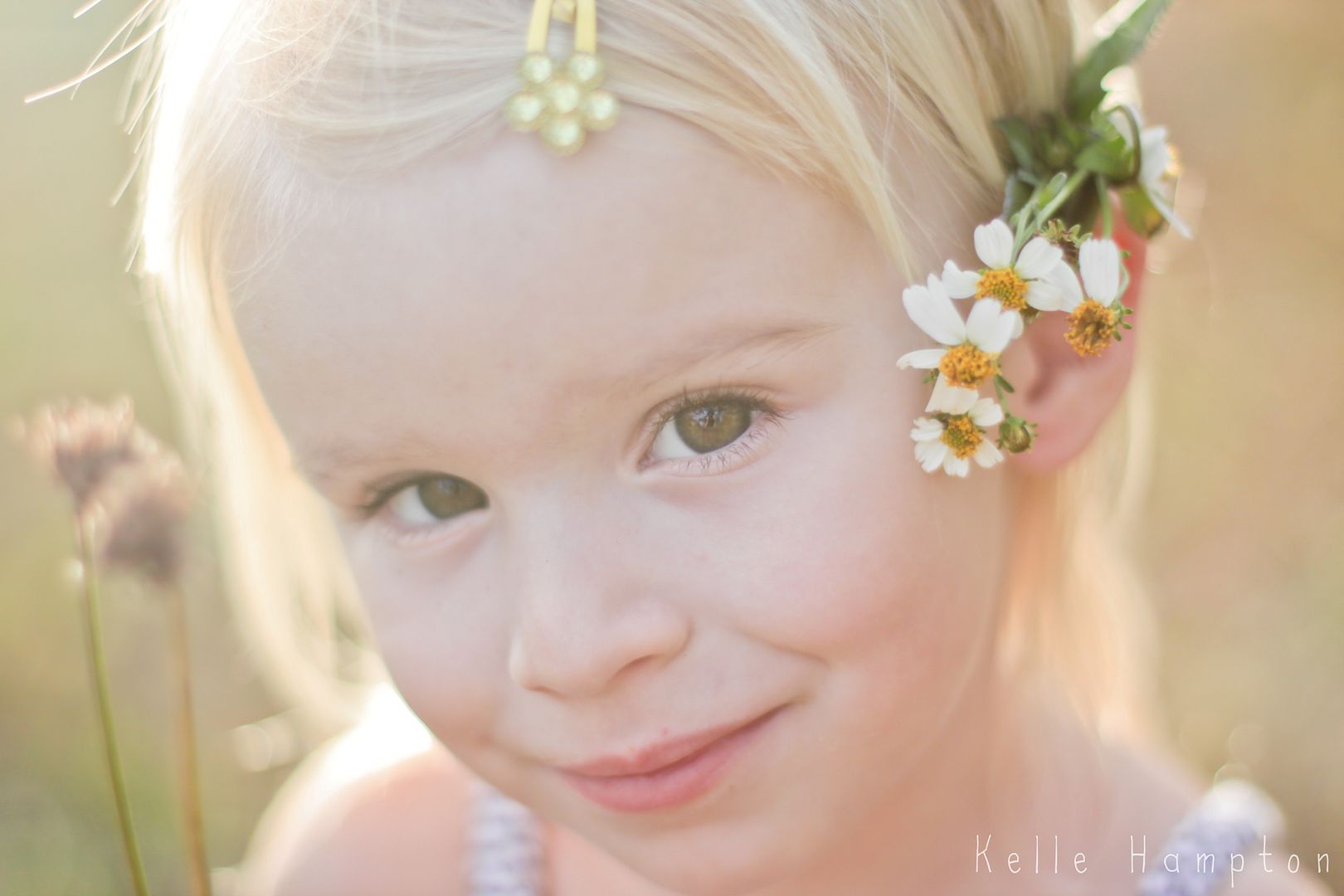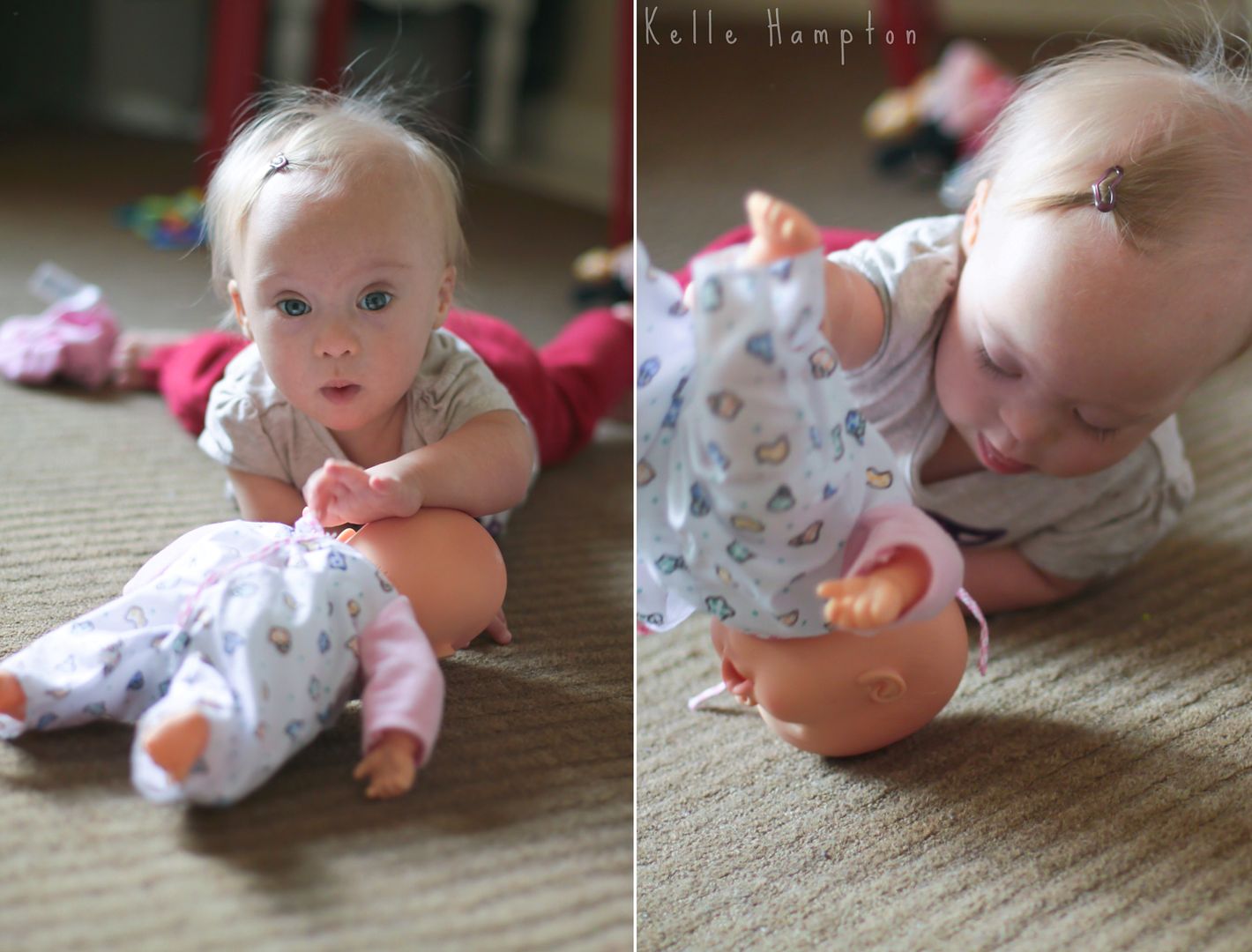 Daddy says she is "wild and bossy" with her babies. She yells at them and flips them around all crazy while she hollers. Funniest thing ever.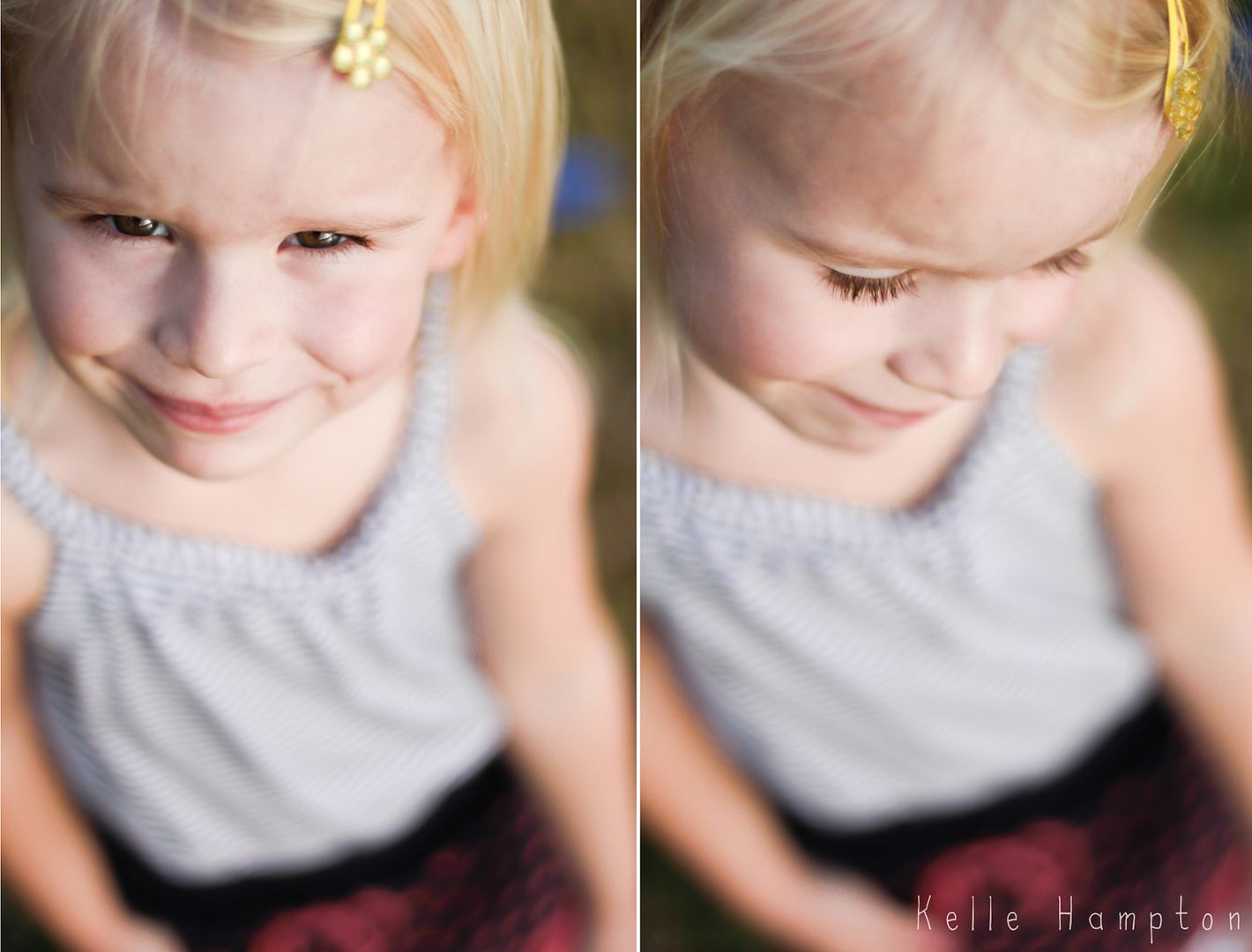 I am forgiving of myself and accept that life is messy, and sometimes being good enough means balancing a phone, a laundry basket, a baby, and a pot of overcooked sticky macaroni. But there is also something to be said about proclaiming resolutions–saying them out loud so we feel their importance. We'll rearrive, reclaim, and reaffirm it all months later. And that's okay too. But I think just by wanting to be more subtracts the "enough" from "good enough" and what you are left with is good. We are good moms and wives and daughters and friends because we recognize our faults, embrace our imperfections, create meaningful challenges and weave them all together in some brilliant tapestry of wanting to be better, to be more. That, in itself, makes us pretty damn good.
And this one?
My, has she grown this month, surfacing some new qualities that have remained hidden until this blessed moment of three-and-more-than-a-half.
Like, she's suddenly a peacemaker.
In a recent faceoff of Dog vs. Cat on a walk to the lake, she intervened.
Amid the hissing and tail-raising and Latte's aggresive stance, I watch as Lainey scoops Latte up, holds her down, finds a nice distance from the cat and plops to the cement, humming sweetly, in this motherly tone, consoling phrases like "Oh, it's okay. Don't be scared. It's a nice kitty."
She charmed them both into friendship, she did.
And, as I said, she picks out not only her own clothes but Nella's too. And insists that stripes with stripes with stripes isn't too much.
Finally, I'm starting off my year loving this new art from a very talented, effervescent, life-loving crazy fun girl.
We found each other shortly after Nella was born, and her art and her crazy musings have inspired me along the way. She just left her day job and I'm woo-hooing her courage and her creativity in flight. Check her out.
2011 commences with my clean closet, a peaceful space in my bedroom, and some sponsors here I'm proud to represent.
On My Side Inspirational Tees.
The unique and conversation-sparking jewelry of the talented Mark Poulin.
…and Me You Health, presenting daily challenges to promote well being. It's easy, free, insightful and encourages a great sense of community and accountability.
For fun, I'll pop the cork off 2011 with today's Me You Health challenge: Share 5 Things off your Bucket List.
1. Take an overnight train trip in the mountains with my family. Sleeper cars. Lying in bed knowing we're going somewhere. Hearing the thumpthumpthump of the tracks underneath us. Heaven, I tell you.
2. Swim with sharks. Not because I want to. I'd hate it. I'm terrified of sharks and I live in Florida. But overcoming it would be really powerful. And doing something that scares you is good.
3. See U2 in concert with my brother and sister.
4. Learn how to play the guitar.
5. Read Anne of Green Gables to my girls. In late night sections where they're tucked in and sleepy and barely staying awake but begging me to read another chapter because surely, Anne is eventually going to fall in love with Gilbert, right?
Your turn. If you comment…please share 5 things from your bucket list. As Mary Oliver says, What is it you plan to do with your one wild and precious life? Tell me.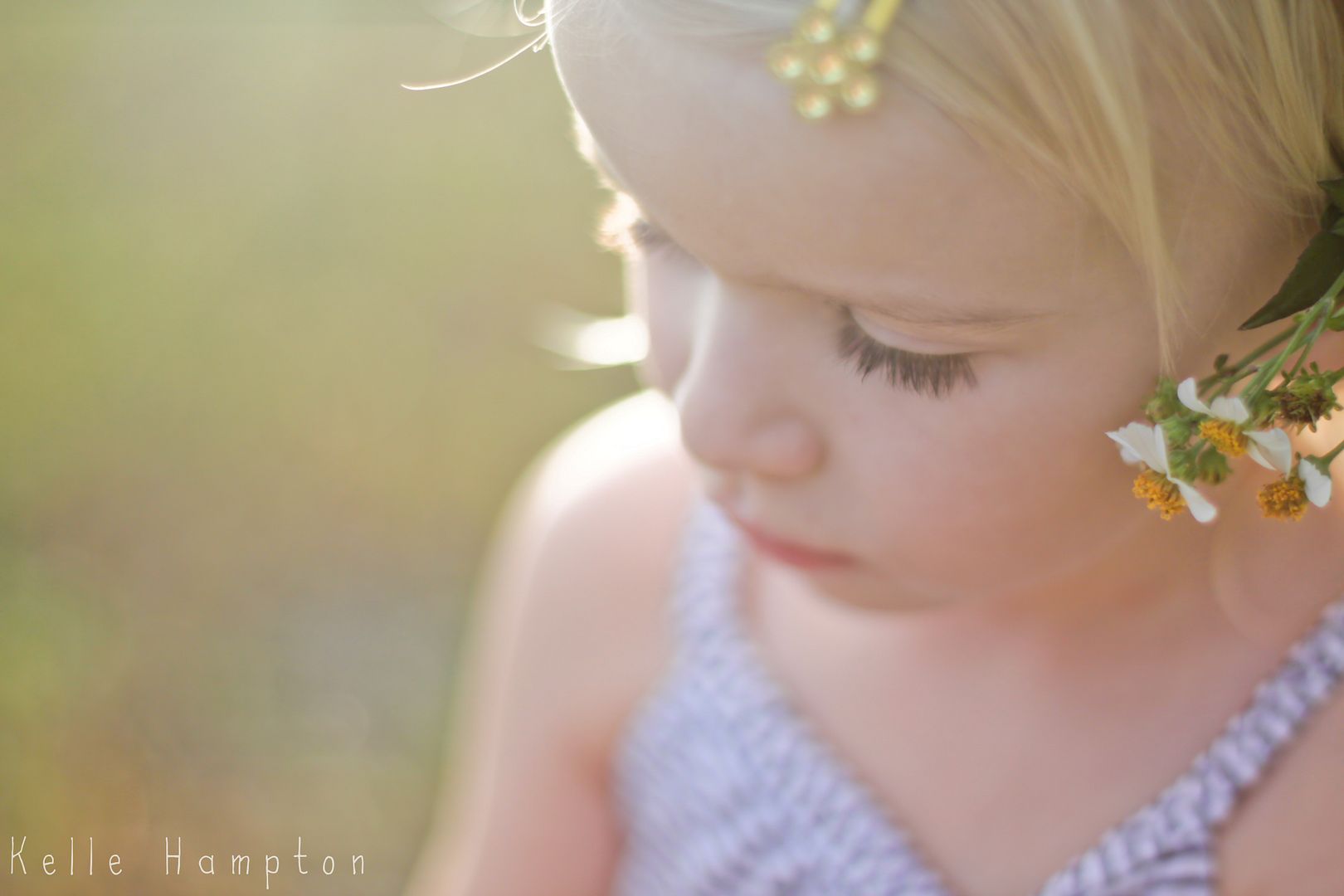 We're planning a birthday party 'round these parts. Much to come.