I can count on more than one hand the number of times I froze in panic during a real life emergency—the kind where, for one second, I wondered if maybe this was it. If maybe that semi pushing 70 merging into my lane on I-95 on the way home from my teaching conference would indeed end it all. If maybe my sister wouldn't cough out the goo-goo cluster she was choking on and we wouldn't laugh fifteen years later that her near death experience involved the word "goo goo cluster." If maybe Lainey finding a bottle of hydrogen peroxide at someone else's house meant more than just a hysterical mom on the phone and a vomit-it-all-up episode five minutes later. Unfortunately, I know what the inside of an ambulance looks like and I've clutched and pleaded and superstitiously made silly promises to God if he'd come make a quick fix. But, thankfully, things have ended up okay.
Saturday morning, Nella flipped back from a sitting position too abruptly and hit the back of her head on the tile (and before you brace yourself, let me preface this with…she's totally fine). Every baby's probably done it at some point during their first year, but this time her cry was a little off. Brett and I ran, and I scooped and pressed her close to my chest waiting for that hysterical second round of wailing that always follows the first cry and that long inhalation. But it didn't come. She went limp, fluttered her eyelids and just kind of passed out. And I went nuts. I like to believe that during these times you'll strangely rise to the occasion and pull yourself together like I calmly did during the RSV episode, but this time not so much. My heart took off in a wild race, I swear I stopped breathing, and I walked—in circles—stroking, patting and muttering over and over and over "She's not okay, she's not okay, she's not okay." And Brett tried to calm me down, assuring over and over and over "She's okay, she's okay, she's okay."
It lasted only about thirty seconds. In those thirty seconds, I lost my mind and found it again, and yes, it was scary as hell. She finally opened her eyes, scanned the room, flashed a "you people are nuts" look and smiled. And I fired commands to check her status. "Nella, clap. How big is Nella? Wave bye-bye, Nella." And she did every one of them. Our pediatrician okayed the situation and Dot (friend/nurse) came over to help us keep an eye on her and joked that after a bump to the head, Nella can speak fluent French now. Because, after really scary moments pan out to be okay, there's still a bit of an uncomfortable emptiness, and humor fills it perfectly. Like all those "she can finally wear yellow" jokes we made when Lainey's freaky prolonged jaundice got the all clear after our newborn spent ten long days in the hospital. Humor is a welcomed breath of relief.
Brett's taking it out on the tile, cursing the poor porcelain squares that line our floor as if they have a personal vendetta against our kids' heads. And, appropriately adapting to the Men are from Mars profile, he wants a solution and thinks carpet is the answer. "That's it," he yelled after Nella finally came to. "Blank this blankin' tile. We're getting carpet." And I smile and laugh and let him have his moment because he needs it. The thing is, I get him. I get wanting to fix problems, and if we can buy cabinet locks to prevent future peroxide accidents and my sister can swear off goo goo clusters for the rest of her life, then there should be something we can do to secure the possibility that this won't happen again.
But you can't cushion your kids. You can't send them into the world bubble-wrapped and helmeted even though you want to. You can't carpet their universe, hoping their falls will always land softly. You love and let go and thank the modern world of advancements in safety for airbags and outlet covers, baby gates and bike helmets. And when our kids fall—and they will—you scoop them and hold them and tell them it's okay.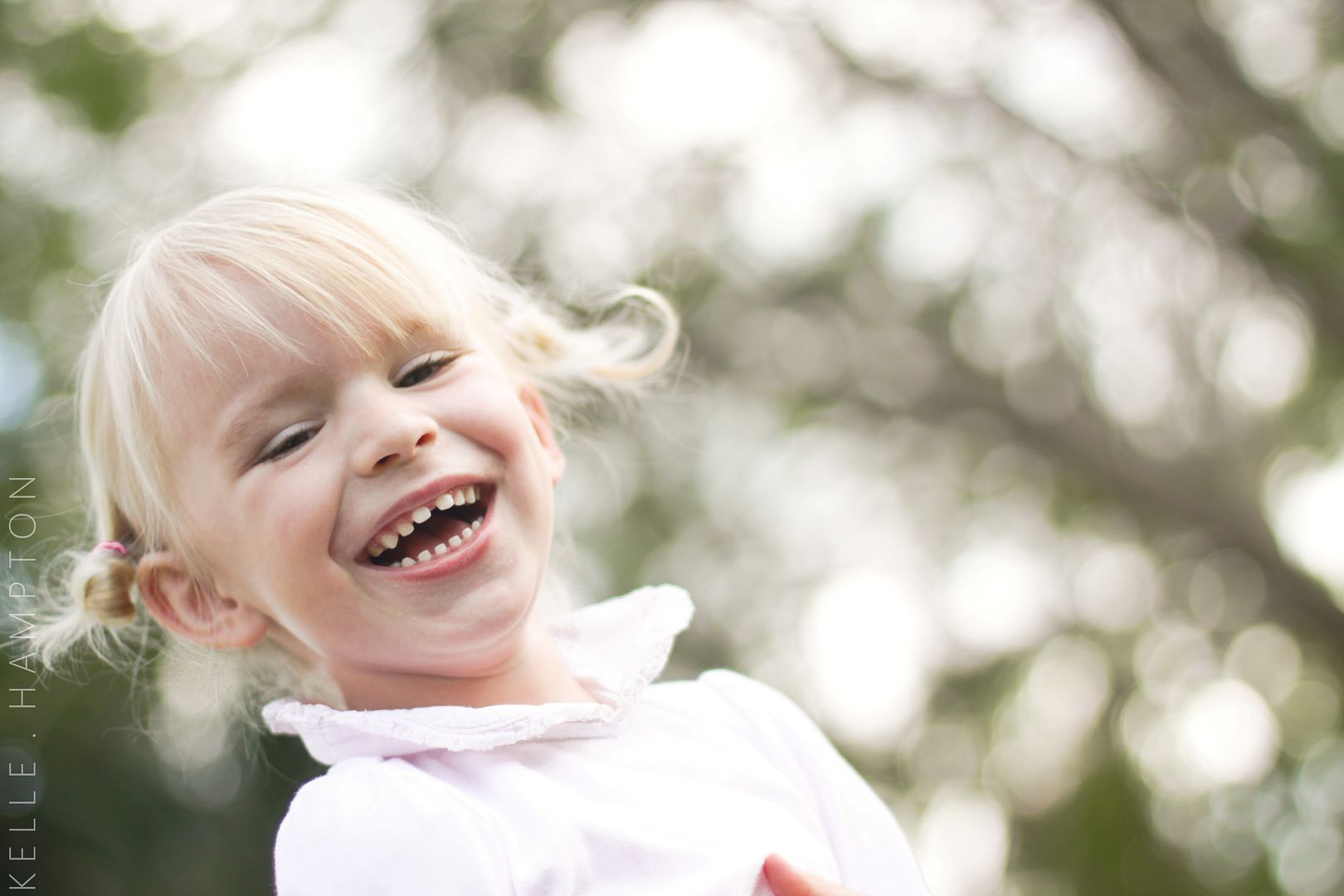 But he's still not kidding about the carpet.


By late Saturday afternoon, I pretty much forgot it all happened, reminded here and there by a quick flash of her grin. And the rest of the weekend proceeded with a nice brew of nothingnessness plus somethingness that equals a whole lot of good.
*****************************************************************************
Friday night, we met Baltimore family Ryan and Lauren and their beautiful girls, Ava & Millie, for sunset and now I wish they lived here because we hit it off big time.
This sweet family is just starting off on this new journey as Millie is only 12 weeks old. And though Down syndrome seems to be a little common area in our lives, we shared a lot more in common too. I loved that moment–that first hug between me and Lauren–between two mamas whose futures took a little tangent last year. And in that one hug, there is a magical transfer of pain and hope and celebration you can't explain. But we can explain that we love Millie and her beautiful family.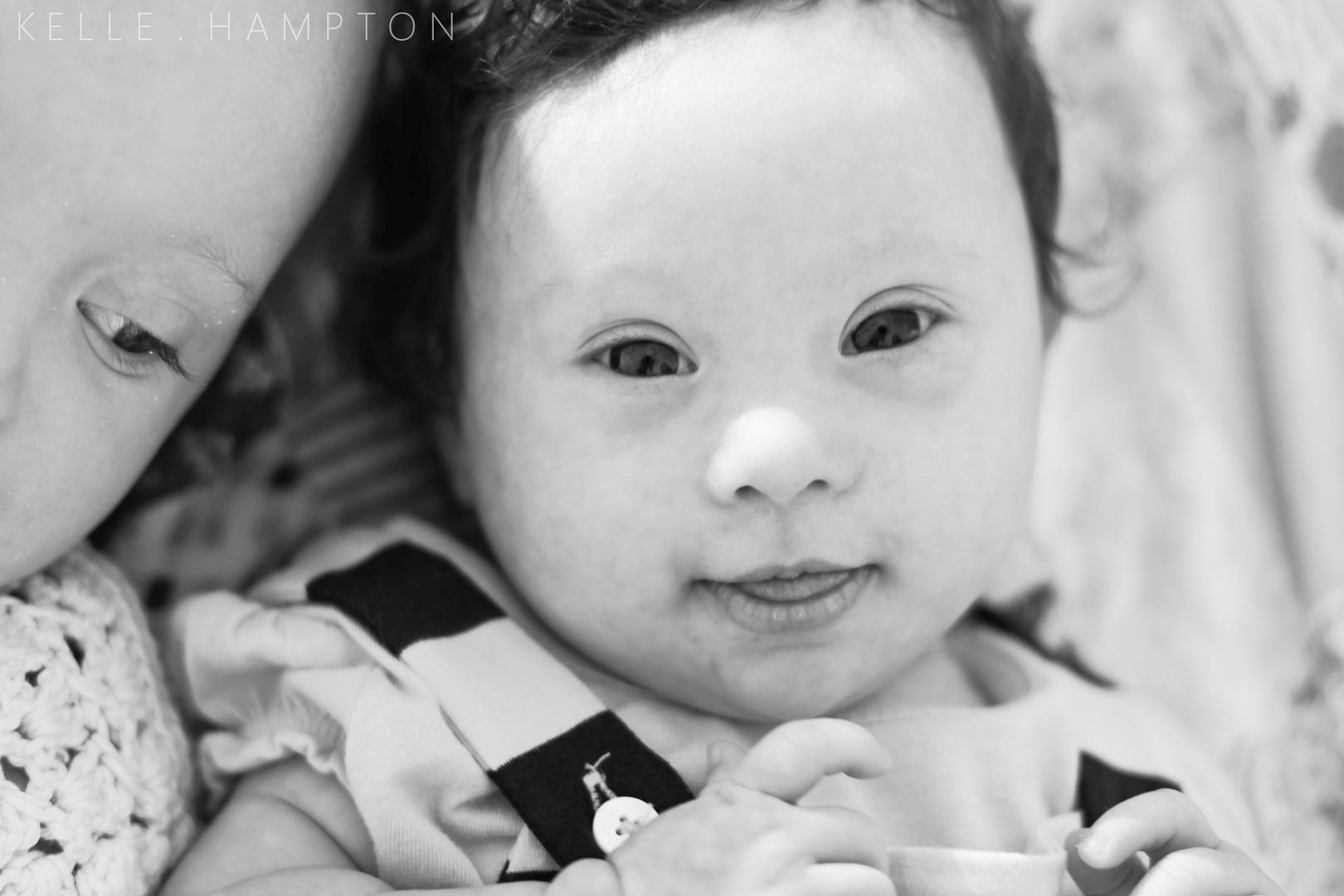 ********************************************************************************
Lainey wanted to wear a "fancy dress" for our frozen yogurt girls date Sunday.
…and Swiper swipes again.
Our family knows how to rock out some ice cream if you haven't noticed. It's our treat of choice. Except during Girl Scout cookie season…then it's Samoas and cold milk.
Cue a change of ice-cream stained clothes followed by lazy Sunday afternoon with a trip to the lake where we pretended to fish with big sticks and cooked our invisible catch over a bundle of pinecones and dried leaves. It was delicious.
My favorite lately? When Nella steals Lainey's puppy and Lainey flips and tattles on her.
So, we're good. Avoiding tile but happy.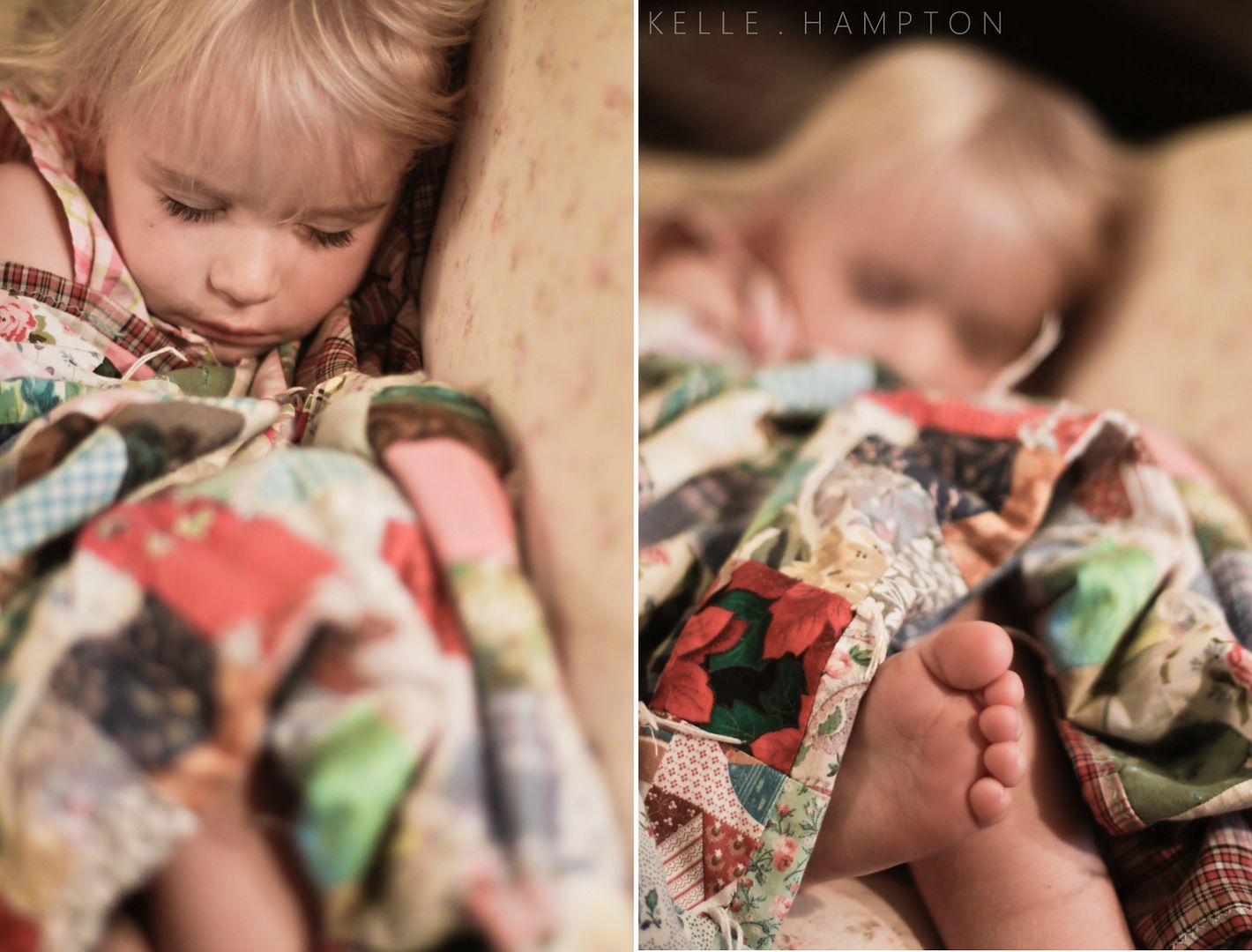 Lainey fell asleep in her chair last night.
The Meg Shop $40 gift certificate winner goes to Commenter #41, Happy Fun Pants: Early morning runs – they help me feel rejuvinated, focused, and refreshed!
Congratulations, Happy Fun Pants both on your win and your awesome screen name. Please send your contact info to kellehamptonblog@comcast.net
And another commenter will be randomly selected from this post to win a shirt or onesie from The Tiny Hiney, featuring some super soft, blinged-out baby style.
Nella's rockin' her Tiny Hiney bling:
Have a fabulous Monday! And if you fall this week, may you fall softly.