This is why I love blogging.
…because at the end of the day, I finally sit in the red chair to edit a few pictures. I settle into my nook and turn my speakers up, cueing the dogs to come curl at my feet, one on either side, as I begin the process–sorting my favorites into a folder. I slowly click forward, one photo at a time, and smile. Things I've forgotten I snapped. Sweet smiles I overlooked. Moments I might have never thought about again.
But now they are frozen, magnified by the size of the screen, glorifed by the glow of computer light, and I stop and really look at them…and remember it all.
The sky seems bluer, the trees more vivid and life just a tad bit sweeter.
And somehow this ritual of stringing photos and words together makes me more grateful, more aware, more present.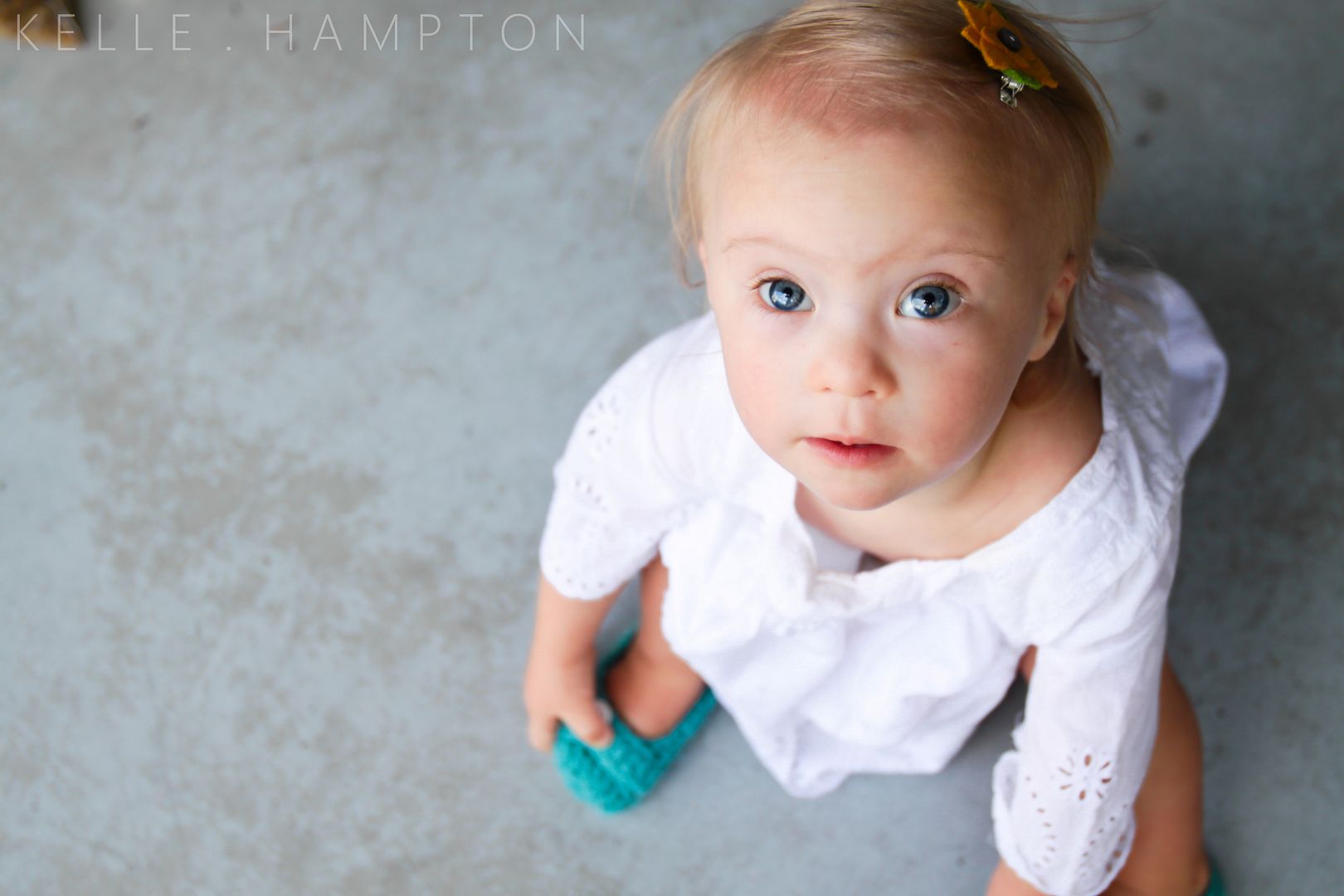 And I like that.
Enjoying…
Breakfasts with Friends.
A new Wednesday ritual–one that will definitely stay. We house swap each week, and this week brought a small group of friends to my kitchen. I love having people in our house.
Which reminds me of a particular afternoon when I lived with my grandma and grandpa. The living room was full of visiting friends, and I watched as my grandma hurried around the kitchen, pouring coffee and arranging food trays to serve the friends that laughed and told stories in the other room. I offered to take over as certainly, she'd rather be part of the conversation in the living room. And my grandma smiled a different smile–the all-knowing "I have this one figured out" smile and replied, "No, I don't have to be in there. I just like hearing them." I know exactly what she meant.
Hunting in the Woods.
Lainey's favorite game right now is hiding tiny things in the woods and making me hunt for them. Like these baby chicks.
Eleven chicks she hides under pinecones and dried leaves, and she remembers where every last one was placed.
More "Ohs"
The Bath Oh, ranking slightly below The Beach Oh, but still pretty high on the list of Ohs That Make Me Smile.
Nook Spruce-up.
Had to hang my Abernathy art above my desk ("the only thing I am 100% certain of is what I am doing exactly right at this moment now") and needed something different. Small but necessary change. I can't have things looking the same in my house for very long at all, or my inspiration gets stale.
Baby Dolls.
It's happened on its own with both my girls–their love of baby dolls. Nella's finally given up bossing them around and now she's gentle…but if you'll notice, Lainey still puts them in their place.
Almond eyes magically transfrom into almond slivers when she smiles, and I've memorized this face and see it in my sleep…sweet little crescent moons that get me every time.
But full moons are quite lovely too.
And the barrettes? Adorable stay-put gems from new sponsor, Coco Penny. The barrettes stay in all day, work brilliantly with baby fine hair and can be clipped onto everything–purses, belts, headbands, you name it.
Check out their amazing assortment of headbands, clips and embellished onesies, and use code "smallthings" for 10% off your order. (Nella's worn our favorite felt flower clip practically every day this week!)
TWO commenters on this post will be randomly selected to receive a $25 gift certificate from Coco Penny. And because I love hearing what you have to say too, in your comment tell me what's the last thing that made you laugh?
The last thing that made me laugh: Lainey tattling on Nella as in "Hey Mom, Nella's being mean to me!"
So yes, this right here is what I like about blogging. Feeling *that* much more aware of the little things that add up to one big thing. And I tie a grateful note to the string of a balloon and then I let it go…into the void, having no idea where it's going but feeling good watching it float, float, float away.
Publish Post.