Enjoying…
Coffee in the Woods
If pina coladas are best sipped on beaches and hot mulled cider is to be enjoyed fireside in the fall, then I've decided a proper place for morning coffee is in the woods.
I don't really know if there's a place that wouldn't be good for coffee, but I do know an impromptu traipse into the woods with my friend and our girls yesterday morning was an invigorating way to start the day.
A muffin and O.J. outdoor breakfast…
…followed by more egg art.
…and pretend fishin'.
Teething/Sleeping
Several of you have asked about the amber teething necklace. So I admit this might completely be the placebo effect, but Nella seems to be doing a lot less biting her fingers while crying.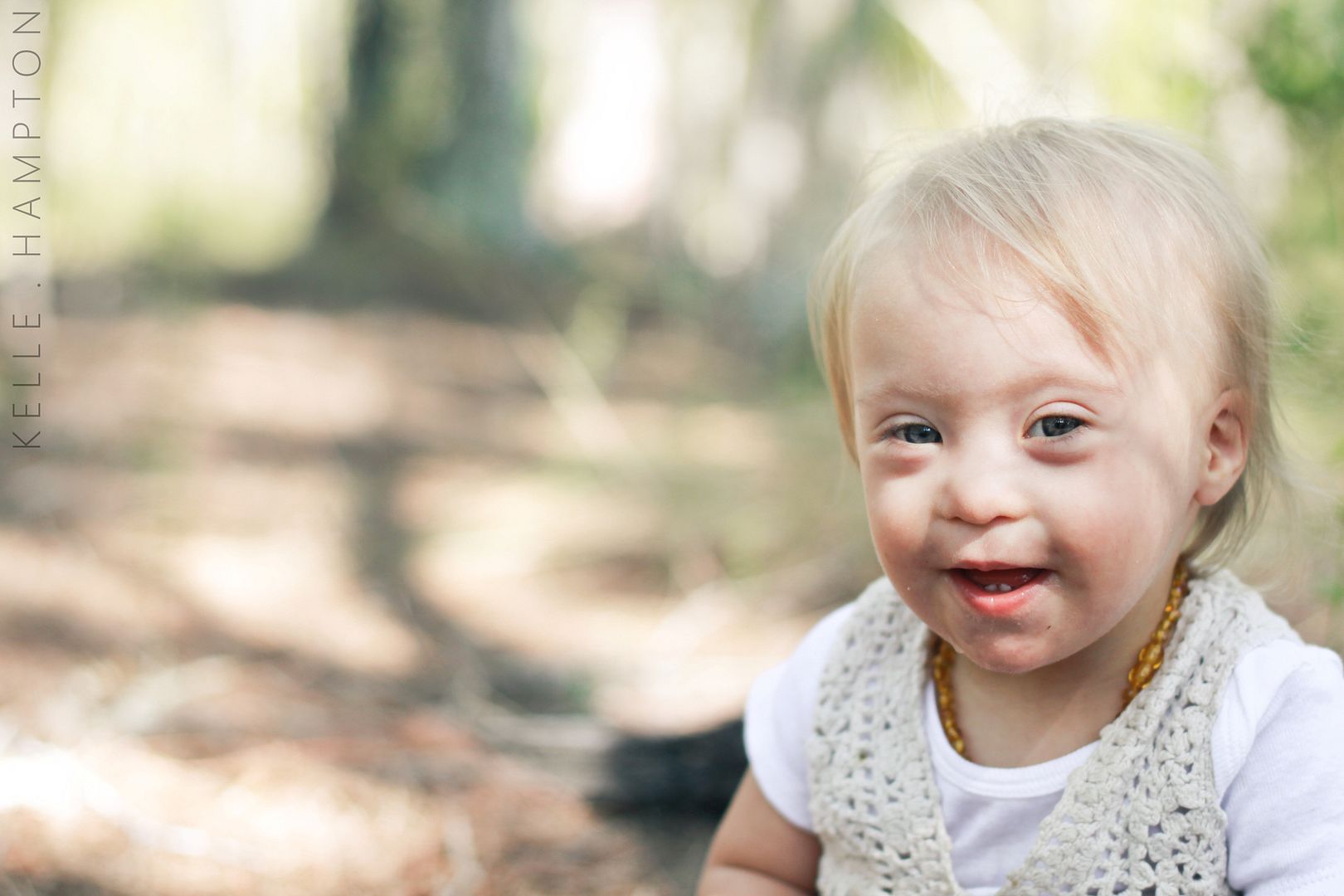 …and the sleep is improving too. After rocking and walking for a half hour one afternoon last week, attempting to get her to sleep, I realized she was so frustrated nothing was helping. I did what I never thought I'd do–I kissed her, put her in her crib and let her work it out.
Turns out, that's what she wanted. She cried for a very short time and ever since, naps are easy. A short rock followed by a kiss, a crib, a brief cry just to let us know she still thinks she's in charge, and then she's out.
Heart Hair.
It kind of happened by accident, but now it's her favorite. "Do a heart in my hair," she says. All she needs is a teenage boy with bad skin to give her a corsage, compliment her peach taffeta tea length gown, and off to prom she goes.
We'll be busy this weekend and are looking forward to the holiday, but I wanted to launch a new sponsor I'm really excited about. If you don't have your own kid to buy for, find a baby shower, a coworker's kid, a niece or nephew you love. Mountain Aven Baby's funky prints and unique styles make for great conversation pieces and really cute tots.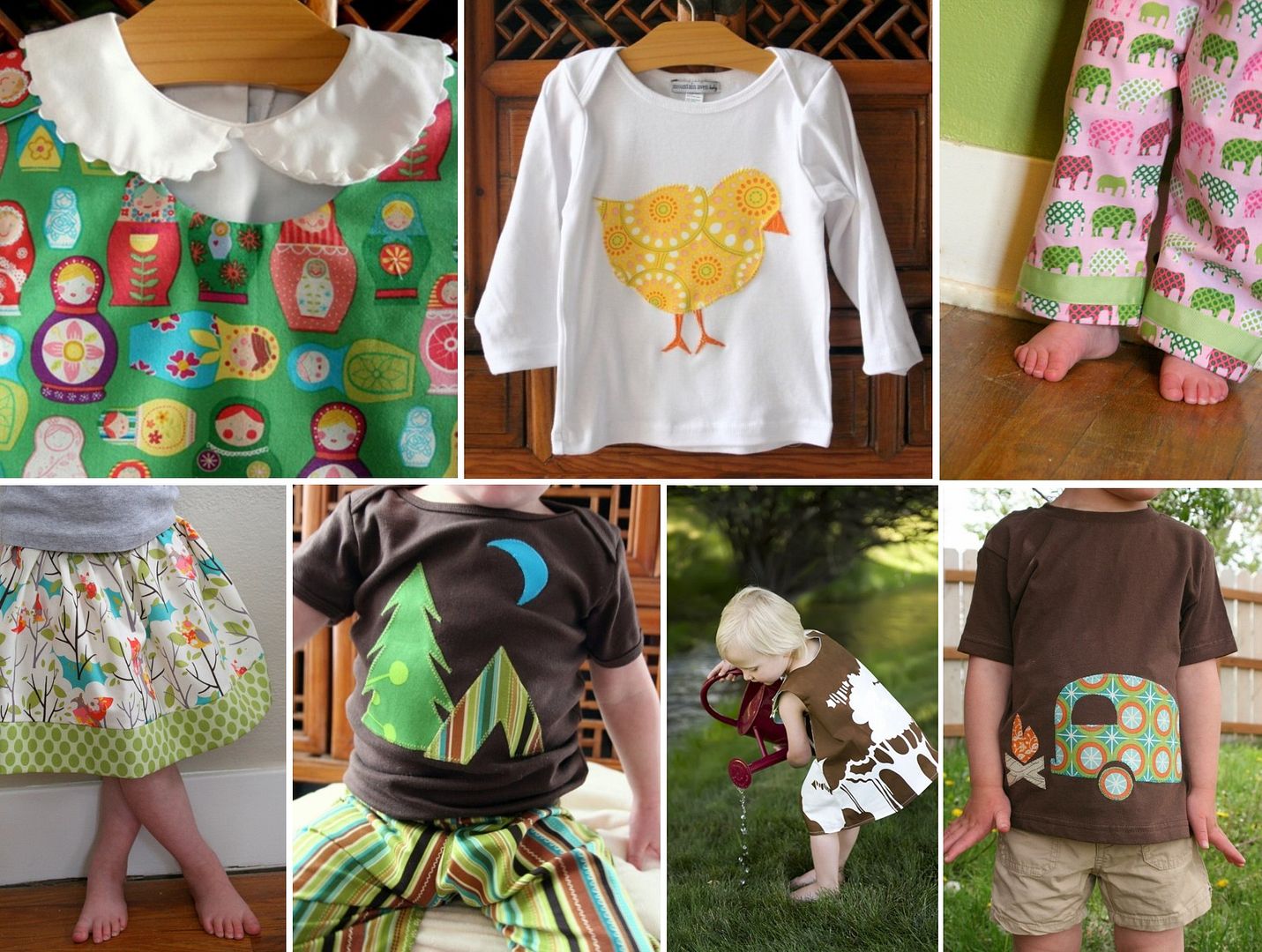 Photos courtesy of Mountain Aven Baby.
I love the variety of crazy fun fabric prints (check out the sushi bib or bird cage skirt) and finding another great store to add to my favorites. Use code SMALLTHINGS for 15% off your order!
Tell me three things you're enjoying right now, and one comment will be randomly selected to win a $25 Mountain Aven Baby gift certificate.
There is a man sweating in a cheap Easter Bunny costume not far away, and we have a date to wave from a safe distance and pray he doesn't come near us. So if you'll excuse me, I'll be on my way.
Happy whatever-it-is-you-celebrate this weekend!