I get skittish when I'm uninspired, especially when a task at hand requires inspiration. I want to feel bolts of lightning, swells of creativity, flashes of passion that fuel me to make, bake, write, capture, click, run, sing, fly. But, as Brenda Ueland says, "inspiration does not come like a bolt…it comes into us slowly and quietly and all the time, though we must regularly and every day give a little chance to start flowing…prime it with a little solitude and idleness."
But sometimes, I still want the bolt.
I had a couple things I needed to finish this weekend, and I just wasn't feeling it. No bolt, no swell, no flash. So Brett, in a moment of brillance and glory, says "Why don't you take your computer out into the woods?"—which might elicit knee-slapping guffaws from anyone else but I'm all, "Oh, this is so Thoreau. Into the woods to suck the marrow." Cool, right? So I go, hauling a broken beach chair, my laptop, a pair of headphones and a can of root beer through the entrance into our woods, past the prickly trees, and just a little deeper until I've found the perfect clearing. A blanket of dried pine needles beneath me, a canopy of blue sky above me. And I'm sitting there in my pajamas and my rain boots, facing the deep part of the woods so my back is to the houses—except our woods aren't really thick and enchanted but more sparse and open—so it dawns on me that neighbors can see me. And this is funny. A girl in pajamas and rain boots, drinking a root beer, sitting in a broken chair in the middle of the woods…with a laptop. Yes, funny. But I get over it, slipping my headphones on, humming to Brandi Carlisle, furiously typing while occasionally, a random squirrel flying thisclose to my head stops my heart. Suddenly, I am inspired. I am sucking the marrow. I am electrified by the bolt. This working in the woods thing is so happening again.
And when I'm not rigging up a forest office there, I will be exploring—bare feet optional—the trees, the pine needle floor, and the flying squirrels with my girls.
This weekend, on a trek into the woods, Lainey looked up at me with her Oreo eyes, smiled and said, "We're goin' on a fun uh-benture, aren't we?" And it was one of those moments in parenthood where, among all the times of I-don't-know-what-the-hell-I'm-doing, a little bud blooms. A pretty little flower I like to call I-must-be-doing-something-good.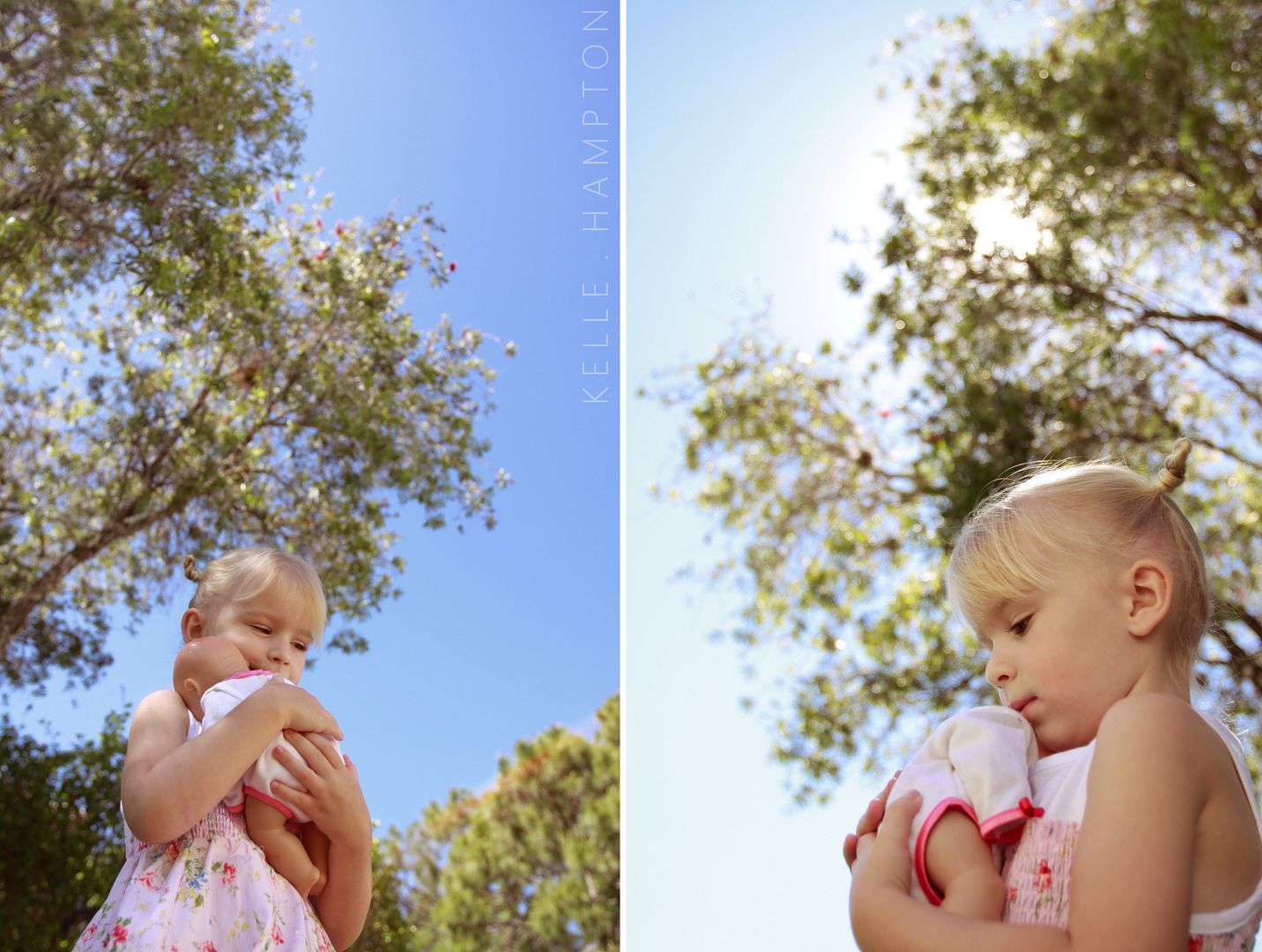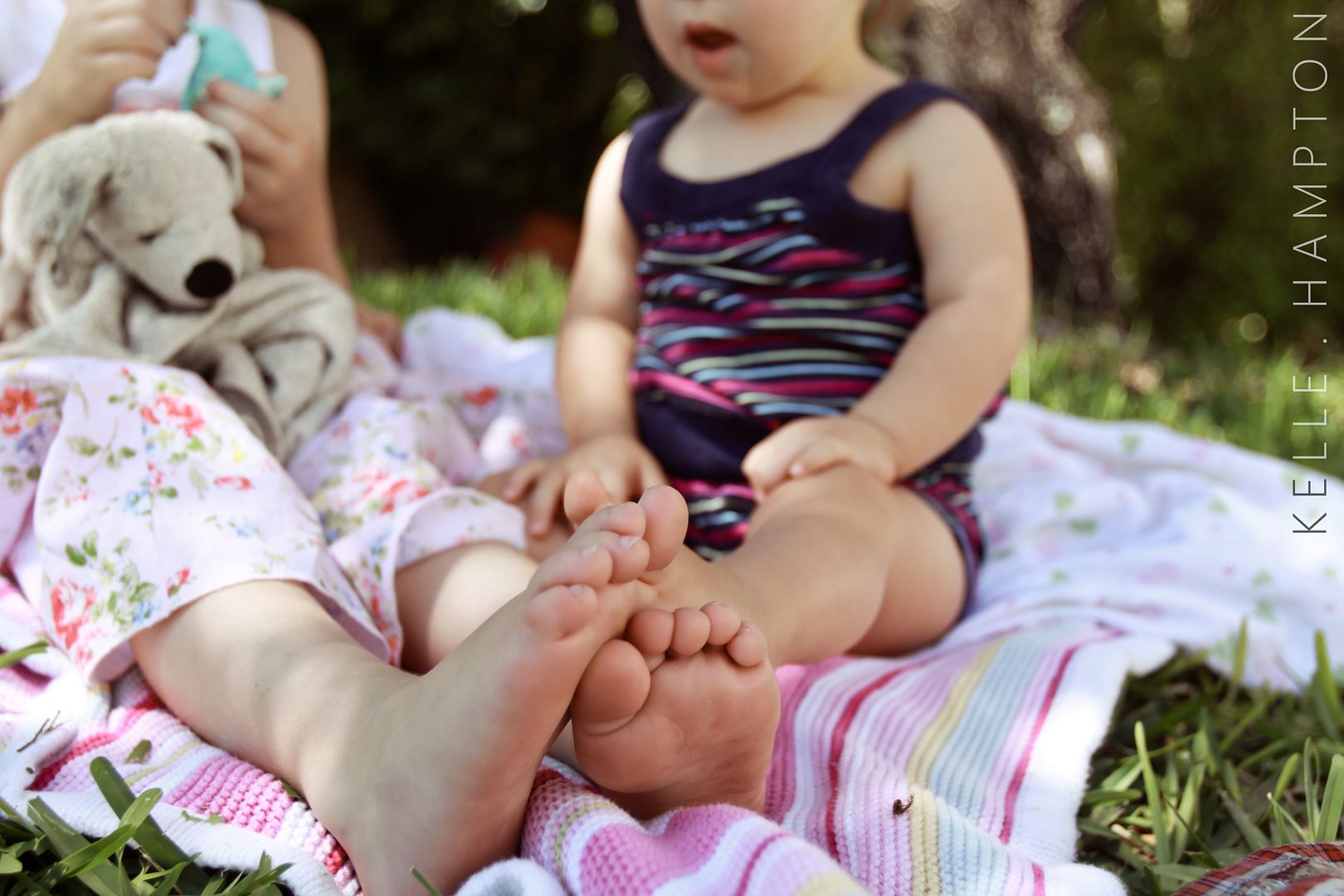 It's kind of hard not to be inspired in the boltish form when it's this beautiful outside.
Right about this time of year, when I'm not obsessing about these shoes going on mega clearance, or wondering how I can rearrange the playroom, or dragging chairs out into the woods to write, I am smiling at the frequent sight of this:


Beach towels drying on the pool gate; wee wet swimsuits left exactly where they were taken off.
Our neighborhood is alive and colorful, and I am riding the current of energy that makes us want to go and do and see. I follow the trail of my girl's wet footprints to our neighbor's lemonade stand, breathe in winds that disperse barbecue smoke from nearby grills, and sketch the sight of Nella's wide grin deep into my memory so I never forget.
And there's something about weekends that ups the ante. I notice more.
This weekend, our friend Baylee turned five and, to celebrate, she asked her friends to join her at Outside the Box Studio where a flock of wide-eyed girls dressed up and danced, painted and sang, and corralled into a giggling circle that made me all emotional.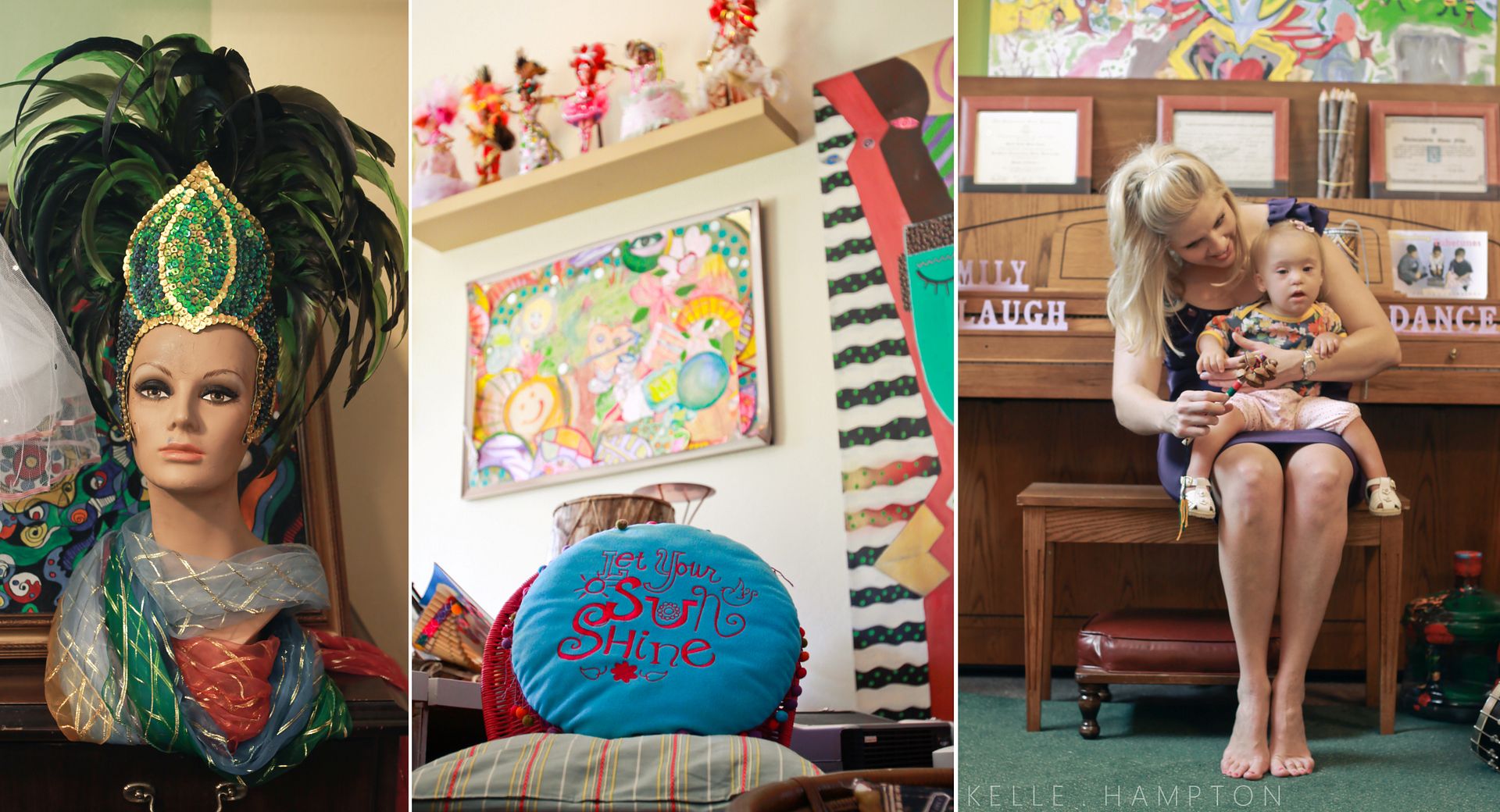 Feathered heads, sunshine pillows and a piano? Well, Happiness just done went and blew up in this place.
Lainey worked so hard to hide her shy smile and, by the end, she just whole-heartedly gave up and transformed into a lively little thing whose escalating fun meter needle was anything but discreet.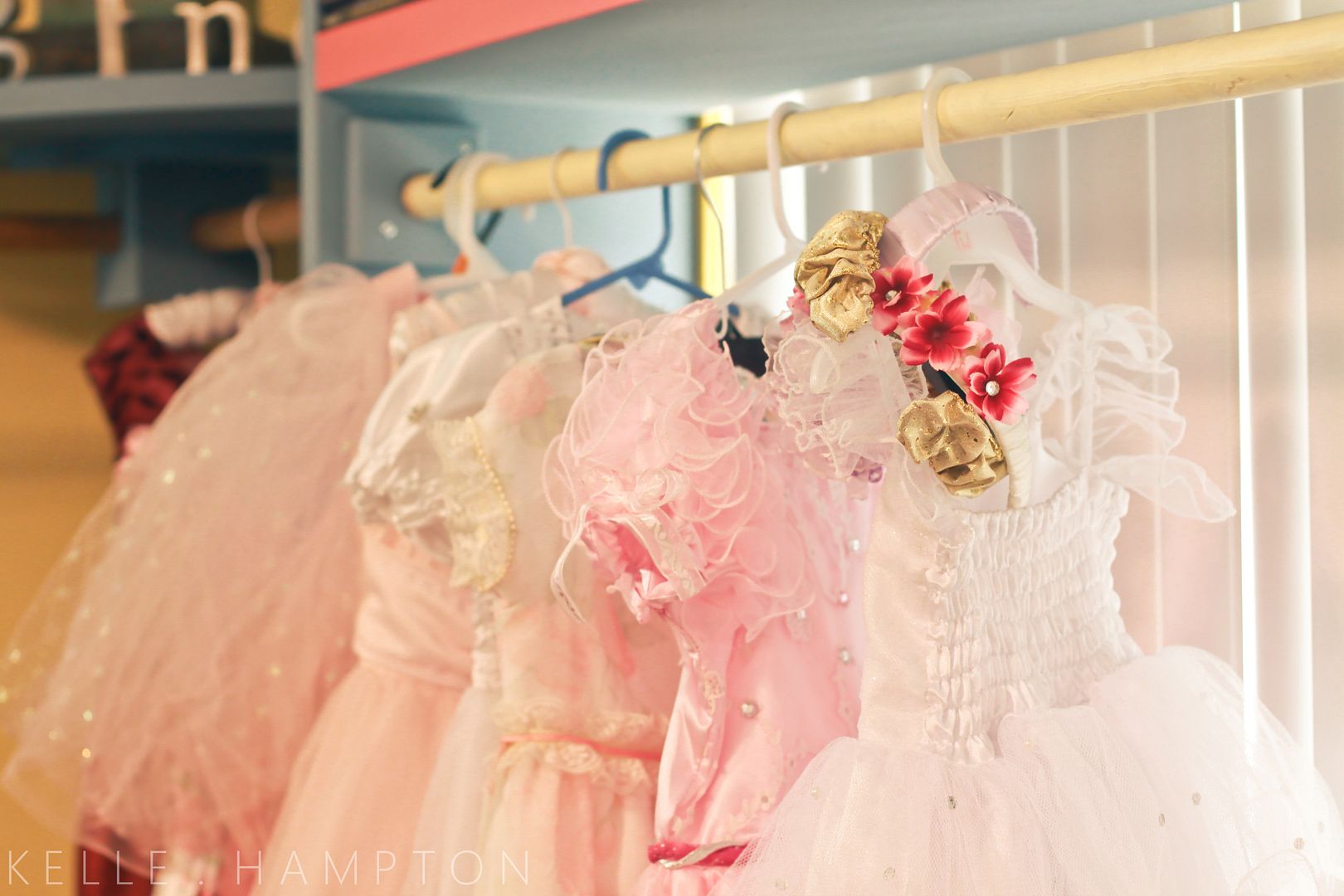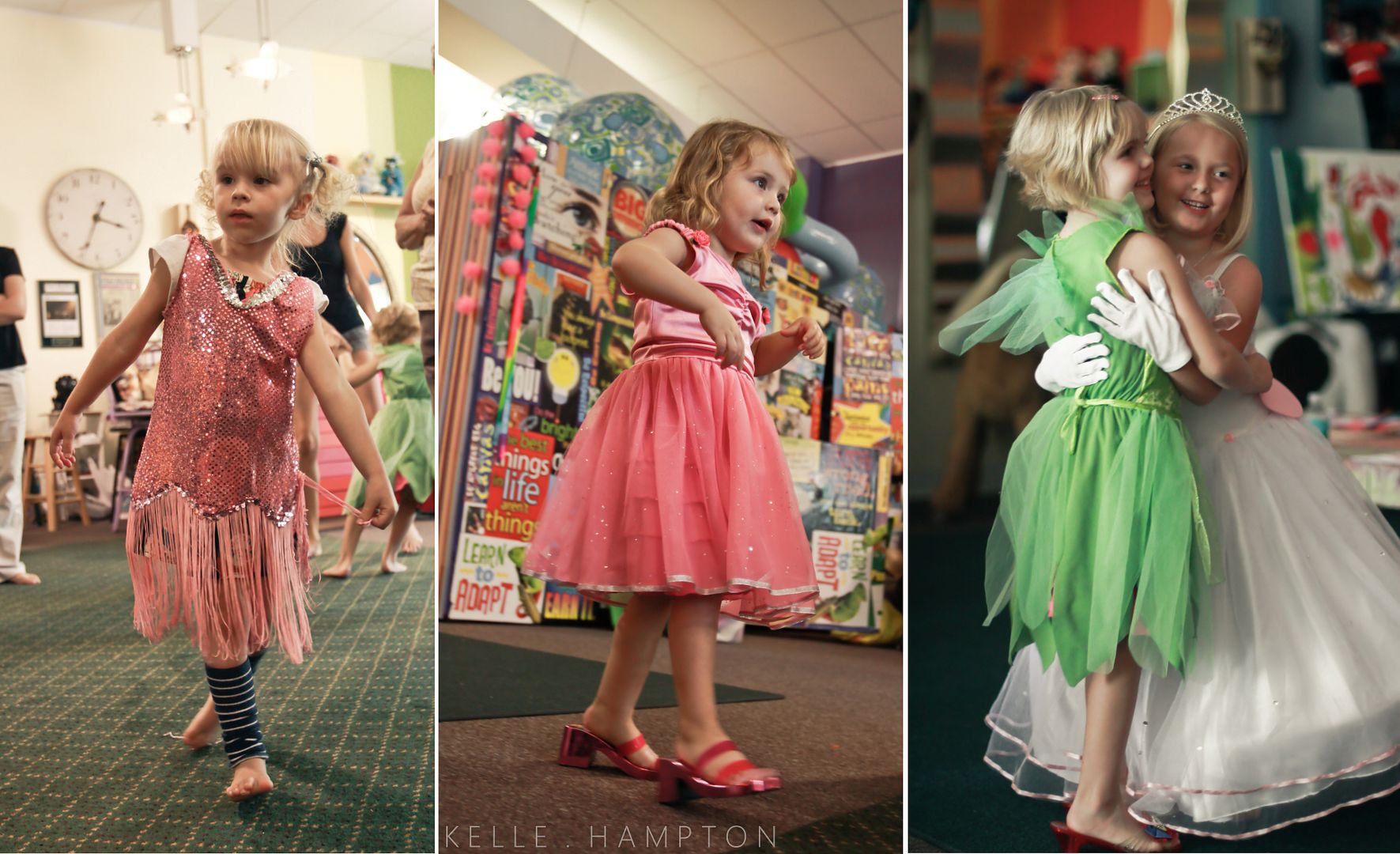 My shy girl had so much fun that she actually whispered during Baylee's karaoke performance with the real mike, "Hey Mama, can Baylee and I switch microphones?" 'Cuz she knew her own mike was cheap and fake, and Girlfriend wanted to make some noise.
I'm hooked on this place, on the energy of the amazing woman who runs it, and my girls and I will definitely be back.
I was pretty much sold when Miss Lulu busted out some dress-up clothes in Nella's size.

Swear, Nella is clapping for Baylee's dance performance.
So there. Happy Weekend. Happy to be living anywhere but inside the box. Because Outside is where the party is.
And that woods writing? I finished it–an article in the upcoming "Enough" themed issue of Mamalode magazine.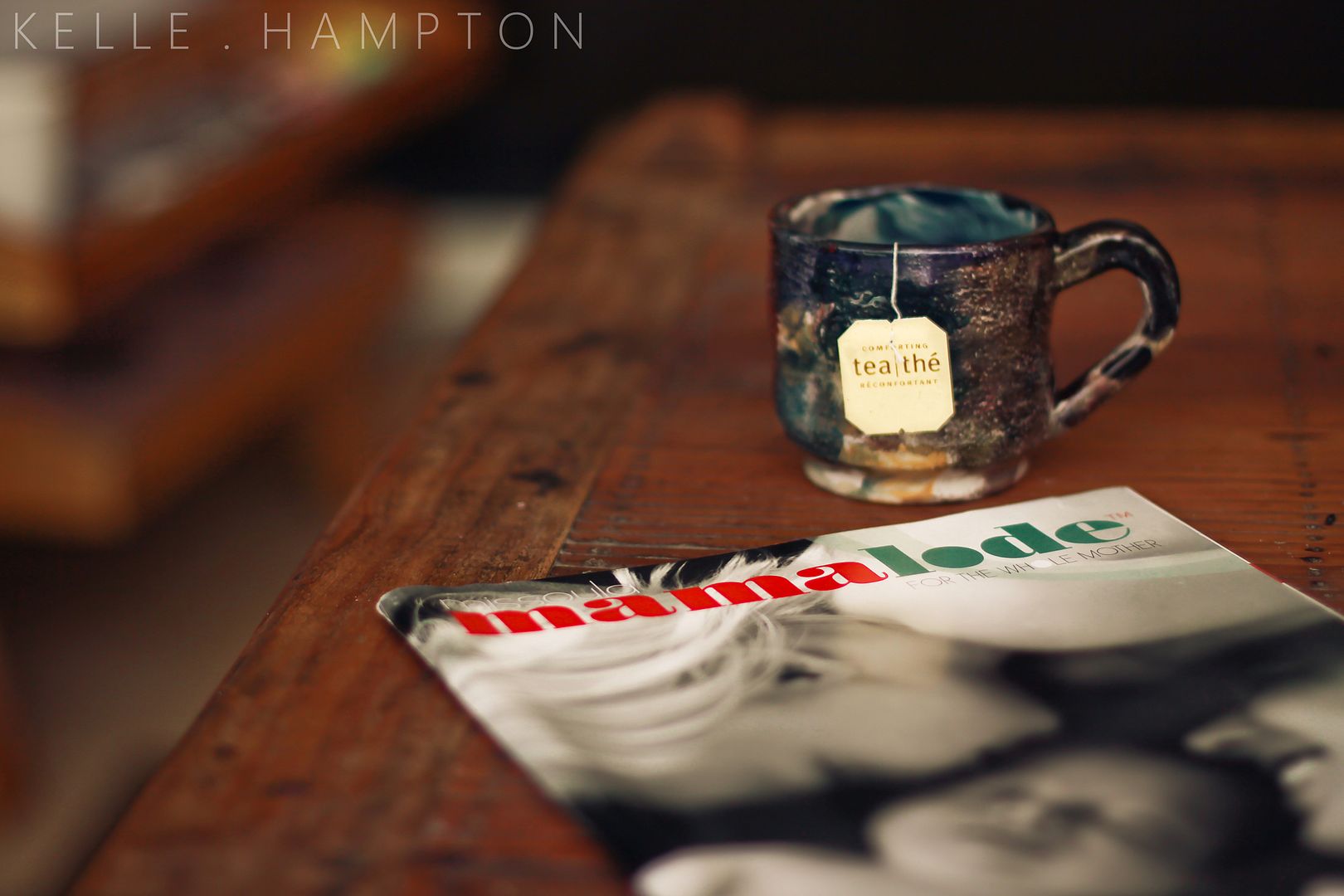 Mamalode is returning as a sponsor, and I'm thrilled to share the love of good writing on hearty issues relevant to both motherhood and womanhood. As they put it, "Motherhood can be very shattering, both from the pressures on the outside and the love from the inside. But there are bits that remain yours– pieces that come from your own childhood, your own adventures and your own growth. They are still there, mixed in with your family, relationships, time, money, health, passions, dreams, work, and creativity. There is room for all that at Mamalode. Welcome — every last bit of you."
You can subscribe to Mamalode here. (and now available internationally!)
And Congratulations to the winner of the Tina Steinberg Fingerprint Necklace, Comment #1432, Robin: i love waking up to see my 10 week old baby boy staring up at me with his cute smile. he's the first thing i see when i wake up, and i wouldn't have it any other way!
Robin, please e-mail your information to kellehamptonblog@comcast.net and Tina will have a fingerprint kit in your mailbox soon. You're going to love it!
Inspiration may come slowly and quietly, but sometimes? Sometimes it comes in bolts. Today our windows are open, the clouds are islands amid a sea of sky, and happy birds are echoing what I'm feeling–that it's a perfectly good day for lightning. Or a really fun uh-benture.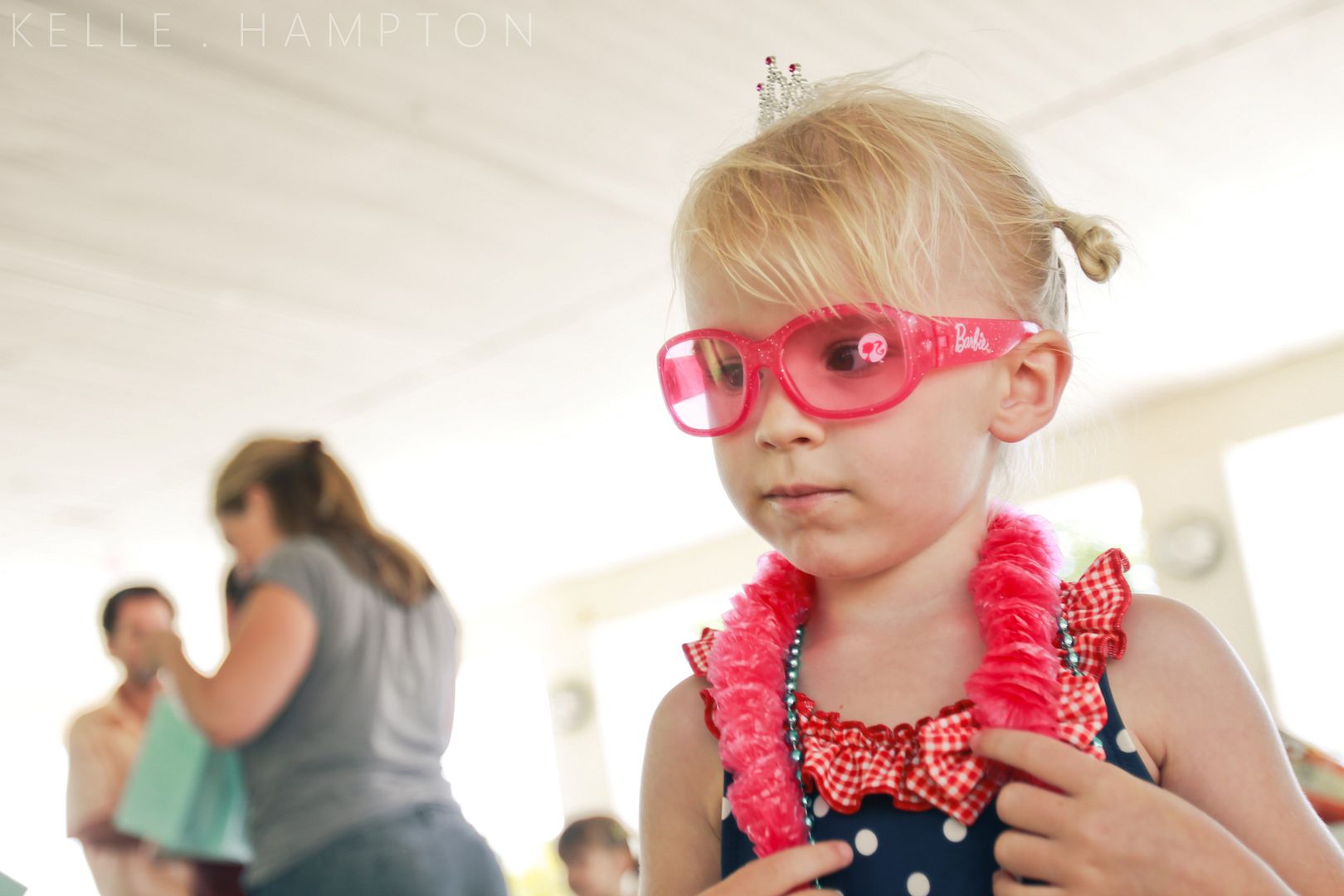 Happy Monday, Friends.