I didn't want to run tonight–just didn't feel it. But I challenged myself that every day this month I would hit the pavement, rain or shine. I believe in pushing myself, setting high standards, never settling for just good enough but always raising the bar to learn more, experience more, be more. There are times, though, that ambition must be balanced with reflection and rest. The whole world seems to be constantly striving to keep up with the next best thing and while yes, forward momentum is productive and good, there's something to be said about that seventh day of rest when, in true Genesis fashion, you take a look around and do the whole "Behold, it is good" declaration.
So tonight I didn't run but rather walked–slowly and meditatively, the motivating beat of my Ipod replaced by the quiet sounds of post-rain crickets, the distant hum of traffic on I-75, the splatter of puddles disturbed by my stroller wheels. Lainey fell asleep after the first block, her bare feet dangling from the edge of the stroller and her head flopped comfortably to the side. In the darkness, I recognized other neighbors only by their silhouettes and felt relieved that night disguised the dark circles under my eyes, my decision to go braless, and the fact that laundry's a little backed up, evident by the stained t-shirt I was wearing–a cast-off pulled from a pile of Brett's and decaled with a large presidential seal of a man holding a spatula and the words "Commander-in-Chef." Corny, I know.
Instead of my usual run mantra of push harder, stretch further, run faster, think better; I cleared my thoughts tonight of earnestness and imagined rather every deliberate stride unraveling each stress, anxiety, and insecurity–because we all have them–until my gait had nothing to accompany it but pure gratitude and celebration.
While we push, strive and move purposefully toward the future, let there be quiet moments of celebration.
It's Friday, and I'm mindfully celebrating.
Yesterday, we took a break from physical therapy to whoop and holler our praise for our ambitious girl who surprised us with brand new steps, guided by her walker, but still–so worthy of celebration. This teary mama didn't know she was so close to such a memorable milestone. Soon, she'll be doing it on her own.
It's really pretty awesome how in the beginning, the thought of therapists in your home every week seems so daunting, so life-disturbing. But soon, they're like part of your family, one more cheerleader clapping and smiling and rooting on your kid as she proudly staggers her first steps across the playroom.
Celebrating summer with afternoon play dates with friends and evening pool dips with family.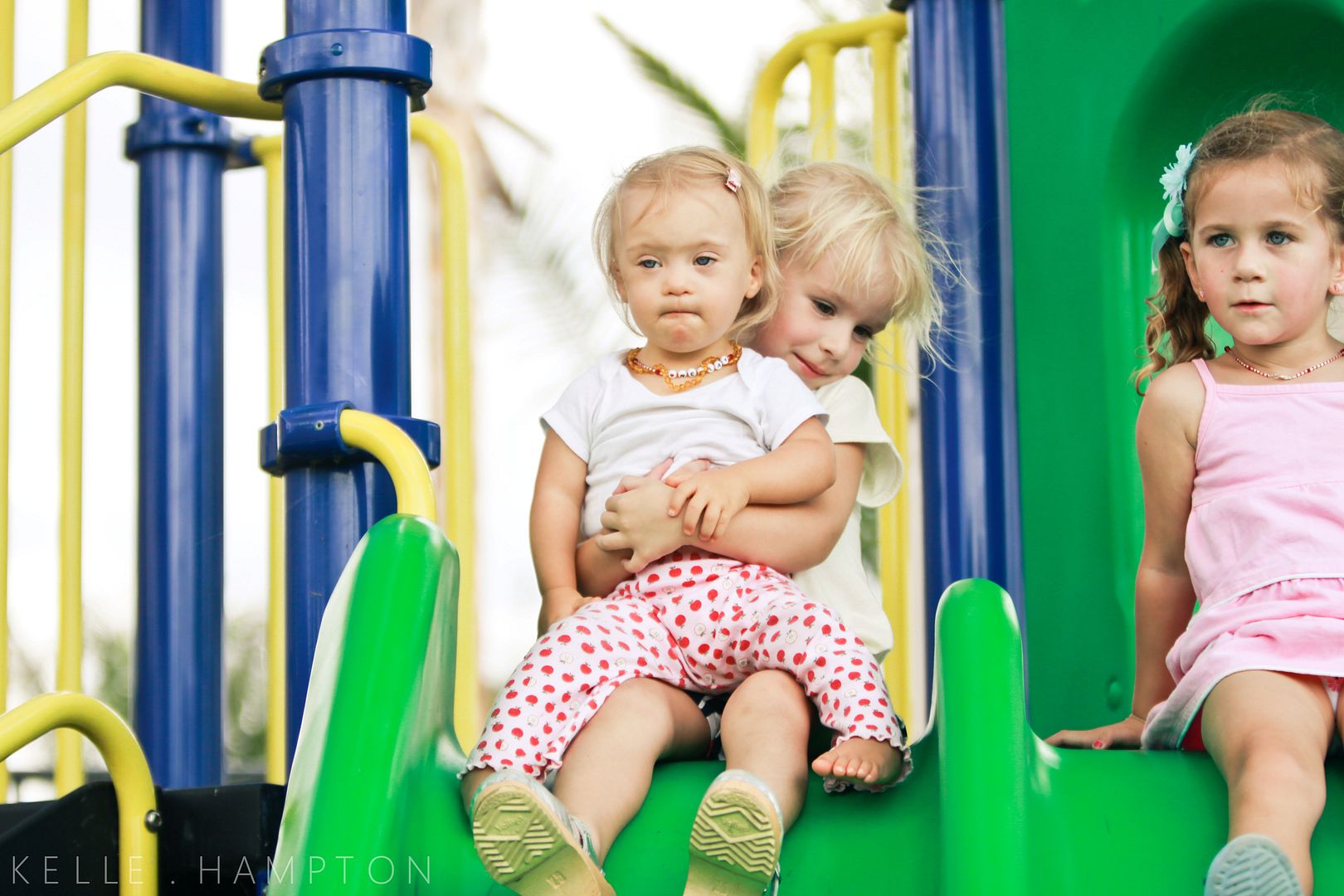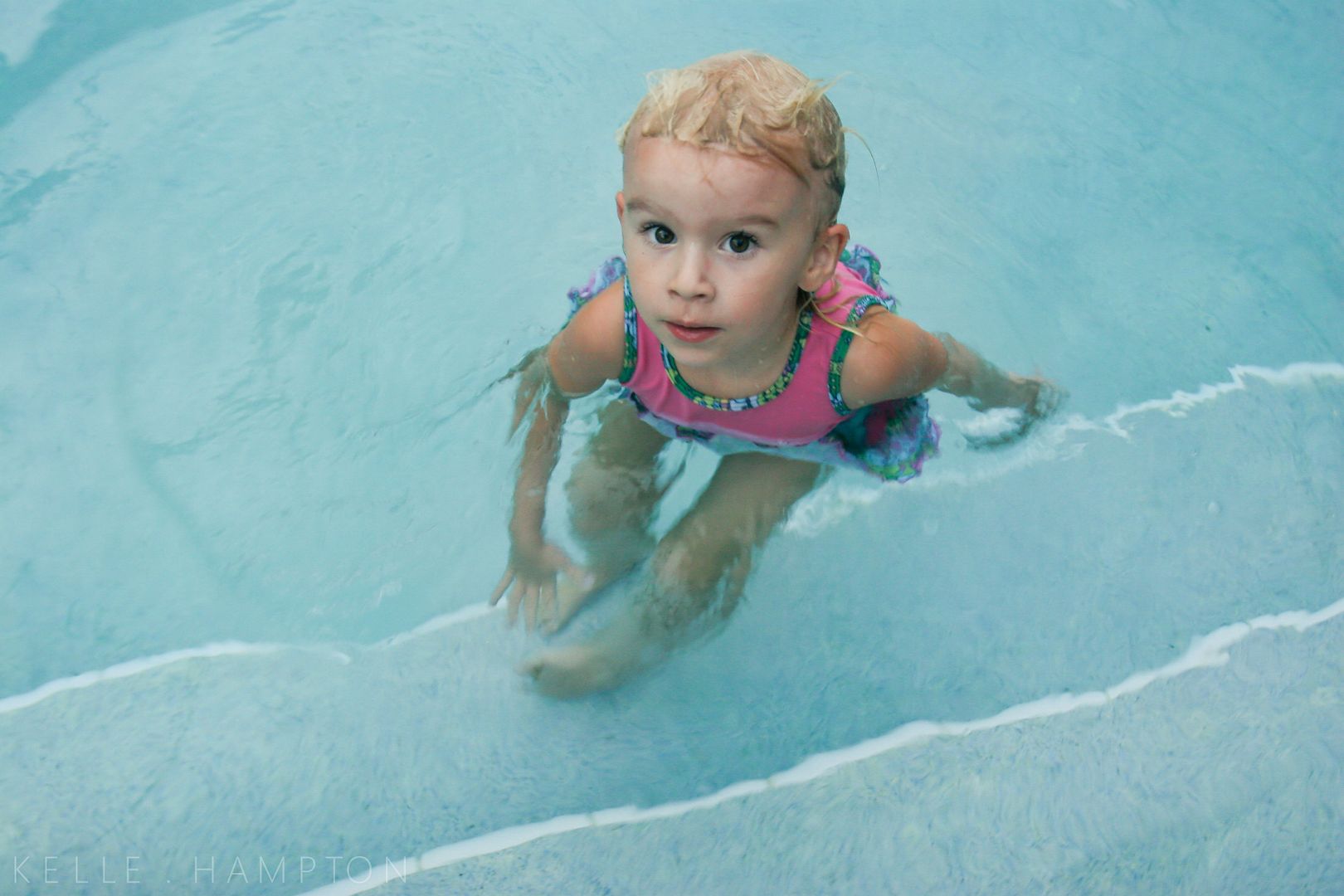 Nella's Booster: Sweet Seat, Use Code BLOGS for 10% off

Maybe I'll run faster tomorrow. Maybe not. Either way, I will be celebrating.
We push forward, we pull back.
Happy Weekend.
Goodnight.