It feels good to be running again. I don't run fast or competitively; I run freely and with great thought. I run not to lose weight or get fit but because pushing myself, breathing deeply, hitting the pavement to the beat of a good song makes me happy. It is the collection of the first flakes that ultimately builds to the snowball of a more purposeful life. Returning from a run is often followed by throwing a load of clothes in the washer, rearranging a drawer, following through on a great idea. And so the June challenge carries on. In the words of the great philosopher, Pitbull–what? He wasn't a philosopher? Oops. My bad. In the words of the great rapper, Pitbull:
Pump, pump, pump it up. Back it up like a Tonka truck.
Inspiring lyrics, eh? Seriously. Beautiful poetry. I kid but that isn't to say that song didn't push me through a piercing side cramp on my run last week. I backed it up alright, and Pitbull was there to help. If you've made it a point to tackle something new or finish an old project this month, I hope you're finding your groove, your fuel, your joy in the satisfaction of getting things done.
I am extra sentimental today. And by extra, I mean Steel Magnolias plus Terms of Endearment, with a side of the entire boxed set of Gilmore Girls DVDs. It's those damn graduation open houses this past weekend. These kids, the ones who were awkward fifth graders when I moved here–well they're big now. Their braces are off, their relationship with Proactiv has ended, and they are tall and accomplished, off to do something big with their wild and precious lives. I arrive to celebrate them with my willowy four-year-old who still says pasketti for spaghetti and wraps her arms around my leg, burying her face in my skirt when she feels shy. And for a moment, that void of space between now and then is small and fleeting. I watch my friends act out the whole letting-them-go thing as they talk about driving their kids up to college in a few weeks. While they smile and perform the excitement bit of the act, I know they are hiding the sadness part–the teary one that will follow in intermission when they're driving home with one less passenger.
I know it goes by so quickly.
At the same time, there is something inspiring and hopeful about a graduation. Everyone's talking about the great potential, the excitement of writing on a blank slate, choosing a path and how fabulous it is to be eighteen with the world in the palm of your hand. Yes, so incredibly true but I can't help but wonder, why is it that so many people lose that excitement? Because the world is just as much an oyster for a sixty-five-year-old as it is for a young student penciling in personality tests in his advisor's office.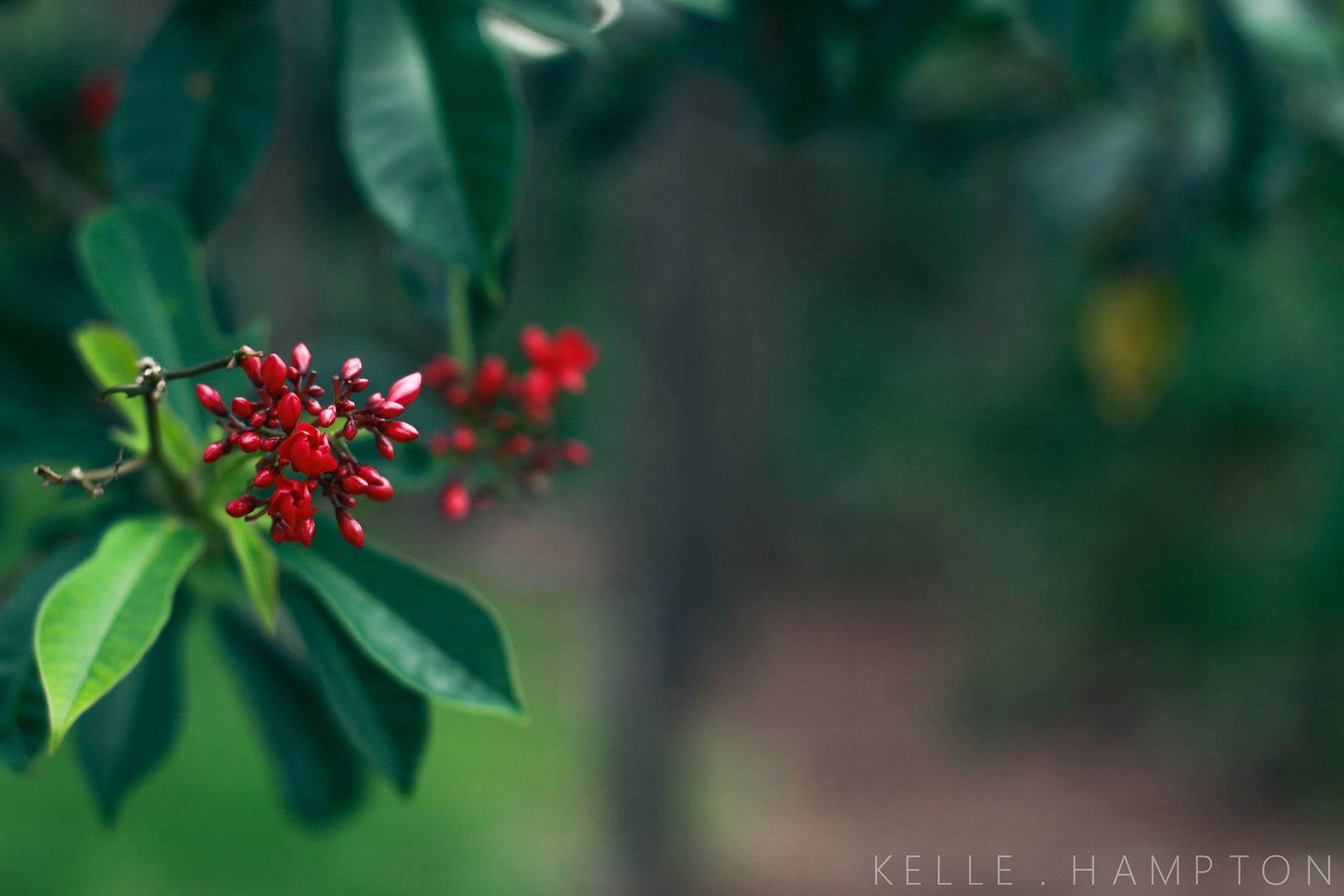 The moral of the story, I guess, is to live loud…agelessly. Pump it up and back it up like a Tonka truck.
Our Weekend:
We did nothing much. And by nothing much, I mean gaze at our kids and wish we could freeze time for a bit.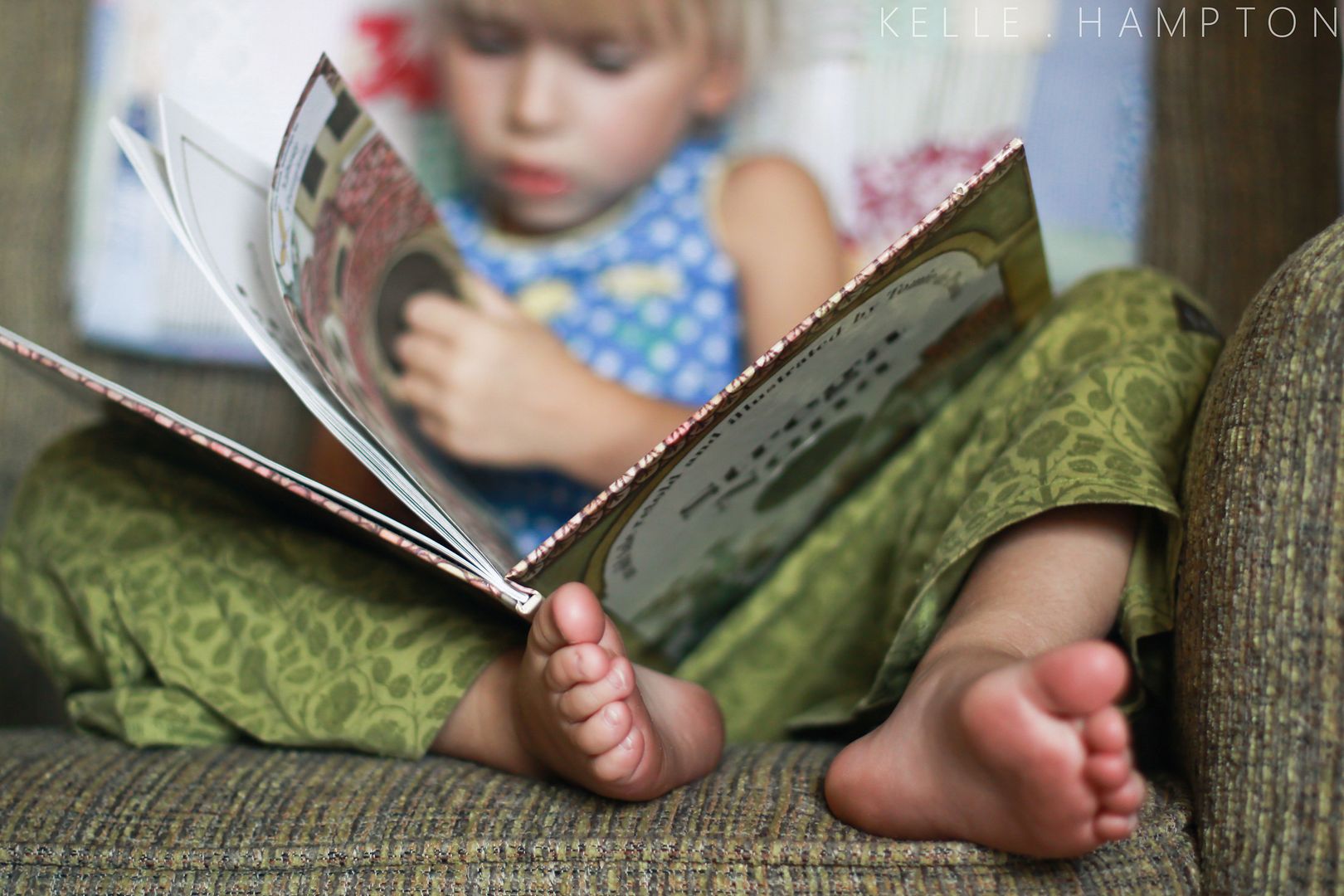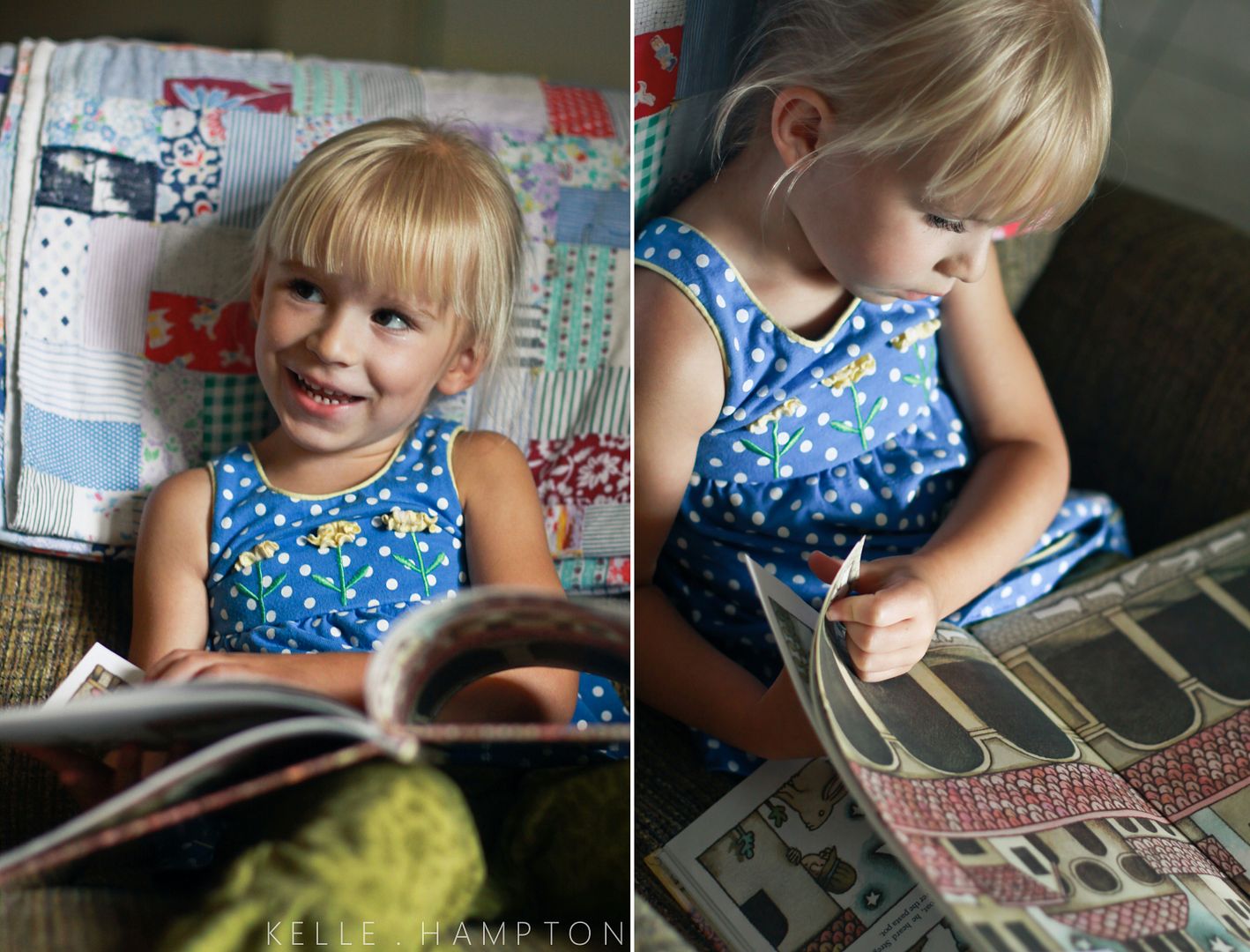 High-Flying.

It was hot this weekend, low nineties, but it hardly felt unbearable because the sun kindly brought winds with its heat–winds which begged for kites.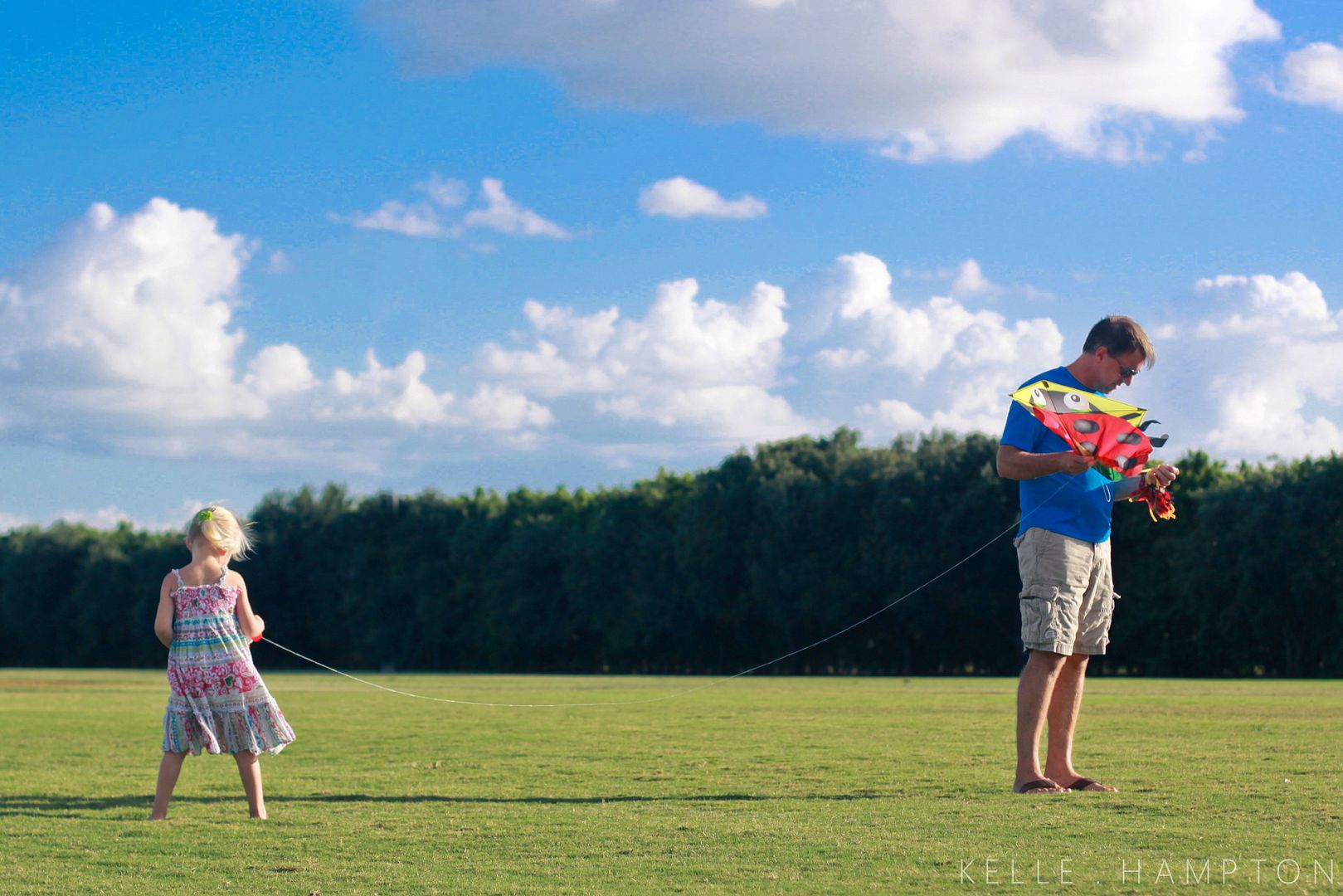 The Mountains.

Last week on a walk, right about the time Lainey was asking me to carry her bike instead of pedaling it and I was ready to rip off the bra with the broken underwire and whip it into the street, Lainey told me she wanted to go see "the mountains."
"You want to go back to Montana?" I asked, curious as to what suddenly piqued her interest.
"No, our mountains. I'll show you. C'mon." She turned and walked more determinedly toward the back of our neighborhood, hoping I would follow but I knew we had no mountains and I was tired. After a bit of a meltdown, we walked back home–at least I did, lugging a bike in one hand and a crying girl in the other. She was distraught her trek to the mountains had ended and frustrated with my inability to understand her description. This weekend, on a walk to a different part of the neighborhood, she smiled as we turned a corner.
"The mountains!" Two grassy hills on an empty lot hugged and hidden between houses.
We rolled on the prickly grass of the hills and ran down their meager slopes with our hands in the air. For a moment, we weren't standing on an empty lot in a subdivision. We were running in the skinny valley between two impressive bluffs in Naples, Florida. We were in the mountains.
Nella.

She is active and inquisitive. She loves toilet paper.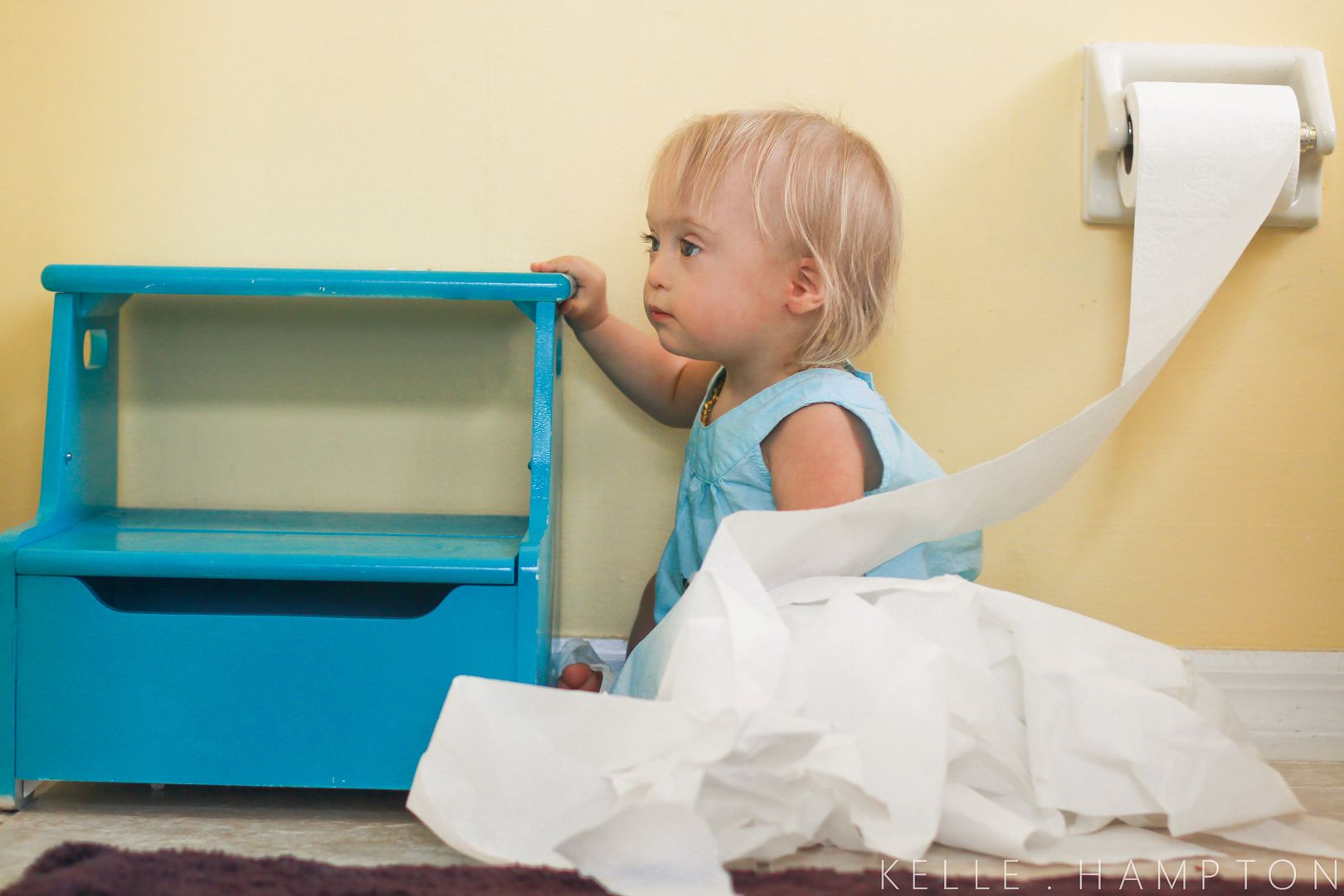 The "oh" is hardly demonstrated these days, so when we see it, we applaud. We love the "oh."
She still practices her award-winning pouty face when she wants something she can't have.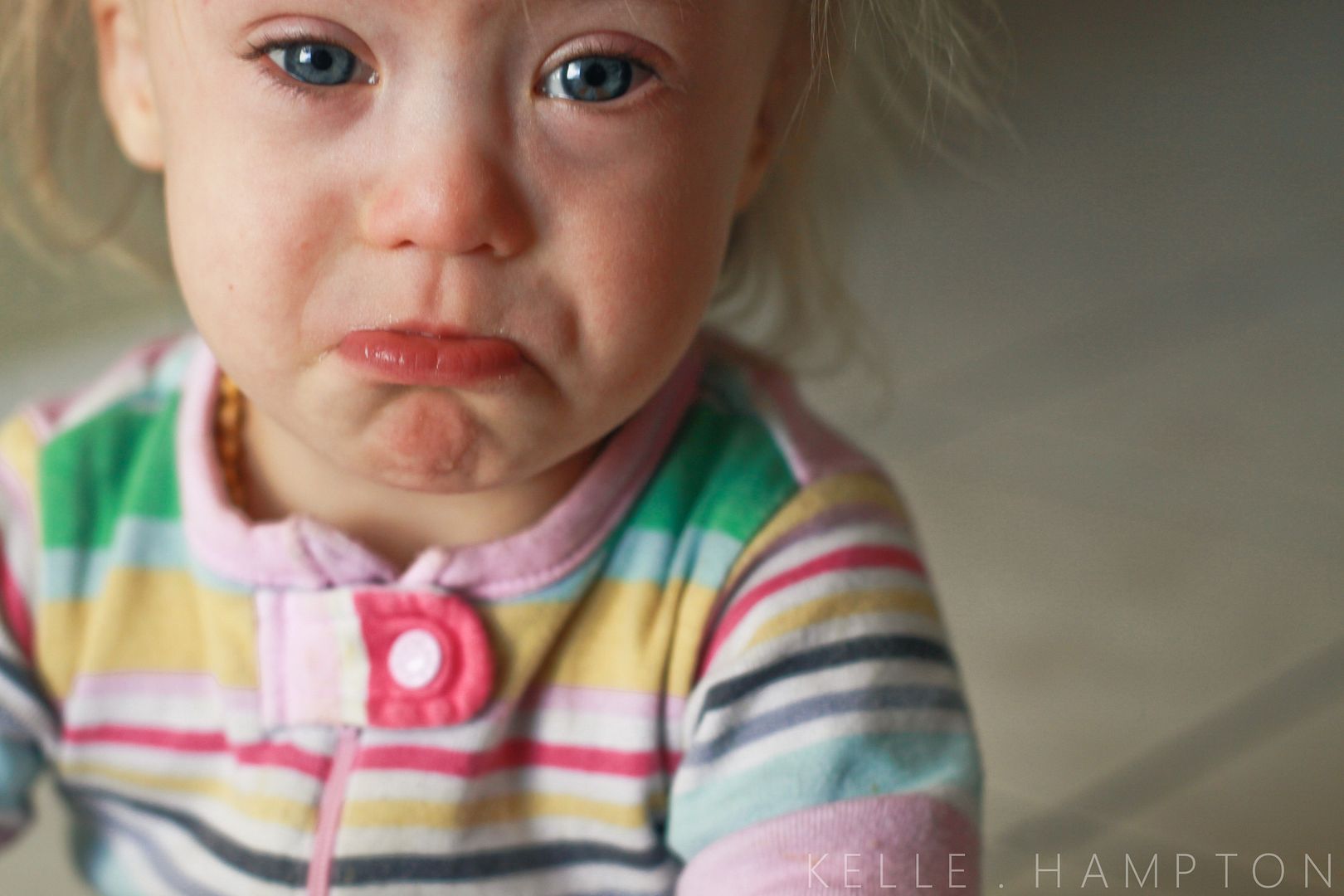 Yup. Girlfriend's still got it.
But pouts are always quickly replaced with squinty grins that twist my insides and make me proud to be her mama.
Her repertoire of modes for transportation has grown to include a butt scoot, a bear crawl, a real crawl and of course, her favorite speedy slither.
She loves her daddy.
And laughs for her sister.
Their bond is more than I could have ever hoped for and sometimes, I see glimpses of what they will have in the future. It will be different than what I first imagined, but it will be good. There is a magic to what they share that cannot be defined.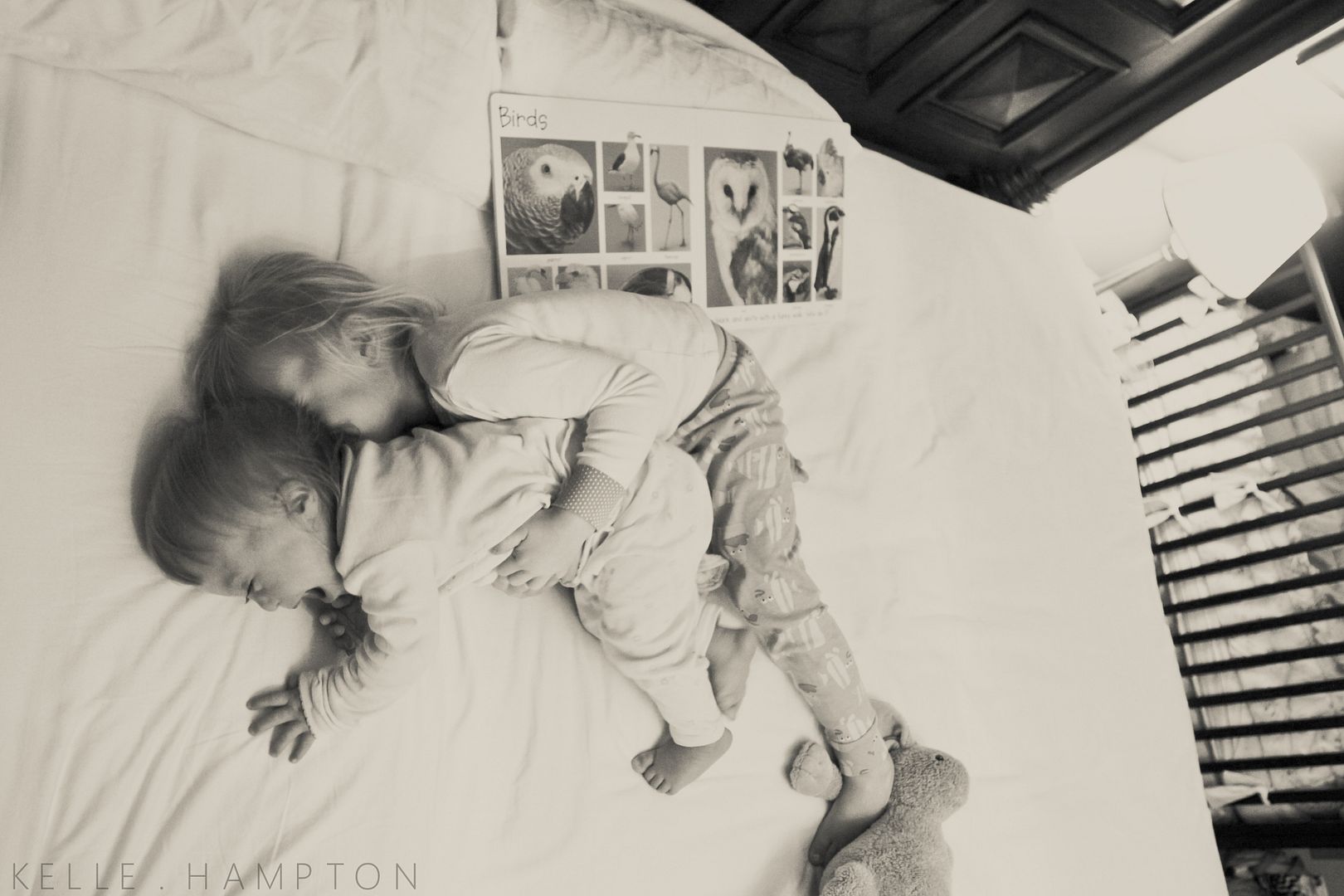 (I put a bedtime routine video of the girls together that can be viewed HERE. This song is so beautifully enchanting, and I had to do something with it)
Graduation open houses are still a long way off. But when they come, I want no regrets. I will say I drank up every moment, appreciated every sticky hug, relished in the joy of afternoon puzzles or putting my order in at her pretend cafe.
It will come soon enough. And when the time does come, it will be a lot easier letting them go when I know I made the very best of the time they were mine to keep.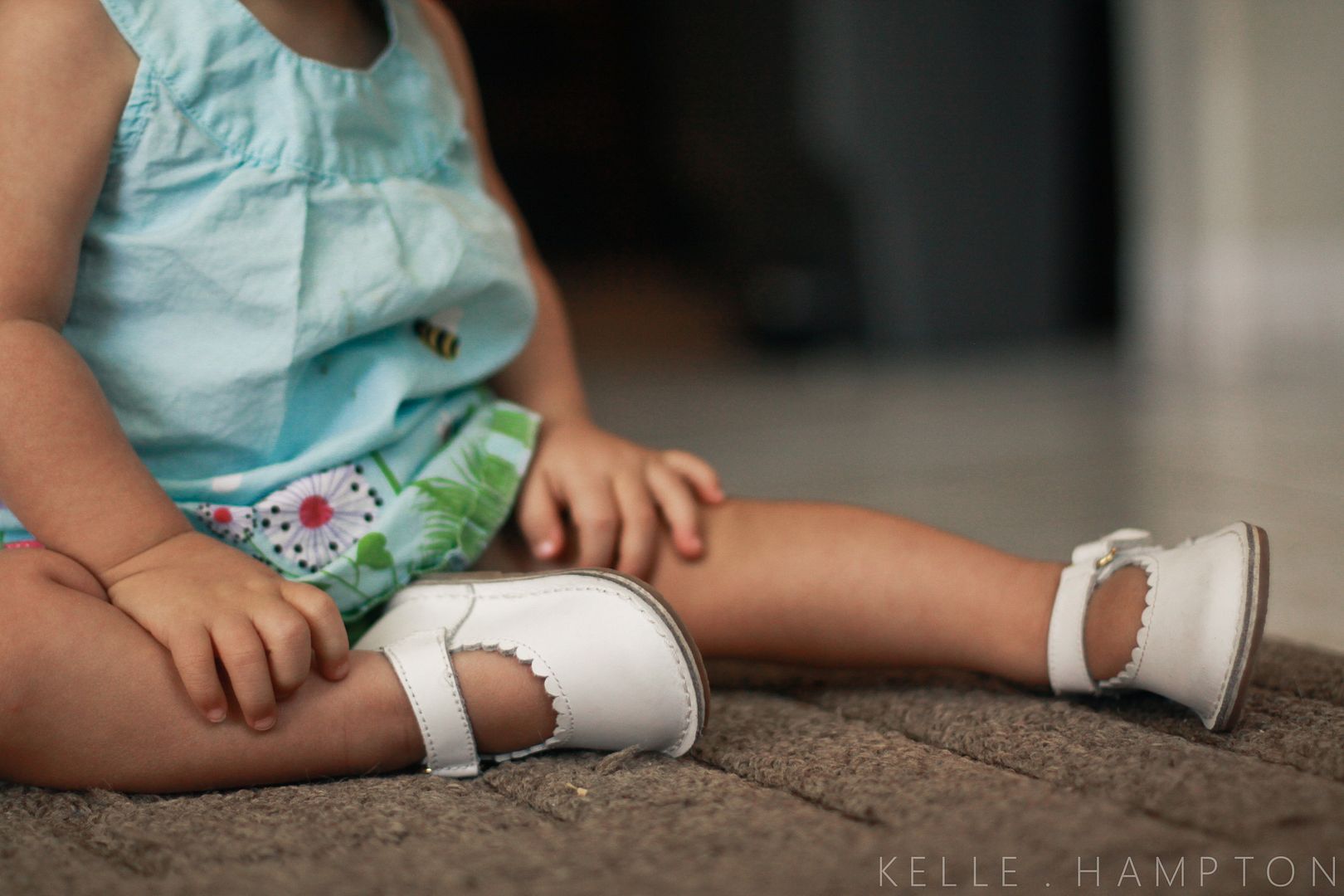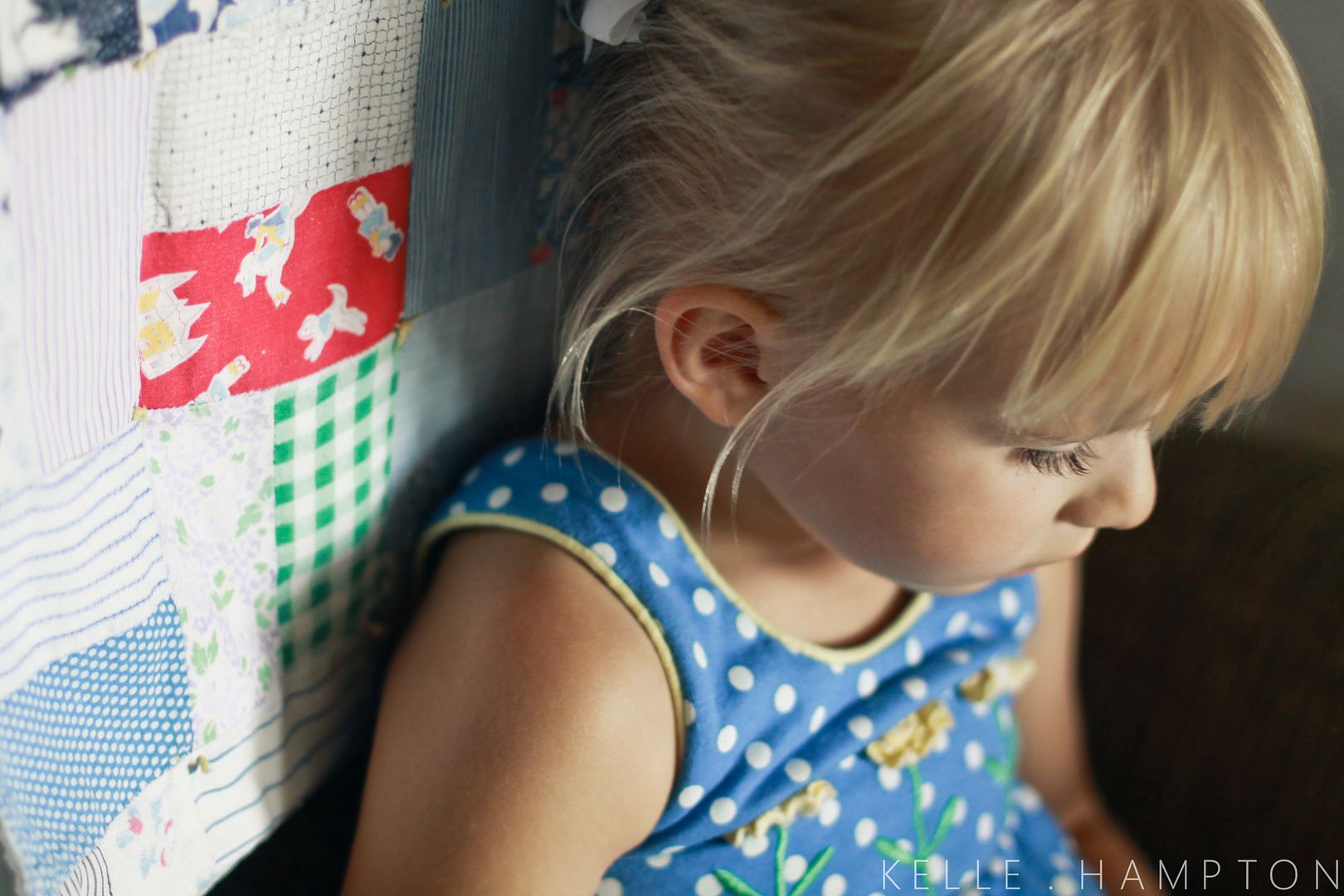 Happy Monday.
P.S. I'm working on building my playlist on Mixpod, so if you enjoy the music, the full playlist will return soon. But look! I did add some fun themed tabs to the blog for easier browsing.