Sometimes photos make life look more beautiful than it really is. A viewfinder that carefully crops out a peripheral mess, a sharp lens, a brilliant flare of sunshine, a good angle–it all tends to glorify moments, melding the great spectrum of emotions from bad to good into one polished freeze-frame of well-now-that's-just-beautiful.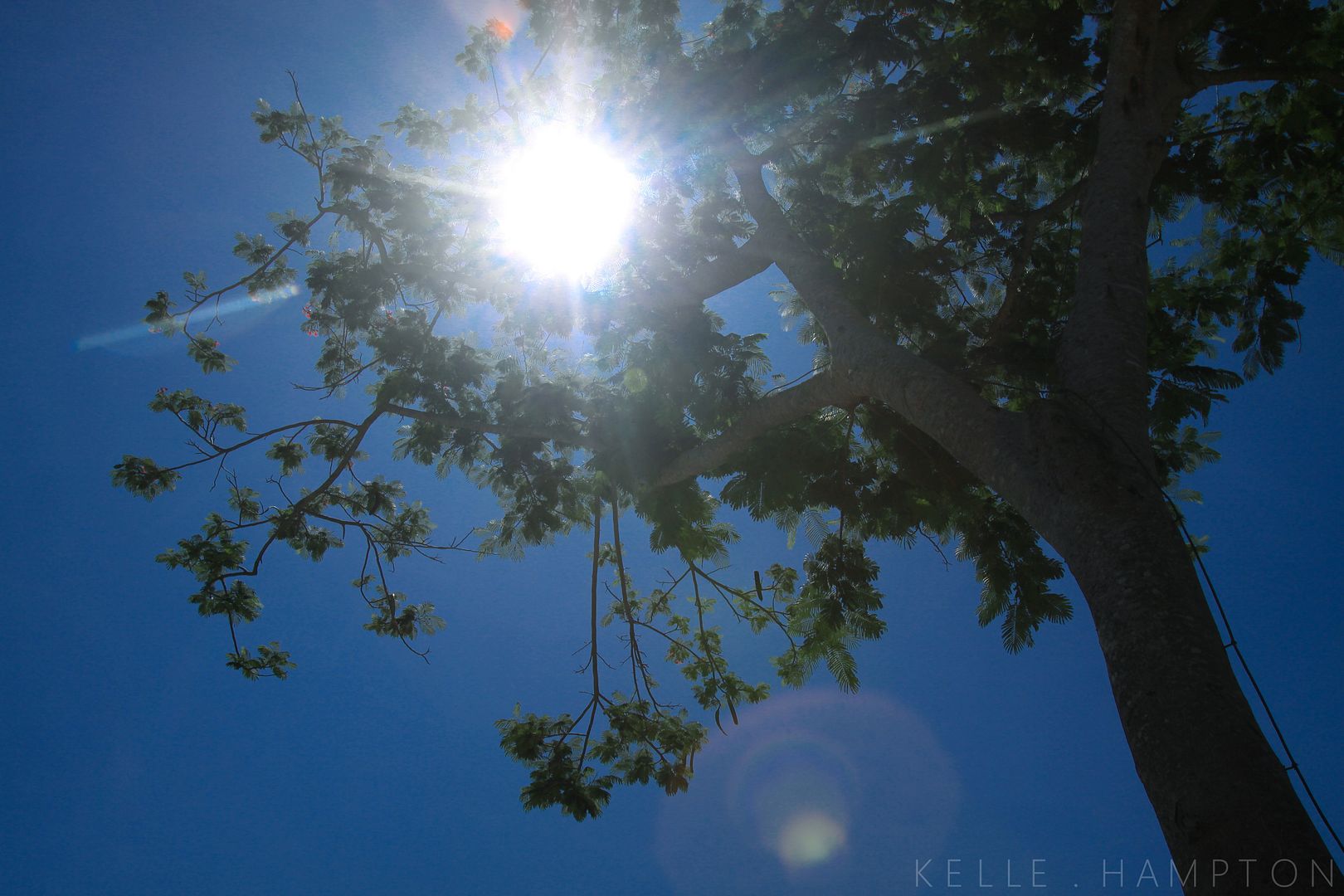 Words have the same ability to augment a raw scene because the author describing a moment has free will in selecting adjectives. A sky that is gray, morose and depressing to one may be described by another writer as beautiful, mysterious, inviting. And they both might be right.
My camera and my keyboard are priceless tools in guiding my perspective. And while some may view beautiful photos, poetic descriptions, or blogging in general as skewed representations of reality–and I get it, it's selective writing, a pie slice of our lives–for me it's another set of eyes, a different way to look at things.
While we may think that reality is what happens without the camera, and glorified truth is the product of a perfect photo captured within that reality; perhaps it's the other way around. Amid the not-so-pretty moments and rough-around-the-edges days, a viewfinder closes in on the glorious truth we might have missed had we not captured it in its fleeting moment.
I draw insight on a variety of perspectives and believe the raw, unpolished and exposed truths of misfortune are important and need to be heard. But framing sun flares and zooming in on hidden smiles runs deep in my blood. It's what I do. It's what I want to do.
And I say this all because yesterday was a hard day. There were tears and hugs and phone calls. But tonight, I am looking through pictures of these past two days. And I am reminded, these are not glorified moments amid a tarnished reality. These are real. This is what really happened, and I'm so glad I have pictures or I might have missed it.
Well now that's just beautiful.

We returned to Botanical Gardens this morning. Lainey and her friend Leah played House inside a real, tiny cottage for an hour while Leah's mama and I stretched out in adirondack chairs under leafy shade. We talked and laughed and marveled at how our little girls worked out all their problems on their own. No fighting, no crying, even though we heard two alpha dogs bossing each other around several times. Leah's mama is good like that. Every time I jump to intervene, she smiles and reminds me they'll probably work it out on their own. And they do.
Halfway through our garden strolls, I noticed Lainey was wearing gardening gloves. I thought she was the coolest kid in the world for actually remembering on her own to pack her gardening gloves for the gardens. But then she told me she "buyed them" from the gift shop when we arrived. She doesn't have any money. Cue "We don't take things that aren't ours" Conversation #2.
We went back and paid for the gloves and went about our day.
Lainey's friend Baylee is moving to North Carolina. This is Lainey's first time dealing with this kind of good bye, and while we are watering down the impact of how far away she'll be and for how long, it's still disappointing. And good for her to learn about life. But today, we had Baylee to ourselves and the girls enjoyed manning a lemonade stand on our corner where nobody bought anything. They were singing "Lainey and Baylee's Lemonade Stand!" every time a car drove by and every time someone passed on their offer, Lainey's older cousin yelled "HEARTLESS! Seriously! They're FOUR."
Our neighbor saved the day with a $5 tip.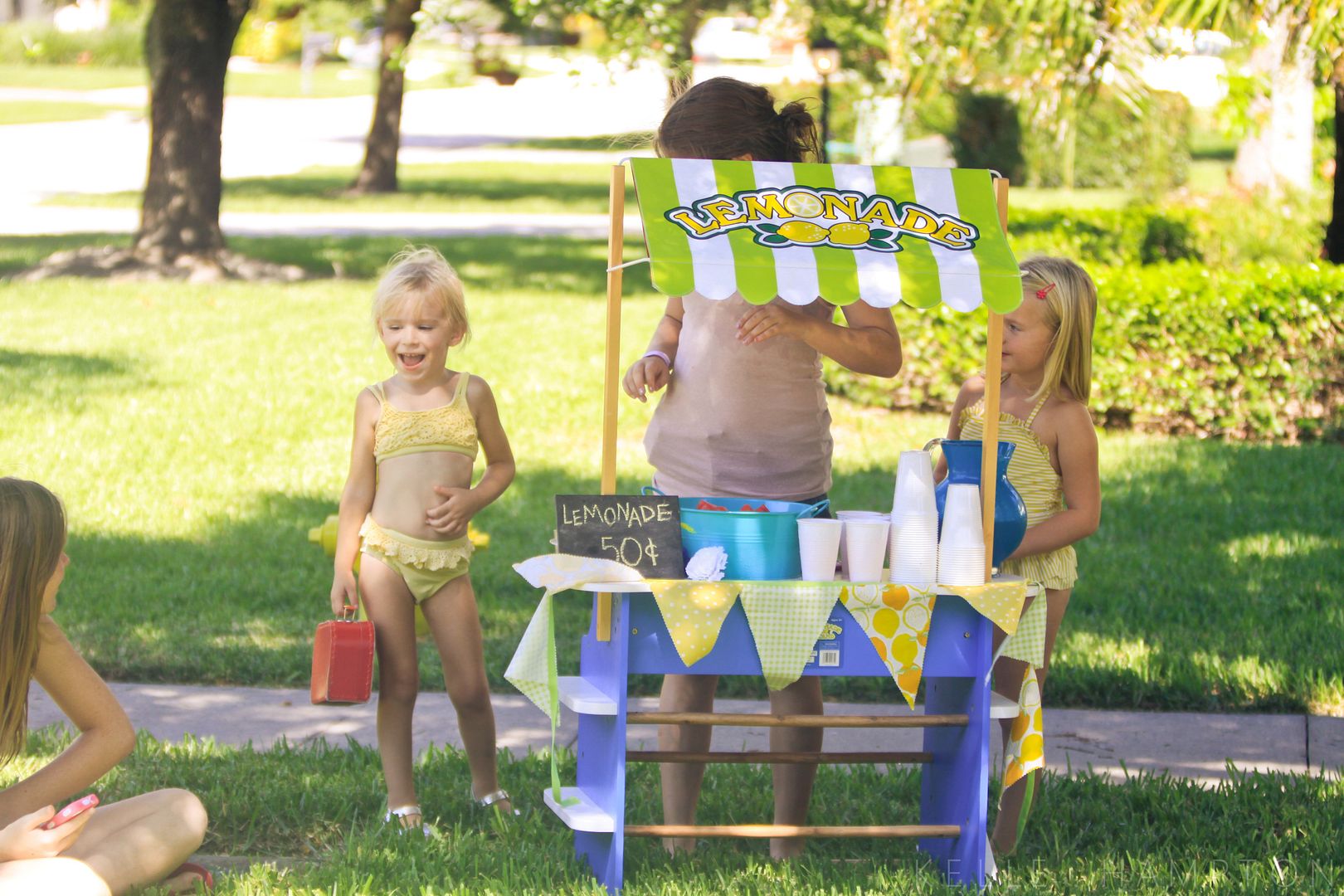 We concluded the day with friends in the pool. With brilliant sun flares and hidden smiles and prismatic bubbles that made pictures look pretty.
Glorified truth? Nah. It really happened.
So there. We are doing well. We are happy.
******
Congratulations to the $35 La Luce gift certificate: Comment #30, Shelly: Life's emotions are a continual roller coaster ride that never ends. When one emotion is raging, others are dormant. And the cycle continues. But, as women, we need that ride to experience every moment effectively. A wild, precious ride:)
Please send your info to kellehamptonblog@comcast.net.

*****
My purse would like to thank new sponsor, PurseBling, for creating some organization among broken pens, capless lipsticks and a thick layer of cracker crumbs. Seriously, this is like As-Seen-on-TV kind of fabulousness. I need sunscreen? Why, the stick is in the third pocket over. Cell phone? Two to the left. Snacks? Easy to find.
Check it.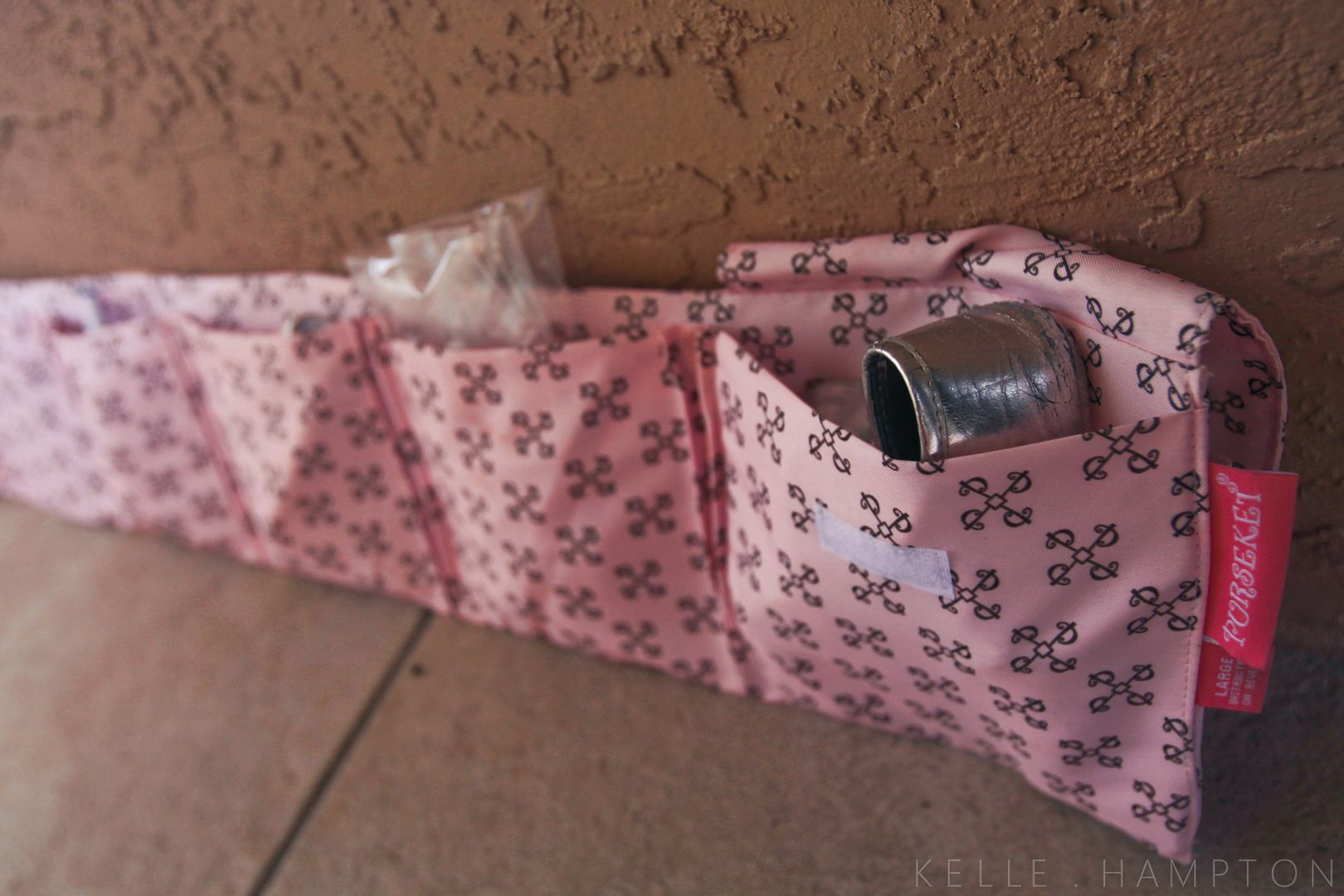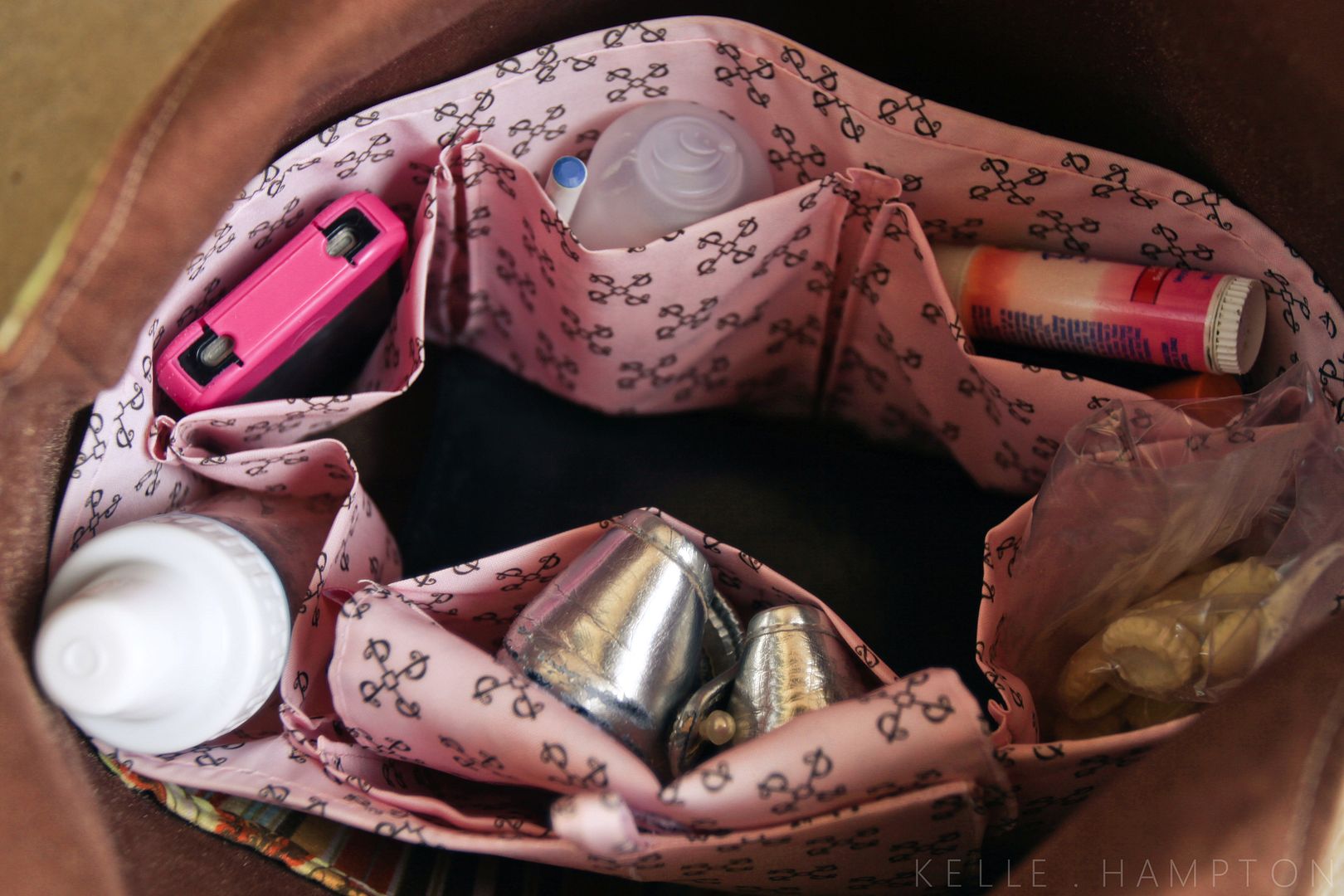 Nice, eh? Your purse can join my purse's club with a 10% off discount using Code KELLE. And one comment on this post will be randomly chosen to win a purse organizer of their choice, courtesy of PurseBling.
Your Hallmark post comments? I am loving them. I am smiling reading them. I am writing more just because notes because I am inspired by your stories. Thank you for sharing.

For the record, this baby doll belongs to us. It was not stolen from a gift shop, taken from a friend, nor hijacked from a stranger.



Check out Babble's new list of Top Baby Photo Blogs. And thank you for reading and being part of our community here…we're happy to join talented others on this list!
Happy Day.