Four days away, and we pull in the garage this morning to this:
I smiled and shook my head. "Really, Brett? You bought the cat a bed? Babe, he's not our cat; he has a collar. We can't just go stealing someone's cat."
And Brett fired back his prepared response. "I leave the door open. The cat has free will. He can leave if he wants."
So the cat has a bed now. Which was more than I could claim last night as Nella and I pretzeled our bodies together on two different planes, my head propped up by the savior of the weekend–a Tempur-Pedic pillow I scored from bags of free stuff at BlogHer.
I am warped from exhaustion, jet lag, airport chair arm rest indentations, baby carrier shoulder strain and an overwhelming amount of information from the weekend. This all manifested itself today in my parenting, a feat which I almost surrendered after two cups of strong coffee produced disappointing results. It is then that I resort to trusty back-up plans–games that allow me to lie down with my eyes closed. Games that trick kids into thinking I'm playing when really I'm just praying they'll buy it for another half hour so I can relax. So I let them go crazy with my make-up because it's quiet and I'm so tired, I don't even care if my face looks like the joker.
I missed my girl. She seems taller. And even though I felt only half present today, I fully enjoyed her little hands sweeping blush on my peaked cheeks.
*****
California was lovely.
I like their well-endowed streets.
Their half-naked Santa who shot daggers with his stare-down which, I now realize, I deserved. I didn't pay for the picture. Swear, I didn't see that part of the sign until now. Sorry, Dude. Two cookies this Christmas for you and we'll call it even.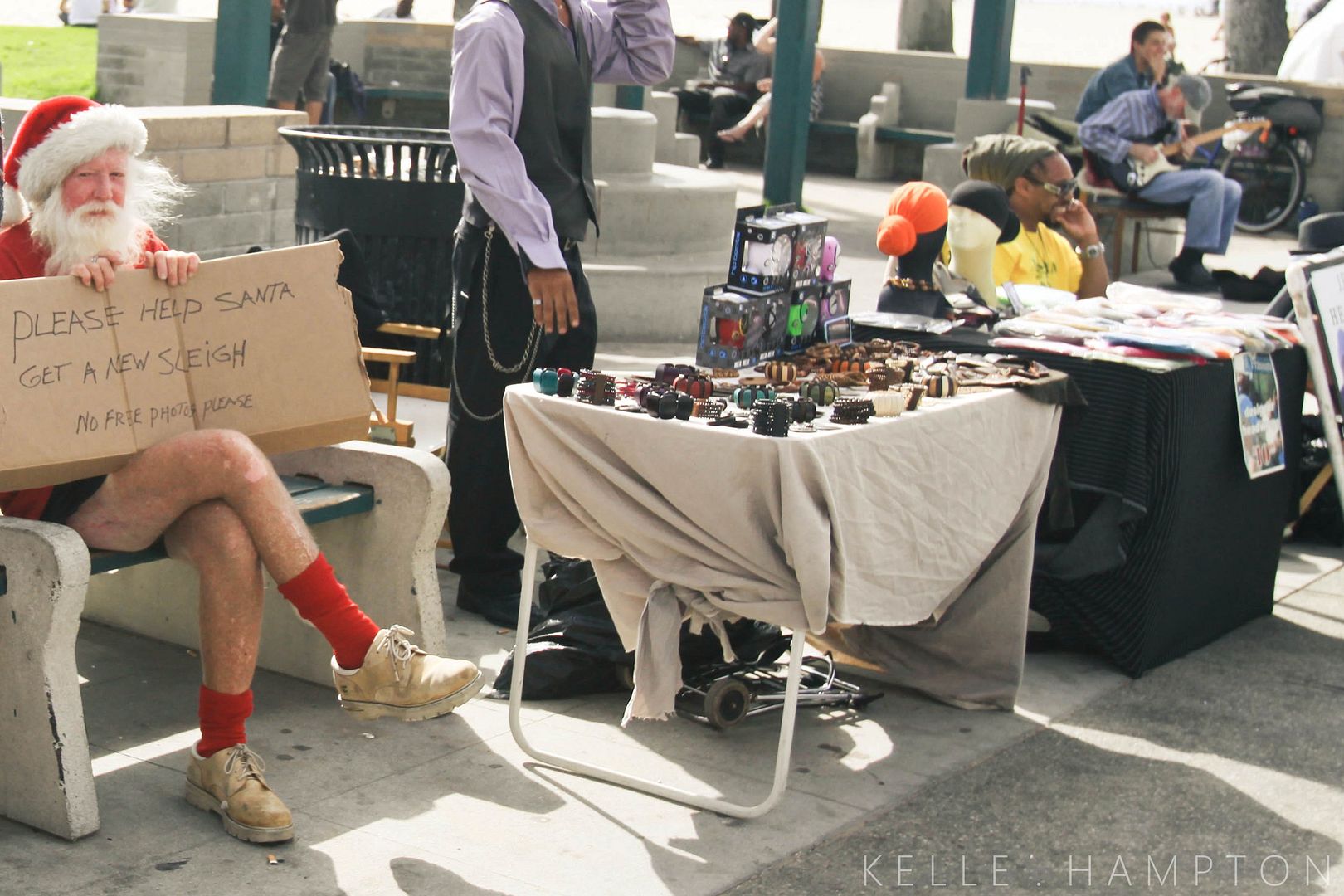 Their In-N-Out burgers. Yes, I've been properly sworn in. A double double. And this is the sole reason it's probably best I don't live there.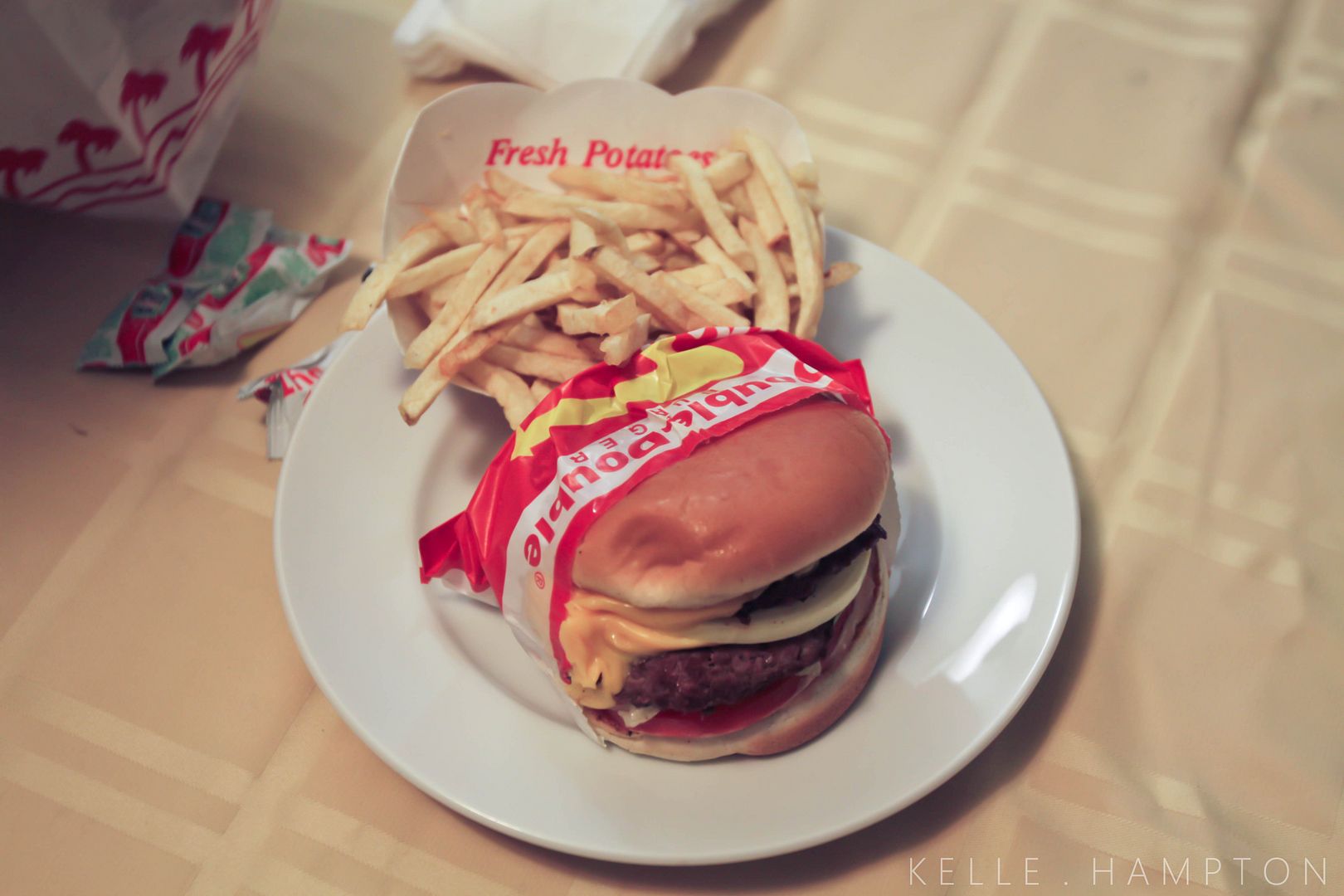 BlogHer was…Wow. Big. A lot of people, a lot of information, a lot of innovative ideas. The moral of the story is that women are amazing and capable and are doing a lot of fantastic things to shape society, change perceptions, challenge each other, create new ideas, etc. Sessions rolled throughout the day and parties rocked the convention by night. My favorite part by far was the people. Always the people. New friends, old friends, and some lovely readers I was so honored and excited to meet. I wish there had been more time to get to know new friends.


View from the 16th floor of the San Diego Marriott Hotel.


Voices of the Year Award Ceremony
On our way to an official party Saturday evening, a group of us got lost meandering through hallways searching for the Coronado Room or Cordova Room or whatever it was called. A Congo Line formed as individuals continued to show up and attach themselves to our ever growing group of directionally challenged party goers. It just kept getting bigger–our clan of lost souls following each other up staircases, down elevators, through hallways, in search of the grand party. Unofficially, we formed the Lost Party, and our elevator rocked it out.


Go Shawty, it's your birthday. We gonna party like it's your birthday.






Lunch with the equally adorable and hilarious Meagan Francis.



The rest of the weekend was very whambamthankyouma'am, my insanely packed last day indicative of my desire to go and do and see as much as physically possible.
San Diego was blue and breezy and hip and young.
My dear friend Rebecca just moved to San Diego a few weeks ago, appropriately timed for our trip. She helped out with Nella and opened her home to us, and we thankfully were able to squeeze in breakfast with some of our favorite people before we left.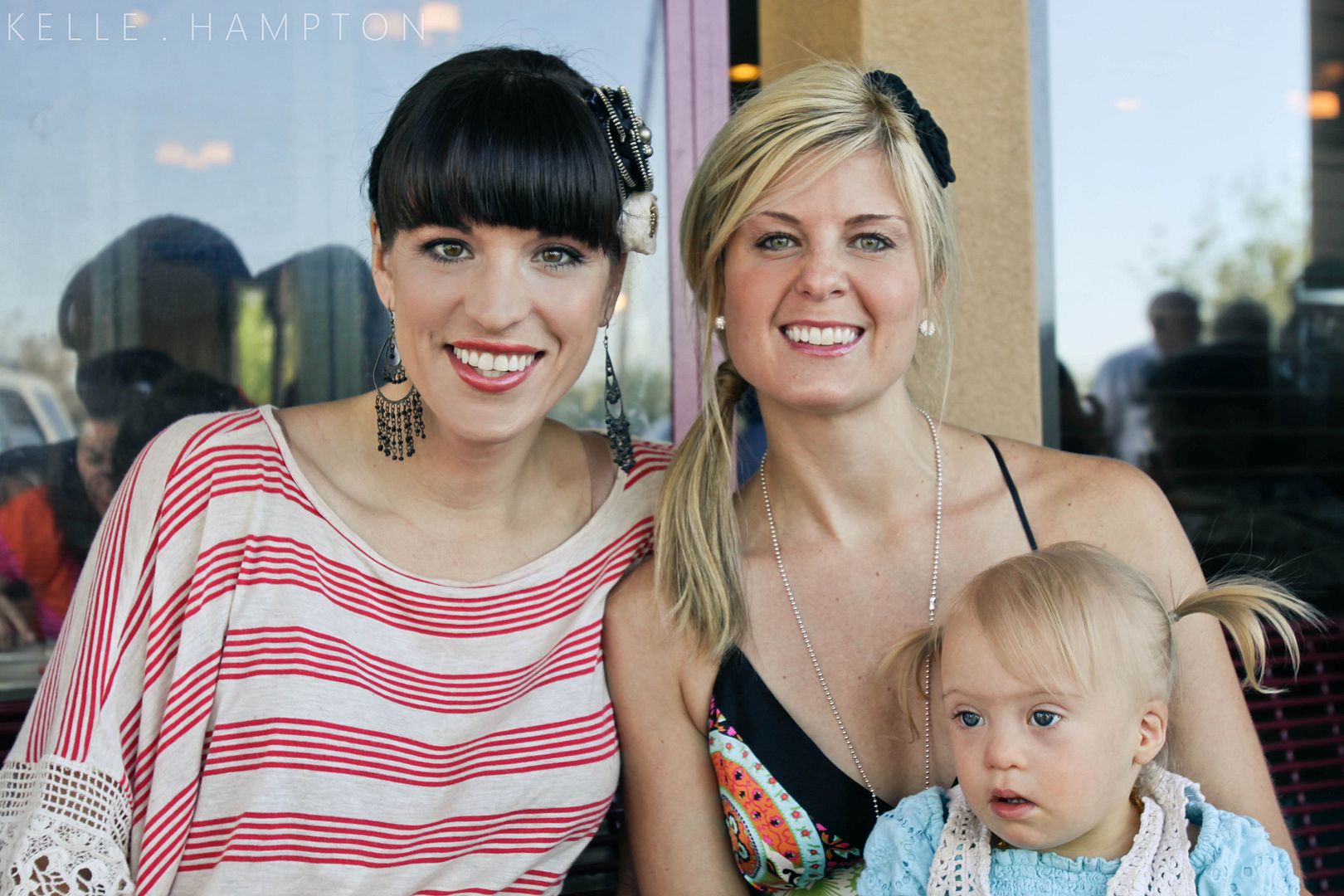 Amazing Swedish pancakes at The Original Pancake House



Our trip ended in L.A. at my friend Nadya's house where Nella was finally unshackled from the confines of a baby sling to find freedom among open wood floors and baskets of toys.
I'm not allowed to book my own flights anymore. I screw them up every time. I thought I booked the 11 a.m. flight home on Sunday but no, it was 11 p.m. with a three hour layover in Cincinatti early in the morning. The silver lining lies in the fact that the twelve hour extended stay allowed for more L.A. adventures.
Why hello there, L.A. adventure.
Cue Movie Montage Dress-up Scene, Take Two.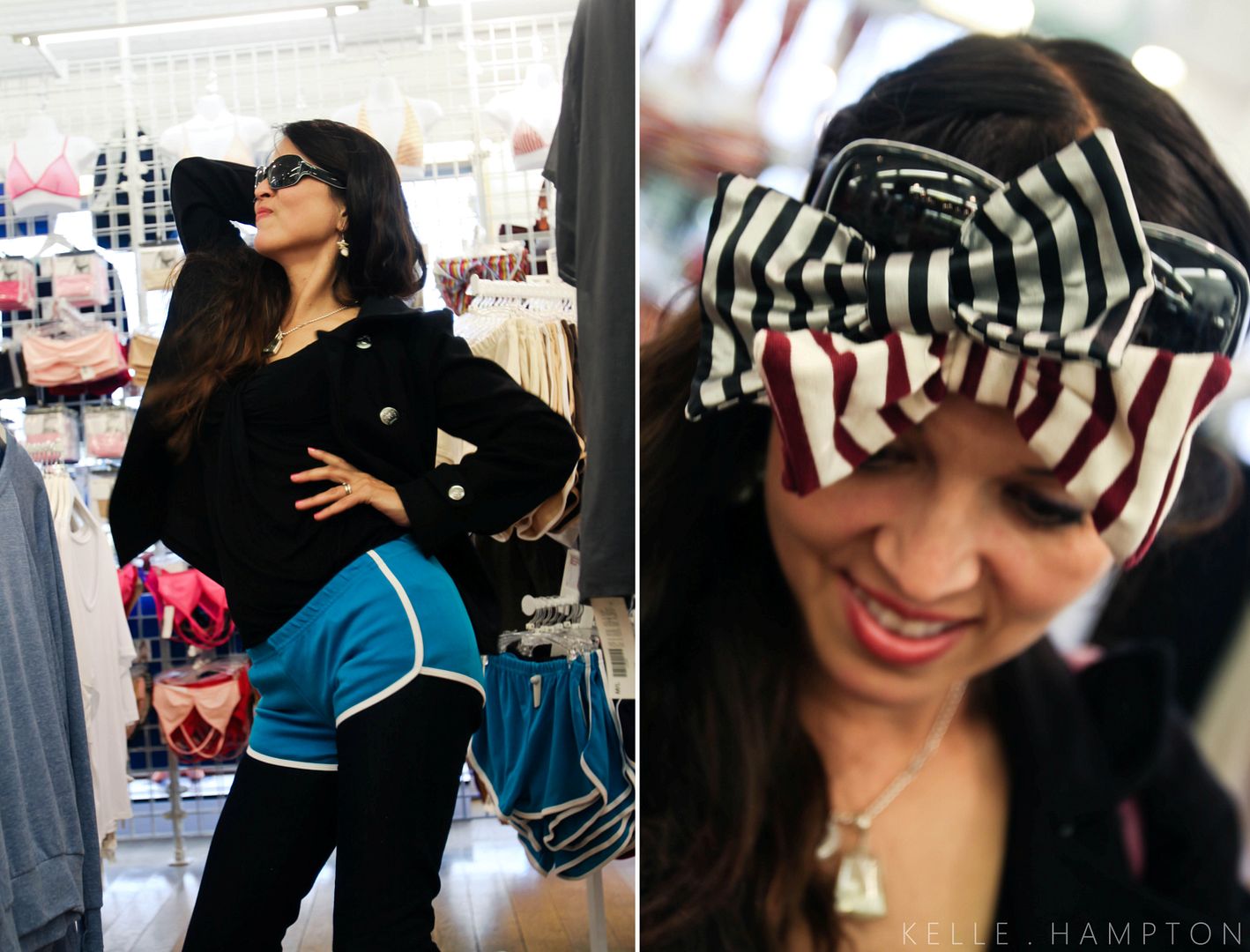 Sisterfriend loved SoCal.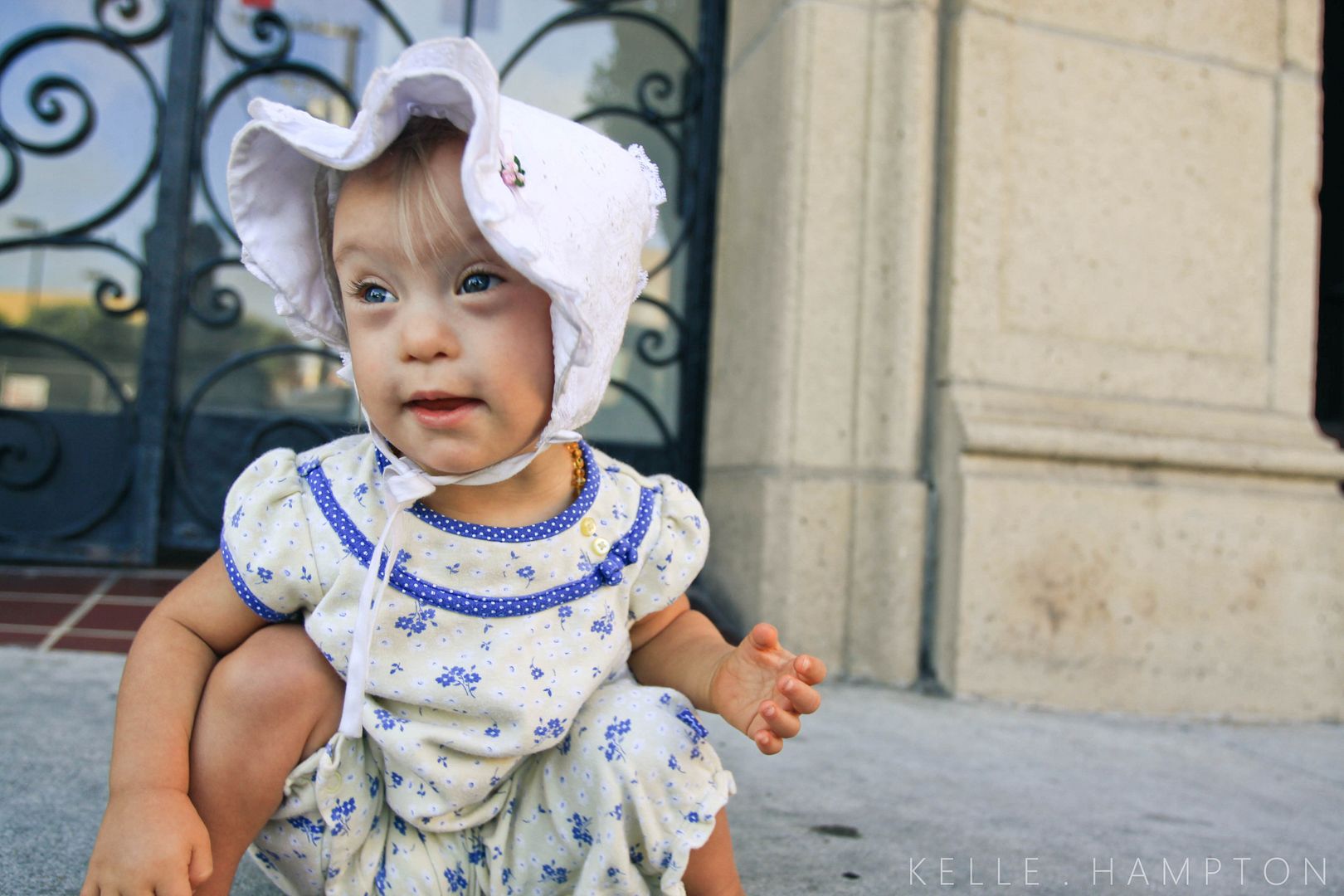 I loved the throngs of bikers, walkers, air-breathers, life-lovers along the stretch of Santa Monica Beach. We have beaches. We have people. But not this sort of Beach + People. It was energizing, that come-togetherness of such an ecclectic group of culture and people. And now I want a funky bike.
Once again, on a different coast, in a different time zone, with new and different people…it felt the same.
And look. They have oranges too. It's kind of like home.
*****
The Pat-a-Cake Baby $30 gift certificate winner goes to Comment #429, Smaychel: Traveling with baby sounds a little intimidating – we have a holiday planned next Spring, all the way from Scotland to Canada. Baby will be 12 months then, and I'm pretty scared of it! Looking forward to it at the same time, though, of course :)Looking forward to hearing how your trip goes!
Smaychel, please send your contact info to kellehamptonblog@comcast.net.



*****
And what do you know, right as I'm winding down on this post, Brett just ran in the house with a "They took the cat."
"What do you mean they took the cat?" I asked.
"The people, the owners. They just came by the garage and noticed their cat and said they've been looking everywhere for it."
"Well, that's kind of embarrassing," I answered, thankful I was absent for the exchange.
"I told them he just kept showing up at our house and wouldn't go away," Brett finished.
"Oh God, please tell me you didn't say this while their cat was curled up in our cat bed. Eating cat food. In our garage."
"Yeah, well he's gone now."
So long, Cat.
So long, California.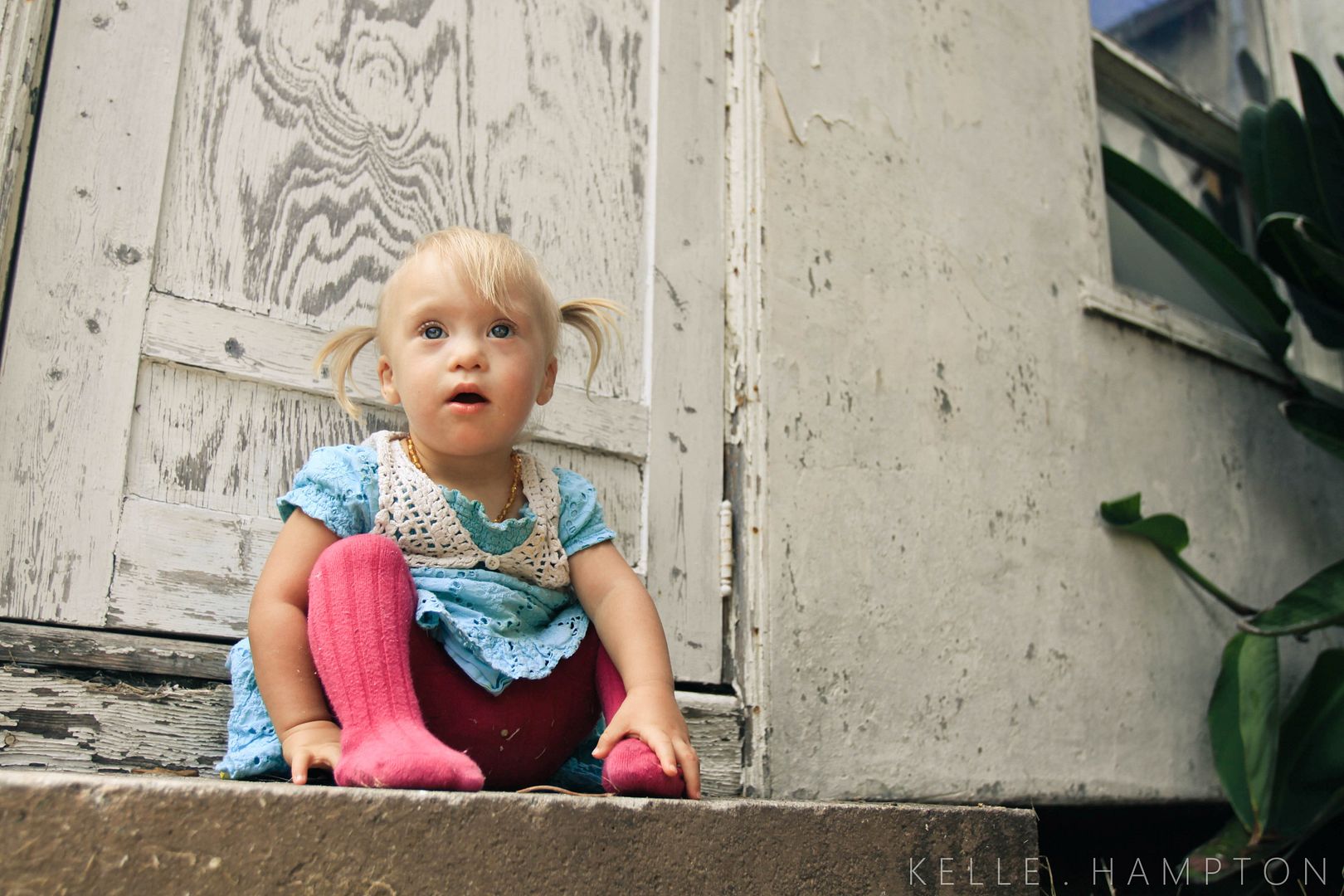 To the readers I got to meet this week…thank you. That was my favorite part. So endearing and meaningful.