This month honors the individuals and families blessed with an extra 21st chromosome. We are one of them.
And yesterday, we joined with other families in our community as we walked to celebrate the joy our children bring to our lives.
That joy was radiant yesterday–displayed on so many faces, in so many hearts.
There are a lot of things I could tell you about Down syndrome–things I have discovered in the past twenty-one months that pertain to my little girl and her future.
But mostly, today, I just want to say how happy I am that she is ours.
Down syndrome is hugged deep in our hearts among other things that make our kids special–like blond hair. Fair skin. Being shy.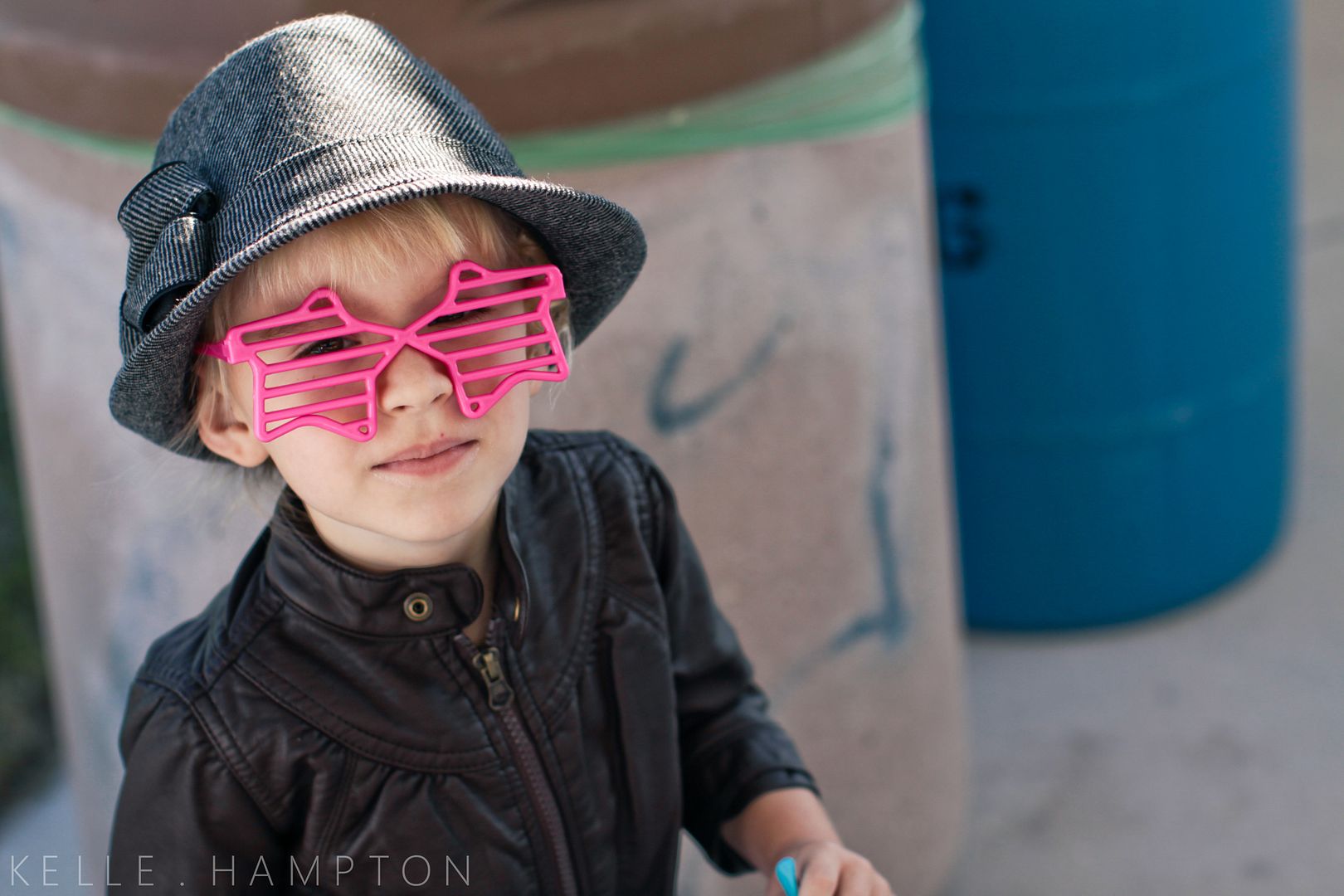 Though the complexities of DNA and the placement of genes might have given us a reason to come together yesterday, it was so much more than that. There was a crowd of people–all with various needs and differences and things that make us unique–and we all showed up on a Saturday morning, dragging wagons and shifting babies on our hips. There were little faces with almond eyes, round eyes, brown eyes, blue eyes and somewhere in the middle of it, I couldn't keep track. Regardless, we walked to celebrate the fact that every child is amazing–a gift.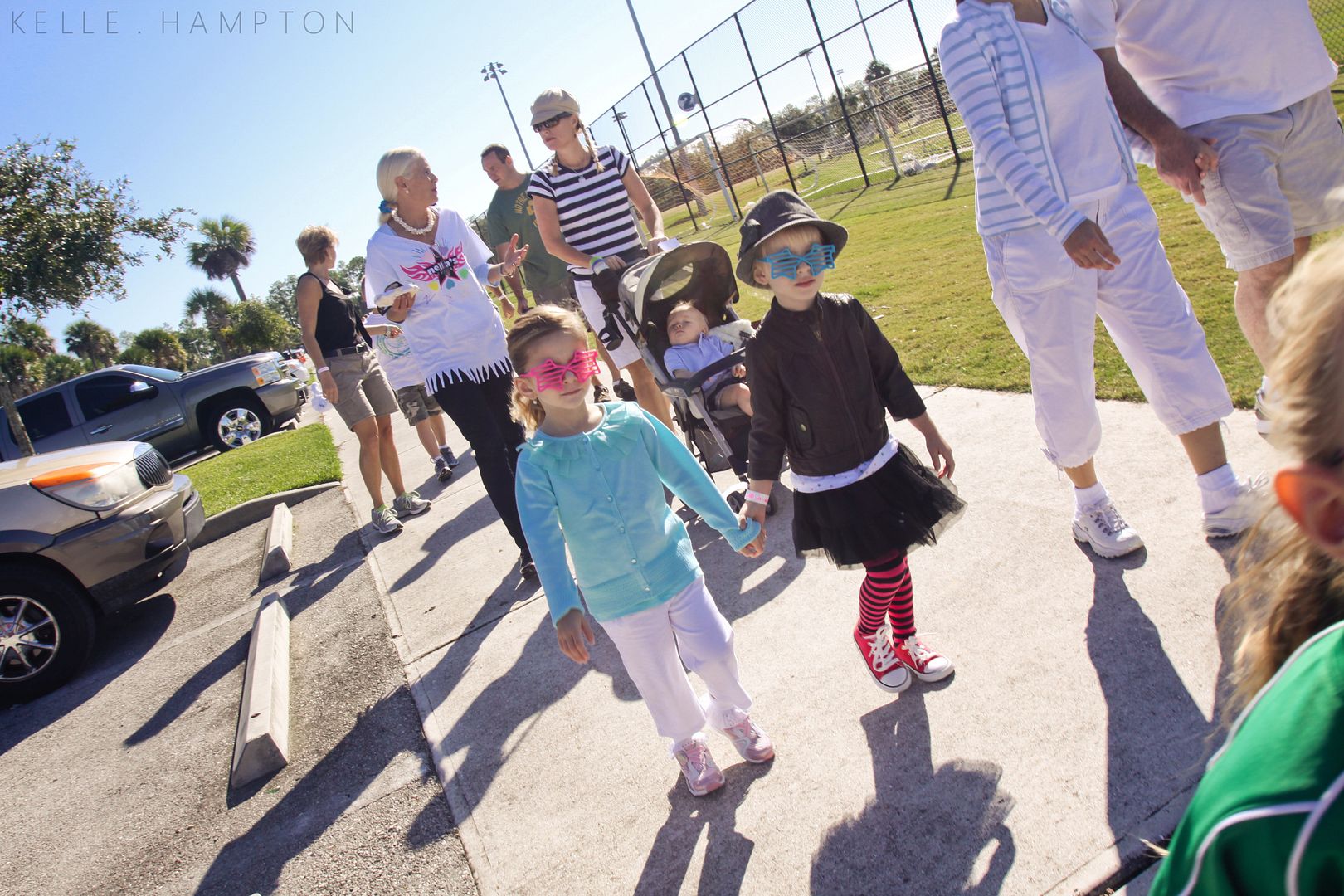 Baby Hunter, the littlest one there
It was a perfect day for a Buddy Walk. It was a perfect day for compassion and hugs and celebration.
Please continue to help spread the message of acceptance. See a child, not a chromosome. Every child should be celebrated. And every little bit of support helps. Donate even just $5–the price of a cafe latte–to Nella's Rockstars HERE and all proceeds will benefit the National Down Syndrome Society.
This week, we continue to celebrate the idea that EVERY child is special when we head to San Diego to be a part of Step 2/Infantino's Everybody Plays campaign.
There is more to learn, more to celebrate. But right now, I am happy to be right where we are. Connecting with others, continuing to move forward, and incredibly blessed to love our unique and beautiful children–no matter how many chromosomes they have.