We had plans tonight to join a bunch of friends for Mexican food, and all week I've looked forward to the big leather booths of Mr. Tequila's. Cheese enchiladas. A cold margarita–on the rocks, salted rim. But my girl is sick, clung to my hip like a koala. Double ear infection. So tonight, we lay low at home, huddled under the full moon.
After two days of, literally, holding her 24/7, I set her on the garage floor yesterday afternoon with a toy while I climbed as fast as I could up the ladder to the attic where I found the baby swing. I was desperate. You know what? That sucker still works.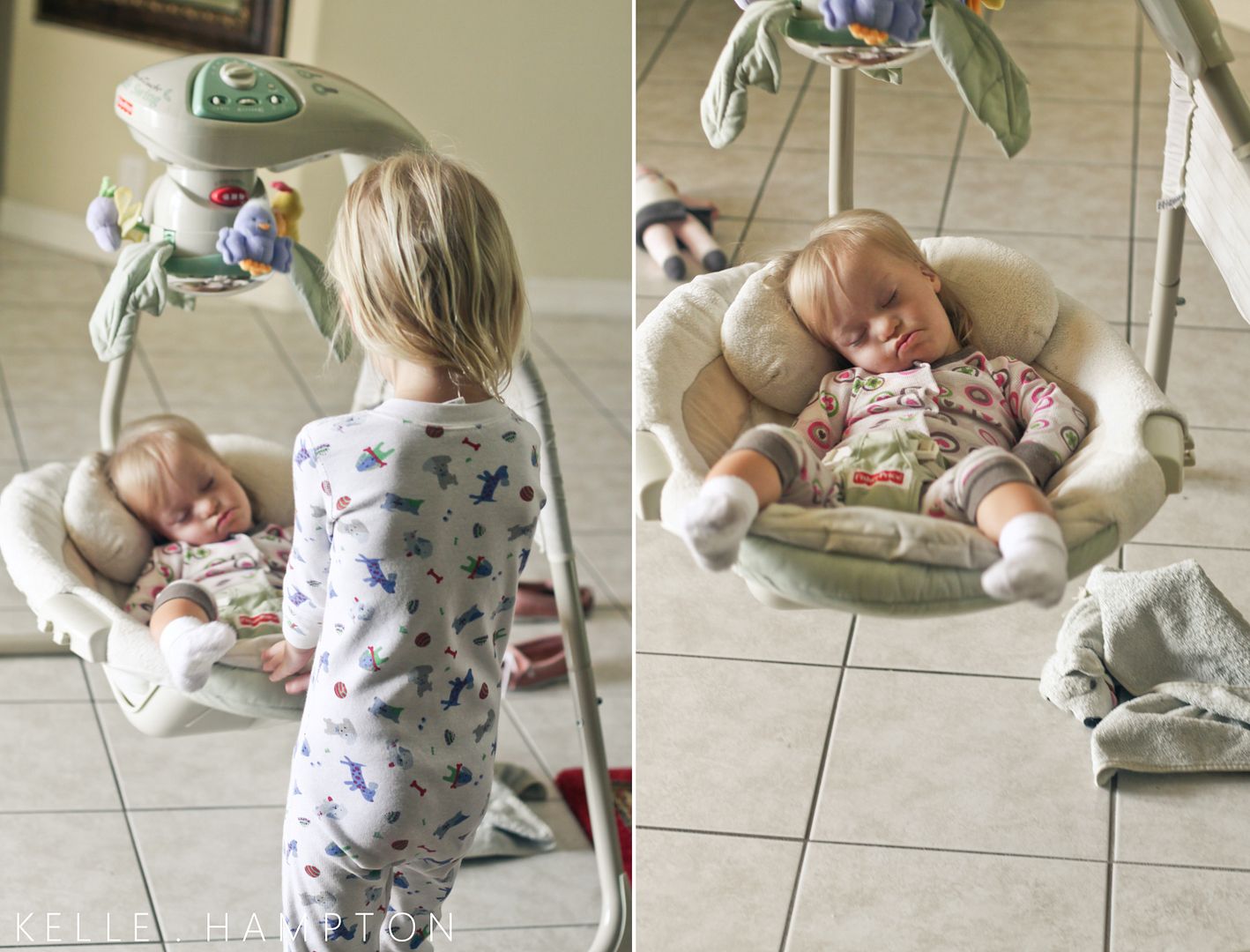 Lainey sang to her for twenty minutes this morning until she fell asleep.
Two days ago, she was very happy though, and I'm hoping tomorrow brings the blessed hope of Upswing.
Meanwhile, the run down:
Itty Bitty Lizards make us happy.


*****
My first clothes line was a mad success.
Clothes dried surprisingly quick, they smell like Mother Nature's sweet breath, and I love looking out our back window to see sleeves and sheets fluttering between our pines. It's like they're saying "thank you."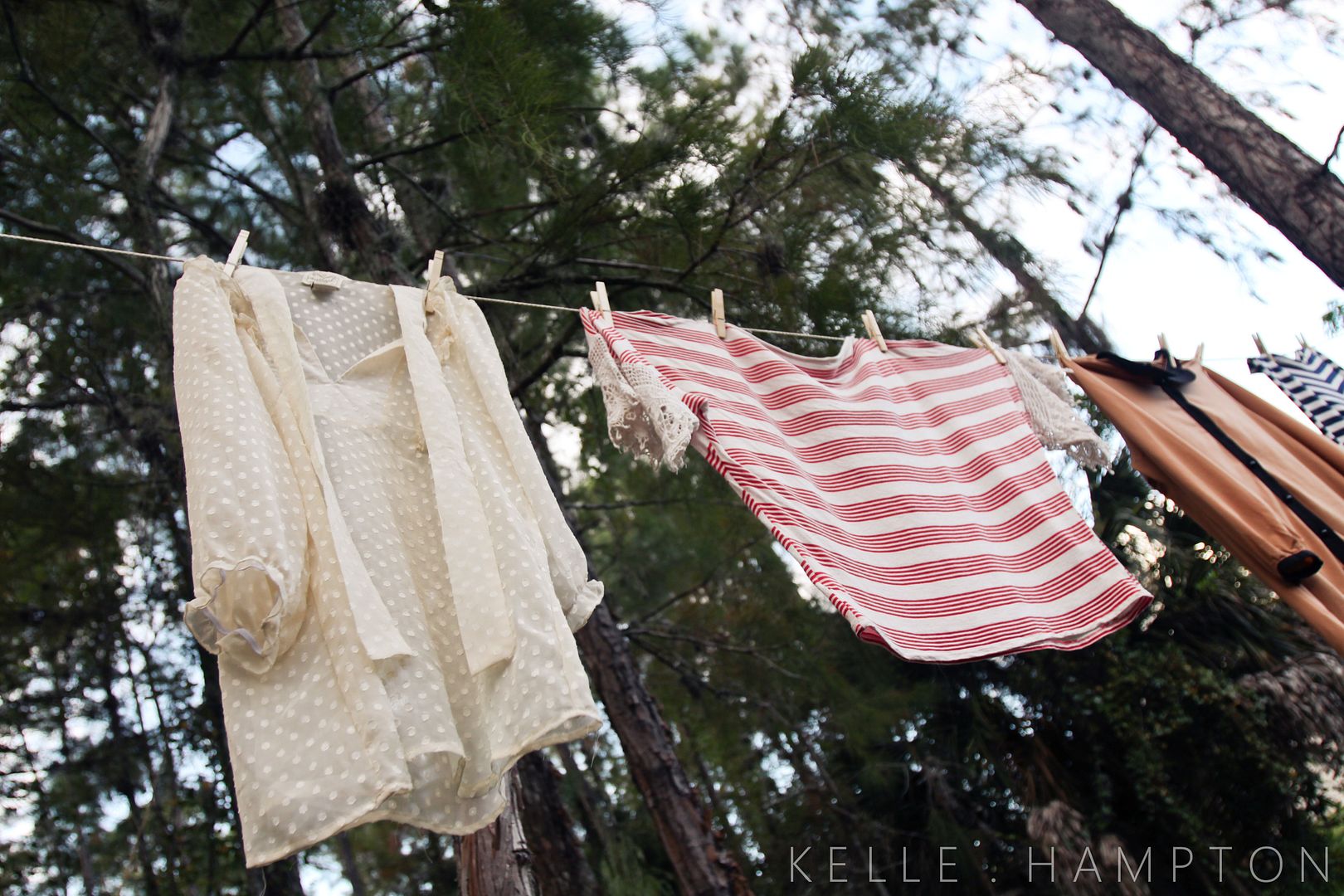 *****
Candied Grapefruit Peel.
My dad used to make them when we were little. It wasn't as complicated as I thought (I followed this recipe), and they are heaven dipped in bittersweet chocolate. It's a sweet, sour, bitter ménage à trois.

That brown stuff is chocolate, lest you wonder.

*****
And we snuck away with Dot this afternoon to The Mountains.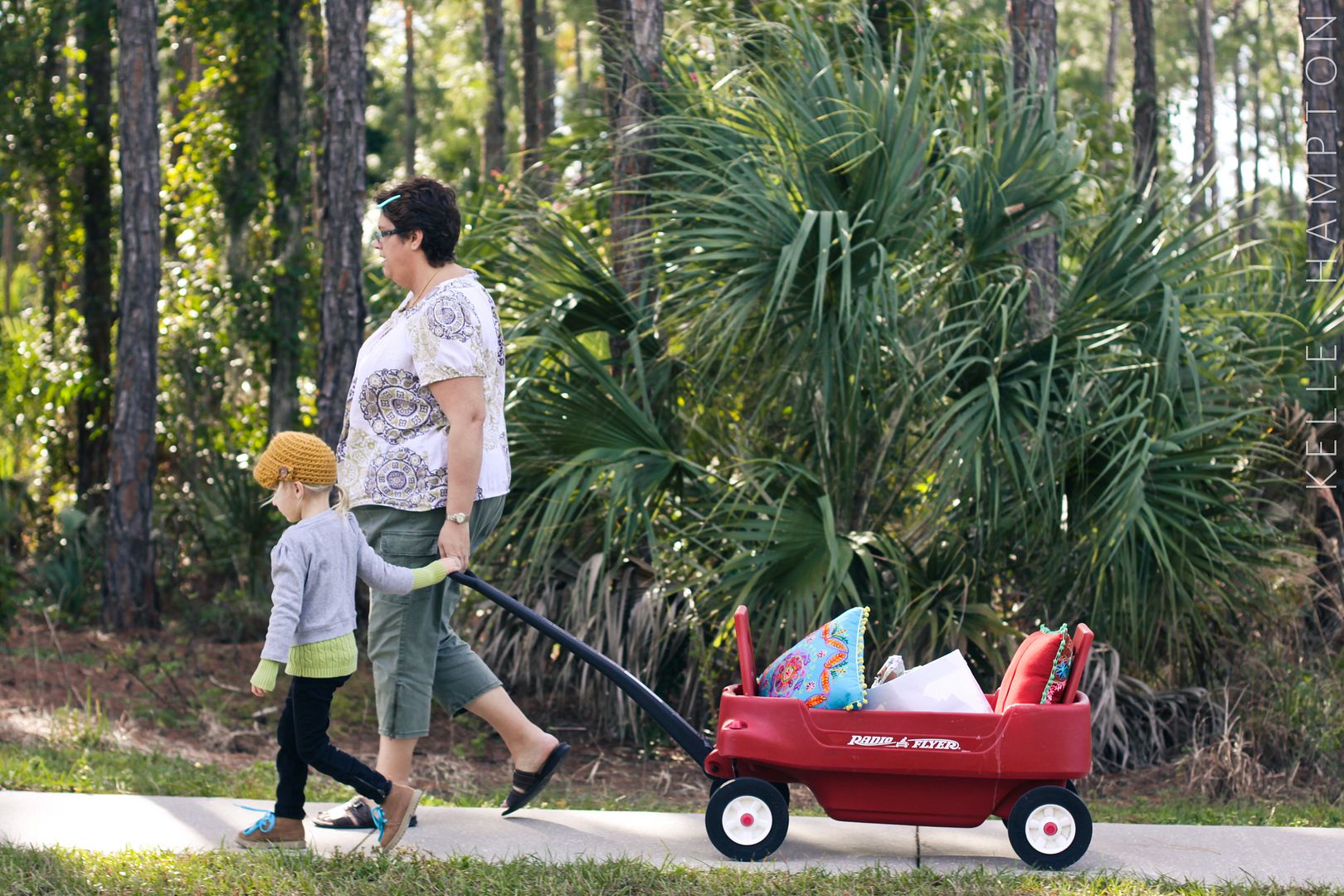 That blue clip in Dot's hair, courtesy of Lainey.


I love that Dot comes every Friday afternoon. And I love that sometimes I forget and when I see her car pull in, it's a sweet surprise.
We had a picnic in the mountains today.
We tapped our plastic glasses together ("To the mountains!"), Lainey tasted her first pomegranate seeds, and we leaned over the grass as we bit into pithy chunks of fruit that oozed purple juice.
A forty minute vacation to the mountains it was–a small but necessary cushion between the bookends of sick baby duties.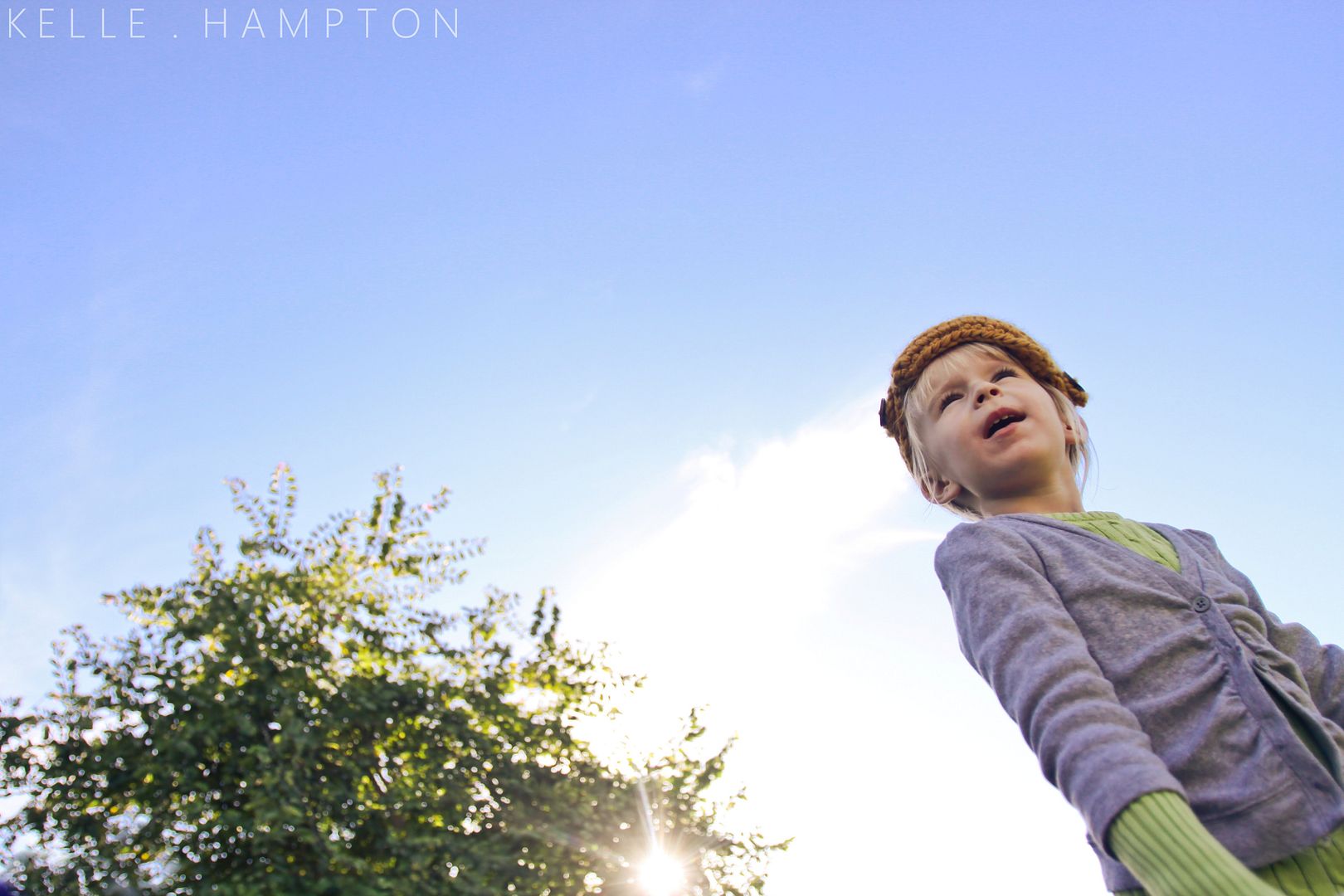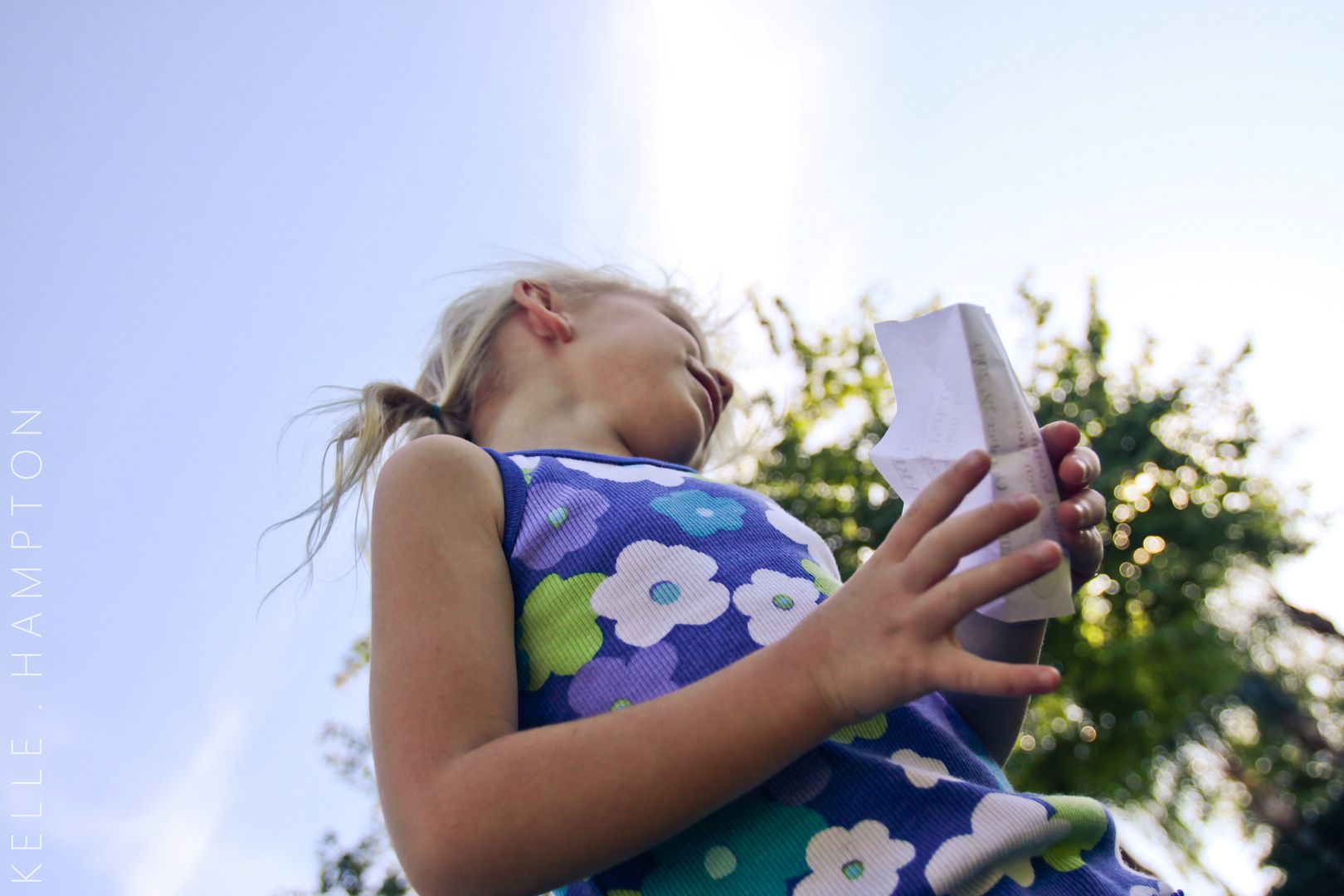 She found a "treasure map," also known as an old handout for a Halloween party. She informed us it said, "Take two steps left, go to the middle, turn, and walk to the right. There's a treasure."

*****
We may not be at Mr. Tequila's tonight, but it feels so satisfying to be the one my sick girl needs. It's when I feel motherhood the most, really. When her warm head is burrowed as close to me as it can get and her arm is wrapped around my side, tucked tightly for back-up security. God forbid, I barely pull away from her, she whimpers, she clutches, she holds on even tighter. I need you. It hits me…I am her everything. Such a privilege it is.
Friday Photo Dump:

Friday Phone Dump photos are taken on the Instagram iPhone app (free) and dropped into a 12×12 collage. I am "etst" on Instagram if you want to follow the feed.

Speaking of Instagram, I printed out a bunch of my favorites and plastered our fridge with them. I love it.
I printed Instagrams at Costco as 4×6 prints with 2 inches of white space I trimmed off, and I attached magnetic tape. There are other, easier print methods though–one being StickyGram which prints them as magnets for you.


*****
I've been using products from our new sponsor for a long time. I've been a fan of Arbonne's baby bath products since Lainey was born, and I've used their Vitamin C night cream as well as my favorite, their sea salt scrub on many occasions. So naturally, I'm excited to launch the sponsorship of Arbonne's Independent Consultant, Michelle Timmons.
All of Arbonne's products are botanically based and inspired by nature.
Lainey brings me the citris ginger sugar scrub and body butter and says "let's do spa." And after we scrub, wash, lather, she holds her hands up to my nose and says, "Mmmmmm…smell." Sister knows a good thing when she sees it.
Michelle is giving away a $30 gift certificate to two commenters, randomly selected from this post.
*****
And oh, be still my heart…you know what's crackling right now?
Our first fire of the season. I have to go…now. The unicorns need to be fed.
Nella just flung a plastic hanger across the room like a ninja and laughed hard.
"Oh my God, she's back," Brett announced.
You know those awesome weekends where Sunday evening has you feeling so utterly satisfied? Yeah…have one of those.