Enjoying…
*Last night's Christmas card ceremony tradition. Hot cocoa, a crackling fire, The Family Stone, my best friend, and a slew of envelopes and stamps and holiday fabulosity.
*****
*Elfitty's donuts. (my sister found on Pinterest and convinced me to make)
Lainey done lost her mind this morning when she saw he ate all but two and left some crumbs.
*****
*The following conversation:
Lainey: "Wear your Christmas shoes today, Mama."
Me: "What are my Christmas shoes?
Lainey: (running to my closet and returning with my moccasins): "These ones. Because they're gingerbread shoes."
I so get it.
*****
*Pruned baby toes. I want to eat them.
*****
*Yesterday's art/imagination class. This is such a happy hour for us.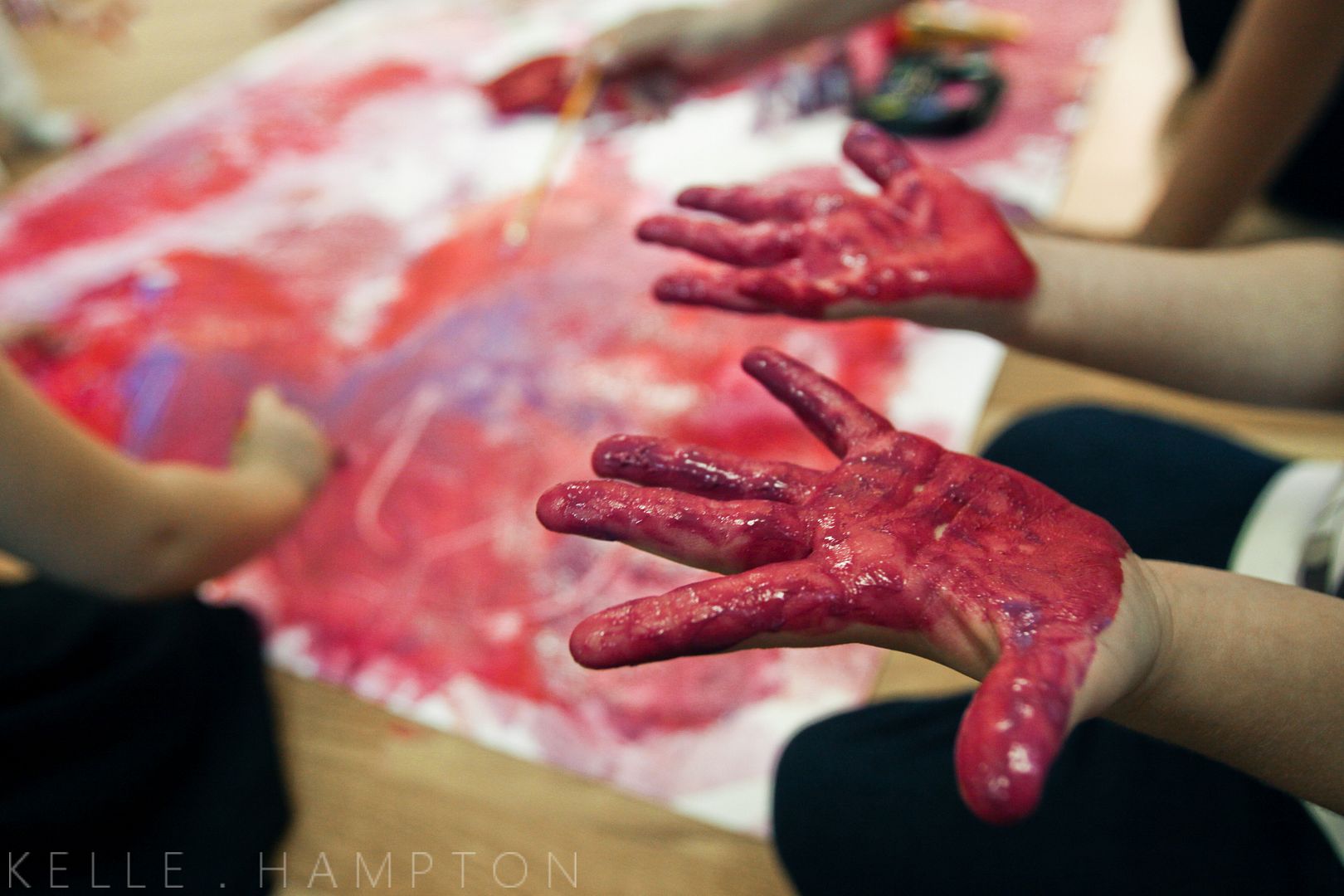 *****
*Receiving our package of ornaments today–my mom sends them every year. Loving this doll's four-strand pony tails, her felt pants, those killer wood shoes, and the name tatt on her face. And I love my mom. Very much.
*****
*Chocolate cake mid day. Enough said.
*****
*Nella's suck-it-down straw face. And the "did-you-see-that?" smile that follows.
*****
*Outside Therapy Session and forgetting it's really P.T.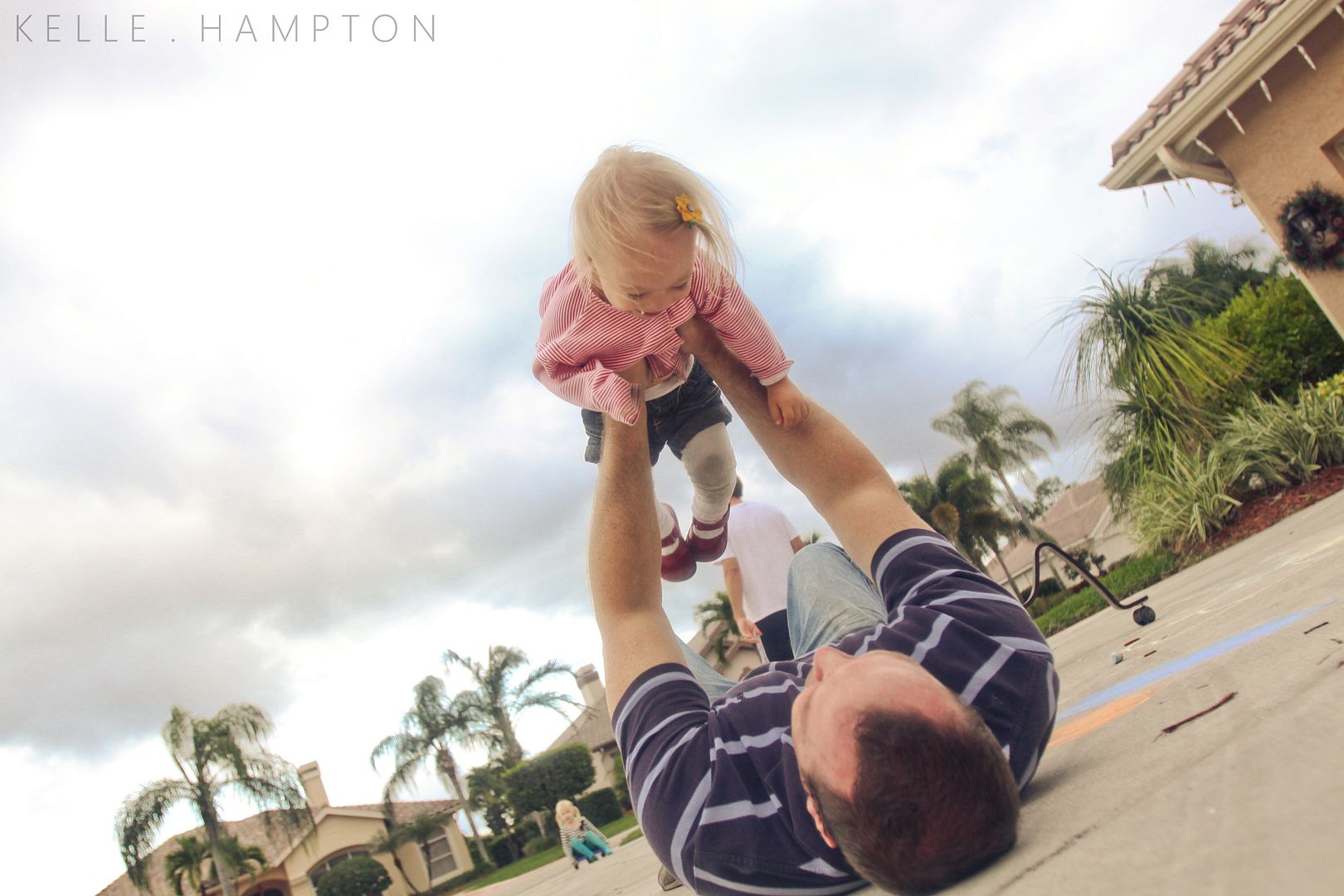 *****
*Tonight's delicious moon on our light walk.
*****
*Scoring this badass vintage blouse at Goodwill this week…and rediscovering my appreciation for the big GW, despite the fact it's 98% ugly/2% fantastic finds. If that ratio were any better, the thrill of "the find" might not be so great.
*****
Friday Photo Dump:

Friday Phone Dump photos are taken on the Instagram iPhone app (free) and dropped into a 12×12 collage using a photo editing software (Photoshop Elements works). I am "etst" on Instagram if you want to follow the feed.
*****
Okllo Gift Certificate winner:
Comment #207, Audrey: Sounds like a delightfully fun day out picking fruit. Merry Christmas!

Congratulations, Audrey! Please e-mail your contact info with the subject line OKLLO GIVEAWAY WINNER to kellehamptonblog@comcast.net, and you will receive your gift certificate code soon. Thanks!
*****
So, every corner of our house is now twinkle holiday fabulous, thanks to returning sponsor, Bubblewish.
My girls have Bubblewish felt lights in their rooms, and now our room joins the club with the most perfect Christmas twinkle lights that make a scene right from 'Twas the Night Before Christmas.
And I am so loving the new gingerbread light garland, right at our entrance. It says, "Hello, we like Christmas. Come and have a cup of cheer."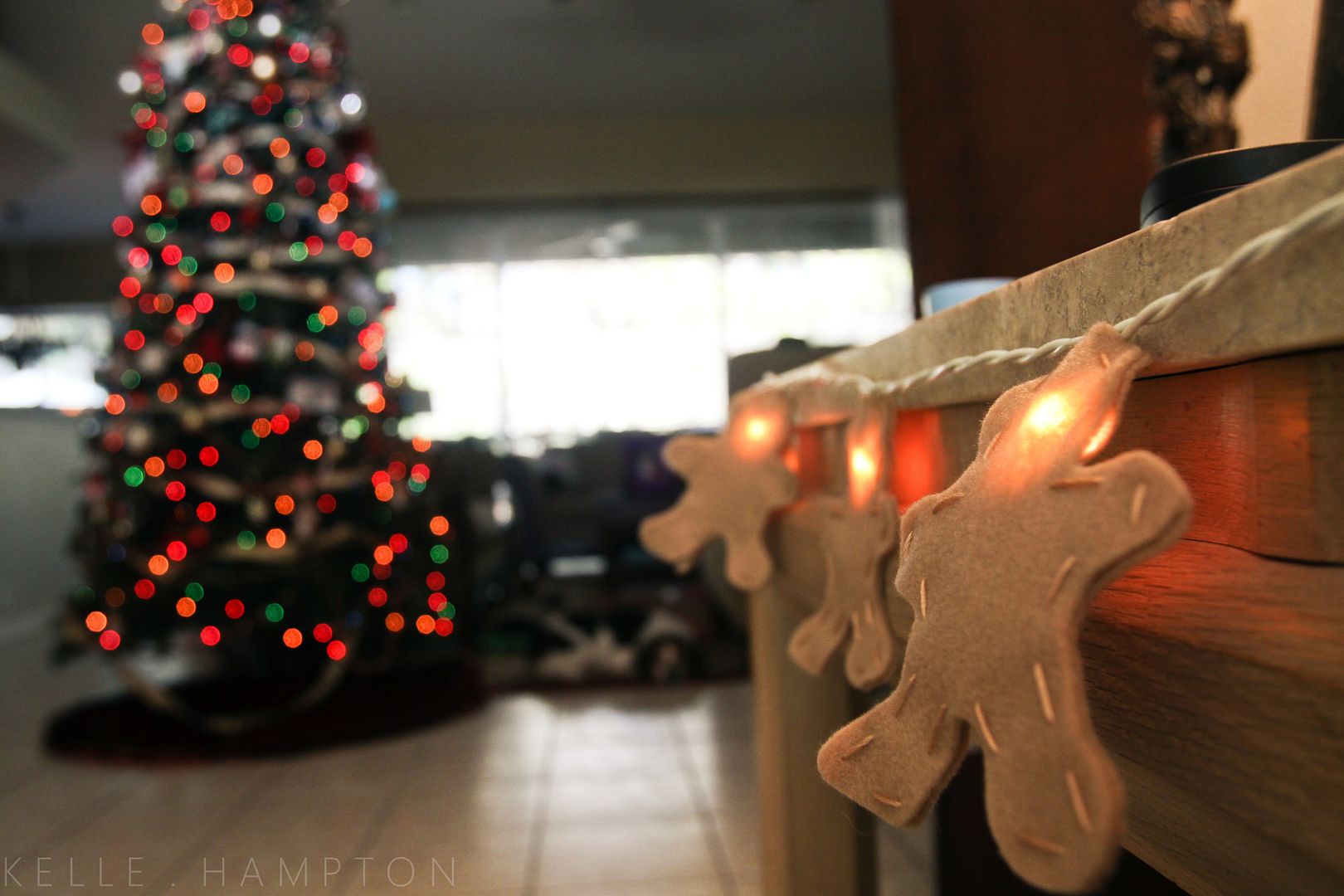 If you want a simple garland, sans lights, to liven up a room, check out the new felt star garland. My favorite part, as always, is the little handwritten "wish" attached to every garland sold.
Use Code KELLE20 for a 20% off discount from the Bubblewish store.
*****
And the ever delighful Tea Collection is returning in sponsorship this month. It is so easy to sing their praises–I am continually digging in laundry baskets and drawers for my very favorite items for the girls–Nella's soft yellow leggings (on sale!), Lainey's Puebla jacket (also on sale!), the Chile stripe dress that feels like pajamas. And my very favorite tennies we've ever owned, our go-to play shoes, day shoes, wear with anything shoes.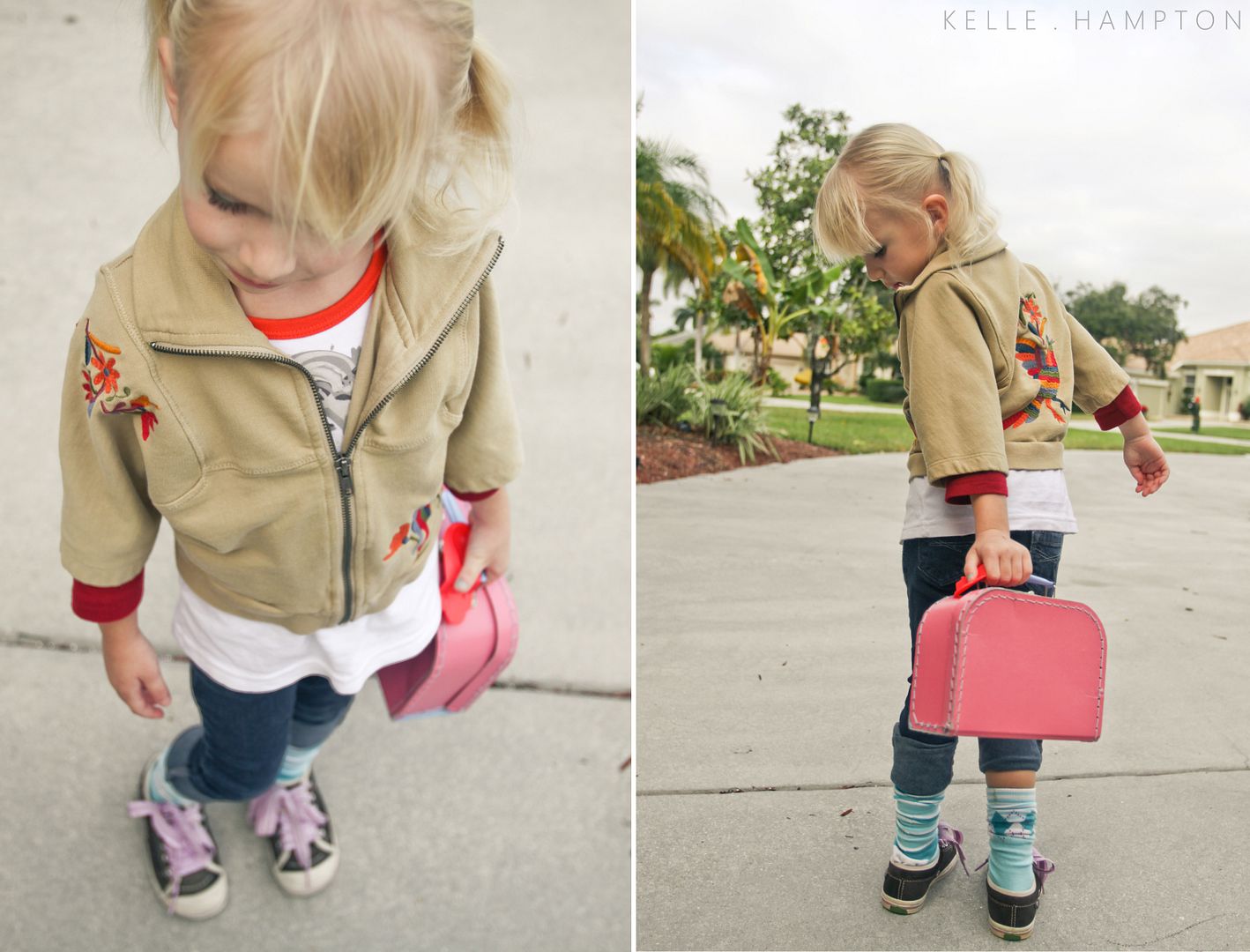 *****
Taking the big girl tomorrow for a date–The Nutcracker. I cannot wait.
Have a fantastic weekend! Any hot plans? (p.s. loved all the comments about the "elves" at your homes!)