Hello there, Friday.
I don't have a long post.
Because, frankly, about an hour ago Brett walked into the kitchen and said, "So, is this going to be one of those parties where you leave everything to the last minute and then you flip out and tell us all what to do an hour before?" And I tipped my head back and laughed. "I love you" I replied. Because, when you're guilty and you have nothing to say, "I love you" tends to work.
I love kids' parties. I think heaven is a kids' party. With dancing. And babies. And friends and hugs and laughing and really long Pictionary games. Maybe some pad thai and a foot massage and definitely cupcakes with buttercream frosting. With all that said, I am going to bed happy tonight, anticipating the arrival of little girls, shy smiles, clinking cups and a round of "Happy Birthday" that will remind me again that, oh boy, my kids are little gems that make life grand.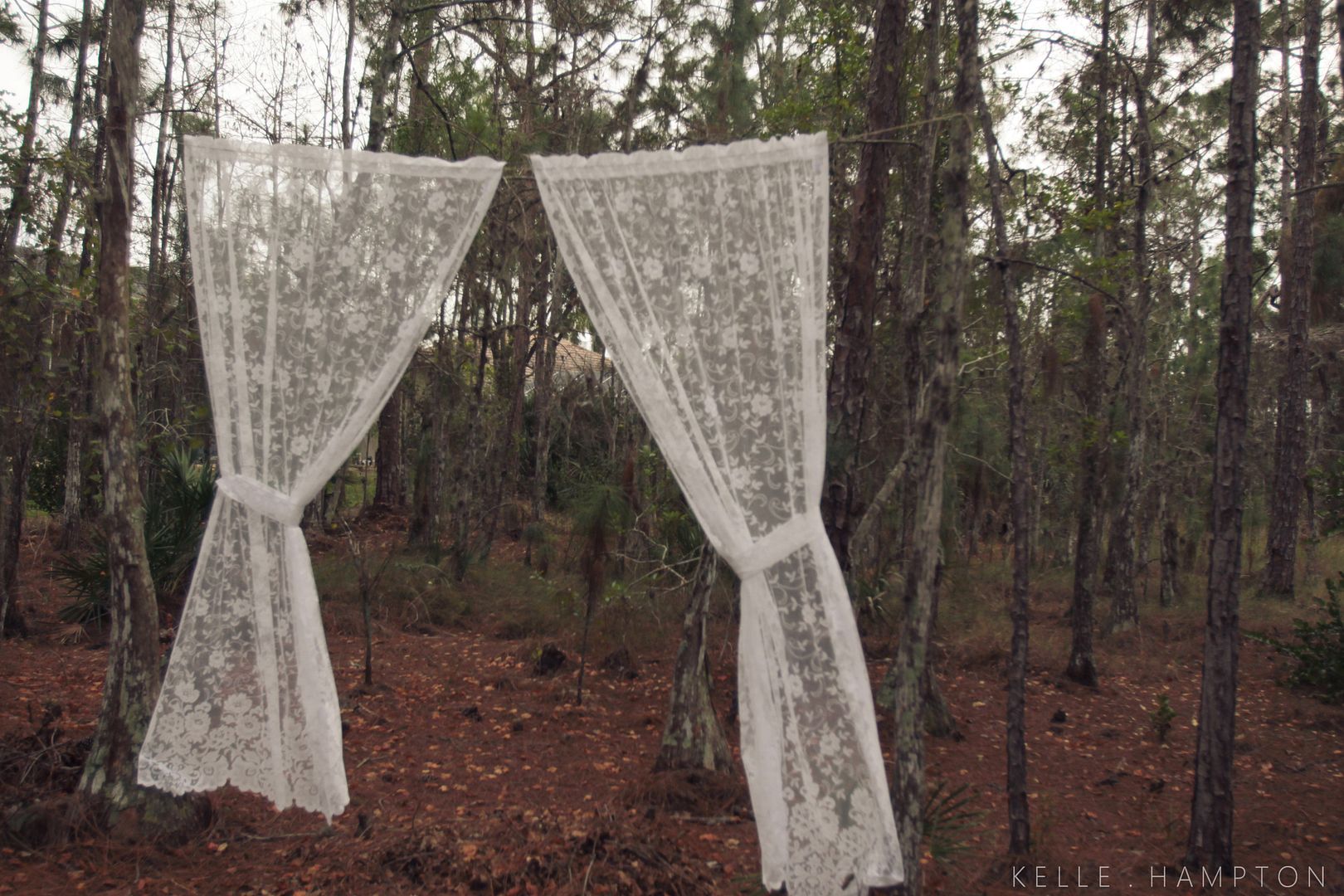 The woods are slowly transforming into a tea room.

This tea set belonged to my mom and dad. I've had my eye on it for a while, and a great trick for getting my hands on it was throwing this decoy tea party and having my dad ship it to me. "For the party," of course.
Good luck getting it back, Dad.
Two happies this week:
* Nella "hand walks" with any shoes she can find. Every day.
* Lainey got a clip-in Smurf extension. It's yellow hair. When she wears it, she thinks she is the most beautiful girl in the world. I smile and say, "Your face makes me smile, Baby."
*****
Friday Phone Dump:
I officially declare my addiction to Instagram. It is a happy, happy place. I'm comfortable with my addiction. If you have an iPhone and you don't have Instagram, you don't know what you're missing. We'll be updating lots of birthday fun tomorrow to Instagram.
Friday Phone Dump photos are taken on the Instagram iPhone app (free) and dropped into a 12×12 collage using a photo editing software (Photoshop Elements works). I am @etst (enjoying the small things) on Instagram if you want to follow the feed.
*****
My post yesterday? Thank you for your very thoughtful comments. I read every one. I think it's important to say I am not angry at the person who wrote that comment. I purposely let it get me a little steamed because I think it's good from time to time to let ourselves "feel" it–opposition, a little pain, a little fire. It reinstates our passion, puts us in touch with other perspectives, sharpens us. It felt very good to write that post and even better after I published it and moved on. But thank you for your kind words. Thank you for saddling up your unicorn beside ours.
Which reminds me. A reader sent THIS to me, and now I have to build one. Thank you, Stacy.
****
And since I have a little cleaning and party prep to do still tonight, it's a good time to reintroduce my secret weapon, sponsor Jessica Clough's Scentsy Shop. When my house smells good, I am inspired. And Jessica has been onboard for quite some time now because her customer service is amazing, and her products keep you coming back for more. My favorites? The earthy, musky scents like Hemingway and Hendrix and Weathered Leather. I like to call them "hot guy" scents, but you can call them comforting, natural, homey.
Whatever your poison, Jessica can hook you up with both scent warmers and fragrances. And she has been very generous to give many of the proceeds from our readers' sales to Nella's fundraisers. We are happy to have her back!
*****
I've got some work to do! Happy Weekend!