It is easy to come home from travels and unfairly measure our city against all that I love about where I've been. I wish we had street vendors, independent coffee shops on every corner, brownstones with blue front doors and potted flowers on entryway steps. How fantastic it would be to have ships in the harbor, historic monuments, more Greek restaurants and old down town cobblestone streets.
But we have the ocean. And I love the ocean.
And we have all the places to love…right here.
Yesterday, we returned to one of Lainey's favorite places–a fruit and vegetable market just a couple miles away.
It is an event to her; we have a routine. She picks out everything on her own, bags the fruit herself, remembers to get jalepenos and avacados–Brett's favorites, samples the watermelon, and pays the clerk with the twenty dollar bill I hand her.
We eat our fruit out front–on the green bench under the big tree, and we end our market experience with a walk to the small nursery that hugs the side of the produce mart. I let the girls loose through rows of jewel toned petunias, potted daisies and a sea of geraniums.
I remind Lainey every time that the bees aren't out to get her–that calmly shooing them away is a better choice than screaming and running.
We drive by that market almost every day. Lainey never hesitates to announce, "That's our market." To her, it belongs to us.
I love the brilliant colors of the market. I love the things that make our town what it is…ours and a place to love.
We brought a little color home, too.
*****
Friday Photo Dump: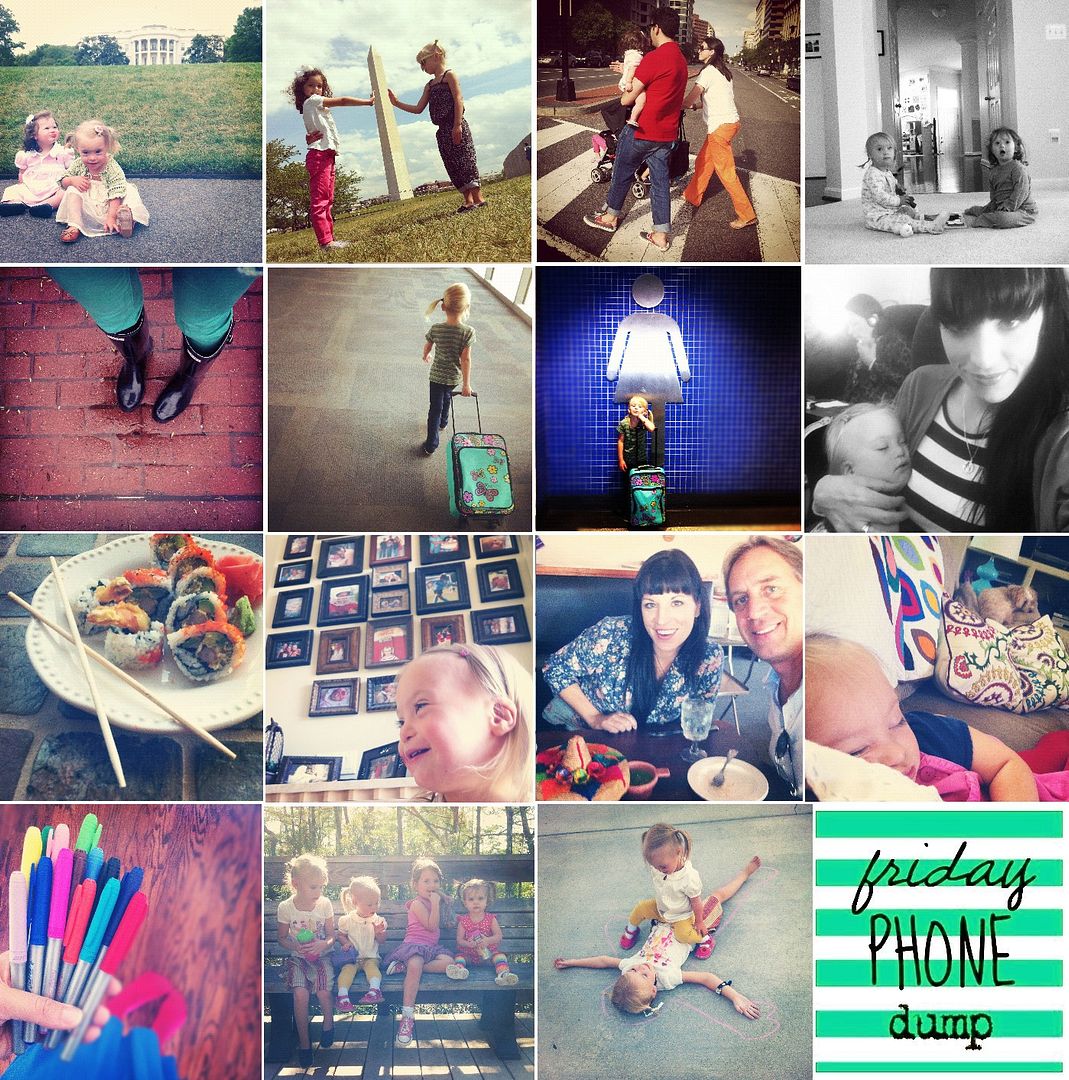 Friday Phone Dump photos are taken on the Instagram iPhone app (free) and dropped into a 12×12 collage using a photo editing software (Photoshop Elements works). I am @etst (enjoying the small things) on Instagram if you want to follow the feed.
*****
Darlybird $50 giveaway winners:
Comment #546, Kelly Jo: 5 things I'm enjoying: 1. My 9 month old baby boy, 2. Finalizing wedding plans, 3. 70 degree weather in Minnesota, 4. Caribou Coffee, 5. Bloom
and…
Comment #186, Tonya: Enjoying…1. Cool morning breezes, 2. Baby's breath, 3. My daughter's eyelashes, 4. A few minutes to myself, 5. Clean towels
Congratulations, Ladies! Please e-mail your contact info to kellehamptonblog@comcast.net with the subject line DARLYBIRD GIVEAWAY.
*****
Sharing my love for my new sunglasses after the many jokes I've made about buying cheap sunglasses, losing them, breaking them, leaving $5 stickers on the lenses. Thanks to my friend Patty who hooked me up with her talented sister Kara of KBL Eyewear, I now sport a fabulous pair of Now Now Now Vintage tortoise shells. I'm hooked.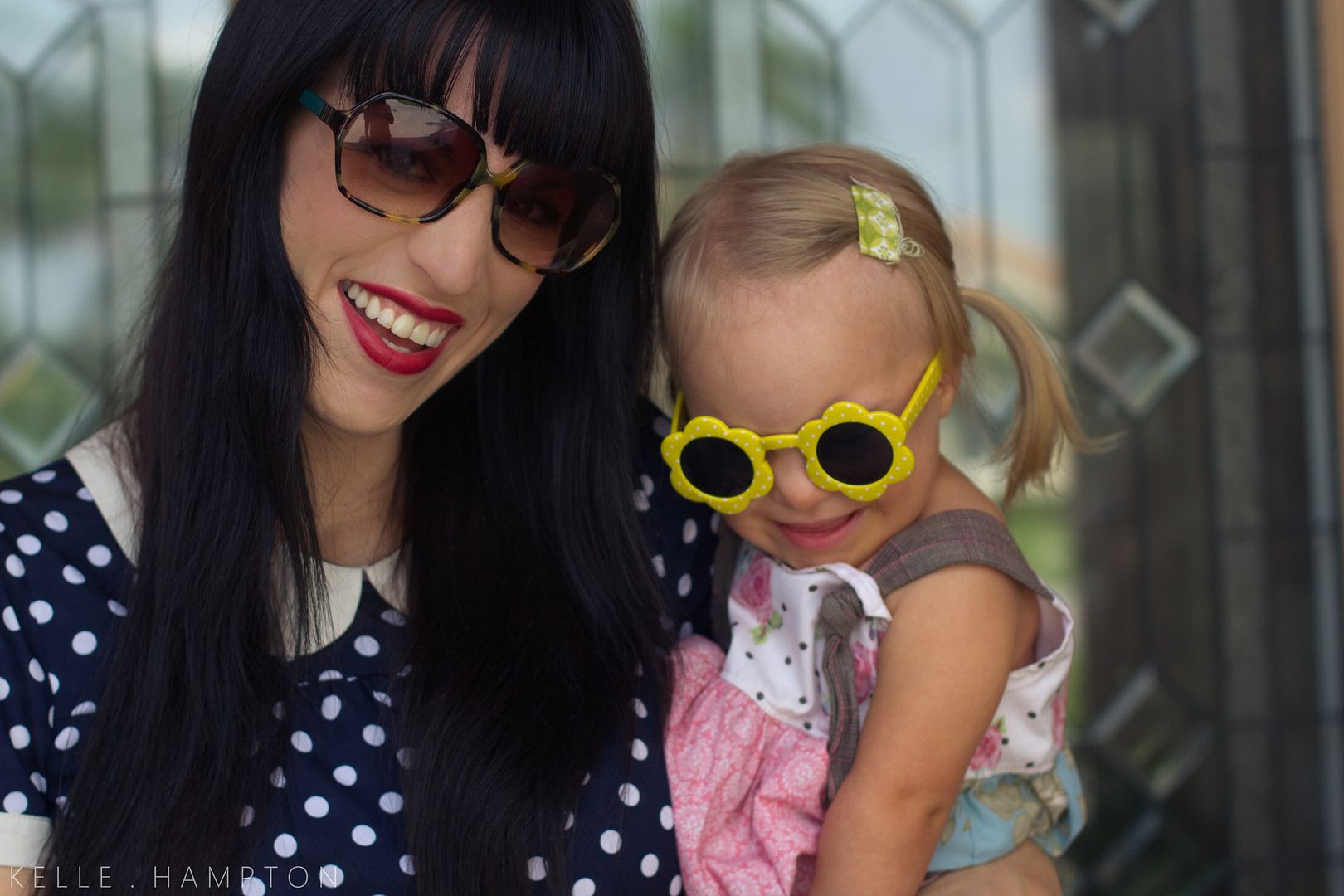 KBL Eyewear, featured in numerous fashion magazines, is an independent company, offering both Rx and sunglass frames in a wicked selection of styles and colors.
KBL is offering a generous discount for readers. Use code KELLE20 for 20% off your order. And one comment will be randomly selected from this post to win a free pair of sunglasses, courtesy of KBL Eyewear.
*****
There's still plenty of weekend to enjoy!