I think it should be noted that I had one of the best falls of my life today–the kind where you only get hurt a little bit so it's funny and not sad. Middle of Washington D.C., throngs of people, three adults pushing four kids in two strollers while running to make the White House garden tour in time. And my wedge sandal caught a sidewalk crack the wrong way and I went down like Jenga. Except not as graceful. Stoller tipped over, leg went all cock-eyed and I bit it arms-flailing, maintaining my last shred of dignity by muttering "I'm okay, I'm okay" as I fell because I've convinced myself falls aren't that embarrassing if you don't get hurt. So I pretended my knee wasn't scraped and bloody and I limped on, smiling.
It was worth it. The day delivered. More pics from today later.
My girls and I arrived in Baltimore Thursday evening and were welcomed by the Perlins, friends we met in Naples a year ago.
Our surprise book club interview played out better than we could have imagined last night.
What started with a grand surprise transformed into into such a memorable night of meaningful conversation. The last of us climbed into bed at 1 a.m.

Amy and Kayla (Kayla's in Chapter 12 in Bloom). Kayla signed some books. She is a riot and I love her.

My friend, Lauren, who hosted the evening
My favorite part about last night was that our book talk opened up to relatable issues we all share. I fill in the blank with "Down syndrome." Others fill in the blank with something else. In the end, "more alike than different" applies to a lot of areas of life.
To all the ladies that were present last night, thank you for being so kind and welcoming. Thank you for sharing your stories and asking such great questions. I couldn't have enjoyed myself more. And thank you, Lauren for making it all happen.
Lainey rallied as long as she possible could and finally curled up on the couch next to me and fell asleep.
More fun in Baltimore: Mornings with Millie and Ava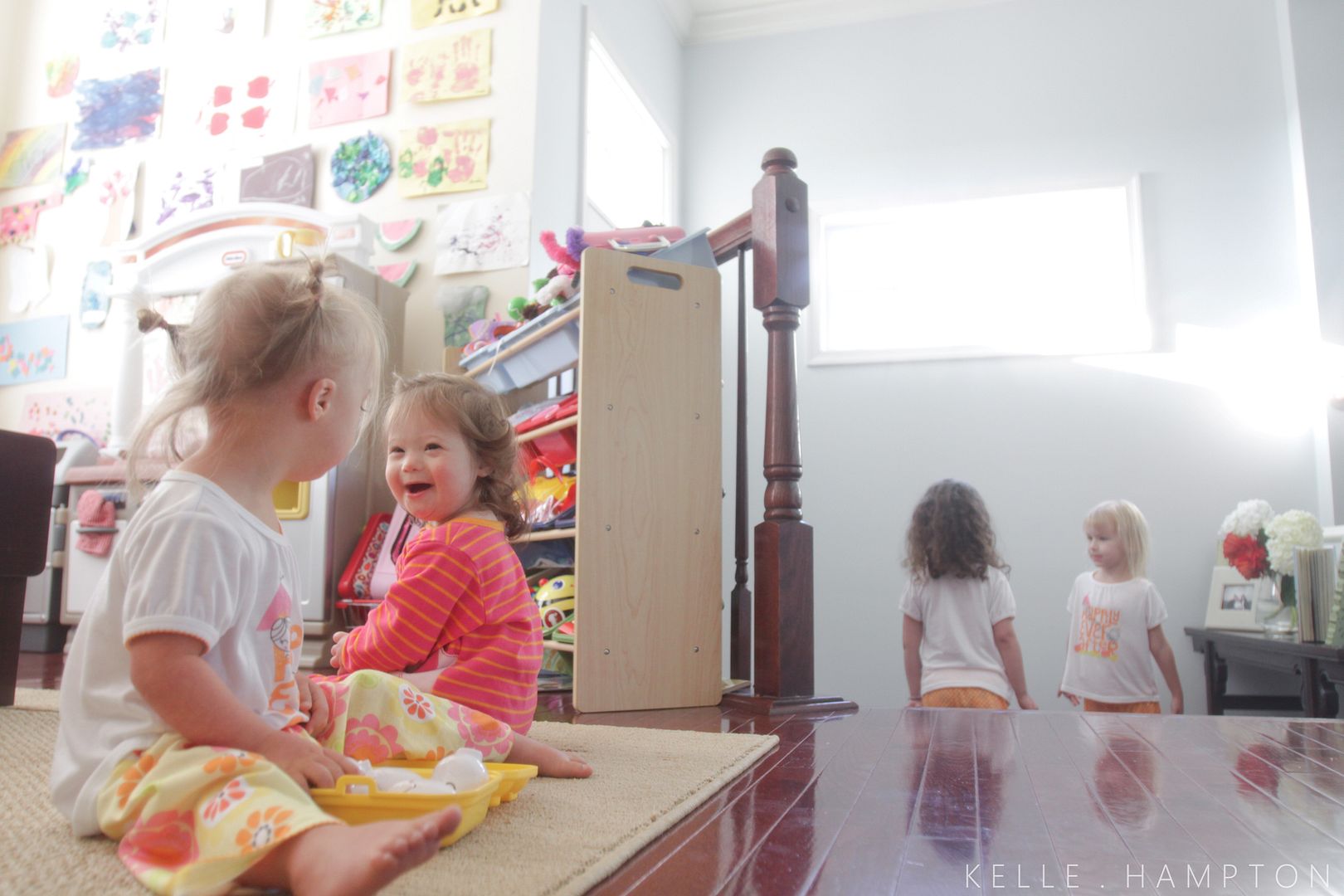 Lunch at Samos Greek Restaurant
Feeling a bit like these girls right now…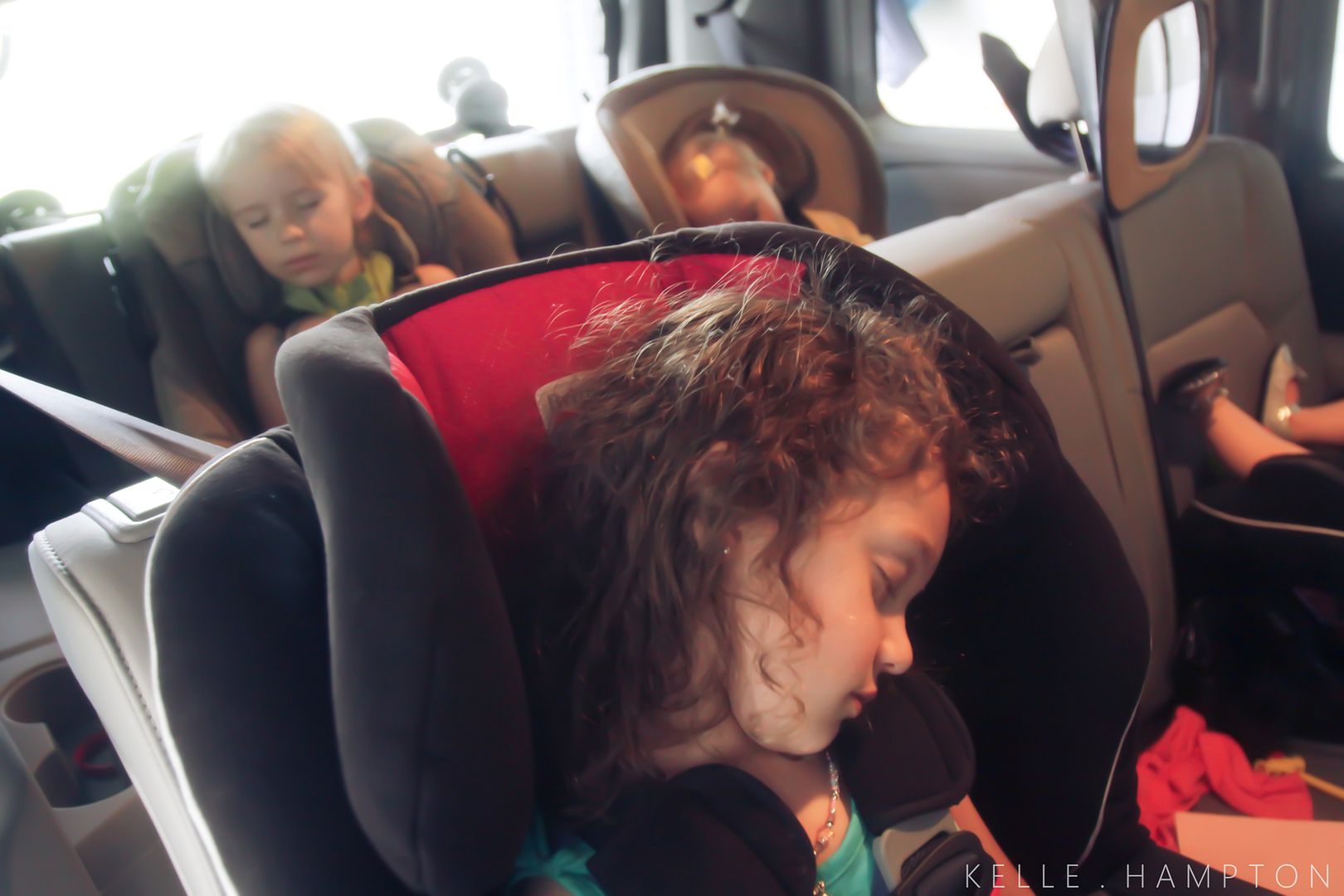 Friday Photo Dump and much more from Baltimore and D.C. on Monday
Thank you to the ladies in Kansas with whom I shared a Skype interview this morning! For future interviews, don't forget to check out the Bloom Reading Guide for suggested questions.