One of the gifts of having children is discovering a new identity to your own parents. By welcoming a child, you consequently also welcome a completely new character in your family's life–the grandparent. In doing so, a wardrobe door opens up to a place you didn't know existed until you watch your parent hold your child and see that connection. Yes, grandparenthood is a sort of Narnia–a magical place where all the things that make your mom and dad not the perfect parent dissolve, replaced by the admiration your child has for their grandparent and the affection your mother and father share toward the one you love so much.
The more my children grow, the more I connect my own childhood memories of grandparents with the ones my girls are making. They will remember certain silly things that are important in their own minds just like I remember that my grandma always whispered "Tsss, tsss, tss" when she brushed through my tangled hair or the way my grandpa looked for my "goodness glands," tickling under arms and around kneecaps as he searched.
My dad and Gary are down from Michigan, and we let Lainey play hookie yesterday, trading school for a day with her grandpa. Poppa took my place at Nella's Mommy & Me ballet class…
…treated the girls to a McDonald's breakfast…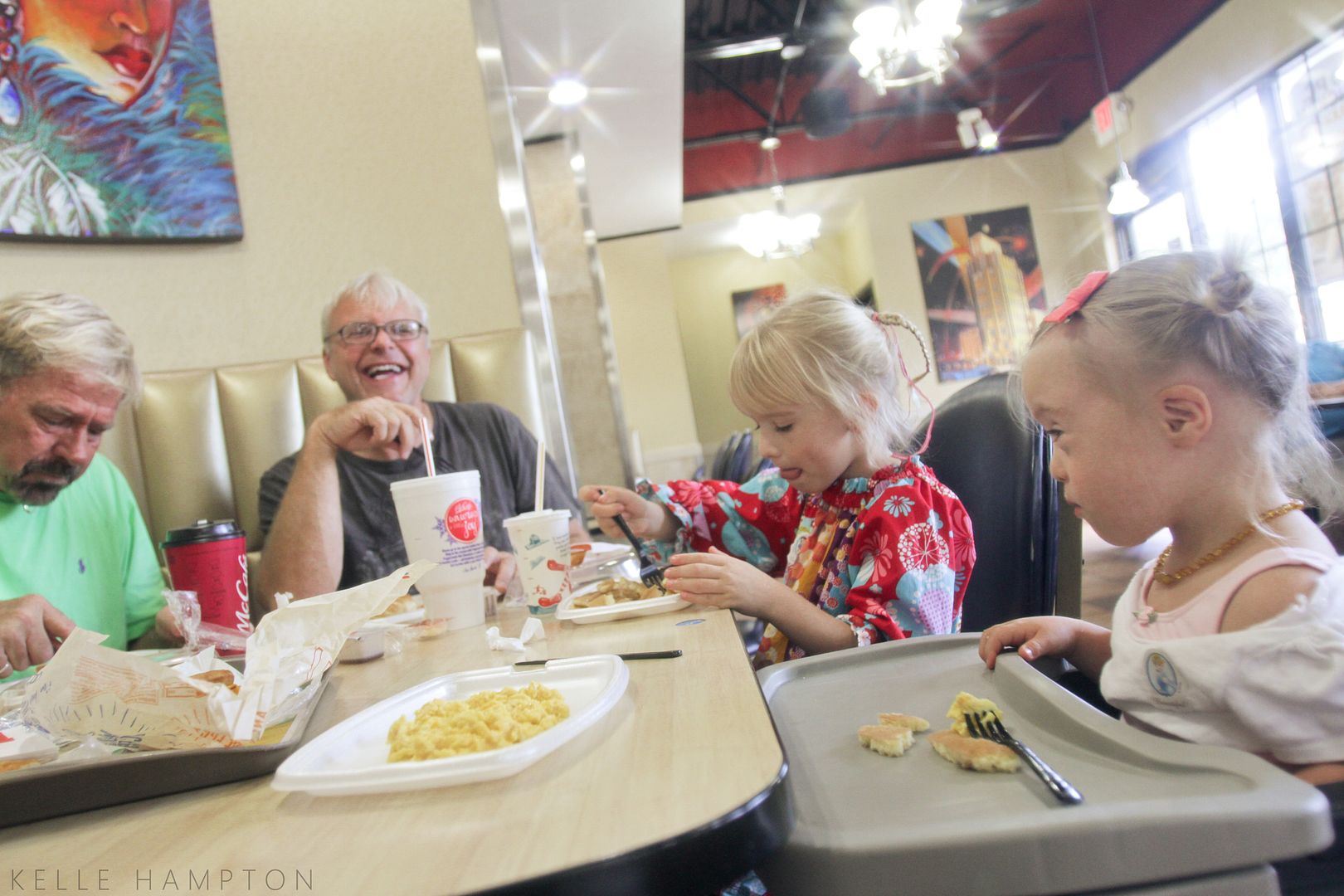 …and Gary pointed out all the proper tree and flower names at the botanical gardens.
More from our adventure: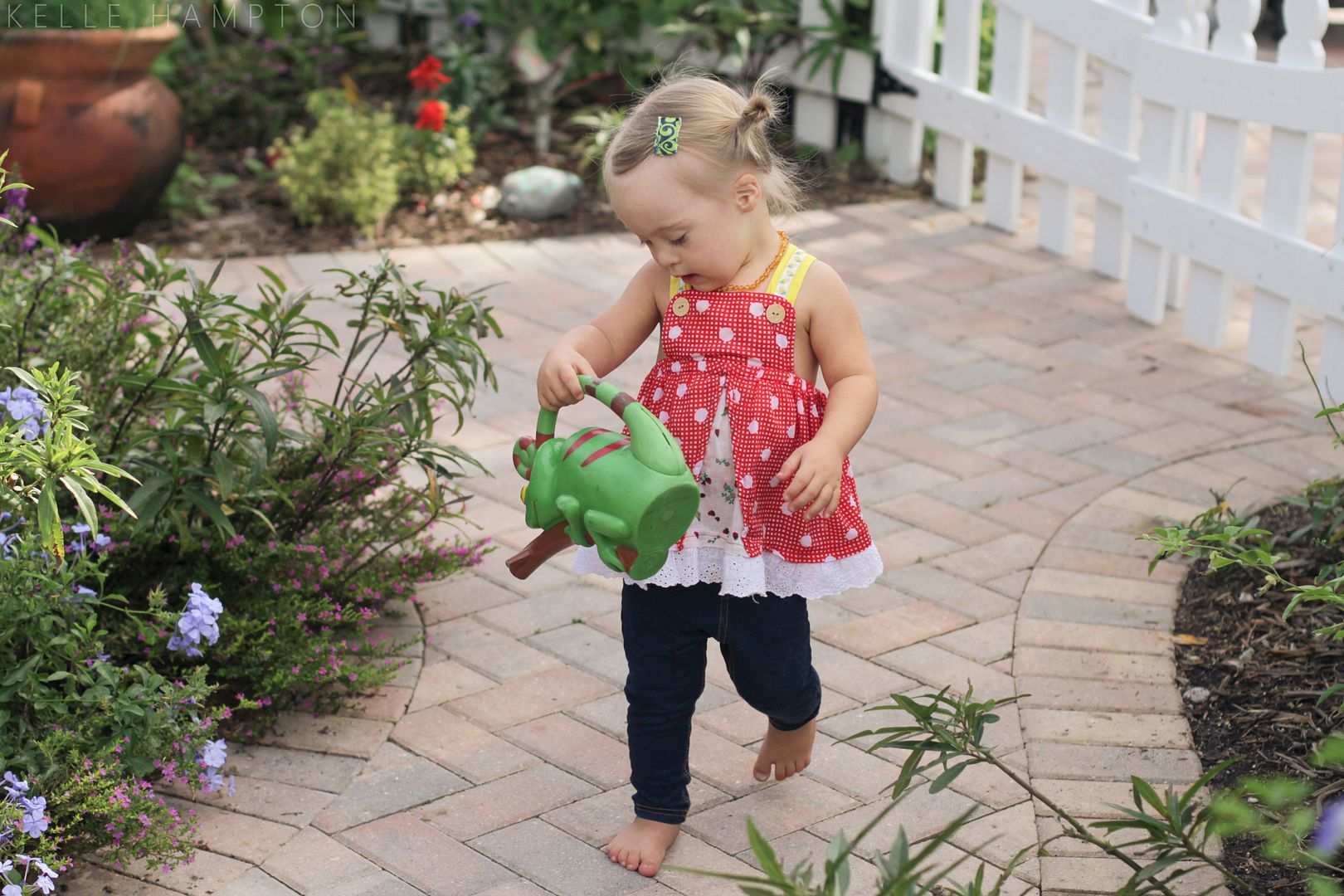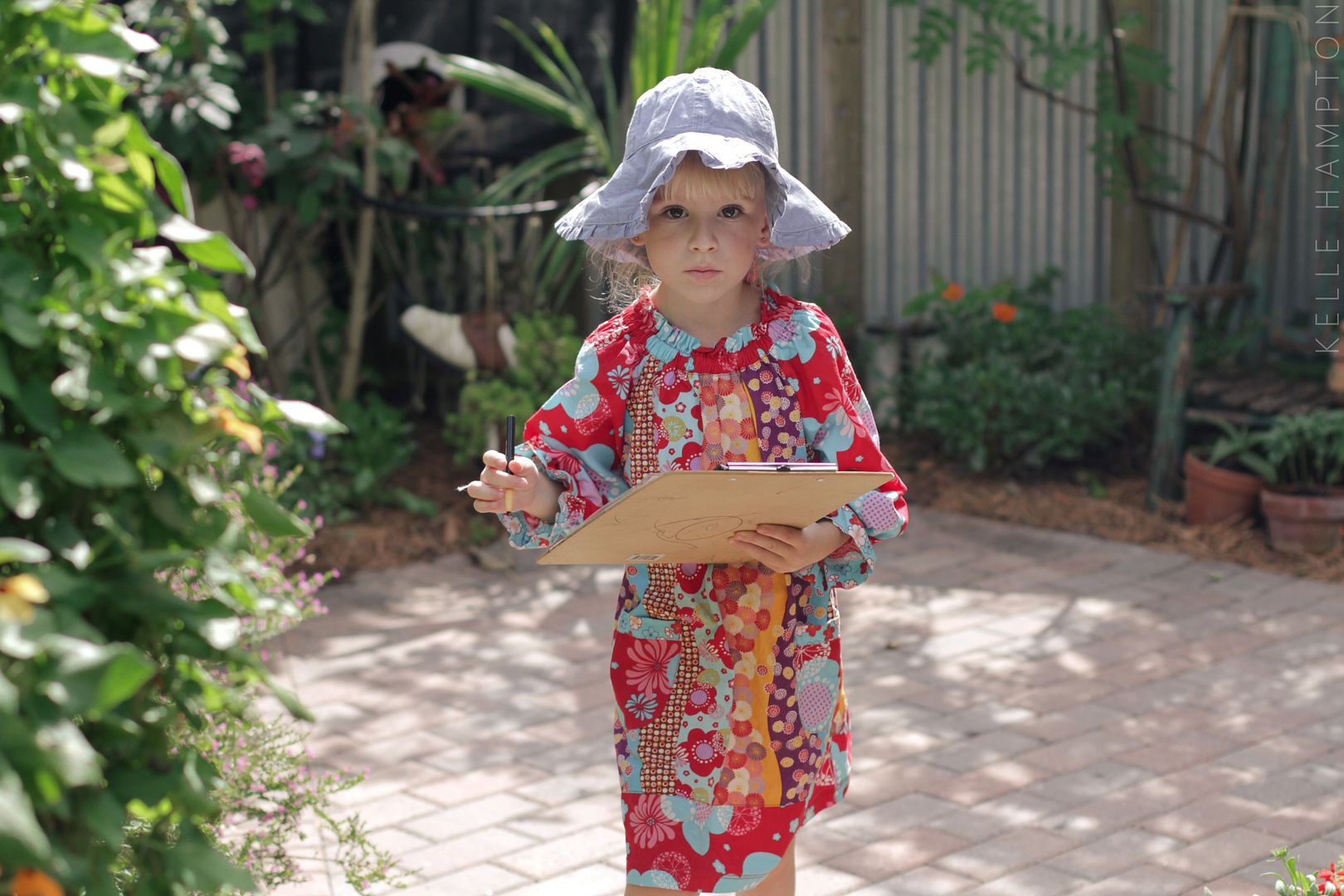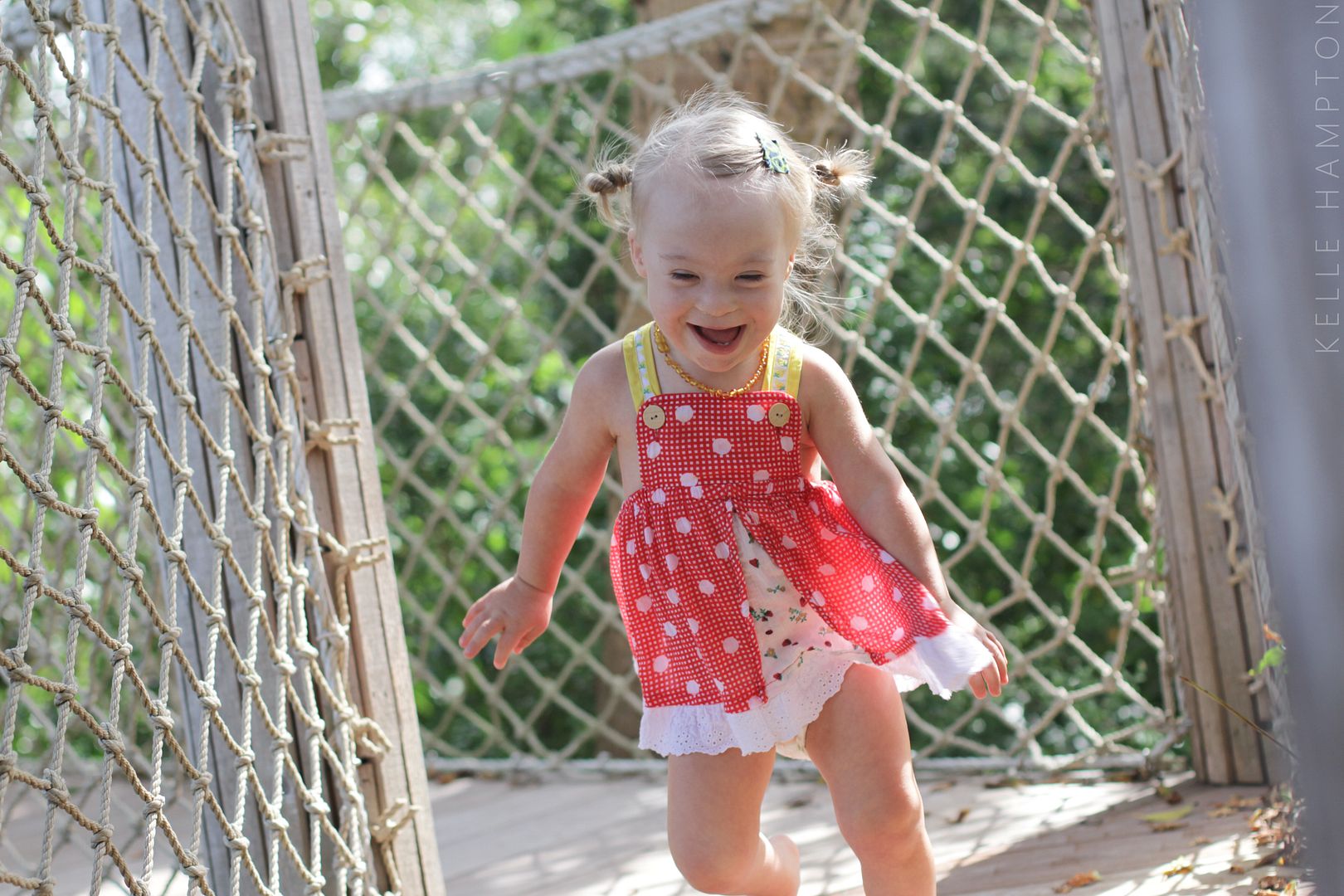 Lainey loved the way this touch-sensitive plant folded up.
The silver lining of divorced parents for both me and Brett lies in the fact that our kids have oodles of grandparents. Looking forward to many more memories in Narnia, and thankful for the ones we have.
*****
And finally, a video of some of Nella's words:
*****
The Shine Project returns in sponsorship this month, bringing new product made by American at-risk youth, working to pay their way through college. Every purchase you make helps employ more kids, and the holidays is a great time to give these youth the opportunity that we all deserve–working to move ahead.
The Shine Project store offers a new bracelet this month, a delicate bangle that can be engraved with your favorite quote, a child's name, etc.
Use code "Kelle15" to receive 15% off your order, and find out more ways The Shine Project is helping youth here.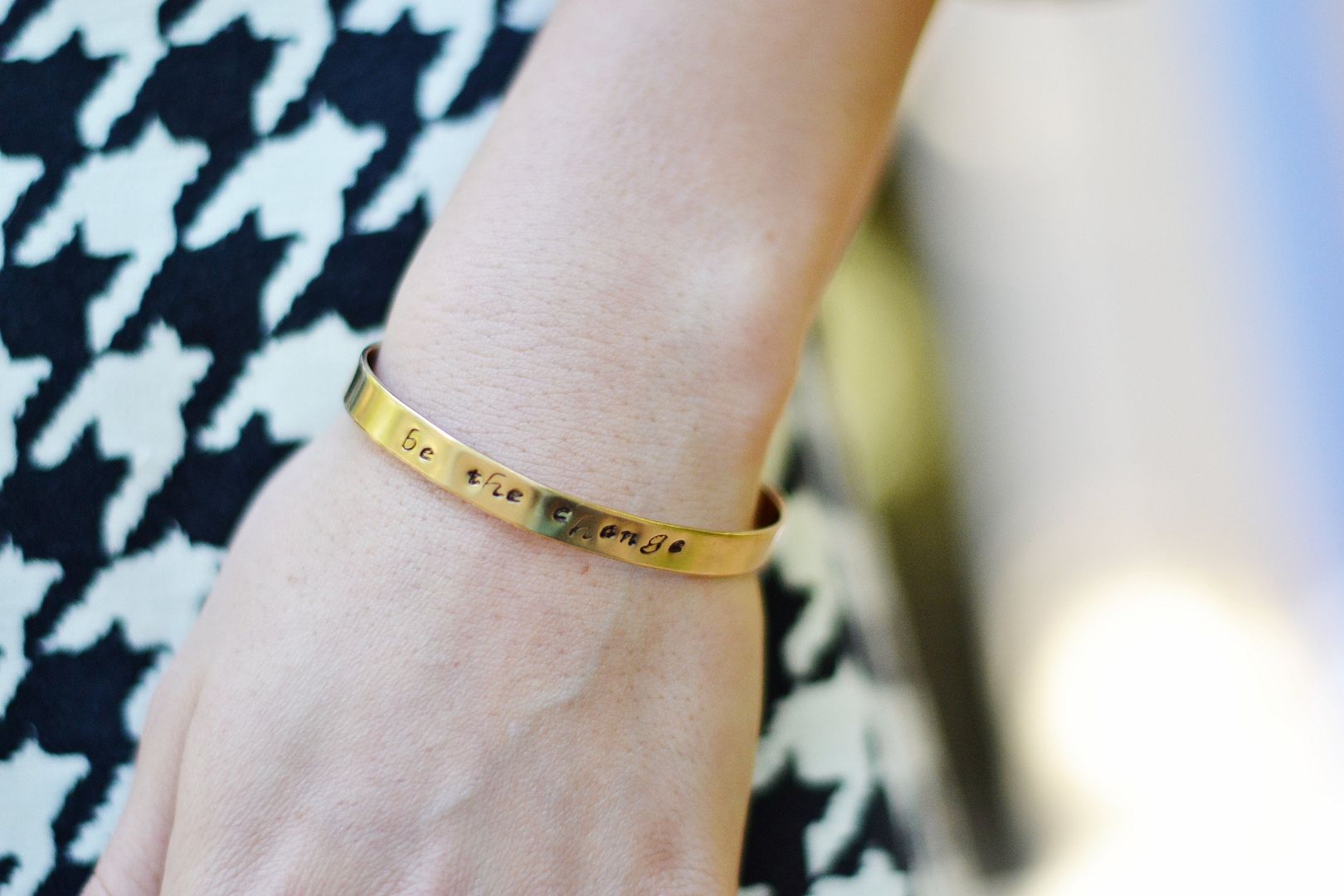 *****
Happy Day to you.