I woke up early yesterday morning to vote–stopped and picked up coffee on the way there, stood in line for forty minutes, texted Brett half way into the process, asked him to make Lainey's lunch and warned him we'd probably be late for school. We made it just in time, arriving as the bell rang. I quickly kissed my girl goodbye and ran back to the car. And then ran home. And then ran through the events of the day, subconsciously aware of this sense of urgency and anxiousness that has attached itself to me lately like a parasitic fish. We've had some unhealthy symbiosis going lately–I give the fish a place to dwell, it nibbles off my calm.
I am excited about the coming months–holidays, preparing for this baby, welcoming family and friends to town and enjoying some of my favorite traditions. But there is three-shots-of-espresso-in-a-styrofoam-cup kind of excitement and there is tea-with-milk-and-honey-served-in-elegant-china kind of excitement. I want to be the latter. Calm enthusiasm. Content to just be.
I took Lainey to ballet last night–our first class in a while. Instantly lulled into a state of peace by the Schubert melody that filled the studio, I sat–calm and still–and watched my little girl gracefully flutter across the floor.
"I have to get our Nutcracker tickets before they're gone," I thought for a panicked second. But then I thought I should tell my urgency to shutthe$#@*up, and so I did. I smiled and sank further into my chair. I whispered to myself "she's really mine" while she possé-ed across the mat. I paid attention to every little kick that was simultaneously happening inside me. I could have stayed there all night.
After dance, our friends asked us to join them for a milkshake.
And right as I was about to explain that we couldn't because I had to hurry home, drop Lainey off and get to Fred's, I said yes. Because a calm night with my girl was exactly what we both needed.
I don't have to go to the Nutcracker this year. I don't have to make it to Fred's every single week. I don't have to have everything ready for a baby or make homemade Christmas presents this year. I do have to be present though–for my family but mostly for myself.
I skipped the election coverage last night. Went to sleep with the girls instead and actually got the coffee rolling this morning before I even turned the T.V. on. I'm happy the election is over and hope to see the partisan gap close as we all work together for our country.
I loaded up my iTunes with new classical tunes today–lots of Schubert and Bach, Debussy and Mahler. In fact Schubert lulled Nella to sleep tonight–over my shoulder–and it will be happening much more around here. I felt very close to God indeed.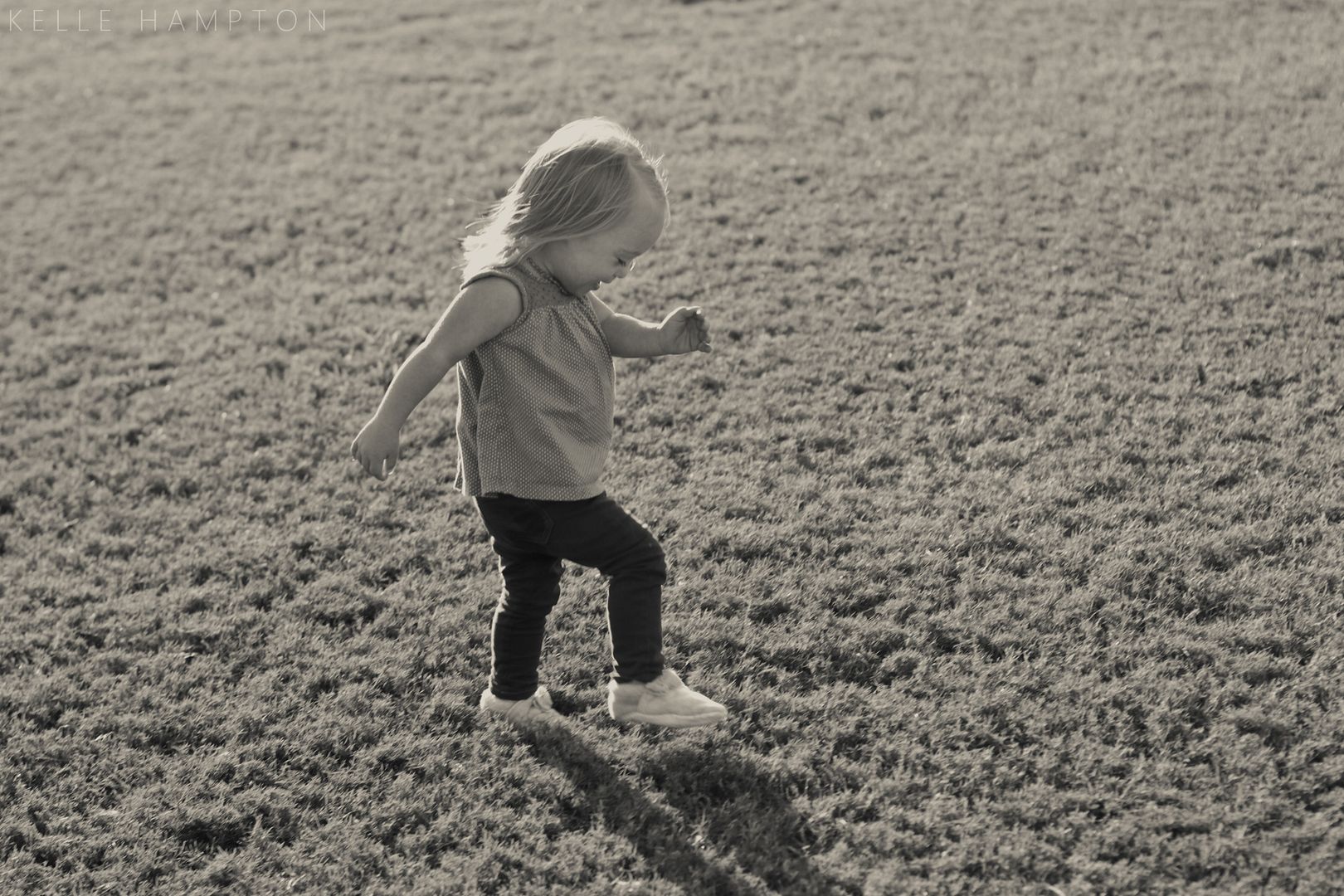 Preparing for baby and getting ready for the holidays–those are wonderful things. But not urgent. Nothing is more urgent than being kind to ourselves and present for our families.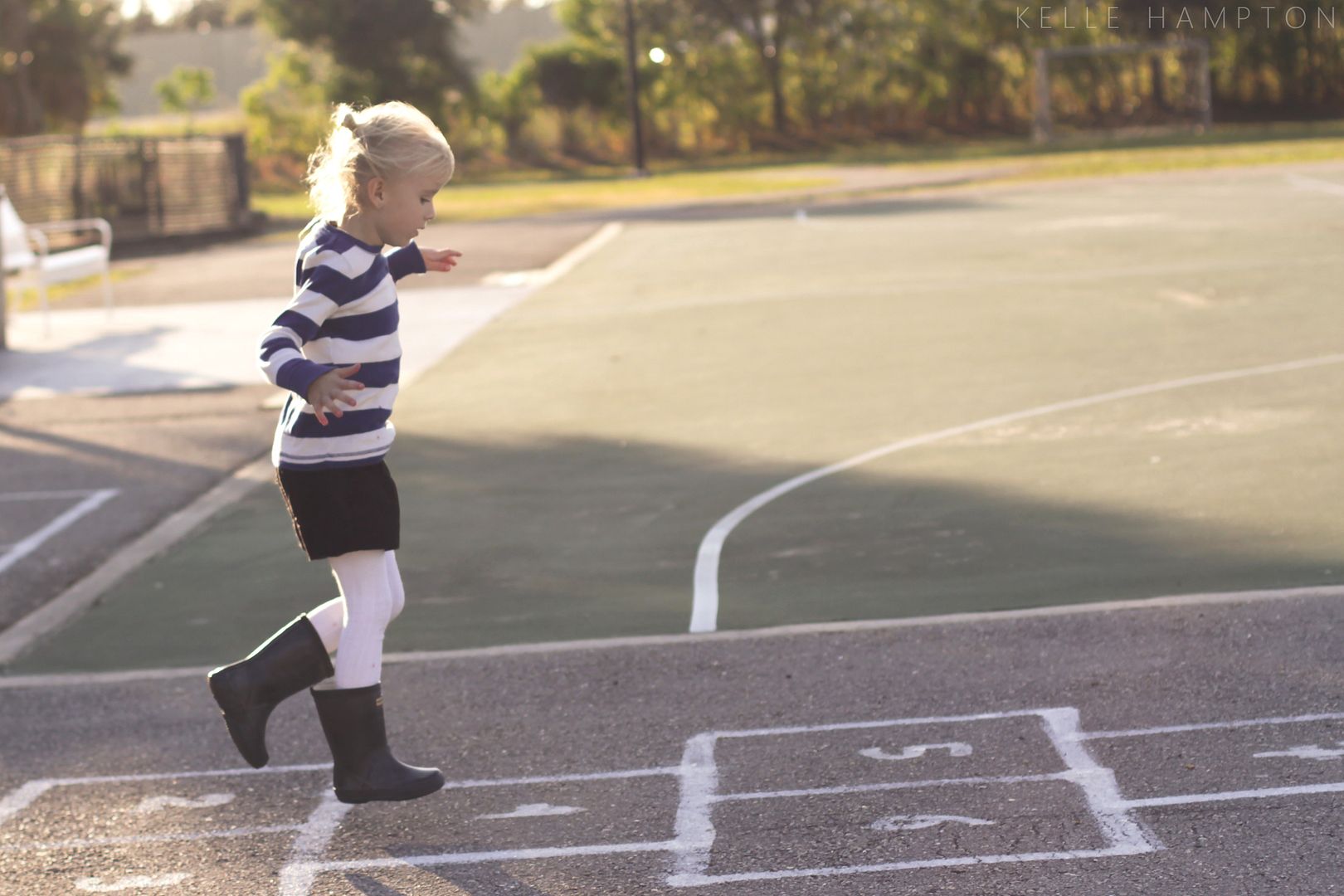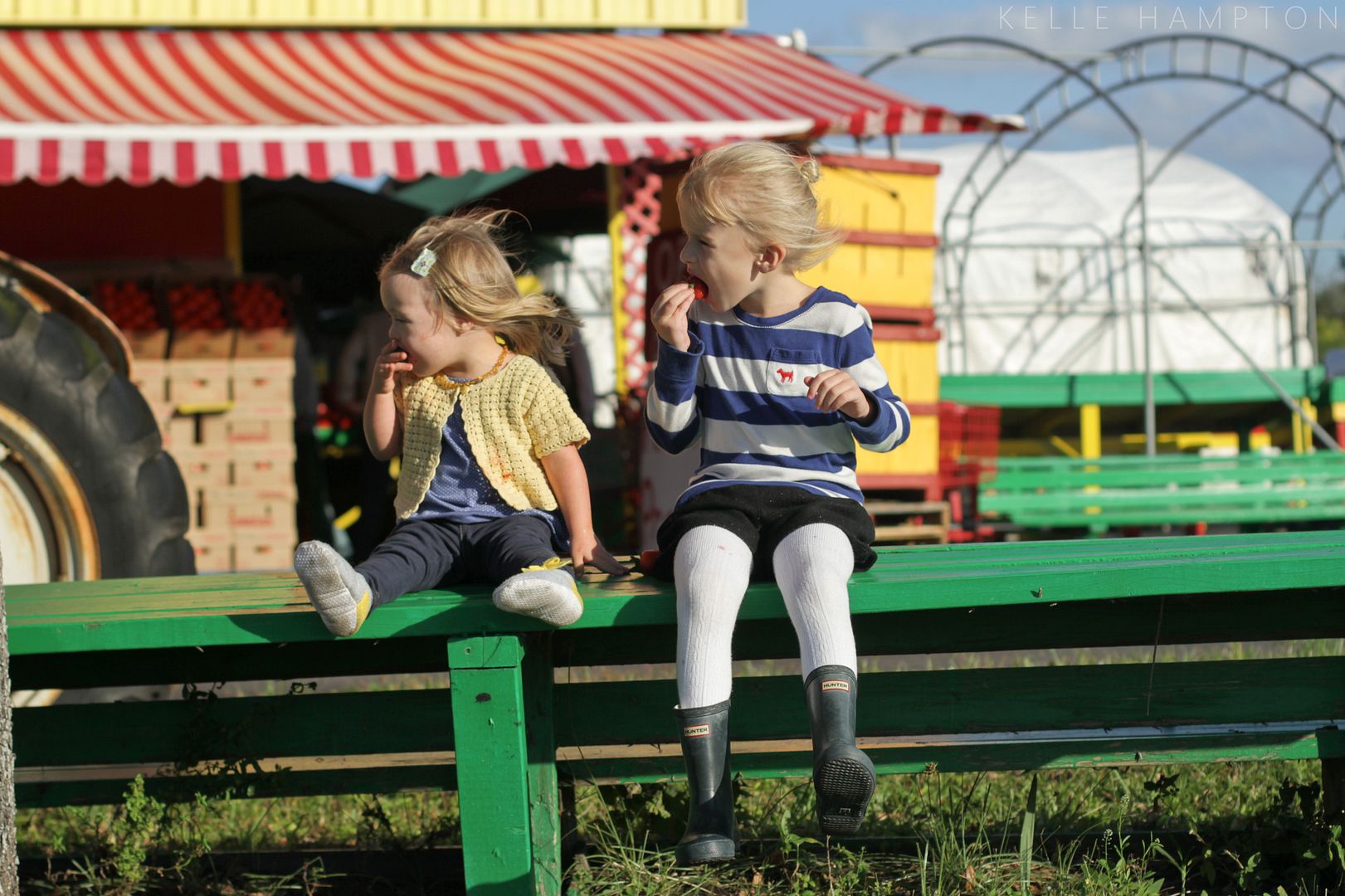 The produce mart close to our house reopened after being closed down this summer. We celebrated with Plant City strawberries.
Brett and I got a babysitter and scheduled a date for this weekend. I moved the teapot out in the open in the kitchen so I'll be reminded more to stop what I'm doing these next few weeks and sit down for tea. I ordered two used books on Amazon today–one for me and one for my girls. And I cleaned my tub, stacked pretty towels next to it and organized a crate of my favorite soaps–an invitation that is quite the opposite of urgent.
I love these reminders.
And I'm happy we're back to ballet.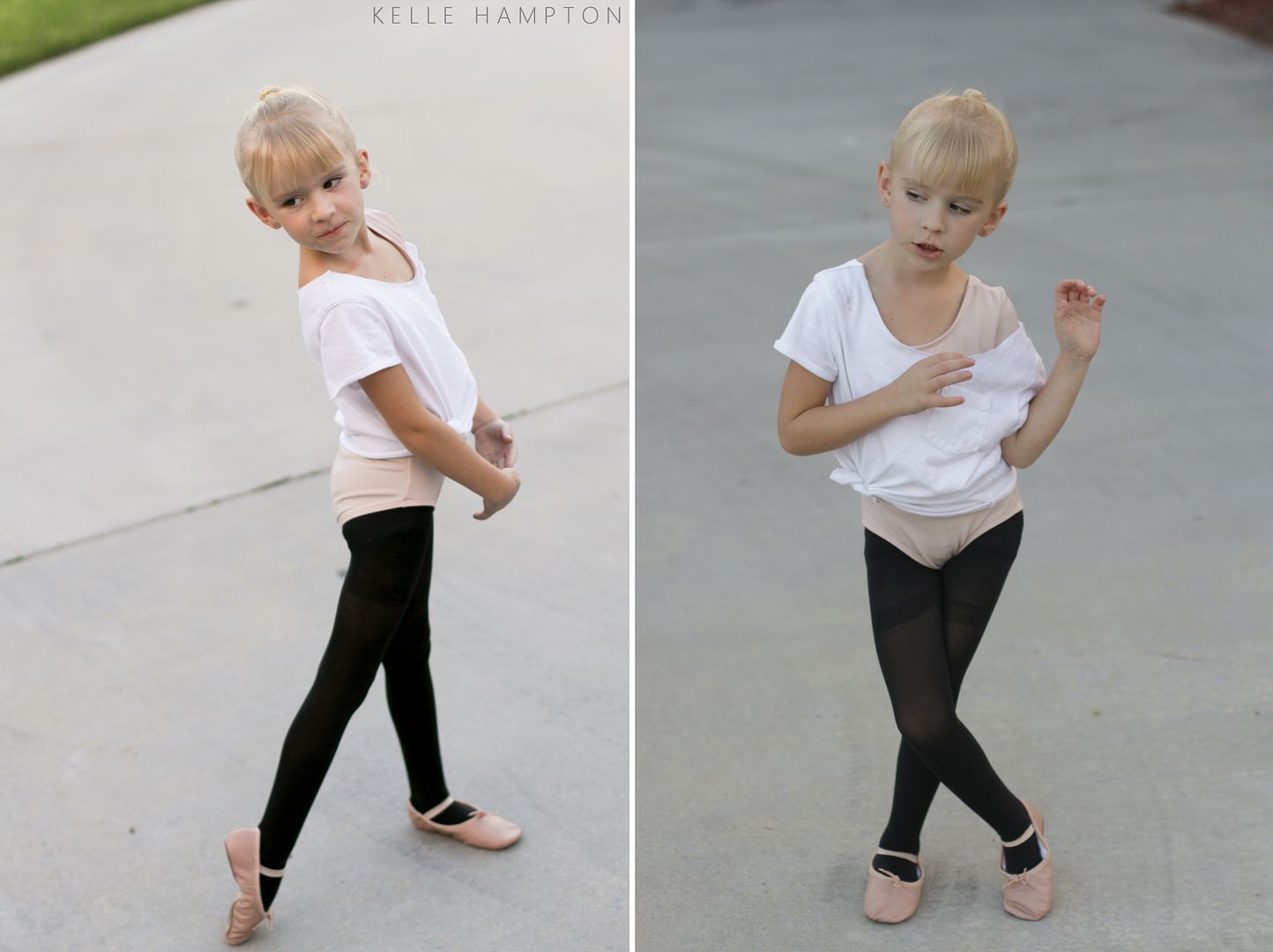 *****
Sponsor Welcoming Walls is returning this month with lots of new holiday treats in the shop to "warm your nest for guests," as owner Candi says. Welcoming Walls offers an array of vinyl decals for your home, from simple statements for your front door to quotes and designs for lonely walls that call for more.
I love these simple festive statements in our home:
Welcoming Walls is currently offering FREE SHIPPING on all U.S. orders and a free gift (four of those cute little leaves) with your order. Candi's holiday designs are beautiful, and she's happy to make custom, personalized designs as well.
*****
Also, check out Tea Collection's Countdown to the Holidays, a daily dose of crafts, decorating and fun creative ideas for you and your family. I'm sharing a fun fall wall hanging craft over there today.
*****
What helps you turn urgency into calm? How do you keep the excitement in your home this time of year from becoming the over caffeinated styrofoam cup kind? Do tell.