The love, the end-of-year reflection–it's stock piling right now. It will come out in due time. For right now, we are resting and enjoying family and Christmasy things.
Some holiday moments from the past few days:
Night Light Walk at Botanical Gardens
Flesher Farms on a Chilly Night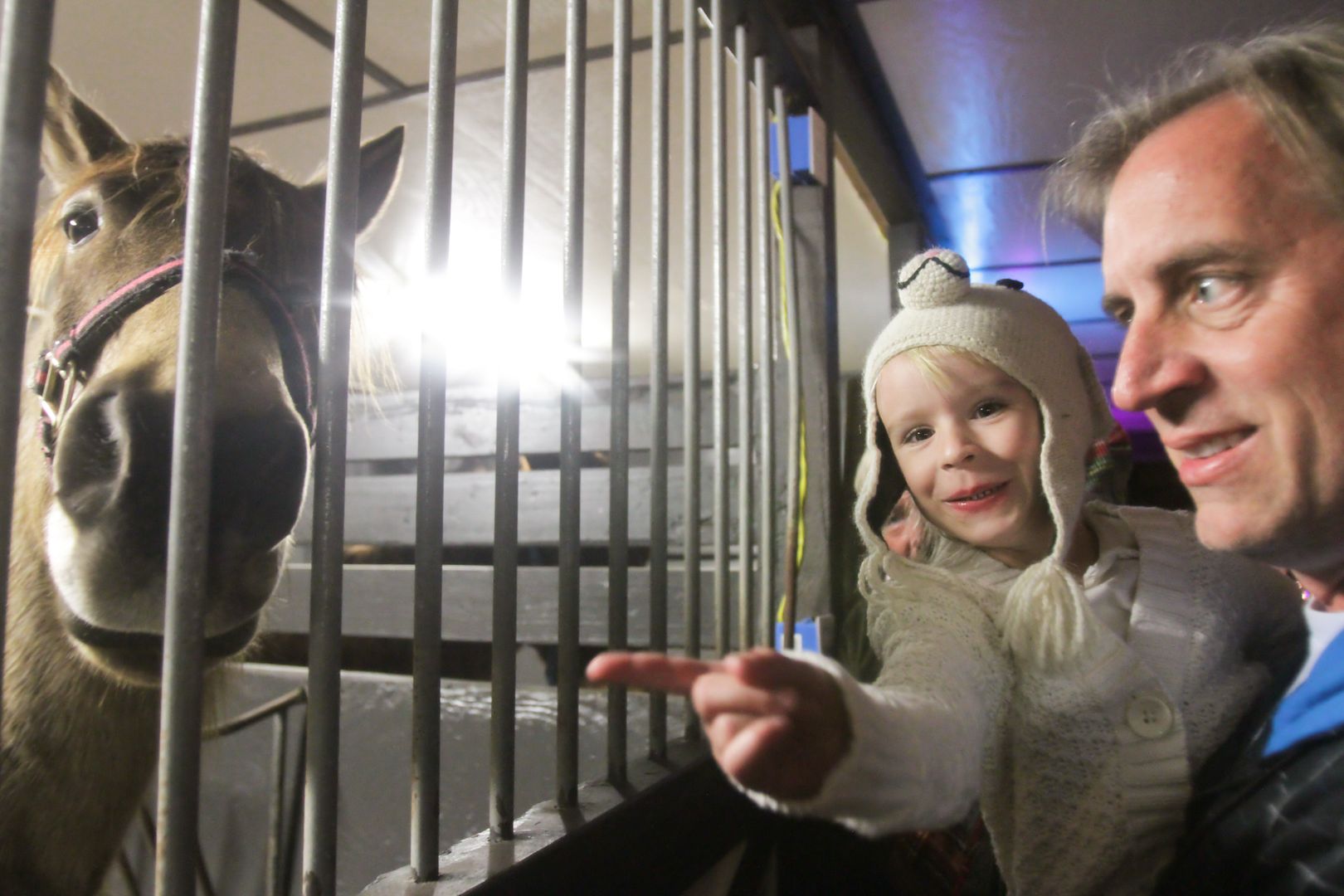 I've been waiting my whole life for Nella to wear this coat ensemble, a $5 Goodwill find
Cocoa in the Car for Victoria Park Lights
Little Hochos for Little Tummies
Christmas Cookies
Watching Miracle on 34th Street in Bed
And happy little moments with these girls who won't be so little for long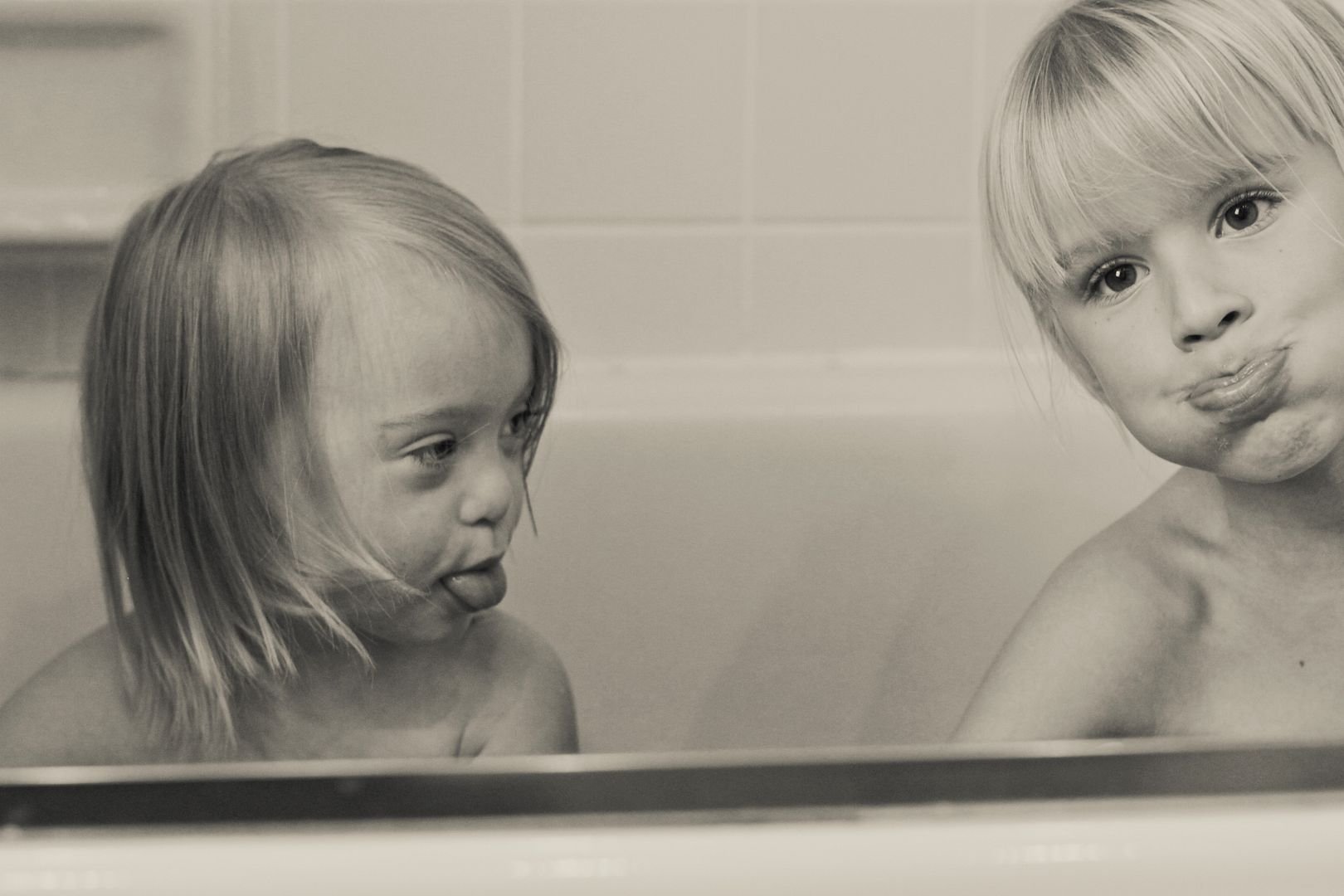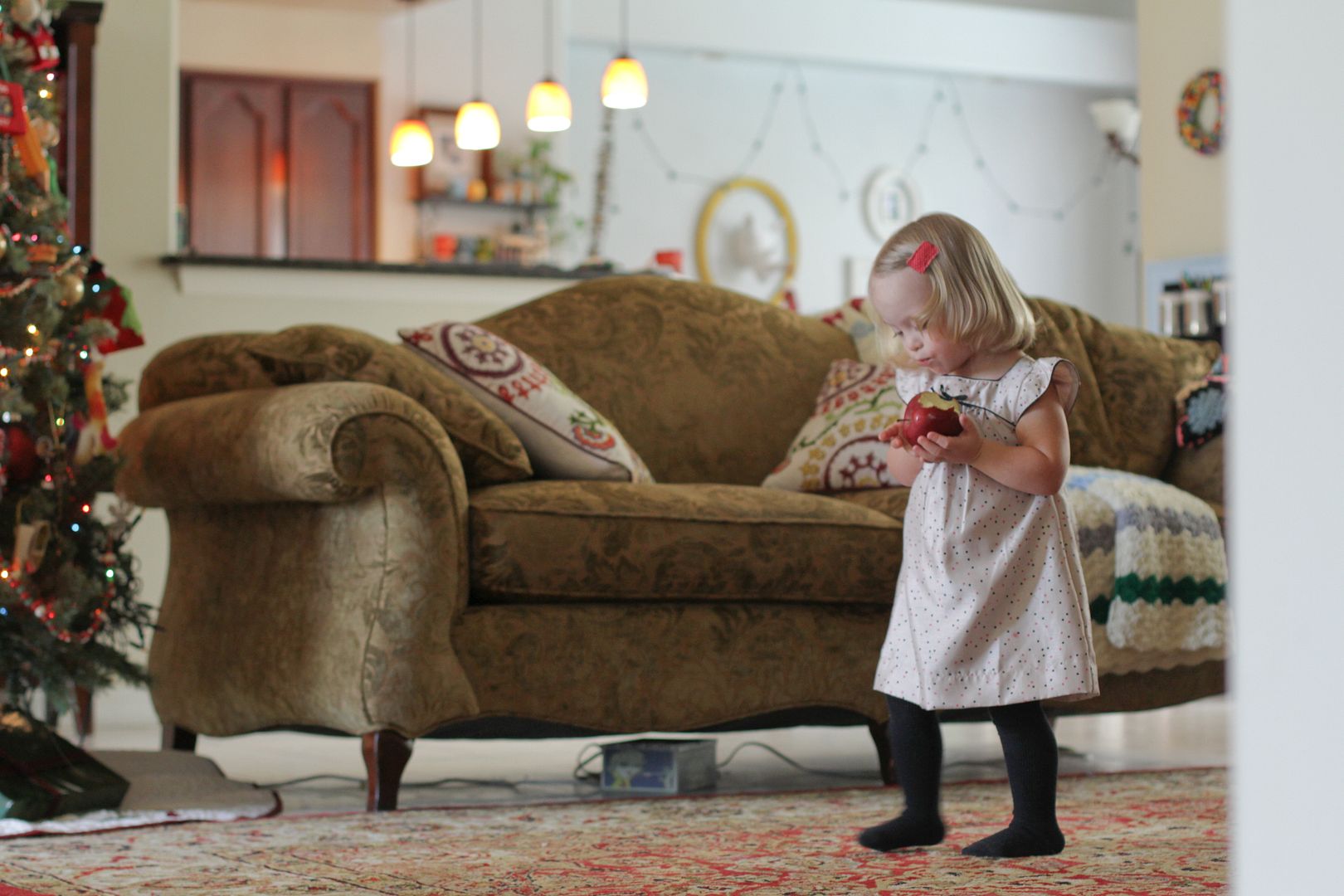 She stopped to feed the reindeer her apple.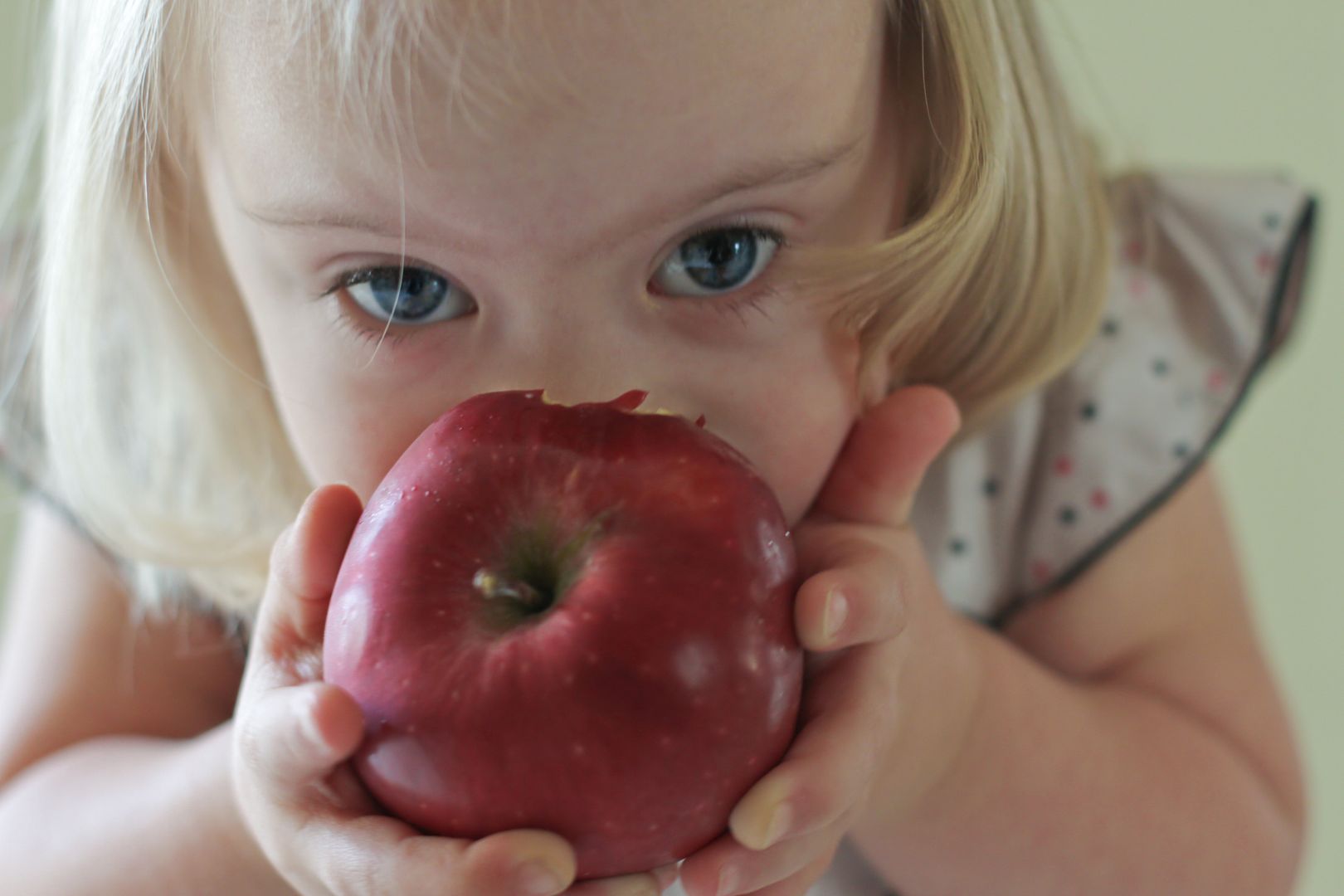 Wishing all of you a wonderful holiday. Much love to your families as you celebrate.
*****
Our Christmas Card this year: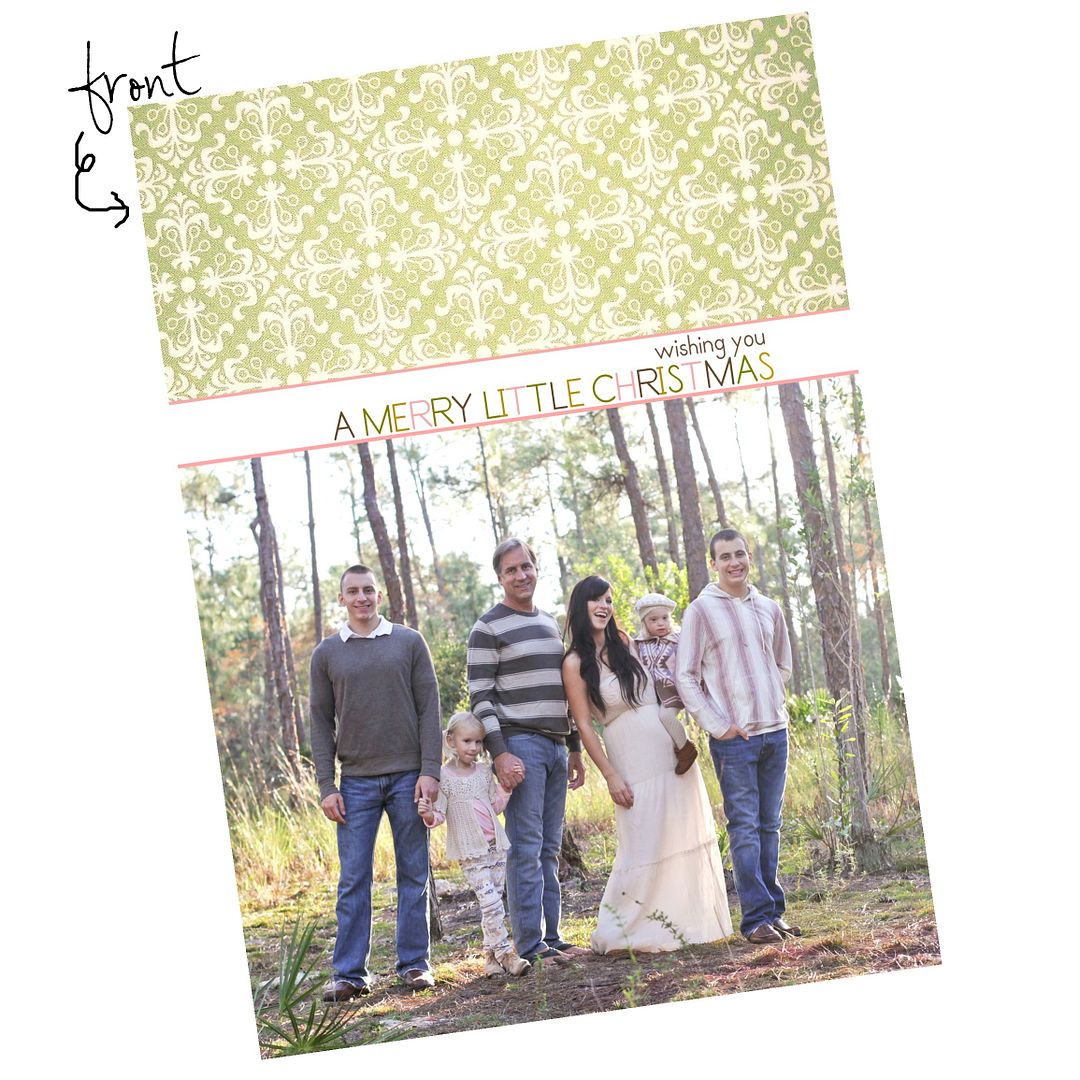 …the merriest and brightest to you.