Friday Enjoying:
Our back woods drenched in the light of sunset. Stripey boots. Weed bouquets. Daddies who hold babies tight. Fridays. Blueberry streusel toast. Digging through the car console to find enough change for drive-through coffee splurges. Tru TV's Impractical Jokers. Fresh-from-the-dryer laundry. Toddler morning hair. Swishy skirts. Fireplace weather. New colored pencils. Googling mountain cabins for summer road trip dreams. Middle-of-the-night baby hiccups. Red lipstick.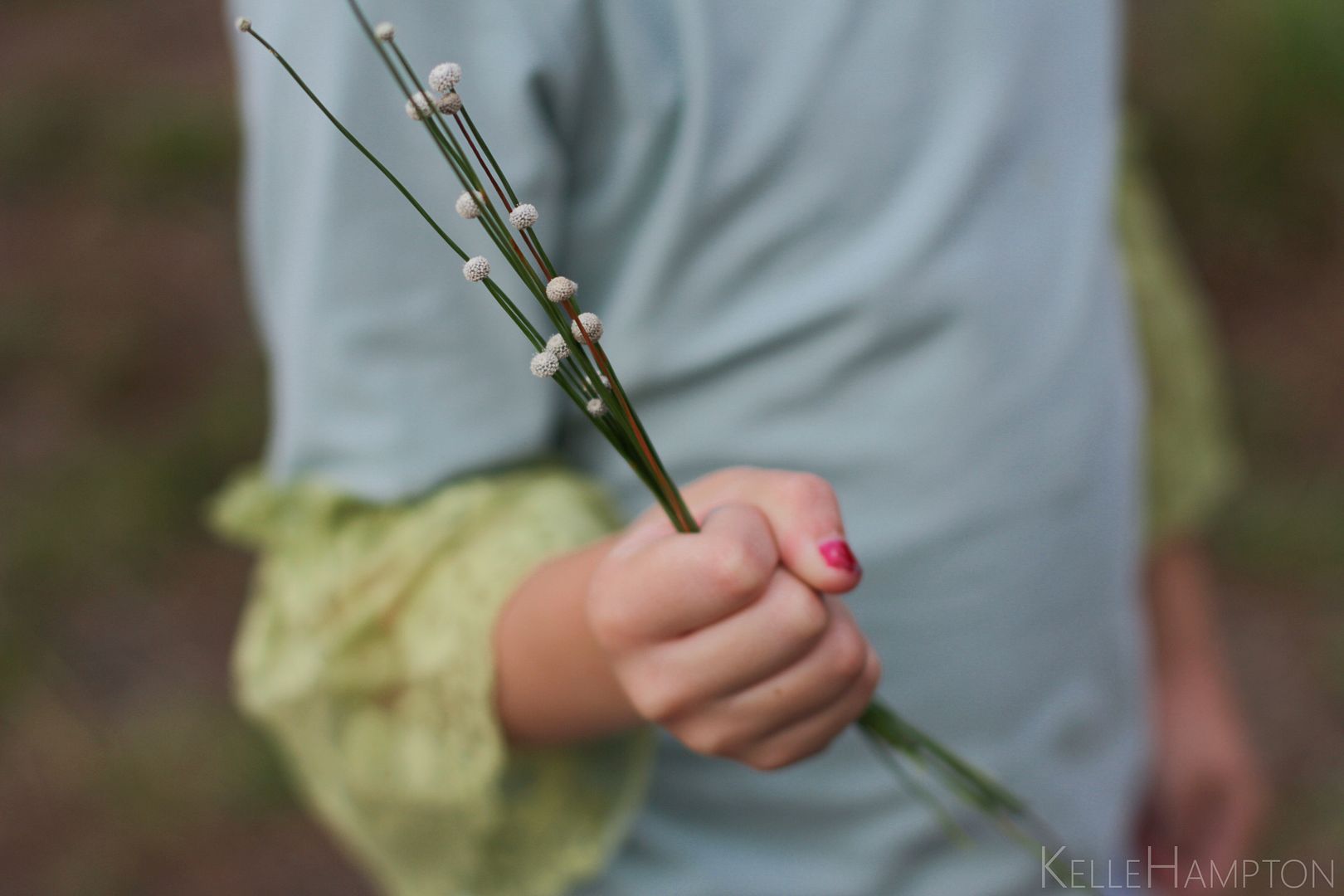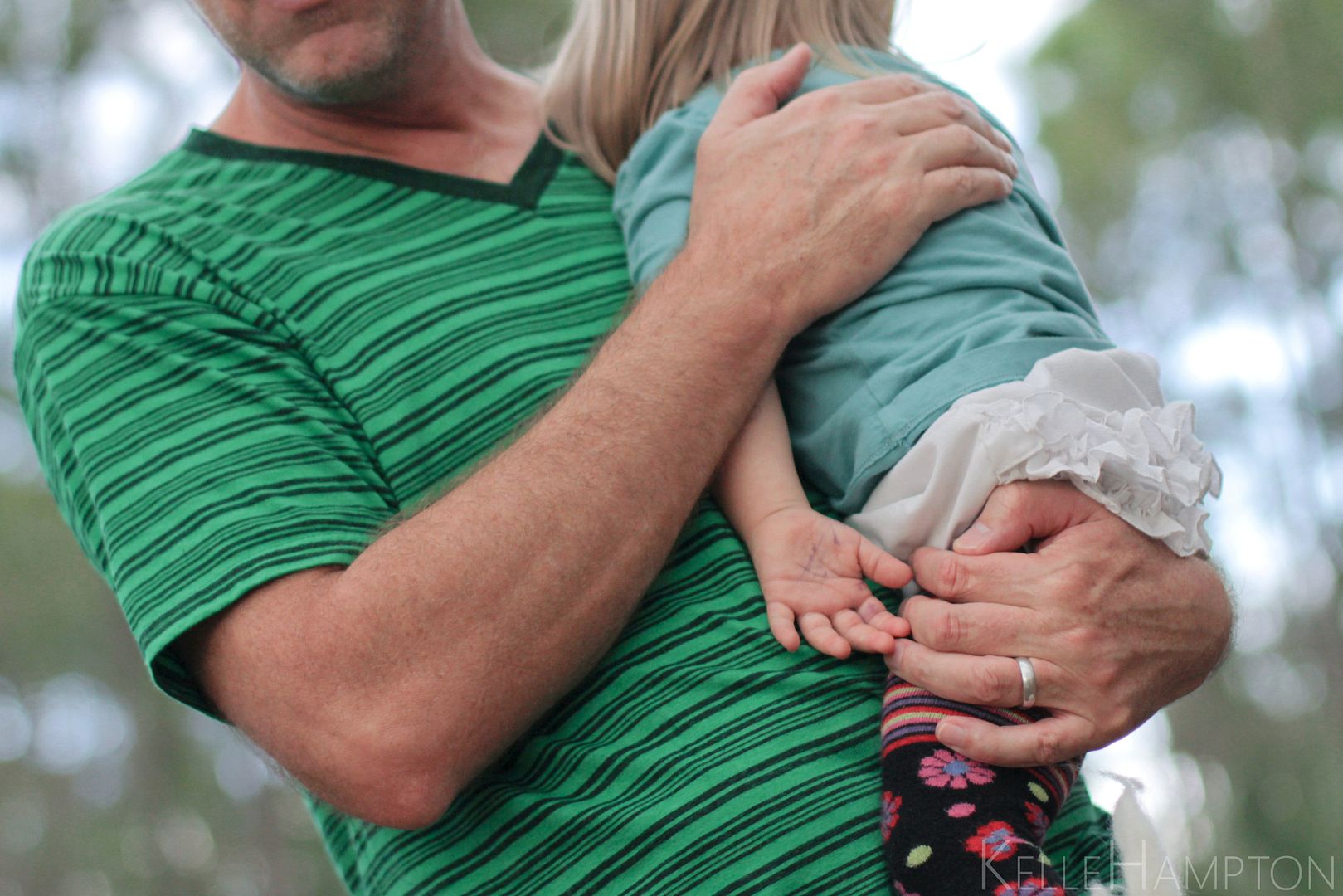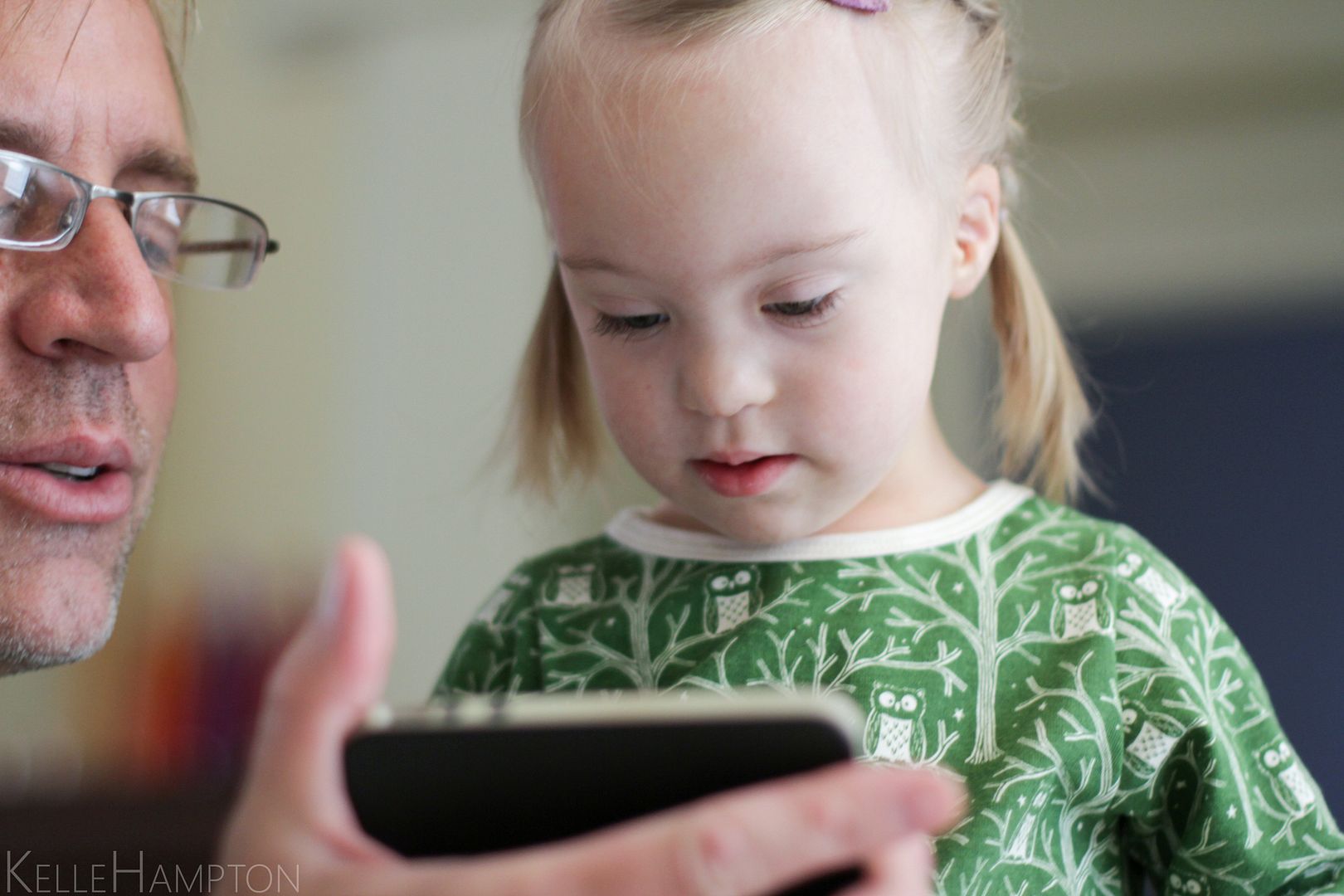 *****
Locals, join us if you can tomorrow for The Writer's Domain, a Barnes and Noble signing event, at Waterside Shops in Naples, that will benefit First Book of Collier (making sure disadvantaged families in our community have books for their children). I'll be joining other local authors including Karna Bodman, Ben Bova, Michael Connors, Robin Cook, Barbara King, James Lilliefors and Margaret Cardillo. I'd love to meet you!
*****
What's making you happy today?