Enjoying…
Watching Lainey decorate cups for our traditional hospital baby toast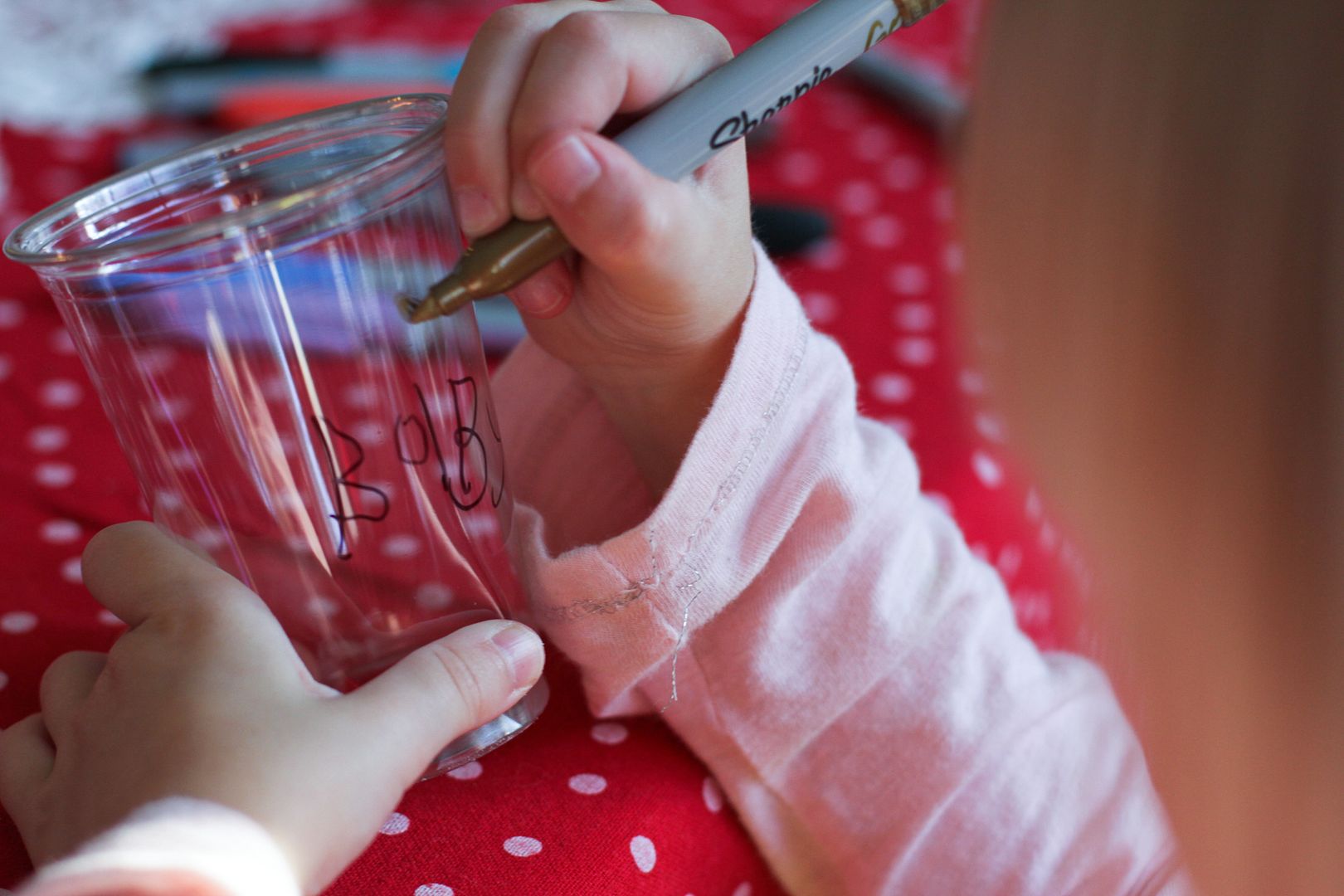 The little car that has entertained this girl, her older sister and both big brothers over the course of sixteen years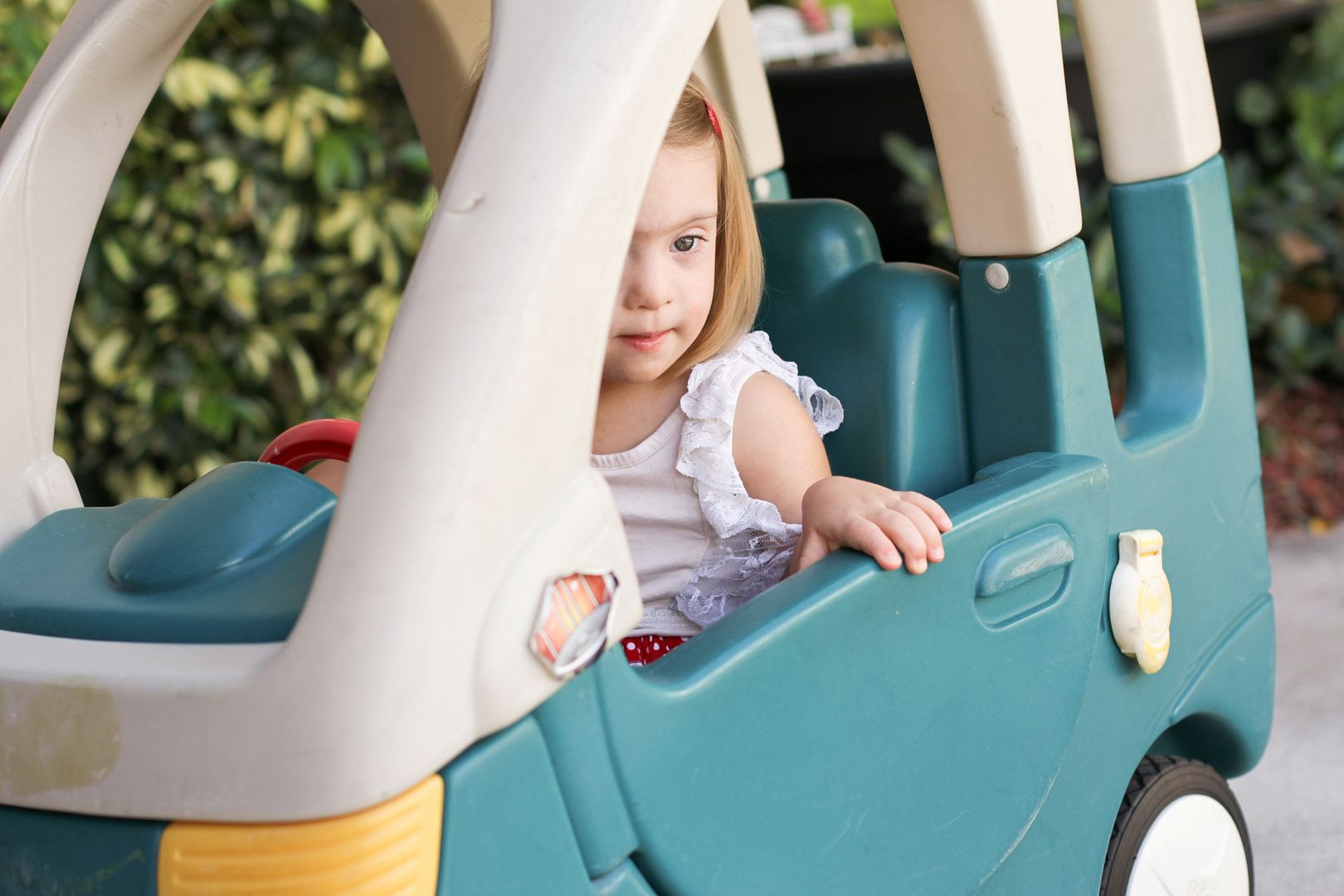 Nella nursing her baby by the front door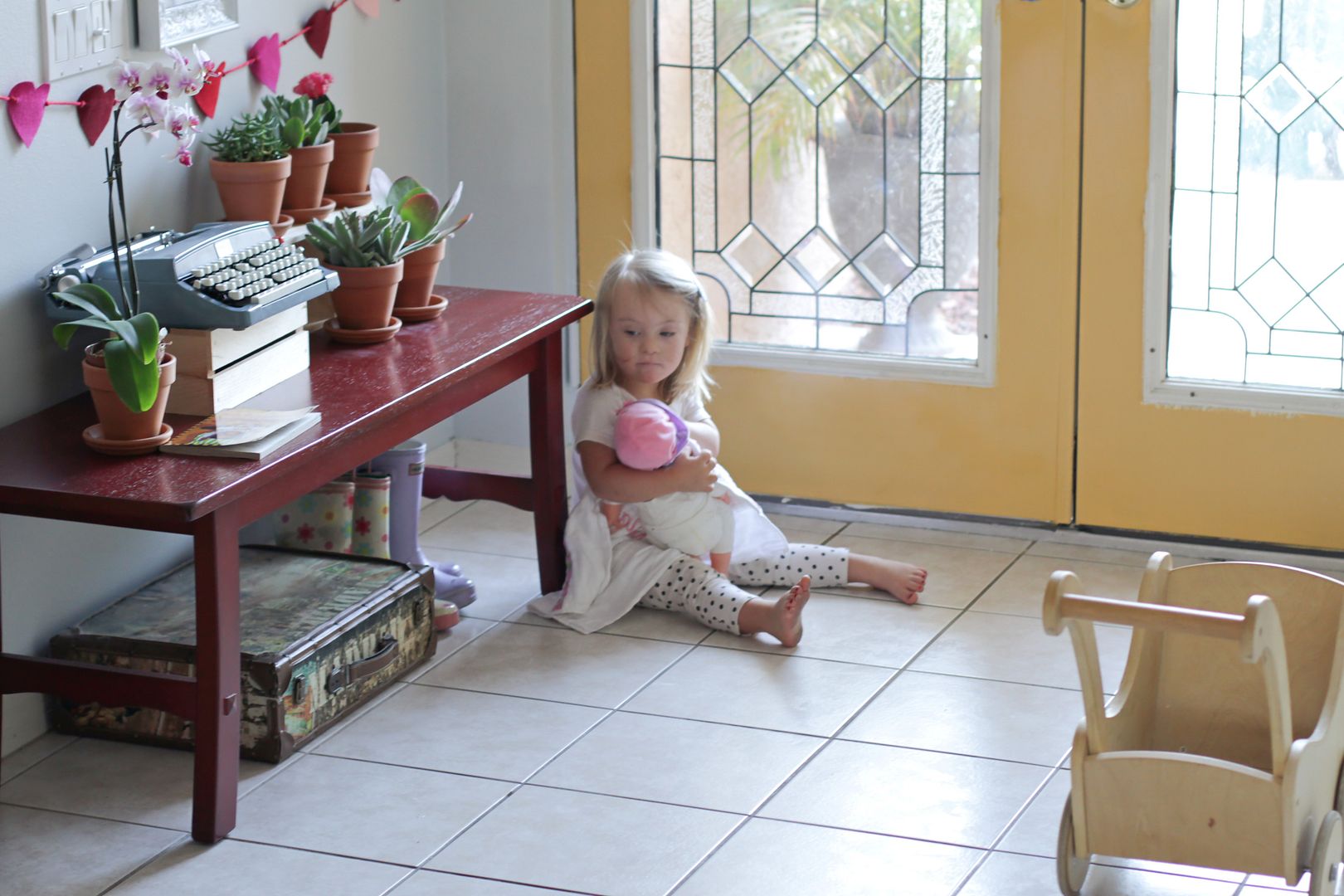 The end of the bump era–my beautiful friend took some baby belly pics last week. For the record, it took me five minutes to sit down wearing those jeans and I almost got a pair of pliers to pull them off later that night. This goose is cooked.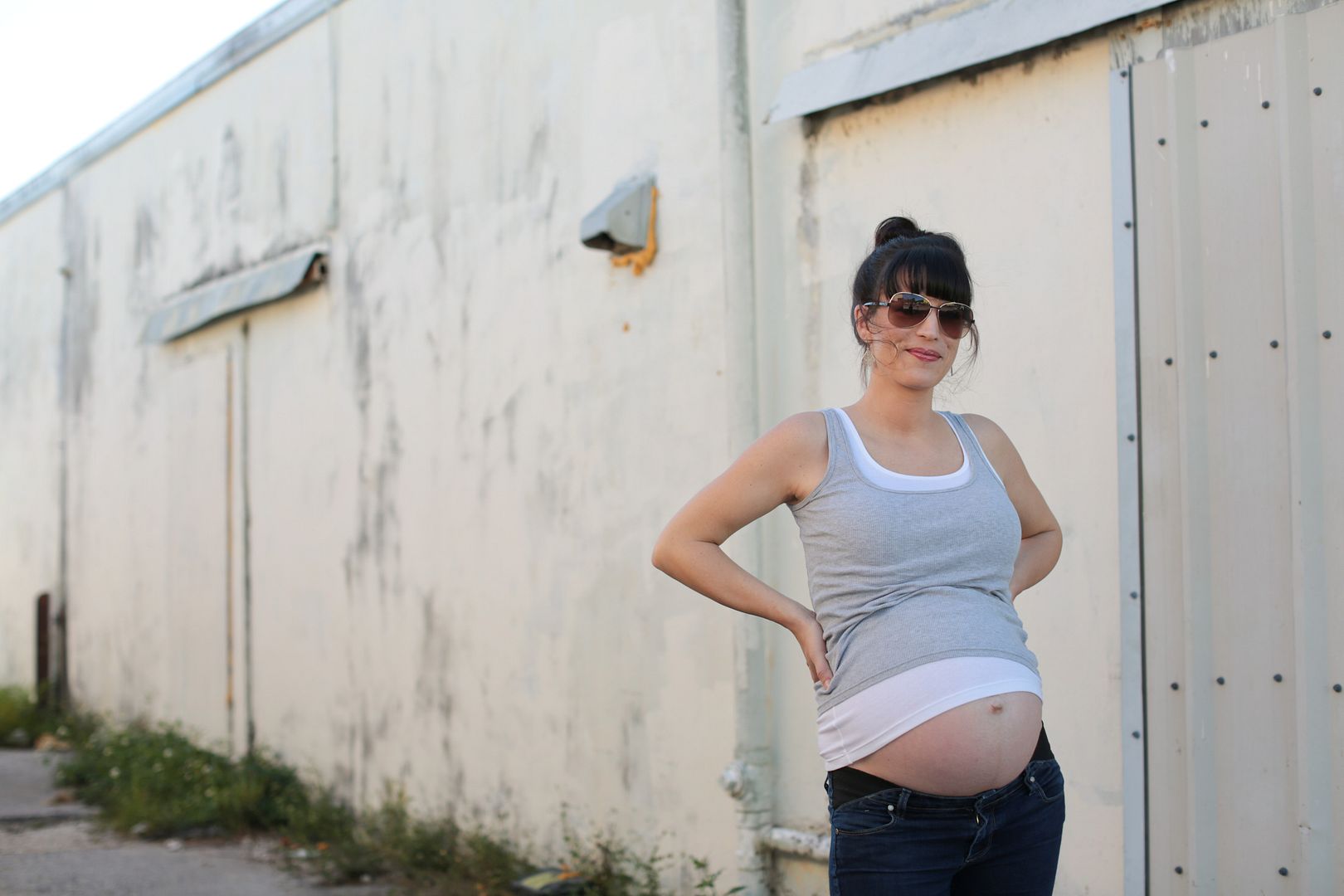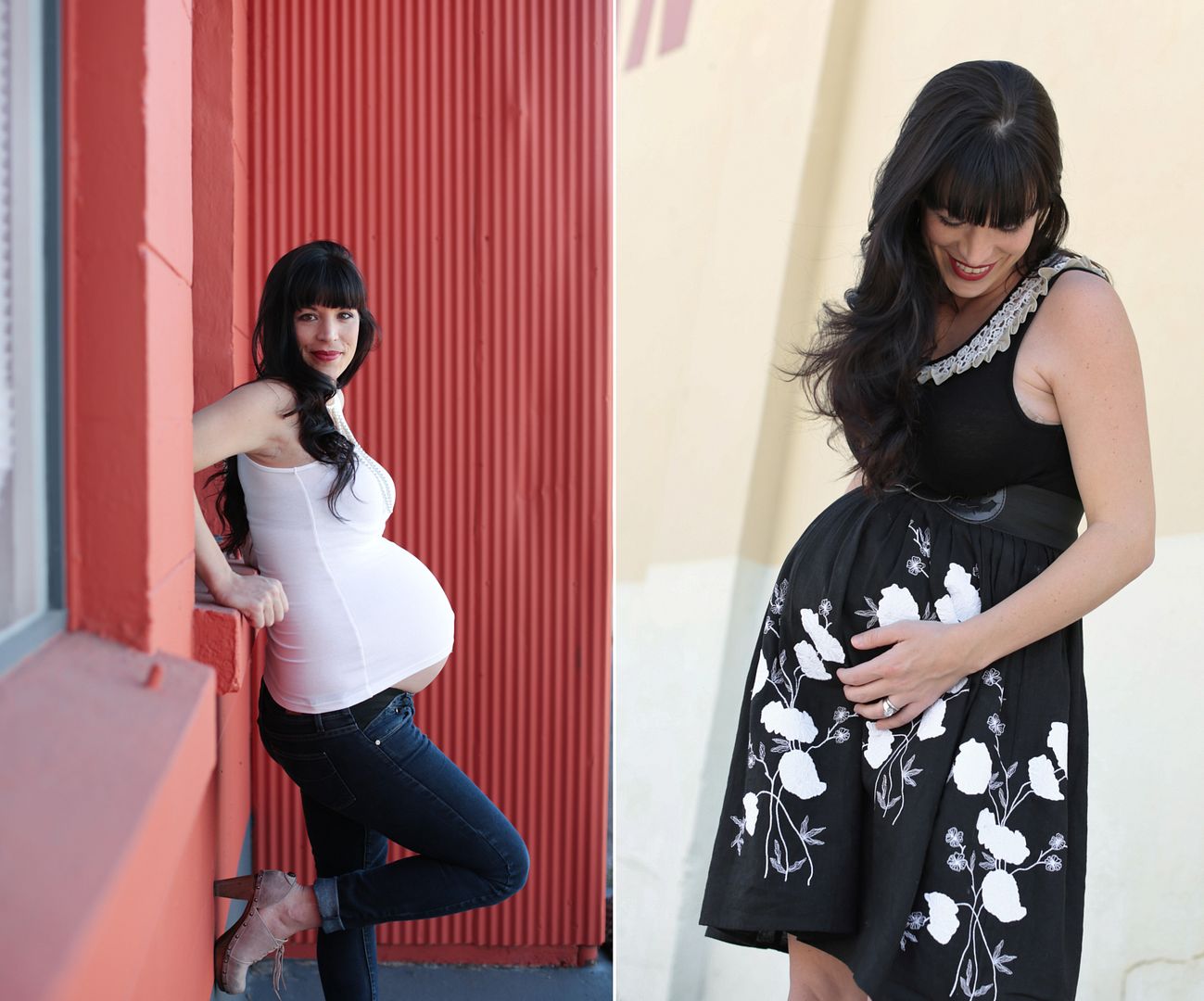 What are you…listening to, reading, working on, looking forward to…?
Listening to: The Lumineers, Flowers in Your Hair
Reading: How to Be a Woman by Caitlin Moran
Working on: Making very purposeful decisions about the input in my life. I often do this little cup analogy in my head because Lord knows I love analogies. If our "cup" is full with good things–our family, people that challenge us to love, creativity that inspires us, reading that moves us, etc.–there isn't room for anything else. If we choose to make time for those not-so-great things, something good must spill over to make room. I'm stingy with the good in my cup–I'm not letting it spill over.
Looking forward to: My mama coming to stay with us for a little while and a handful of amazing women who I'll be introducing on the blog soon.