Lest you think that post title is completely inappropriate, let me clarify. It's the juggling balls–the ones we struggle to maintain some rhythm to as we balance our duties. Cleaning house and nurturing kids and pursuing talents and doing work and keeping the toilet paper stocked (we're down to paper towel status here). No one "does it all" at the same time, but the appearance of juggling, say, three balls out of ten while seven lie on the floor ignored, might deceitfully suggest that we are bionic women. For the record, if I share a photo that shows a clean room, rest assured there's a contrasting pigsty somewhere in the house–ball on the floor. If I get the kids to the park, have a picnic or make a craft, simultaneously another area of my life took a temporary shove to the back burner–ball on the floor.
My point? I'm droppin' some balls this week. And we're just going to have fun kicking them around for a while.
After feeding Dash in the night last night, I wrapped him up in a receiving blanket I found at the end of my bed and tucked him back in the bassinet. Except it wasn't a receiving blanket because when I woke up this morning, I found him wound in a pair of my yoga pants. Ball on the floor.
Somehow, the juggling always finds its rhythm again. In the meantime, I've realized there are other cool games involving balls besides juggling that actually require all balls to be on the floor. Croquet, for one. Or bowling.
So, we're bowling right now. With bumper guards.
*********
Enjoying…
Big sisters who read to little brothers. And sometimes accidentally knock books in baby's eyes.
Pajama Physical Therapy. Because we didn't feel like getting dressed.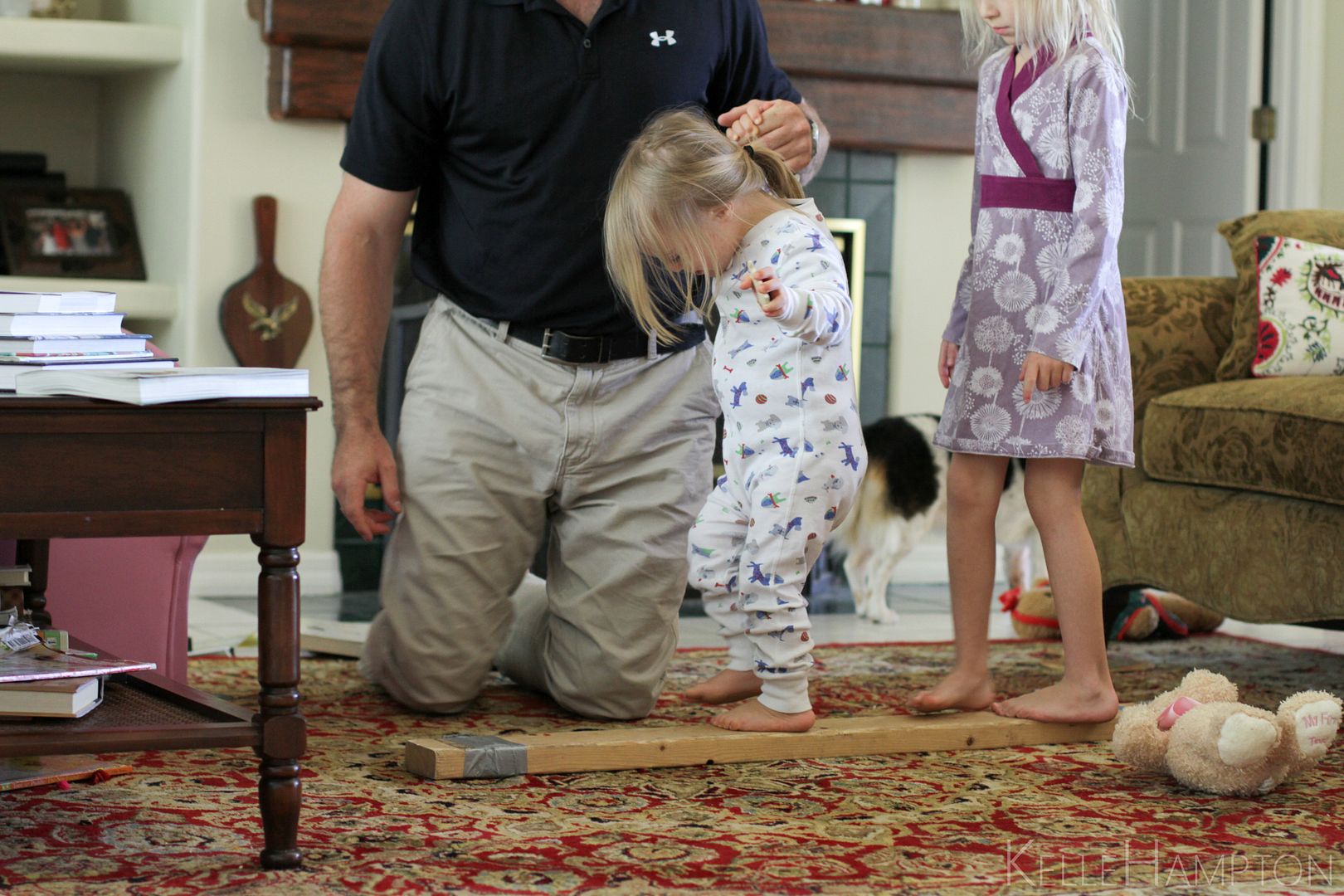 Cousin Joann whom we love and the reason for a short post tonight because we gosta get our sistahood time in before she leaves.
Sunset. When your balls are on the floor, run. Preferably, to the beach.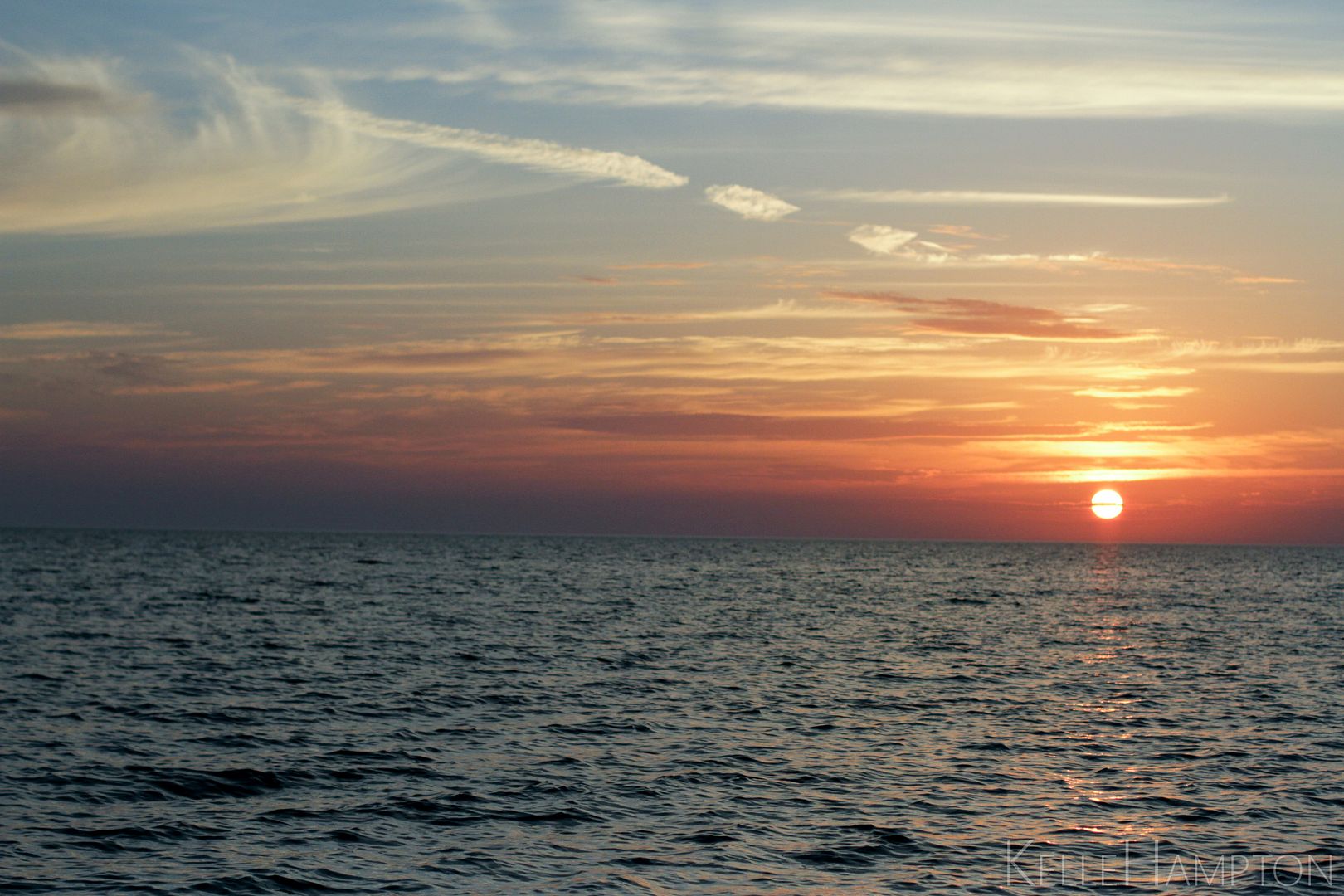 Wispy wind hair and little moon sliver eyes.
(Speaking of, tomorrow is World Down Syndrome Awareness Day. I feel so lucky to personally know what this day means now.)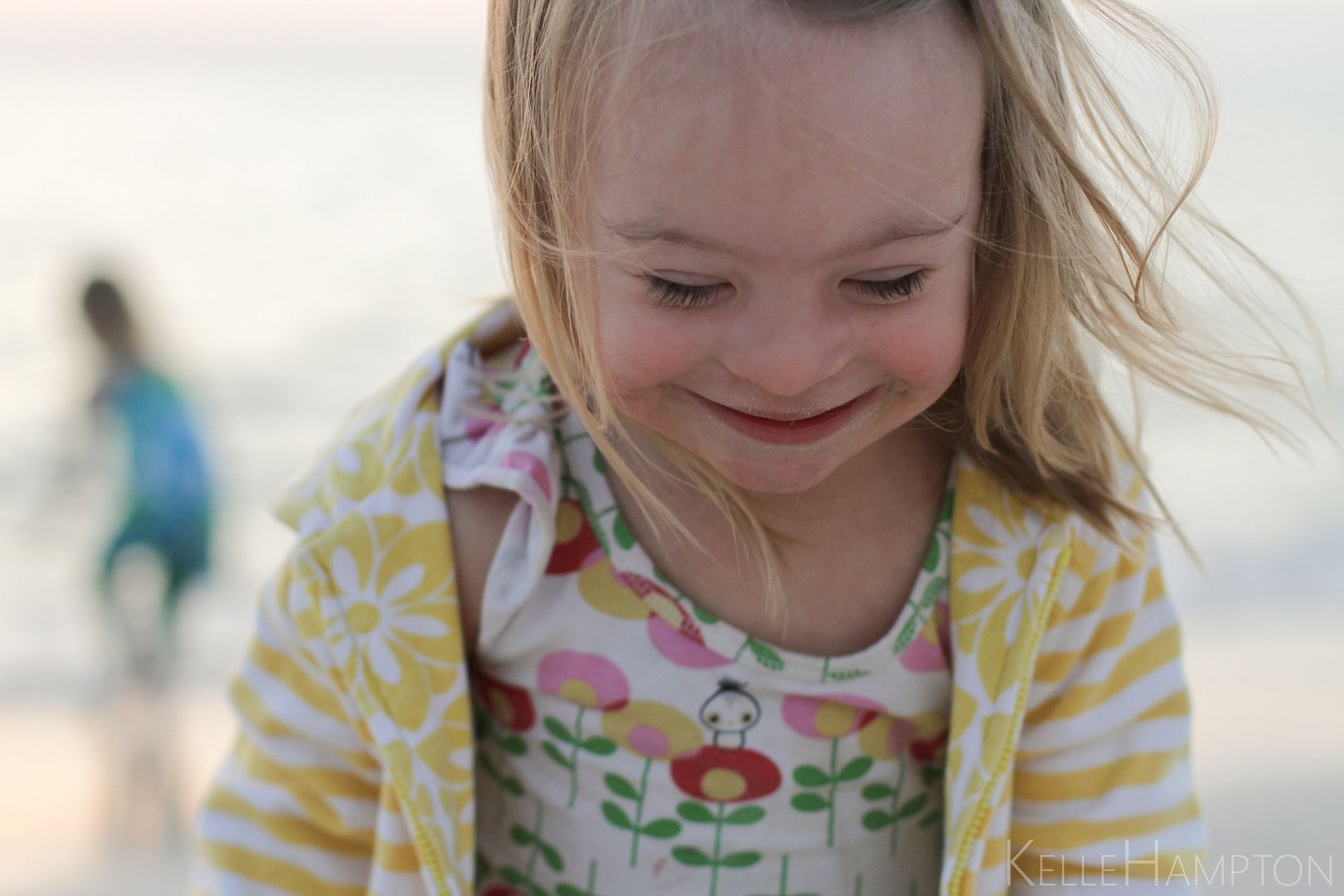 Sisters who play together stay together.
Baby Sunbathing. Clenched Fists. Chicken Legs. Polyester Grandpa Socks. And Little foxes.
Old soul eyes. He smiles with them.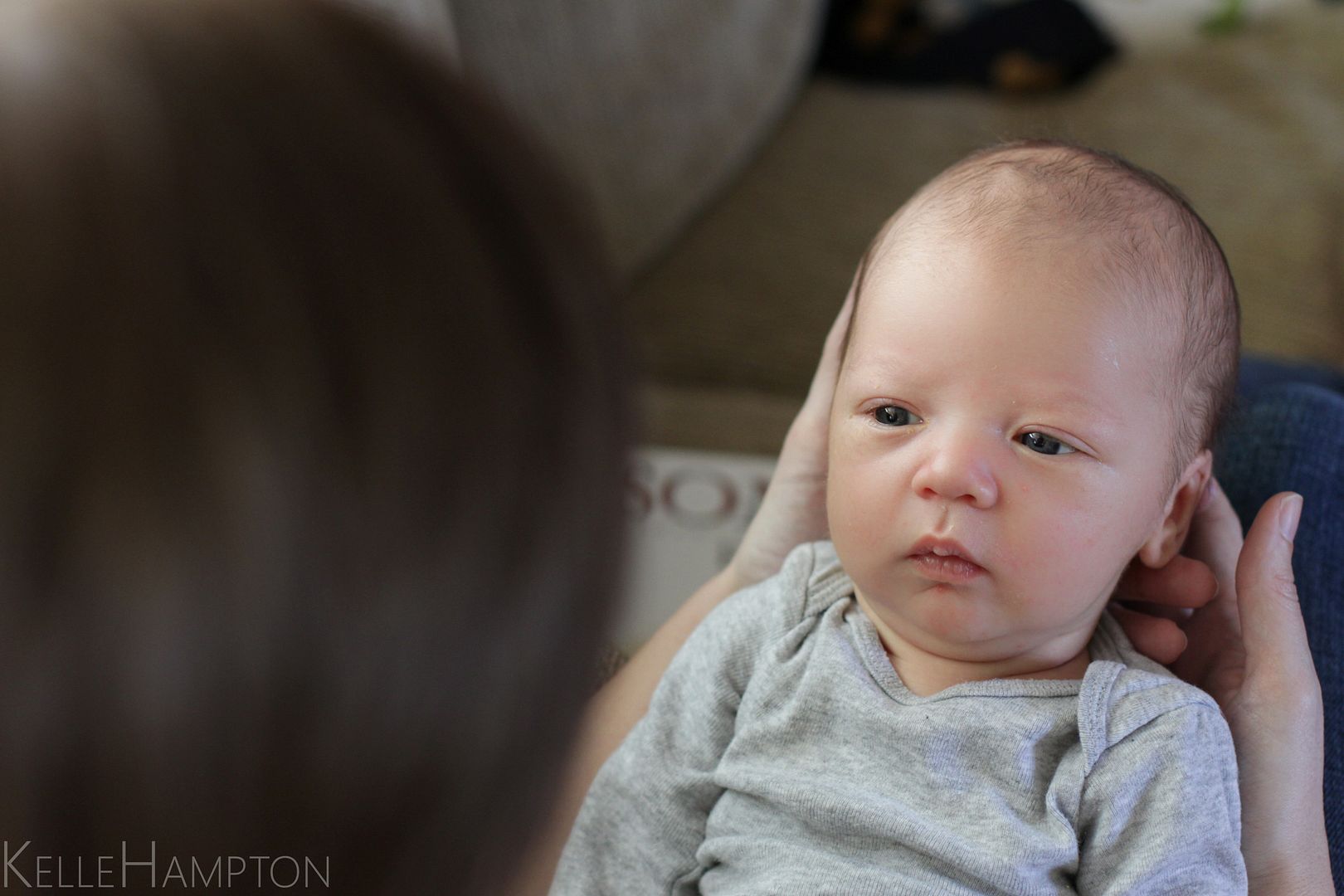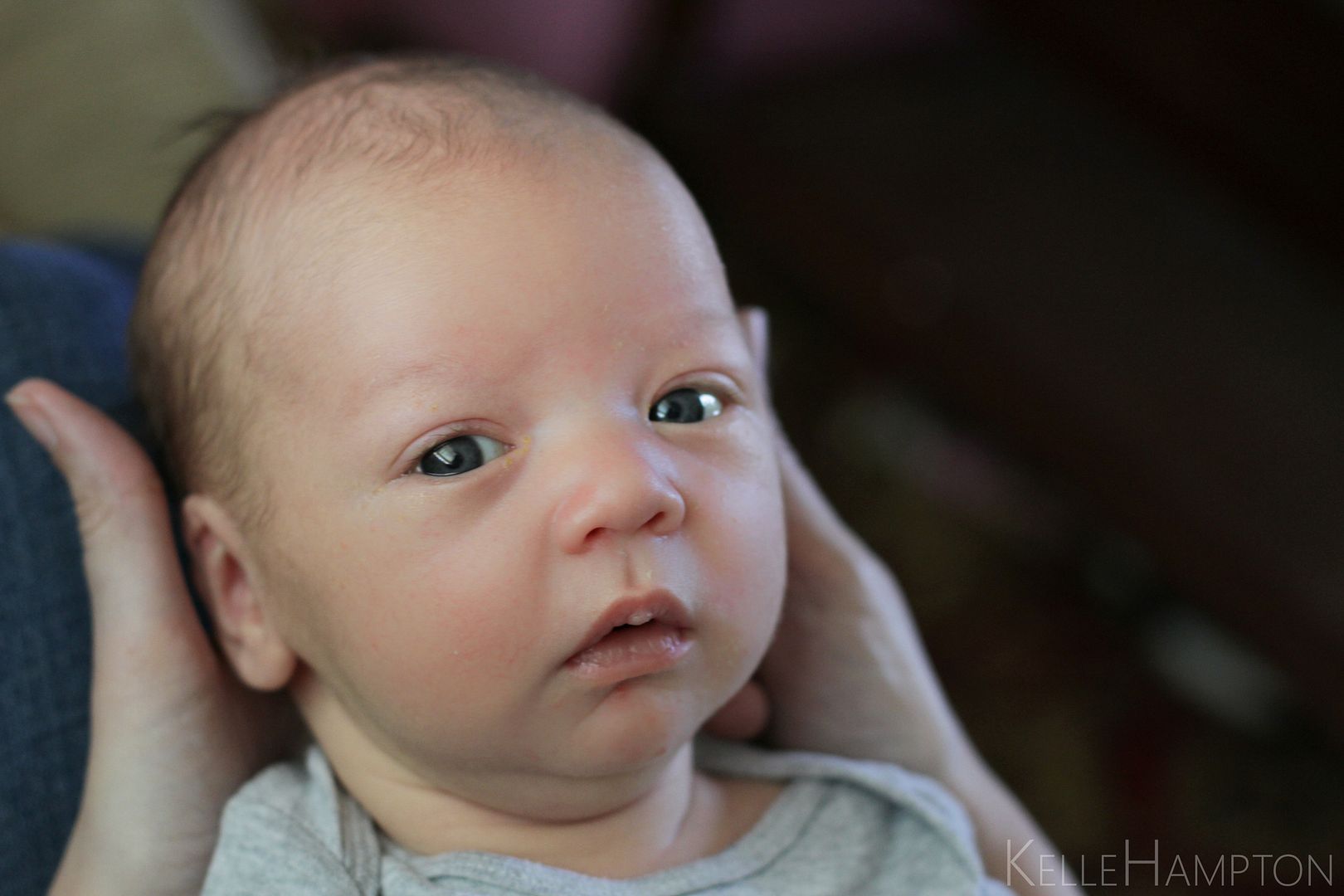 Chunka chunka burnin' love. He's filling out.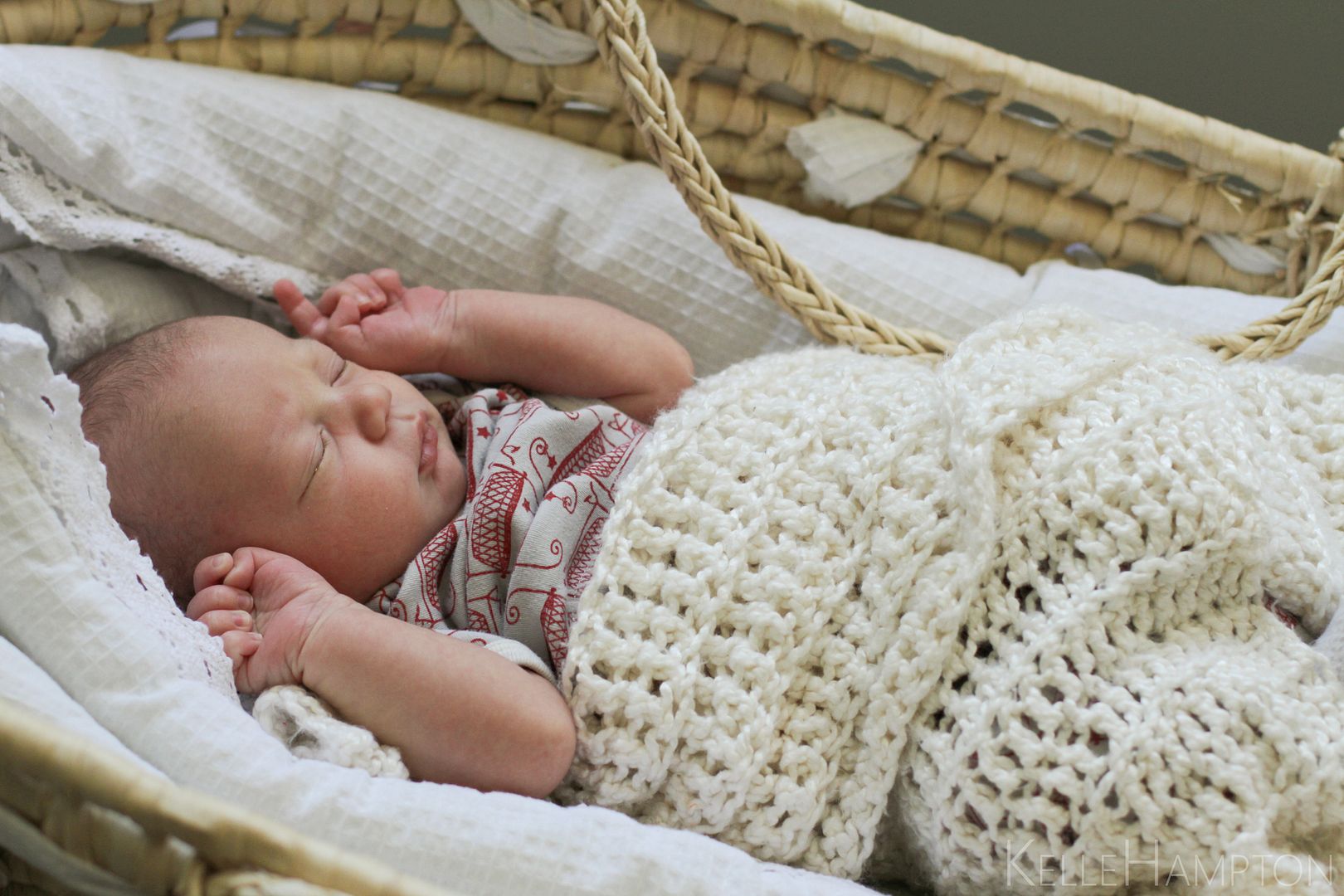 Families in floor heaps. If the balls are down there, might as well join them.
His "Leave me Alone" face.
Happy Humpday, Friends! What are you enjoying? Ready, Go.