Graphic designer, Alissa Smith, and her shop A New History is our new ETST sponsor this week. As spring and summer approaches and you're looking for unique gifts for weddings, baby showers, etc., take a look at the customized artwork Alissa offers that brings a meaningful reminder of your family's story to your home.
Shop Favorites: The State + State Love Equation Prints (great wedding gift!) and Adoption Birthplace Map Prints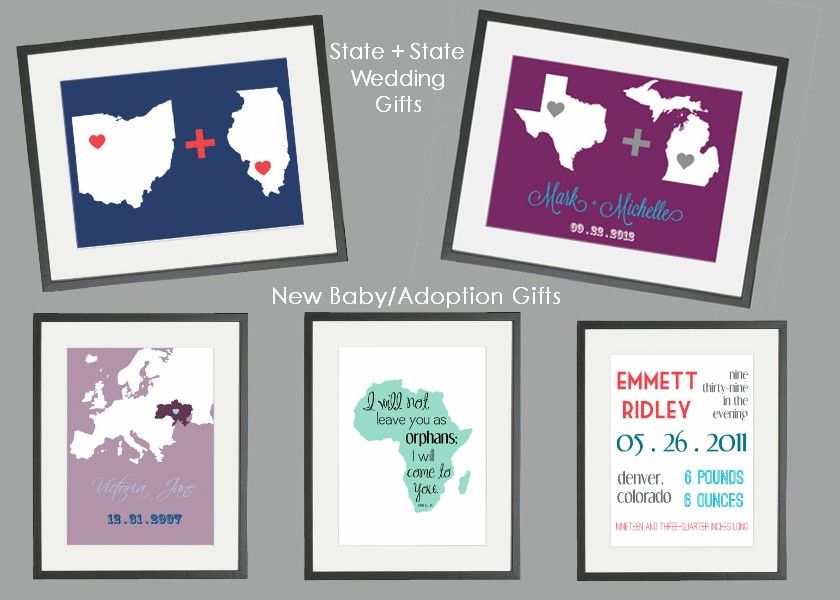 The inspiration behind A New History? As Alissa says, "My family and extended family and friends are a beautiful mix of love stories, blended families, adoptions, and new babies…I wanted to create beautiful art for the modern family."
A New History also offers customized Family Tree prints, Address art for new homes and a variety of other great personalized prints for gifts.
See more of Alissa's shop HERE.