There was a really awesome outpouring of love on Instagram today–readers supporting other readers; friends who've never met offering to help one another, paying it forward. I am so overwhelmed today by the spirit of love and the way communities come together to support each other.
I love love.
Some love for the little brother on video today:

little brother from ETST on Vimeo. Song: This is Love by MoZella
(For those who have asked, I did a quick instructional video on how to make these videos. You can view it HERE. Promise, once you get the hang of it, these are easy and quick to make! )
Also, there are still Skype slots open for anyone interested in organizing a Bloom paperback book club (pre-order 8 paperback copies and I'll join your book club via Skype). Offer ends April 1st, details HERE. Or you can just pre-order one for yourself by April 1st and get a signed book plate.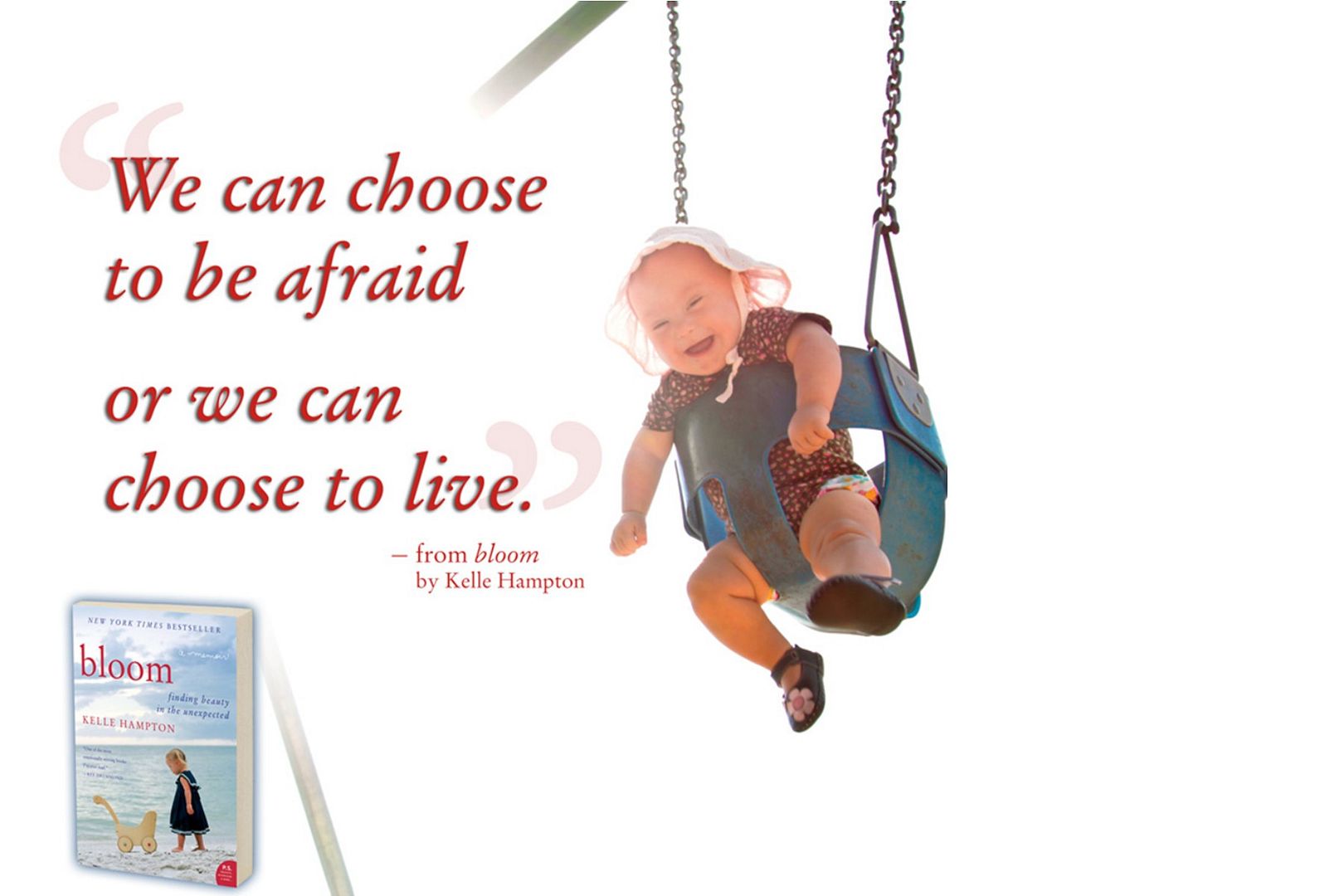 For those who were a part of that Instagram generosity today, thank you. You inspired me. And I'm still matching addresses with generous donors, so if you offered to buy a reader a book, stay tuned for a response.
Happy day.