During my current stay in the little town between Pants I Used to Fit and Pants with Elastic Panels That Stretch Up to My Neck, I hit the Gap yesterday to try on some "loaners." Dash slept in the sling while I browsed tables of current trends—their color scheme reflecting my rubber bracelet-covered forearm in third grade: Neon explosion. That's cool. I happen to love glow sticks. And being that I have a quick trip to New York this weekend, I thought what better place to rock neon than the big city.
I grabbed three pairs of vibrant jeans, a couple shirts and walked to the fitting rooms in the back of the store where I remembered how complicated it is to try on clothes while holding a baby. Like patting your stomach while rubbing your head. There's an art to this though, and I pride myself on conquering it, so I determinedly started the try-on method which goes a little something like pull one side of pants down while holding baby—switch—pull other side of pants down while holding baby, lean on wall for support, balance on one foot…nevermind. If you've been there, you know.
I managed to get two legs into the first pair of neon pants while keeping Dash sleeping in my arms, a singlehanded feat of sliding jeans to knees only to discover they're not really jeans—they're jeggings. Which basically means you need Vaseline and a shoehorn to get them on. And even then, if you manage to get them buttoned and can turn yourself toward the mirror without ripping a seam in the back, you'll find that your reflection blatantly answers the Should I Buy Them question. And it sounds like Hell No. Unless you want your pants to show your Costco panty lines and everything else that shouldn't be shown.
So I pulled them off. Rather, I tried to pull them off.
Note to Self: Jeggings do not come off. Ever.
I felt a sudden wave of panic as I stood there holding my baby, wondering how I was going to get back into the safety of my roomy skirt which was lying in a heap on the floor next to the other two pairs of jeggings I wouldn't be trying on. And then Dash started crying.
"I'm going to die in this dressing room," I thought to myself while simultaneously noticing that the Universe was mocking me with the presence of a giant mirror. As if I was begging to see what I looked like half naked, postpartum, calves shackled together by fuchsia jegging handcuffs.
I remembered I had bumped into my friend Lynn at the front of the store ten minutes prior.
I wonder if Lynn's still here.
So I called her name, faintly at first: "Lynn? Lynn? Are you there?"
Crickets.
What is it about calling someone's name from inside a dressing room that depletes me of all confidence? My dressing room calls always sound so feeble and uncertain as if someone noticing that my call for a friend remained unanswered is the most embarrassing thing that could happen. I was seconds away from hobbling out of the Gap fitting room in my Costco underwear to fetch a clerk to pull my pants off; the last thing I needed to be ashamed of was my call for a friend who didn't come.
I yelled Lynn's name a little louder, but Lynn was gone, Dash was crying more robustly, and it was time to lay down some Mom Ingenuity. So I did. Clark Kent done went and busted out that phone booth, and Supahmom climbed out. I balanced my kid, I hopped on one foot, I stepped on the pants that dragged behind me to hold them down and I shimmied out of those jeggings like David Blaine.
And, like magic, I won—and in doing so, regained normal heart rate.
Back in the comfort of my skirt, I found a dressing room chair, fed the baby and smiled at the stack of neon jeggings now sitting in the Put These Muthas Back pile. I'm sure I'm not the last mom who will optimistically attempt to try them on and fall victim to their entrapment. And somewhere, there is a willowy stick-legged teenager who will appreciate them, her hips yet unfamiliar with childbirth, her music taste still confined to One Direction. I will consider the fact that these pants don't fit a badge of honor: I am Mother, Hear me Roar.
…or faintly holler from a dressing room.

Pre Pants Debacle (and also how great is the word "debacle"?)
Besides, I've found another place for the neon trend.
Lipstick.
*Note: There is a reason spell check doesn't recognize the word jeggings. I'm just sayin'.
******
In other news, we're getting used to our bigger family–ironing out the kinks. A few favorites from our week: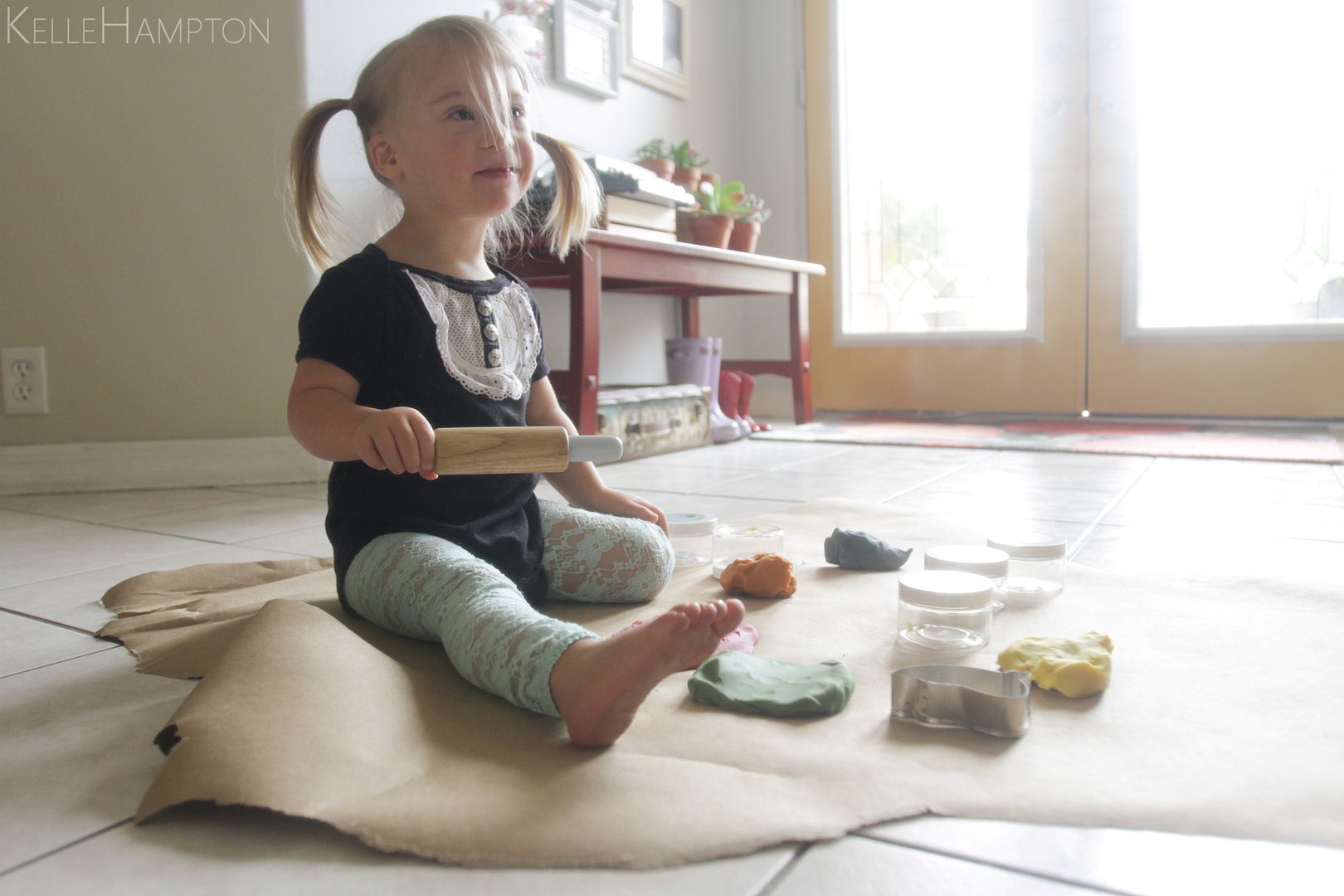 To Market
And finally, finally–some more alert and awake moments. Our sleepy boy has realized there's a great big world to explore.


Have a wonderful weekend!