I haven't much to say tonight except that I am feeling deeply grateful for everything right now. Brett's been dealing with some serious health issues this past week, and after some scary unknowns, we finally received some answers today. Poor Brett lost his appendix in the process, but tonight we are here. Here is relief and gratitude and yet not wanting to jump too quickly from the place we've been because in that vulnerability lies hidden truths. Hard truths. Truths that we sometimes let quickly fade when we find out everything turned out okay.
Everything turned out okay.
It's easy to breathe a sigh of relief and say "Thank God" and move forward because it's okay. But I also know that it didn't have to turn out this way and that we'd still move forward and say "Thank God" even if we had different answers. That's part of life too. I am remembering that tonight–so grateful for the comforts of life we have right now but also grateful for the things we've learned, both with every hardship we've endured together as well the triumphs.

One of the many cards and posters Lainey made for Daddy's hospital room this week
Parenting was challenging this week. But rich. I am sewing up all the unpretty moments from this past week and making a little keepsake collage in my mind so I don't forget.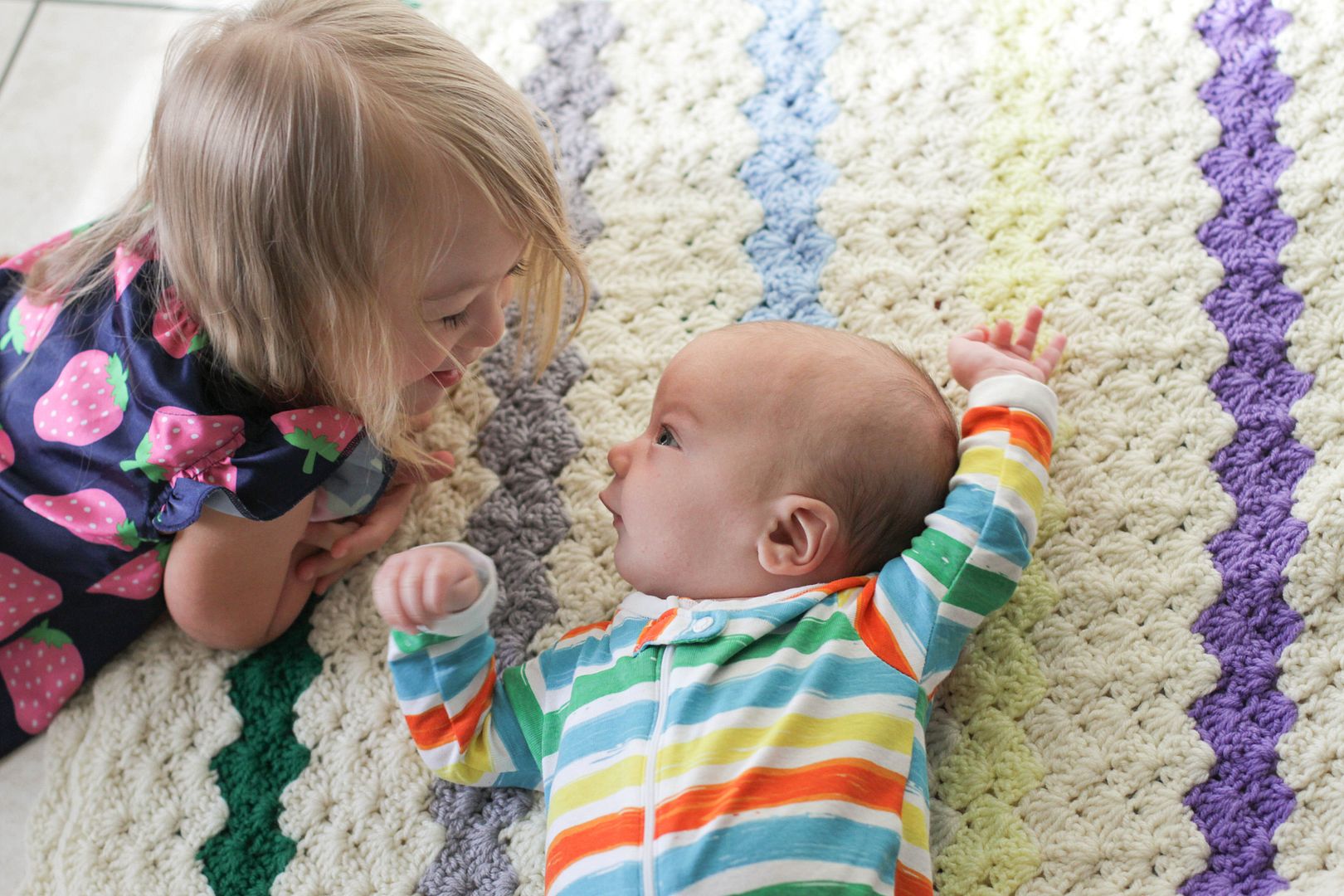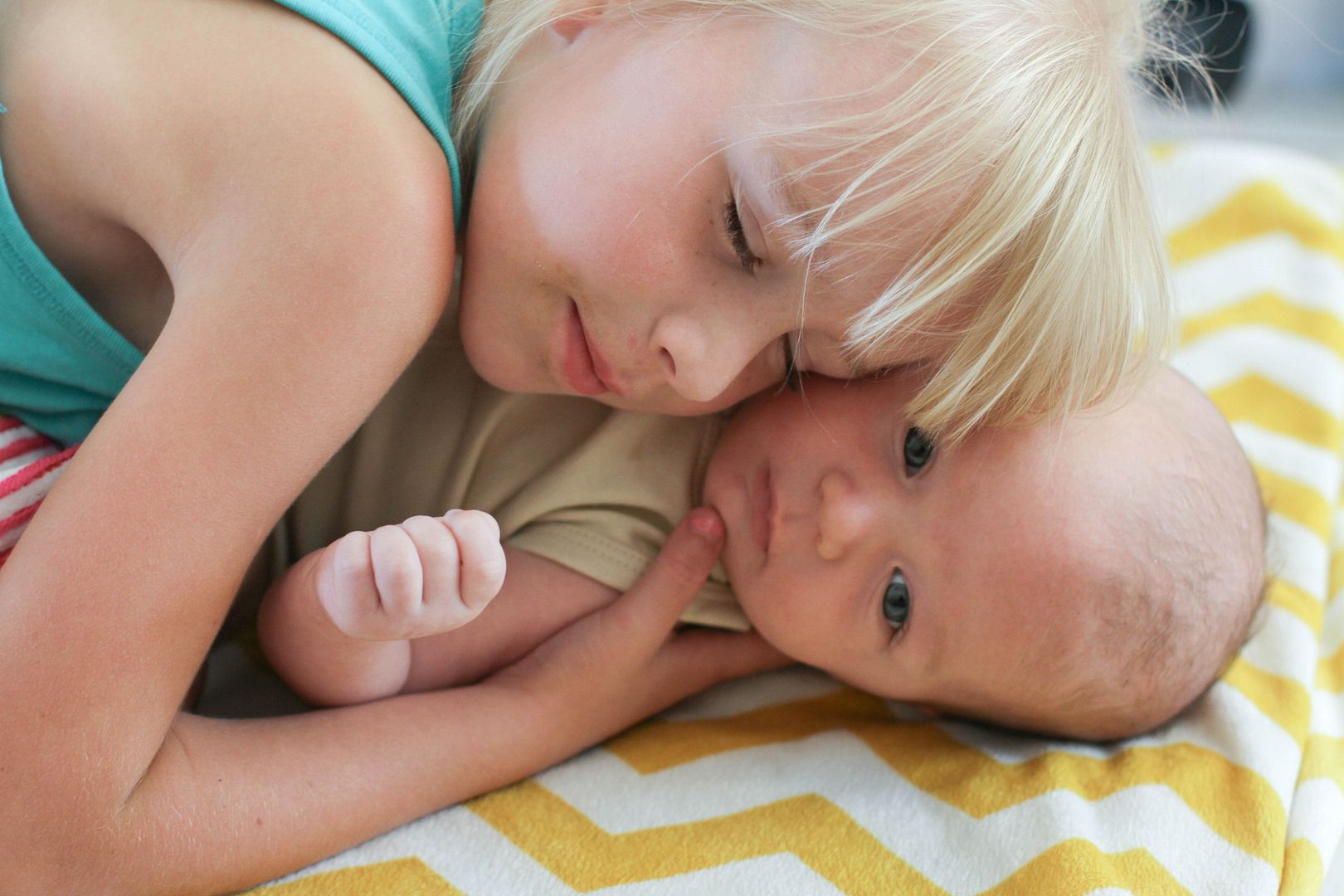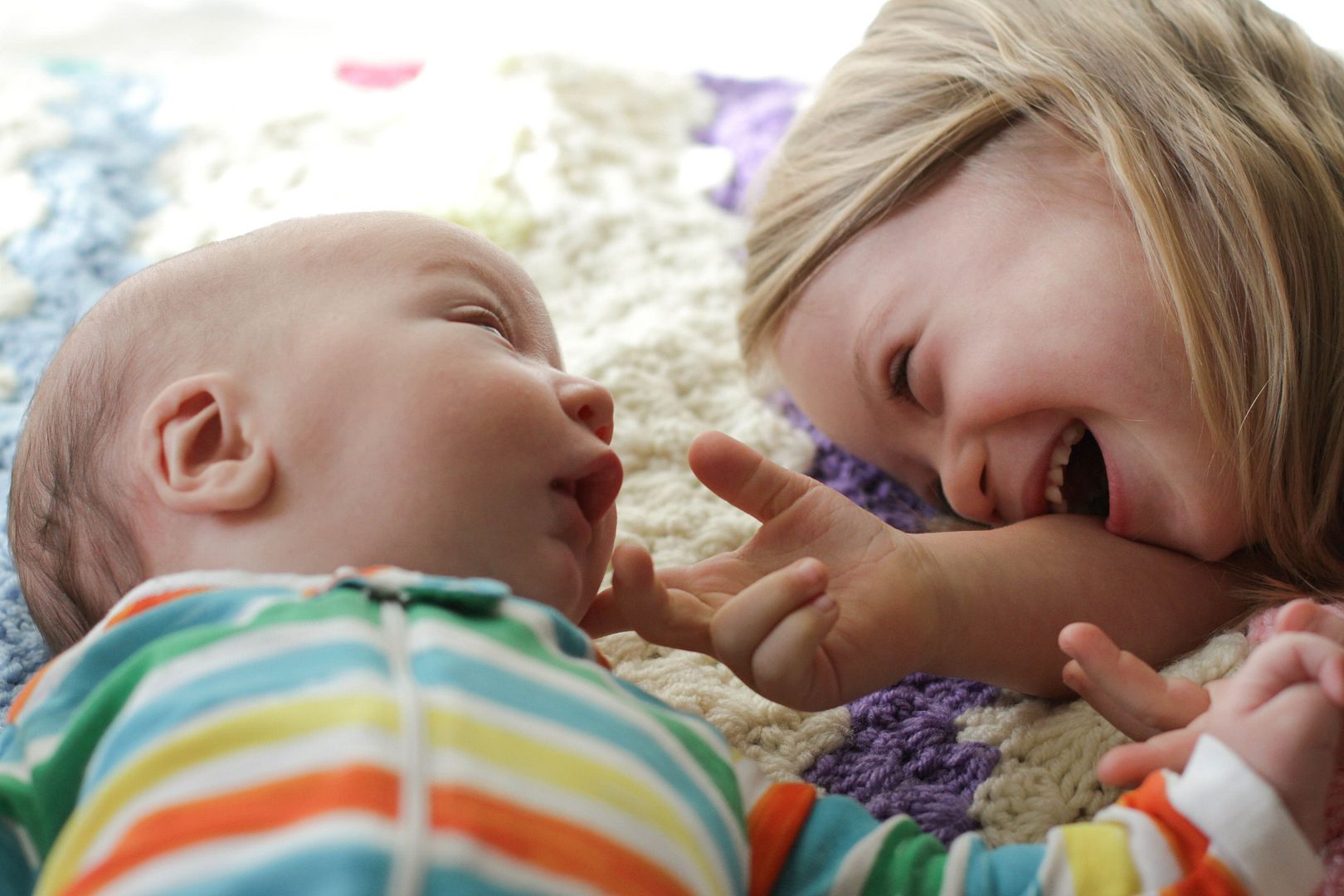 I spent the evening last night in Brett's hospital room. We sat side by side, watched T.V., passed the baby back and forth and didn't say a whole lot to each other, but the anxiety for today's events was palpable. Before I left, I felt the need to say something important, so I asked him if he wanted me to pray.
"I will," he answered.
We don't really "pray" out loud a lot together other than our holiday meal grace, the first mile safety prayer of our summer road trips and the "thank you" prayer that's whispered on the evening of our babies' births.
But last night's prayer is one I will never forget.
We huddled together while Brett whispered some simple and honest words that spelled out a love letter for our family.
I know there will be hardships in life. Sometimes I think I prepare for them almost too much–like I'm silly and naive if I enjoy the comforts of life without making mental notes about how it could be different. That's not the definition of gratitude though. The best way to prepare for those moments when they come–and they will–is to focus on the present. To love everyone around us as best as we know how.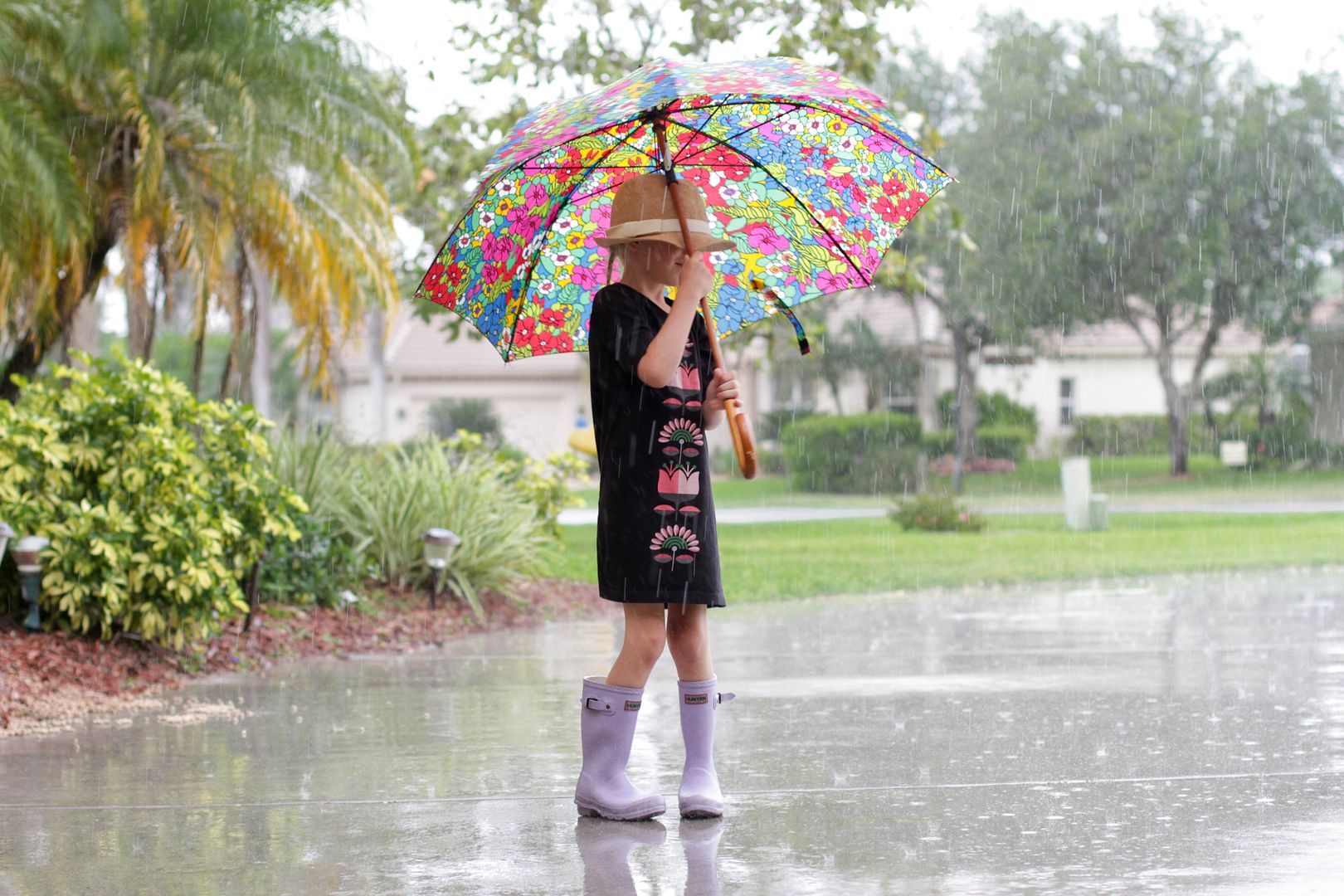 I can see a big ball of sun slowly falling from the window next to me, and there's still time to catch a beach sunset.
Every day is a gift. I'm so happy to be able to share them with our family…and you friends in this space.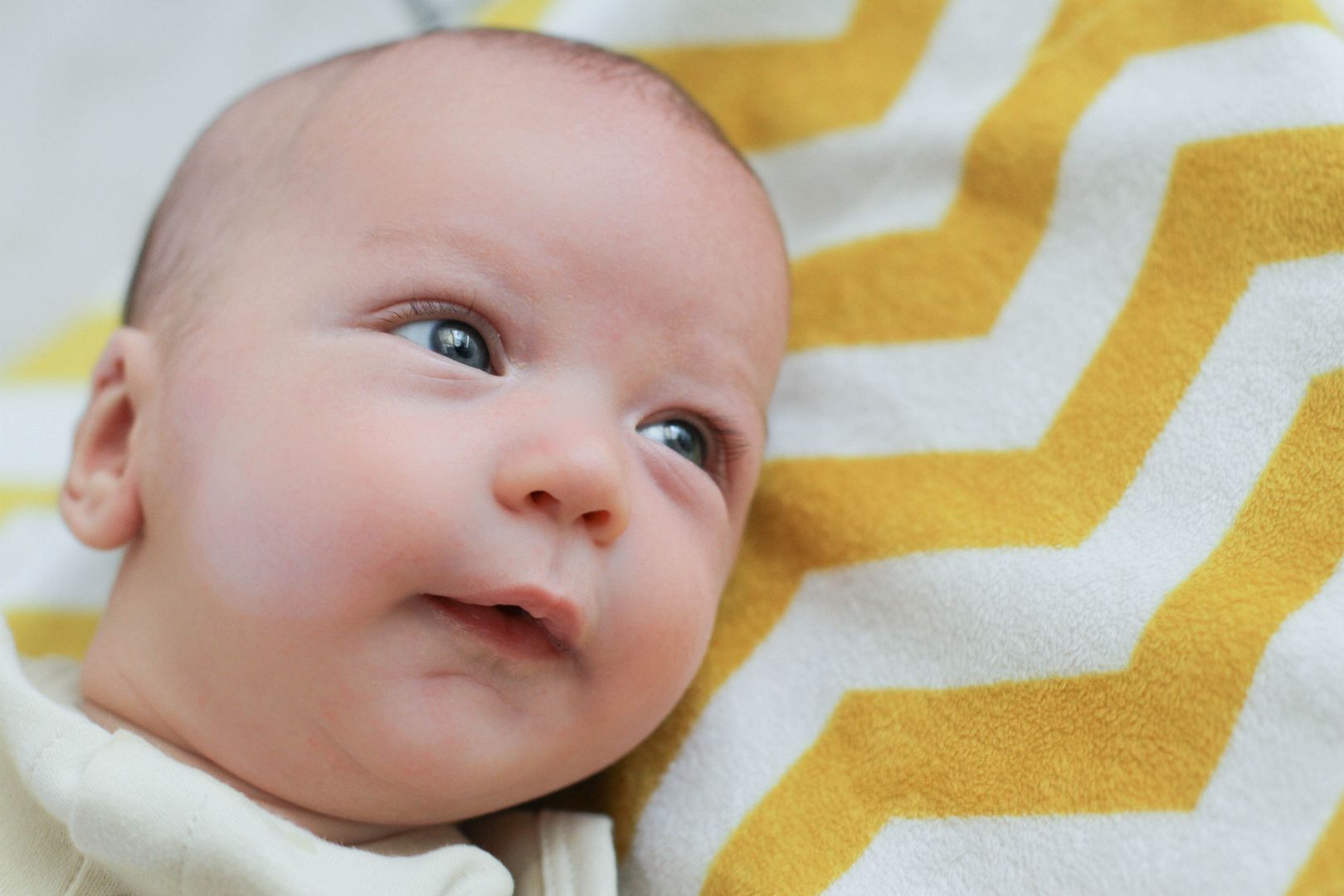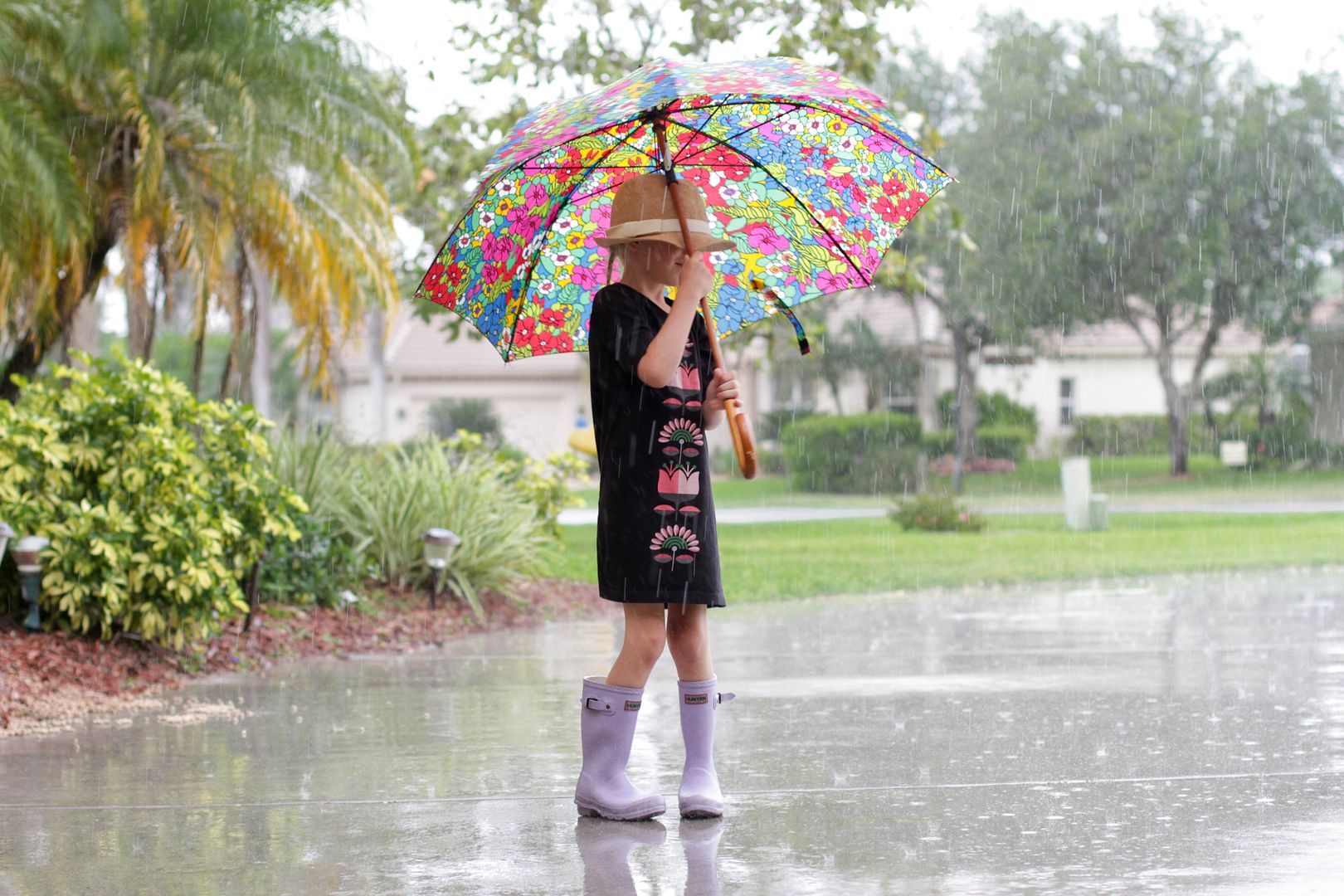 Enjoying big and small tonight.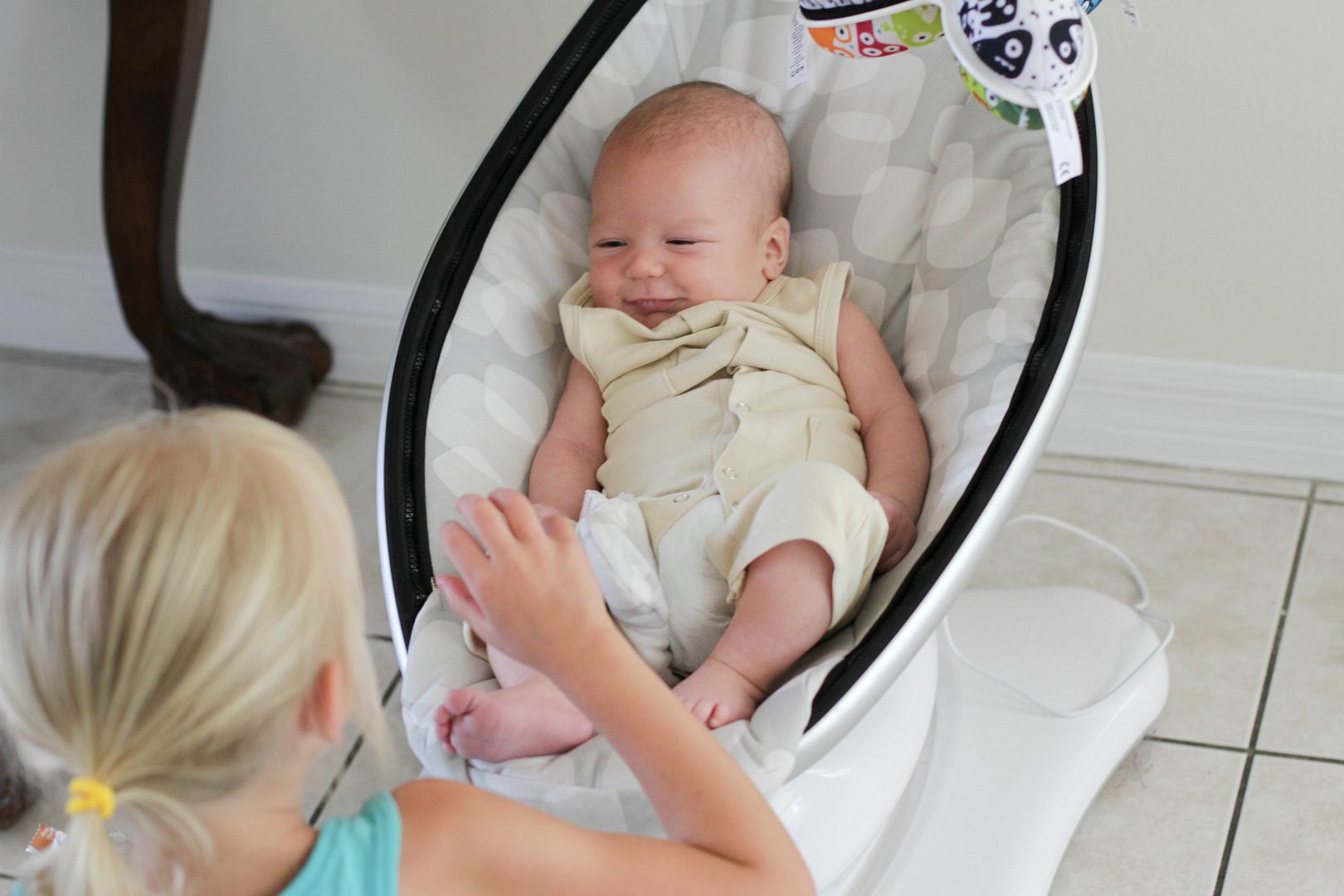 Happy Monday.
Our phone dump this week:
And some of the moments you've been enjoying: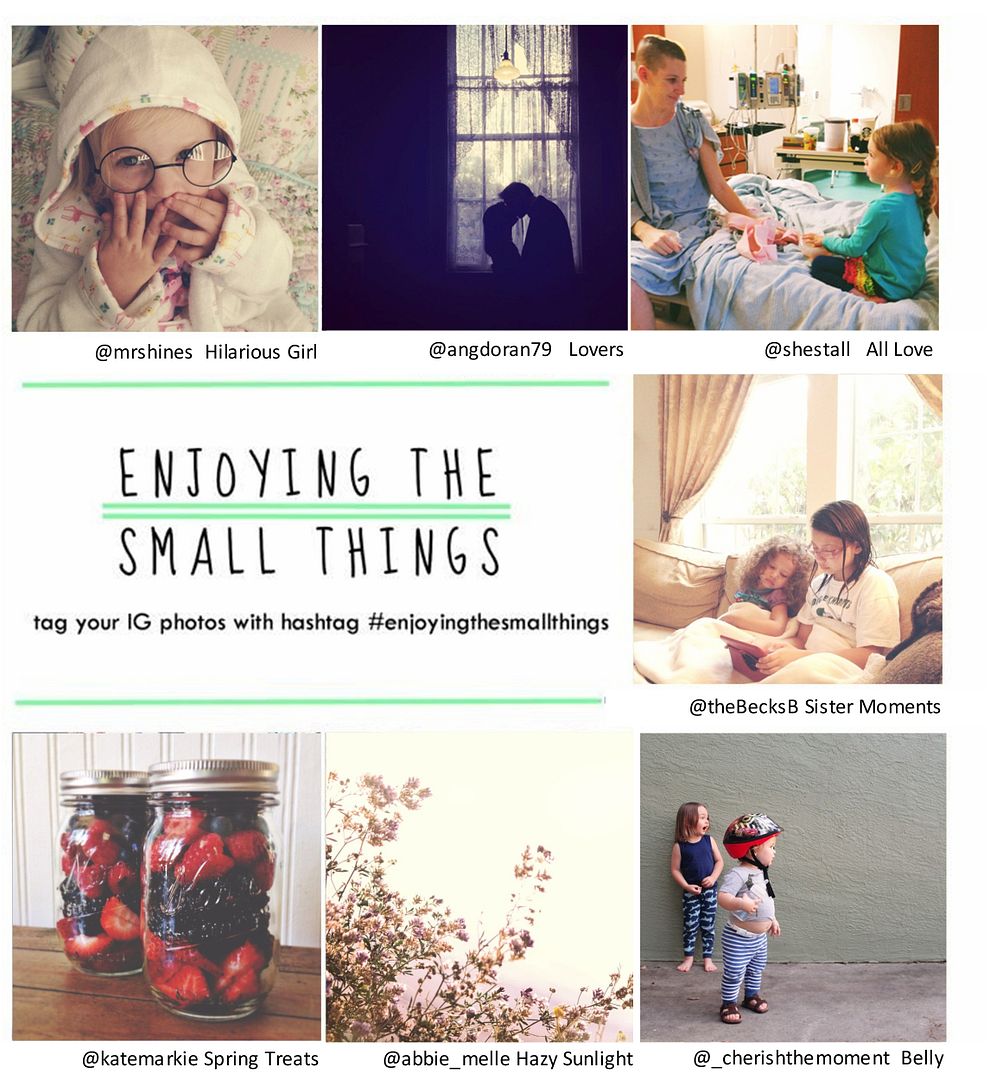 Brett will hopefully return home later this week.
Much Love.