I had intended a little Enjoying the Small Things post today, but the juggling act of routines is looking a little balls-all-over-the-floor lately.
So, I'd love to feature the awesomeness happening at the headquarters of one of our sponsors, Blue Q.
I've introduced Blue Q's fun conversation-sparking products, but I'd love to highlight what's happening behind the scenes there. Blue Q is the largest private employer of individuals with disabilities in their county (12 full time employees), and it's become one of the things about their company that not only customers love but employees as well.
As Mitch, one of the founders of Blue Q, explains:
"
We have a huge airy workroom where thousands of things get their final packaging every day. This crew has made literally millions of items over the past 20 years. Right now, for instance, they're super-busy assembling our all-natural "Lip Shit Lip Balm." They fold and staple the packaging and place the finished goods in display boxes.
We work with the local branch of a state agency that helps us with details and support; we have two full-time AMAZING social workers who are in tune with each individual's needs and skills. We're very proud of the operation. We regularly go on all kinds of great field trips together–picking apples at the local orchard, learning how bread is made–and we have local artists bring projects into Blue Q, etc. So our work space is filled with color and creativity. Then there's growing lettuce and pumpkins in our company garden!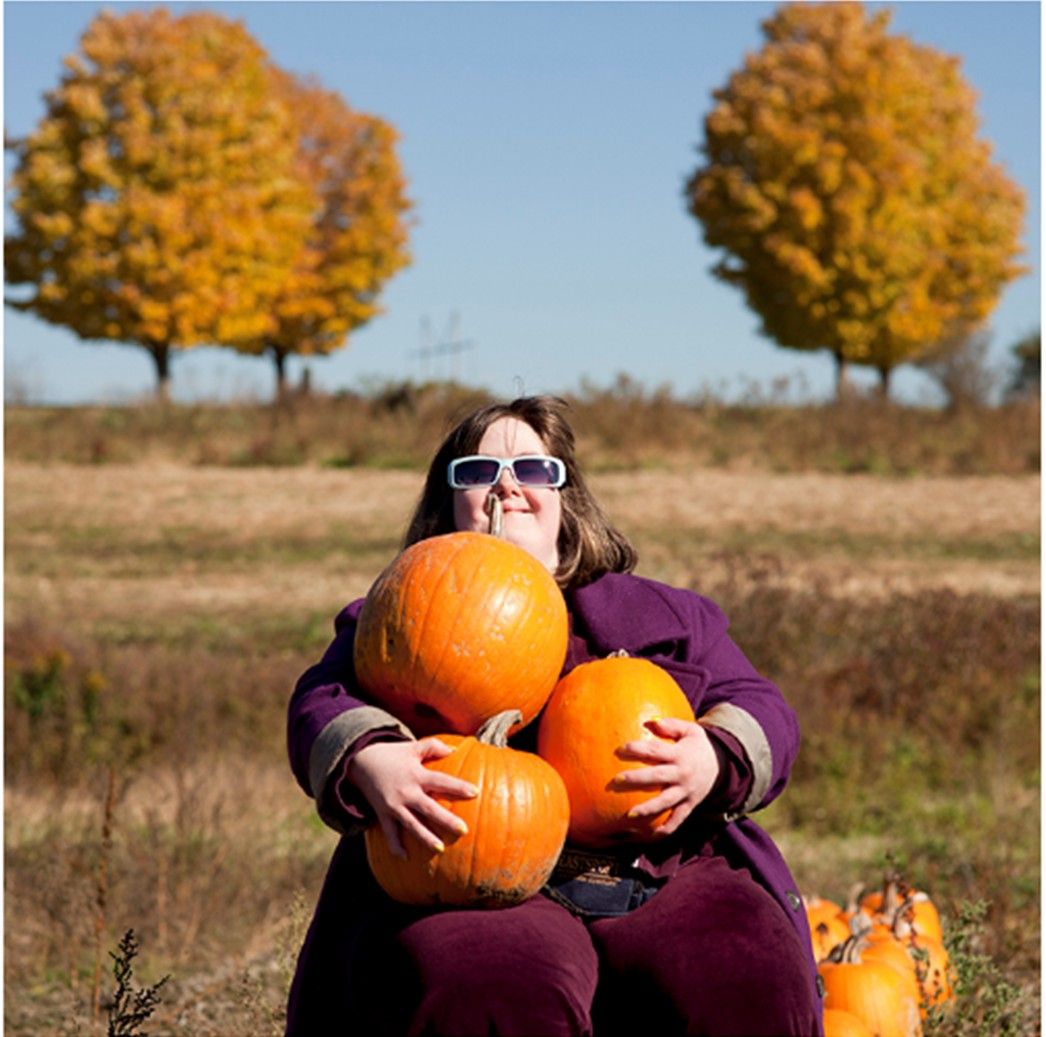 It's tons of fun, lots of great work gets done, and frankly an important segment of the community gets the hard-to-locate gainful employment they crave and need to have a sense of self esteem and accomplishment. The whole world's the winner, and it's the soul of Blue Q.
Maybe this extra bit of goodness shines through on everything we make?
We like to think so."
*****
I'm so proud to be working with Blue Q and anxious to hear about more companies expanding their employment opportunities and consequently the quality of all their employees' experiences. Win/Win.