I caught up on this one's baby book this weekend, one of those once-a-month Saturday morning activities I actually enjoy, especially with coffee and a quiet house.
I filled in blanks for "First Tooth" and "New Foods," taped corresponding pictures onto pages and wrote little love notes to my boy where blank space allowed. And then I flipped back to the first pages, stared at pictures of those early days and felt nostalgia quickly creeping in with all its achiness. So I smiled at the memories–so happy to have them captured–closed the book and looked down at the same boy who is here, just bigger.
I've always been mindful of my sentimental heart, but I'm learning to nurture that hyper awareness for how my babies are growing and changing into a good place. I want it to serve as an appreciation and motivation tool rather than a rut that makes me yearn for yesterday or focus too much on how quickly time is passing. Because I'm pretty sure that focusing too much on how quickly time is passing and mourning that it's gone only makes it worse. Besides, right now is pretty awesome. Forward, forward we go.
Nature seemed to be our theme this weekend. It came in search of us in the form of a tiny soft shell turtle who attempted to cross our street by his lonesome, consequently making Lainey's "dreams come true." And then we set out in search of nature Sunday morning with a family trip to a boardwalk trail.
Myrtle the Turtle definitely stole the show this weekend.
Inspired by homeschool mama Kristin Roger's (@kristinrogers on IG) nature journals, I finally started our own this weekend. I only wish we would have done this sooner. With all the shells, sea creatures and Florida wildlife we've discovered over the past few years, we'd have a thick journal by now. Myrtle gave us a nice kickstart though, and we had fun documenting our investigations in our books, followed by good questions, drawing, iPad searches for soft shell turtle facts and quizzes later in the night.
If you get a chance, check out Kristin Roger's hashtag #ibenaturejournaling on IG–such a beautiful way to learn/teach, completely led by interest.
More nature discoveries on our walk this weekend:
A rather fortunate photobomb.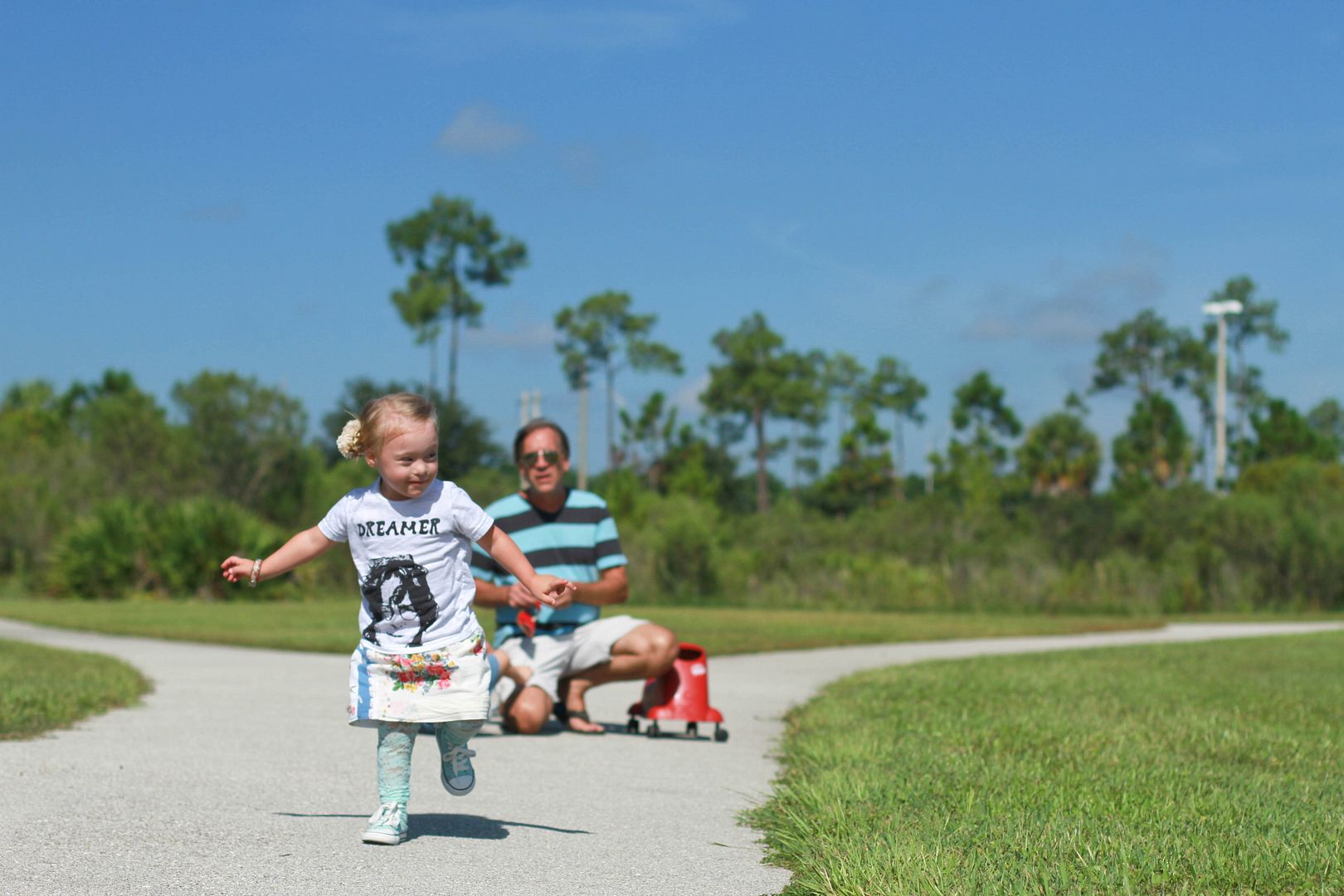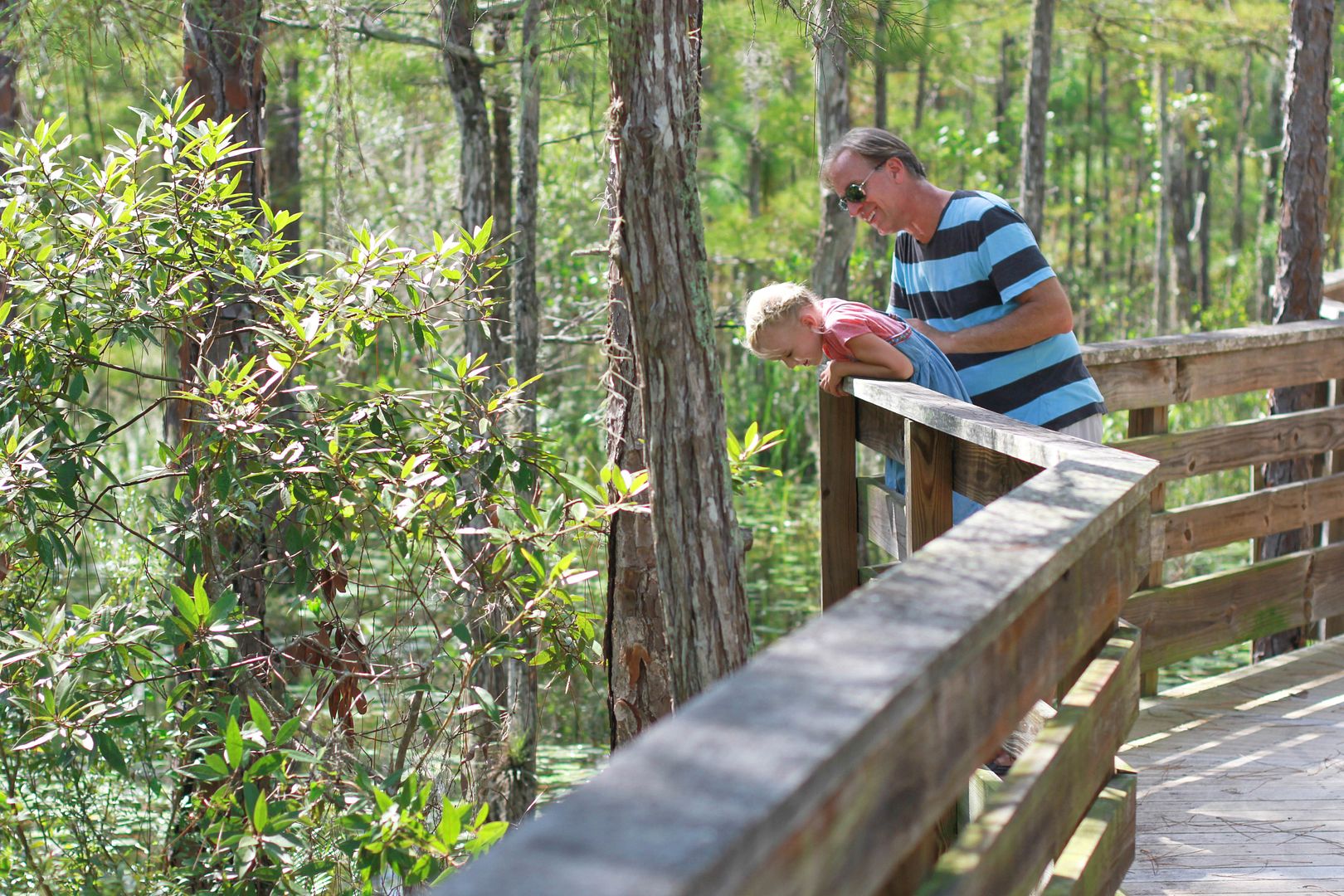 Also, I made myself a Monday checklist this week, just for fun.
1. Pull out a cookbook and try a brand new recipe this week.
2. Send a fun snail mail package to one friend.
3. Start writing down a holiday bucket list for this year.
4. Wake up early and run just once this week. Maybe twice next week.
5. Clean out desk.
Checklists make Mondays better. Five ways to make this week more fun, more productive, more meaningful–share any good ones you have.