Since we don't have color changes in Southwest Florida and our temperatures don't drop until later in the year, I'm left to rely on other indicators of Fall's arrival–namely the cinnamon broom's first appearance at local grocery stores. What's a cinnamon broom, you ask? It's nothing more than a bundle of sticks tied together in the shape of a broom and soaked in something I presume is not real cinnamon, but still–I'm a sucker for this sort of seasonal tchotchke. As all good classical conditioning goes, rewards follow the broom's debut. Rewards start small with simple rituals like baking pumpkin bread or dog-earring catalogues for kid Christmas gifts, but they build exponentially–cider, costumes, hay bales, apple pie, company, Christmas mailers…
With that said, I walked into Fresh Market Saturday morning, completely forgetting that September was only hours away, and BAM. There it was–the cinnamon broom, it's spicy scent overtaking the entire store and instantly hypnotizing me into a state of fall drunkenness, so much that I forgot my original intention for walking into Fresh Market and instead walked out holding only one thing–the broom.
Excitedly I took the broom home, leaving a trail of broken twigs that broke off from it along the way, and hung it in our laundry room. I forgot that cinnamon brooms shed, but all good things in life come with some sort of sacrifice. Brett, however, does not share my celebration for the cinnamon broom. In fact, when he saw the trail of broken twigs, he rolled his eyes and mumbled some tsk-tsk. I think I heard, "Oh God, not that thing again." And today, it's missing. The broom is GONE. I smell The Boot War of 2011 all over again.
So it has begun. Even if it's initiated by nothing more than a manufactured cinnamon-soaked broom. The light seems warmer, and the quiet invitation to make and sit and dream and read and decorate and sip and gather grows clearer.
We spent the last few days accordingly–with friends and good food, babies slung on hips, a dreamy pink beach sunset one night and a warm gold field one the next.
Snippets from home, beach and Koreshan State Park this past week:
She's talking on the phone while she stirs. Multi-tasker.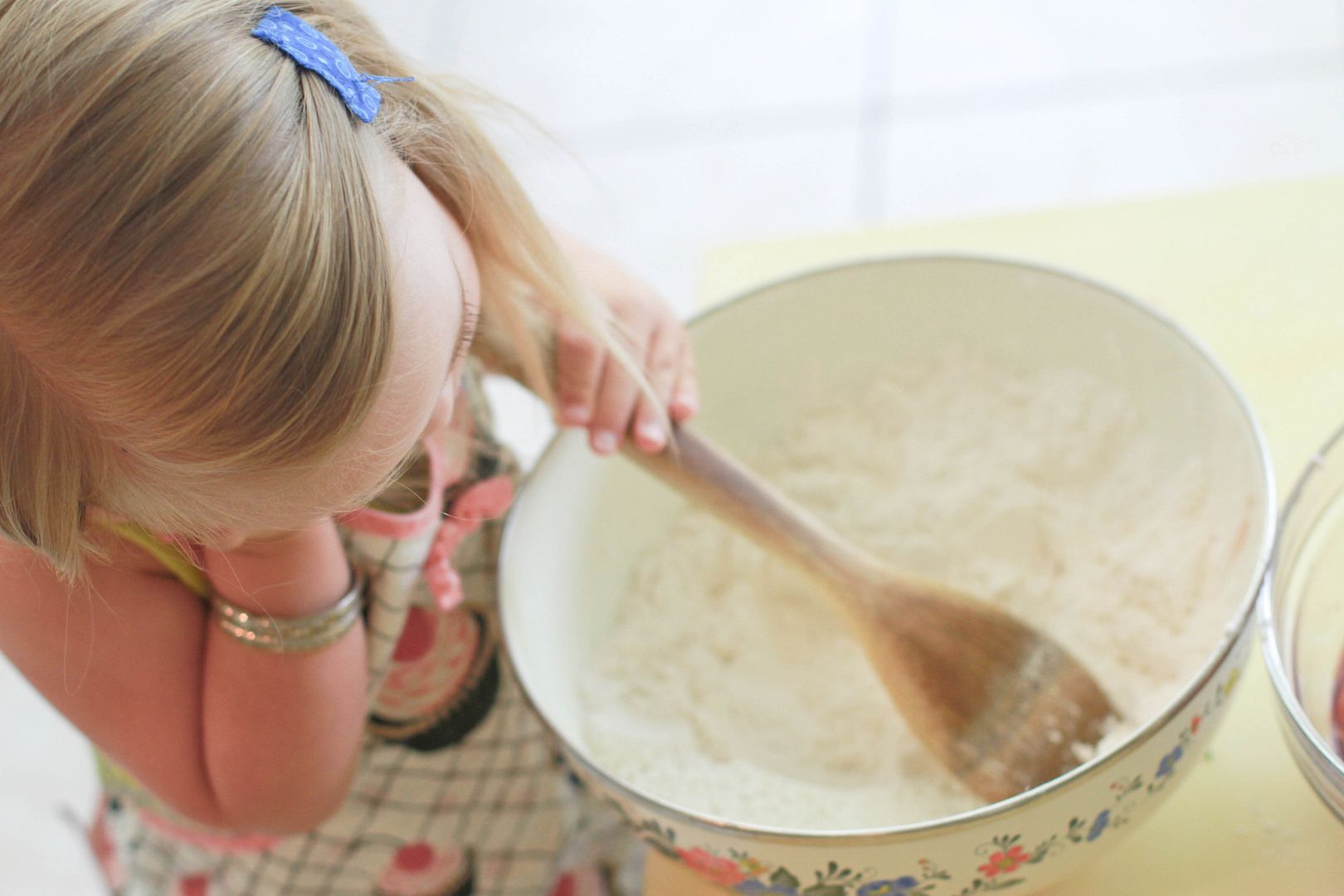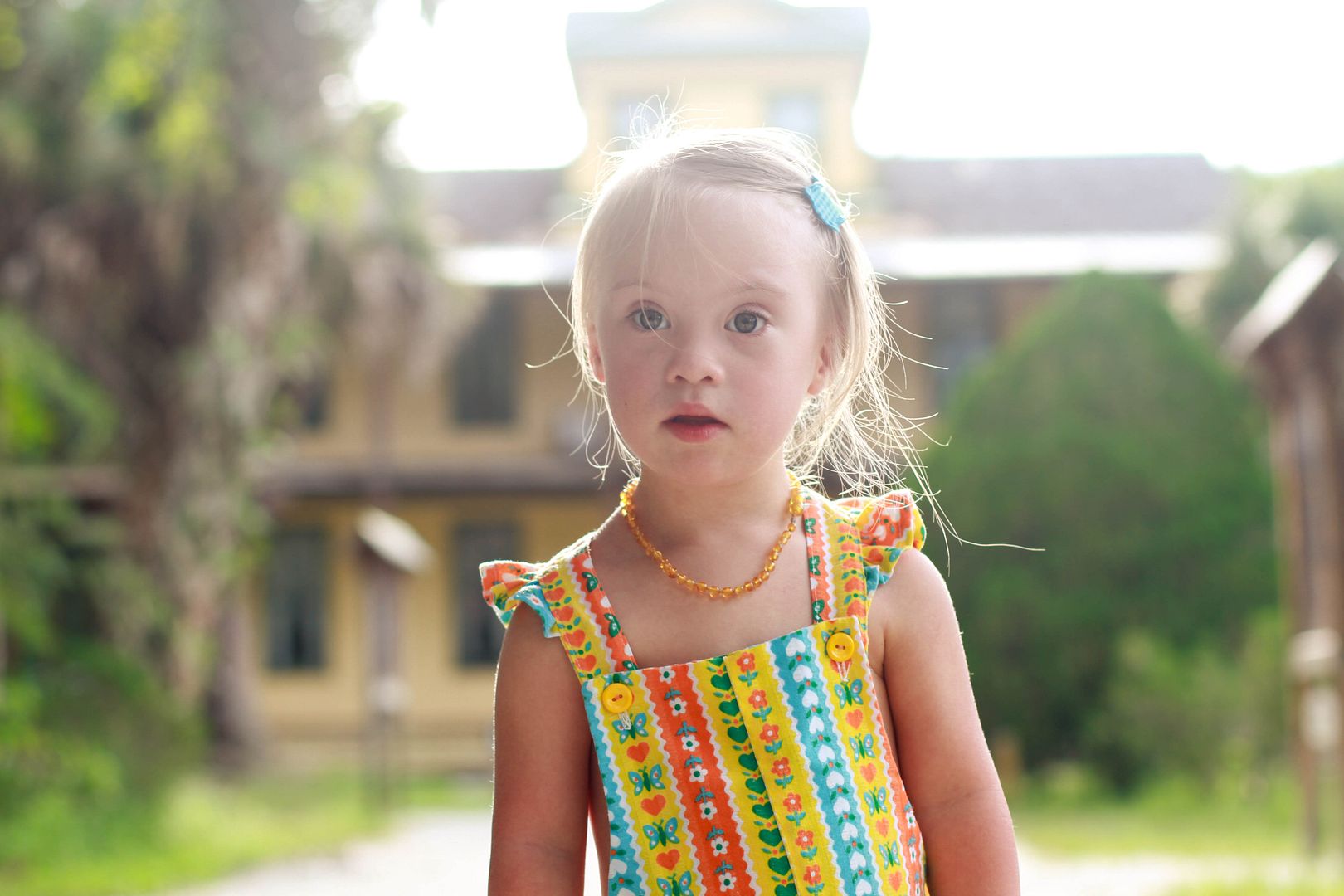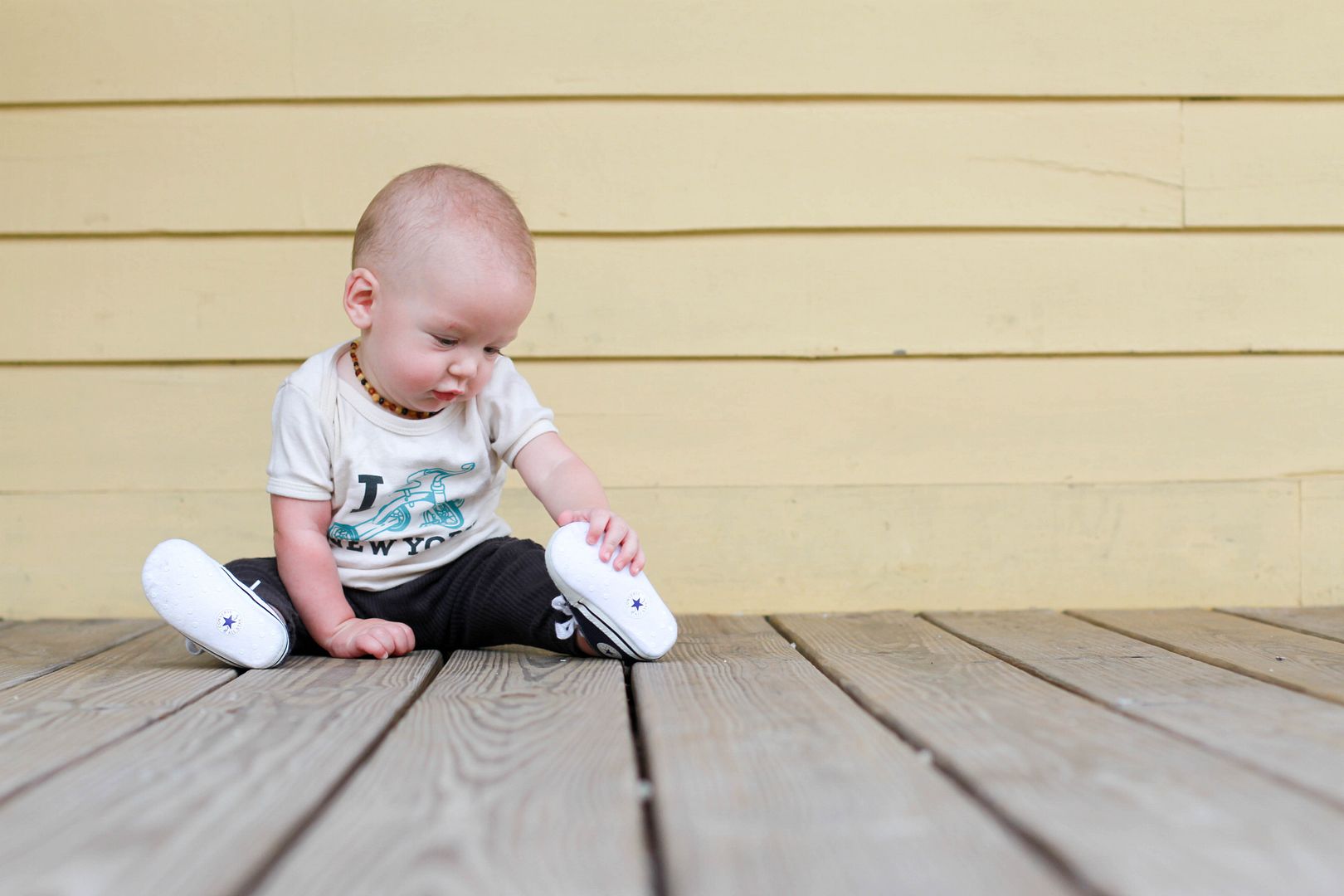 Good stuff. September holds pure potential for the year's last quarter. I dream of cozy, warm, delcious, crisp, creative, homey things. Now if I can just get my kids out of the pool.
And find my cinnamon broom.