The problem with the last three months of the year for me is that I don't want to do anything but paint pinecones, bake pumpkin bread and make lists of things to do for the holidays. The redesign project for the blog has been sitting in my lap for three months now, and I haven't finished it. I hereby swear, now held accountable by blog readers, to get it done by the end of the year.
Also. We found fall in Florida last week. We have super sensitive fall sensors and can scout out the tiniest of dry leaves and the slightest of cool breezes. And when we see them and feel them, we're all party in the streets. Brett opened the sliding glass doors the other morning and hollered excitedly for me to come feel how amazing and fall-like it was. The shift was barely recognizable, but when we're talking fall, I'm like a dog who hears high pitch rings unheard by humans. I felt it.
I'm feeling it. We have moss and pinecones, orange and scarlet hidden among all the green, dried pine needles, pumpkin spice lattes, Roasted Cherry and Buttery Carmel nail polish colors, cold fronts and little kids who say things like "I'm going to wear my cozy pajamas because it's fall now."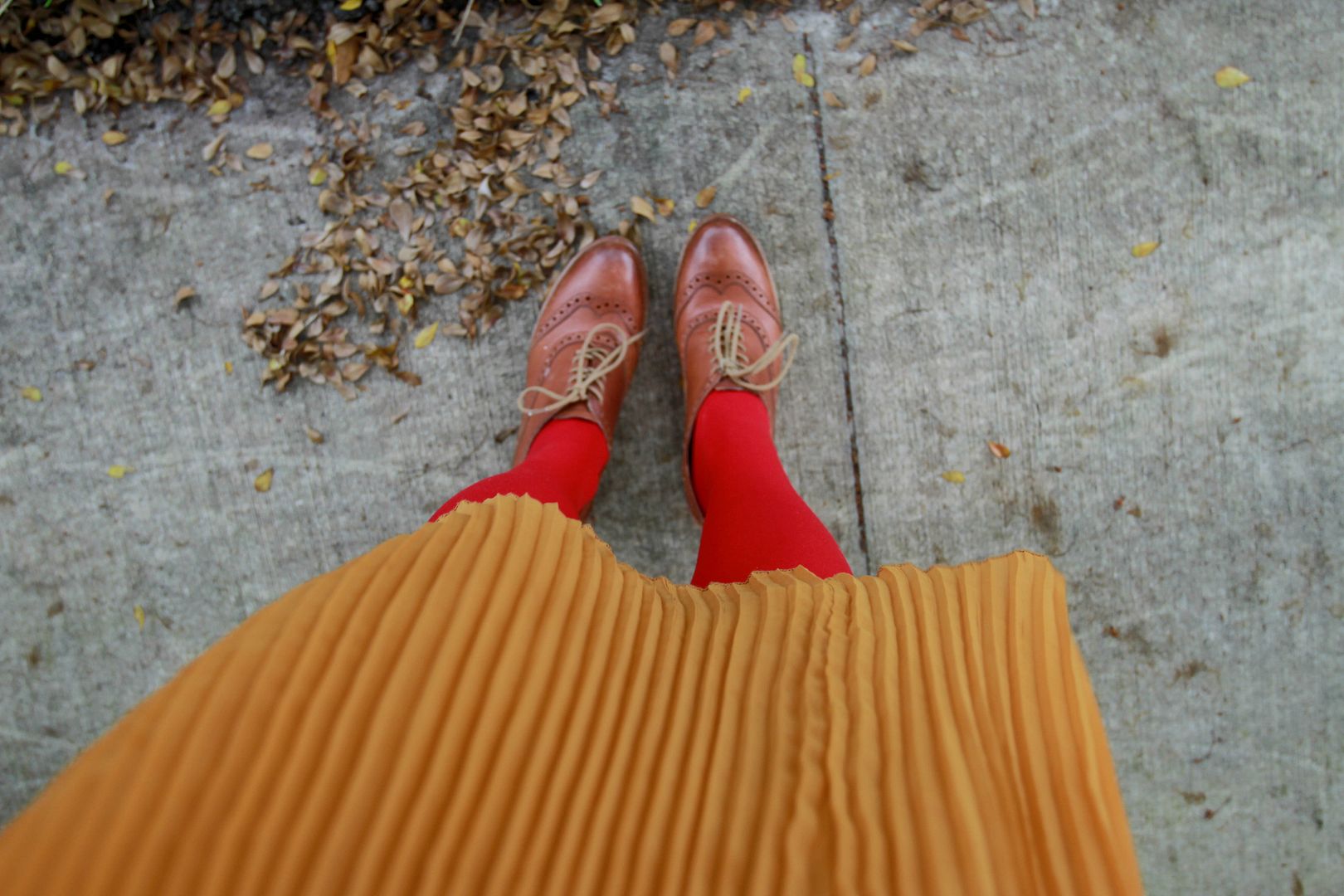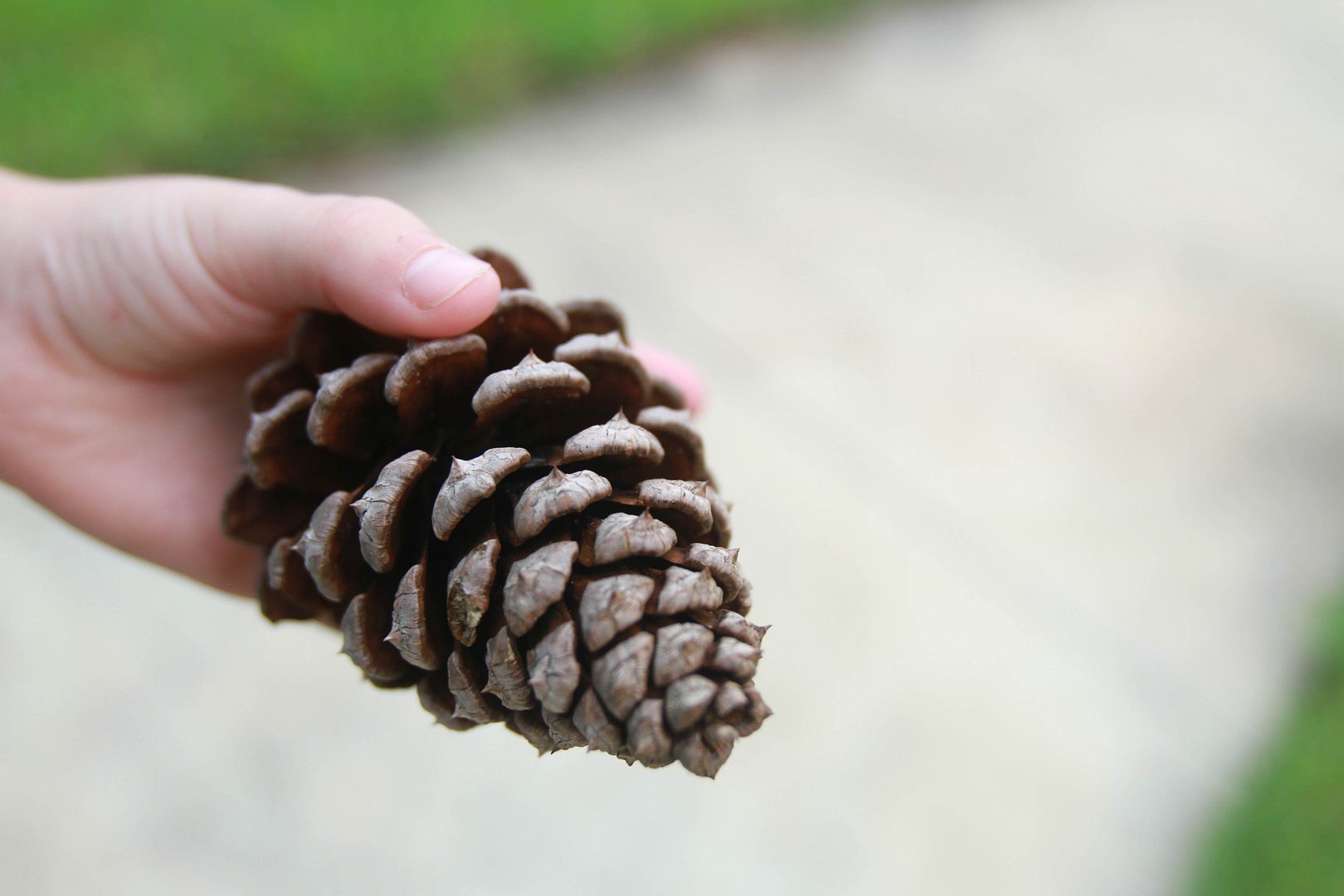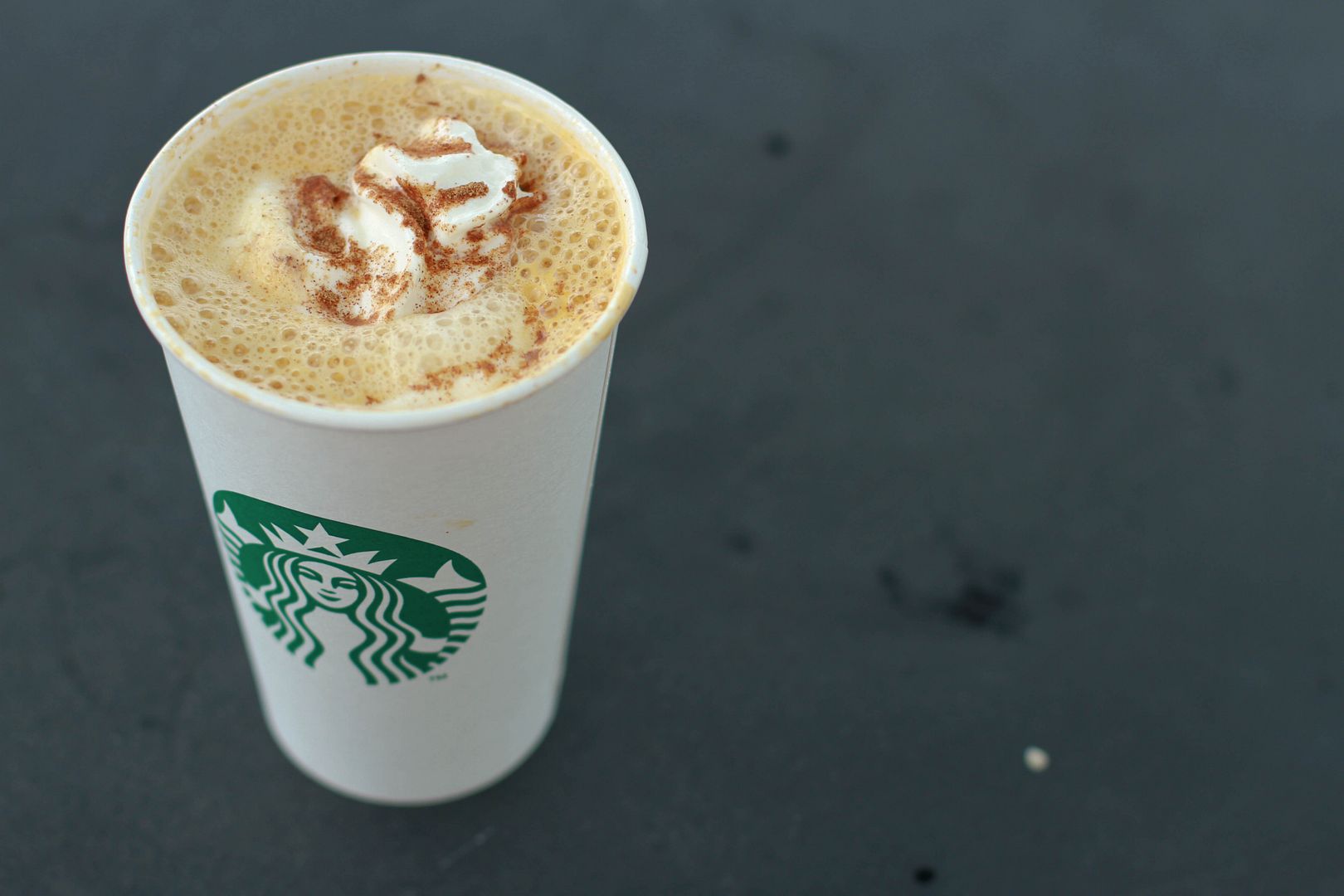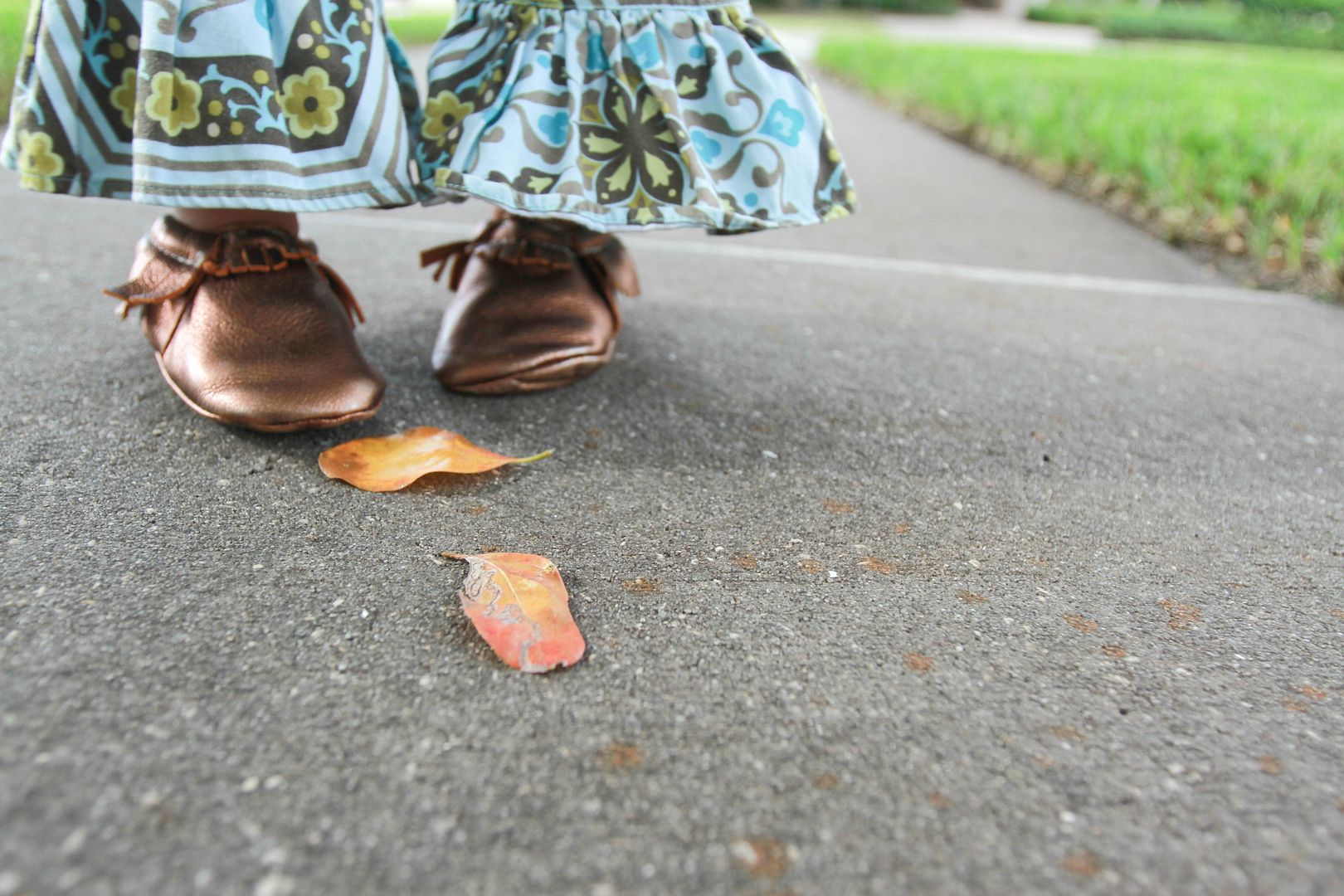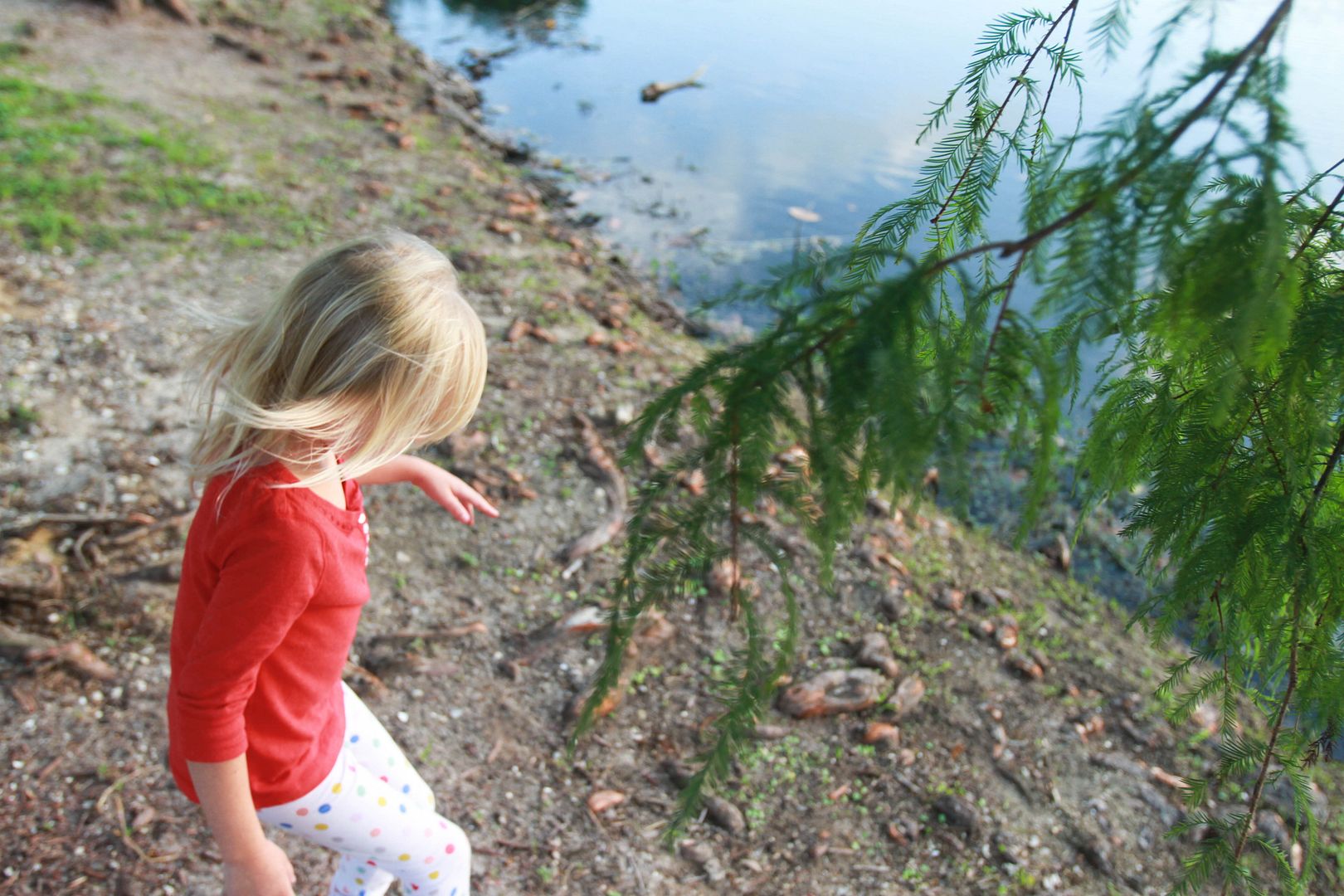 And just when I'm thinking my fallometer is measuring some pretty good levels, our box of leaves from Michigan arrived. My cousin Joann sends them every year (2012, 2011, 2010, 2009, 2008). Our mail lady delivered them to my door and I couldn't help but smile and tell her "They're leaves. From Michigan!" like she cared or needed to know. I wasted no time in looking for scissors, instead jamming an ink pen through packaging (I broke it) and slicing through tape to loosen the box flaps so that I could at least get a whiff of the north. It was a good batch this year–a lot of maples, a few oaks and aspens but all of them maintaining their color through their 2-day journey to us.
Kids playing in leaves–definitely one of those 14,000 Things to Be Happy About.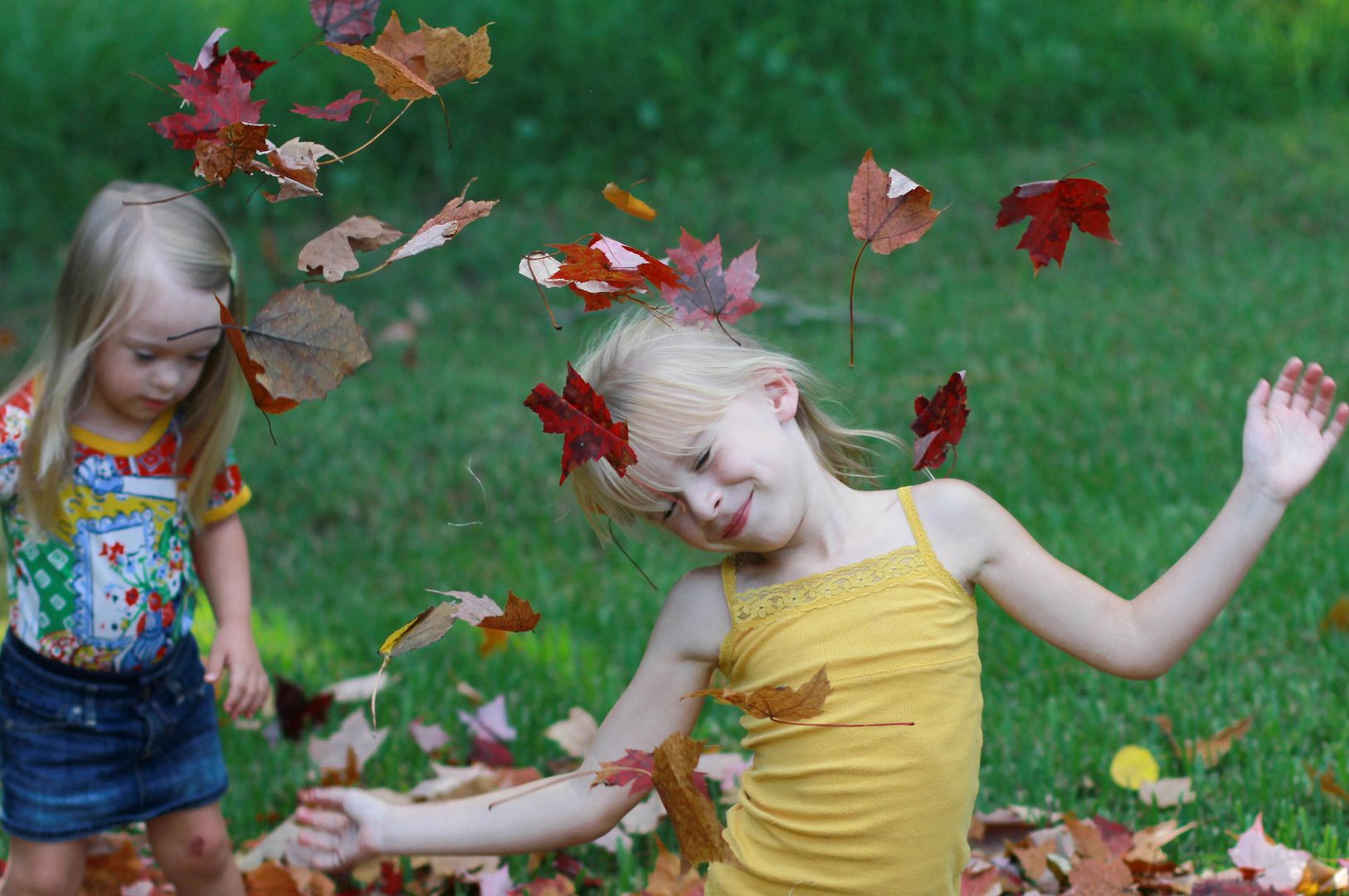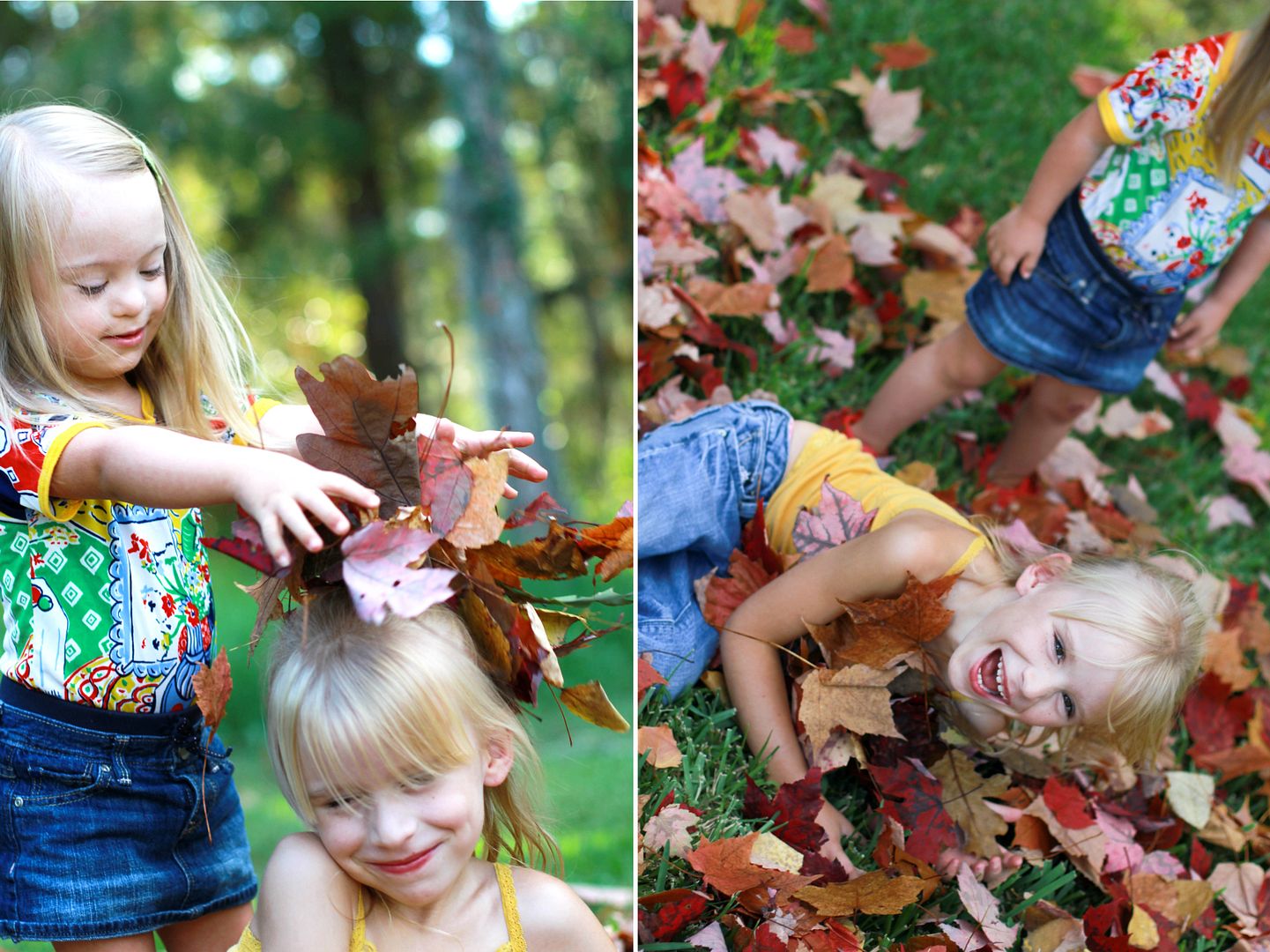 I pressed a few leaves between the pages of favorite books so that we'll forget about them and be pleasantly surprised next year when we randomly find them flattened against Mary Oliver's words or Beatrix Potter's pictures.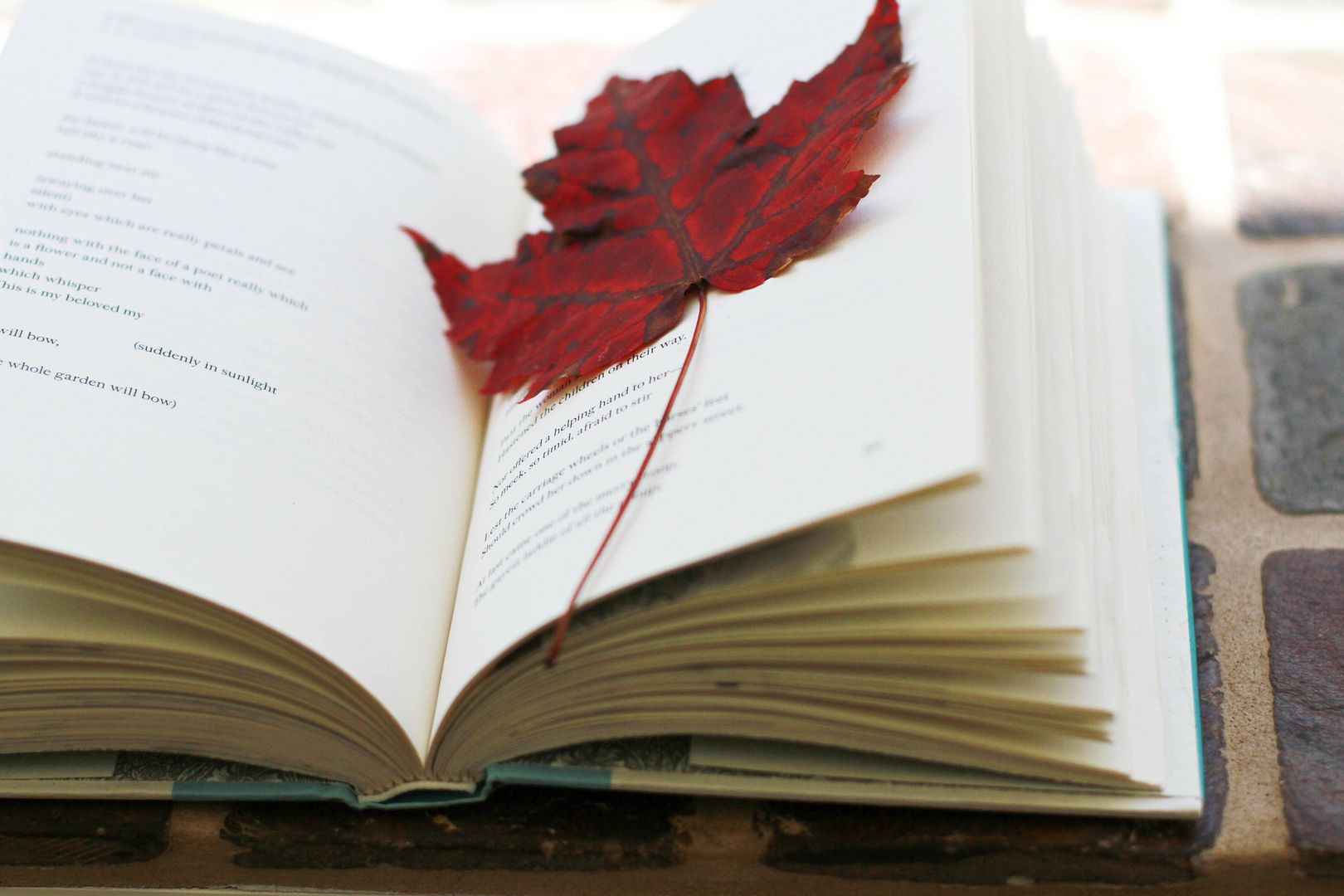 Happy Monday, friends.
(Loving this song and this song by Wild Child for fall. Delicious fall cover art: total bonus.)
Also, tackling the giant task of sorting through old baby stuff and talking about what to keep, what to get rid of…over at All Parenting.